Australia's pretend infrastructure boom to the moon!  At the AFR:
"It looks like the boom is going to be a bit more protracted than we previously thought," said Nigel Hatcher, director at Macromonitor, which specialises in economic forecasts for the construction industry.

Transport construction activity around Australia is expected to hit a record $42 billion in 2022-23, up from $30 billion in the 12 months to March 2019, according to Macromonitor.

The group had previously forecast the peak to happen in 2021-22 but due to existing projects being delayed, new projects starting and "capacity constraints" such as difficulties obtaining workers and raw materials, the peak of the boom has been pushed out by about 12 months, Mr Hatcher said. "It's just a stronger cycle for longer," he said.
That's splendid! You gotta love the broken window fallacy. More expensive, less efficient infrastructure is a good thing!
Moreover, for some reason Macromonitor (hmm, I wonder why?) never includes the NBN. It rolls off at the same time that transport ramps up leading to this: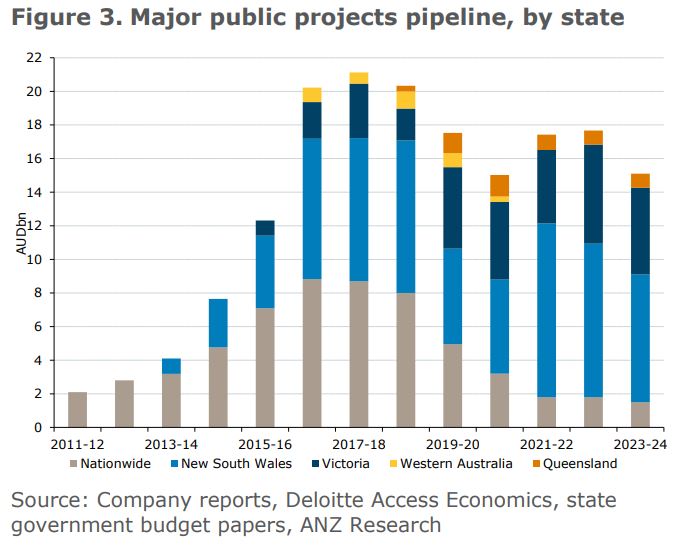 Because the NBN spend will have fallen from $9bn to $2bn per annum as transport ramps up, the annual peak in spending will never be reached again.
In other words, the infrastructure boom will withdraw from jobs and growth henceforth.
Hoocoodanode!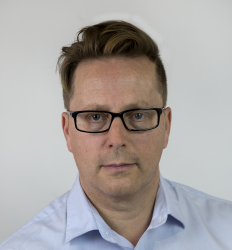 Latest posts by David Llewellyn-Smith
(see all)