Statistics New Zealand has released its monthly dwelling consents data, which reveals that dwelling consents hit their highest level since the 1970s in annual terms: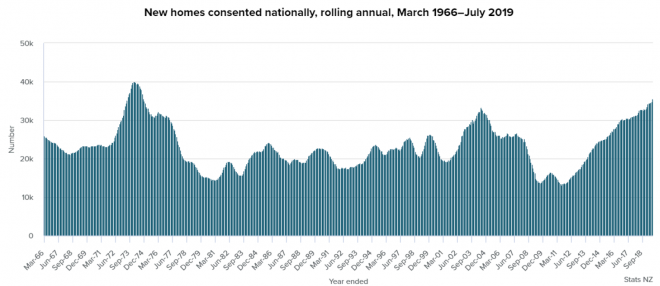 And this 'boom' has been driven by Auckland: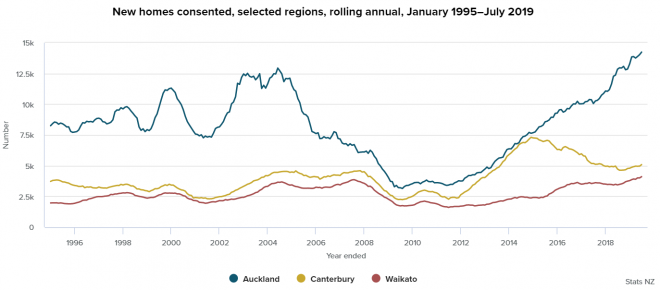 The problem is, New Zealand's population is around two-thirds larger than it was in the mid-1970s, and has accelerated recently driven by mass immigration:

As noted by Statistics New Zealand:
This is the first time the number of new homes consented in a year has been over 35,000 since December 1974 (when 35,036 new homes were consented).

"Although we are now consenting over 35,000 new homes a year, this is still below the record 40,025 new homes consented at the peak in the February 1974 year," construction statistics manager Melissa McKenzie said.

The population of New Zealand in the mid-1970s was around 3 million, compared with about 4.9 million today.
Indeed, New Zealand's population is currently growing by around 86,000 people a year, meaning that only 2.5 dwellings are being consented per addition of population. And this does not take account of demolitions to make way for rebuilds; nor the increasing share of apartments, which necessarily cannot accommodate as many people.
Therefore, despite dwelling consents being at 45-year highs, they are still barely (if at all) keeping pace with immigration-fuelled population growth.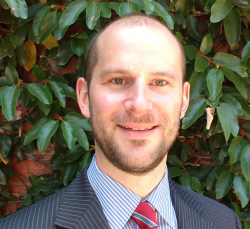 Latest posts by Leith van Onselen
(see all)