CoreLogic has released data showing the growth in dwelling values across major jurisdictions over both the short-term (monthly) and very long-term (20-years):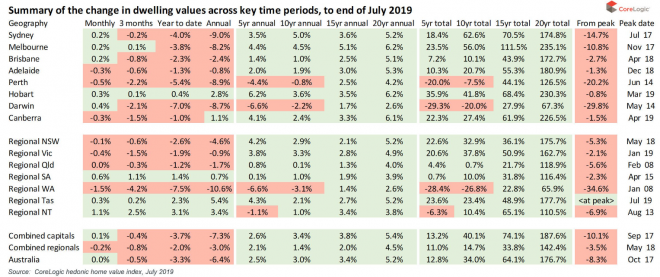 As you can see, the data clearly busts the common myth that Australian dwelling values double in value every 10 years. For this to hold true, a compound annual growth rate of 7.2% would be required, which is above the actual growth rates recorded across all markets over the past 10 or 20 years.
For what it's worth, Melbourne and Hobart come closest to meeting this 'doubles every 10 years' myth, each recording growth of 6.2% over the past 20 years.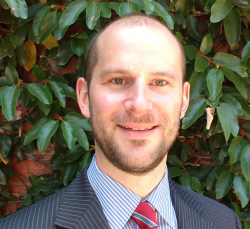 Latest posts by Leith van Onselen
(see all)