Data from the Australian Prudential Regulatory Authority (APRA) shows that the total assets of industry superannuation funds increased by 13.9% during 2018-19, to $719 billion. In contrast, the total assets of retail super funds rose by just 0.5% to $625.7 billion, with the sector recording net cash outflows of almost $36 billion. IFM Investors chairman Greg Combet says industry funds have benefited from strong outflows from retail funds over the last 18 months. Meanwhile, industry funds delivered total returns of 7.4% in 2018-19, compared with 6.4% for retail funds. From The Australian:
Speaking at the Financial Services Council summit in Sydney yesterday, Greg Combet, the chair of industry super fund investment body IFM Investors, said super fund members were "voting with their feet" by opting for industry super funds because of their better investment performance.

"There have been pretty strong flows into a number of industry funds over the last 18 months," he said.

He said an estimated $40bn to $50bn had passed from retail super funds into industry super funds over the period. "It is not insignificant," Mr Combet, a former secretary of the ACTU said.
This is good to see. The Productivity Commission's (PC) inquiry into Australia's $2.6 trillion superannuation industry revealed in all its hideous glory that retail funds' fees are well above not-for-profit funds: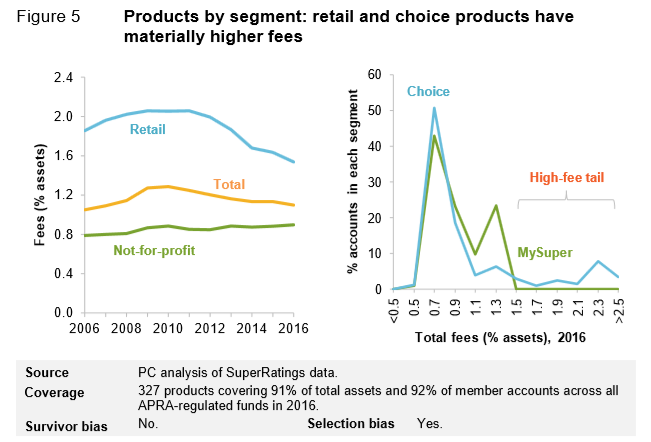 Accordingly, retail funds have delivered significantly lower net returns: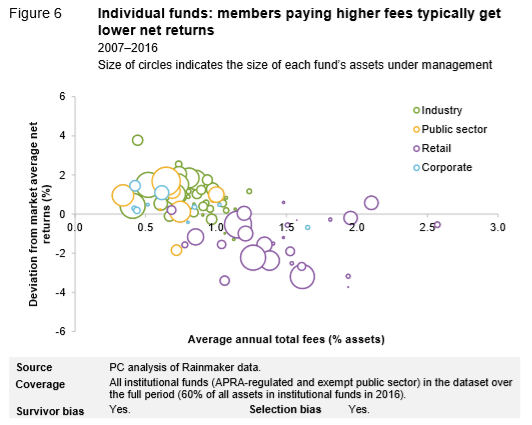 The PC also found that reported fees in Australia are significantly higher than in many other OECD countries, due largely to the rorting by retail super funds.
Audited performance data provided to APRA also revealed that the biggest superannuation fund operated by each of Australia's four major banks, along with the largest super funds operated by AMP and IOOF, yielded total average annual returns of 2.1% to 3.1% cent in the decade to 30 June 2017.
This was well below the average annual return of 3.8% delivered by "risk-free" cash investments over the same period. It was also way below the six largest industry super funds, which yielded around double the returns achieved by the biggest retail funds: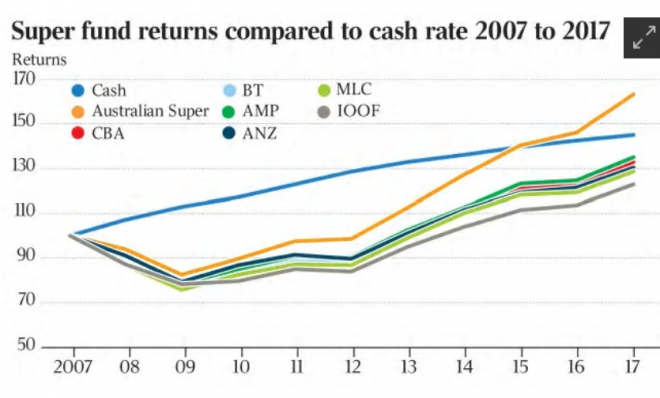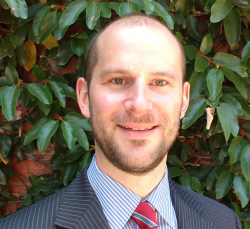 Latest posts by Leith van Onselen
(see all)