It's fun to watch Asian gas prices, via Bloomie:
The latest bad news for bulls came this week, as China National Offshore Oil Corp. bought a liquefied natural gas cargo for early September delivery to China at about $3.90 per million British thermal units, according to traders with knowledge of the transaction. The region's benchmark price, the LNG Japan/Korea Marker, briefly touched $4 per million Btu in April 2016, but hasn't dropped below that since 2009.
But it's not so much fun here. Aussie prices should now be around $4.50Gj according to the conditions of the Australian Domestic Gas Security Mechanism (ADGSM) deal. Instead they at $8.67Gj, more or less double: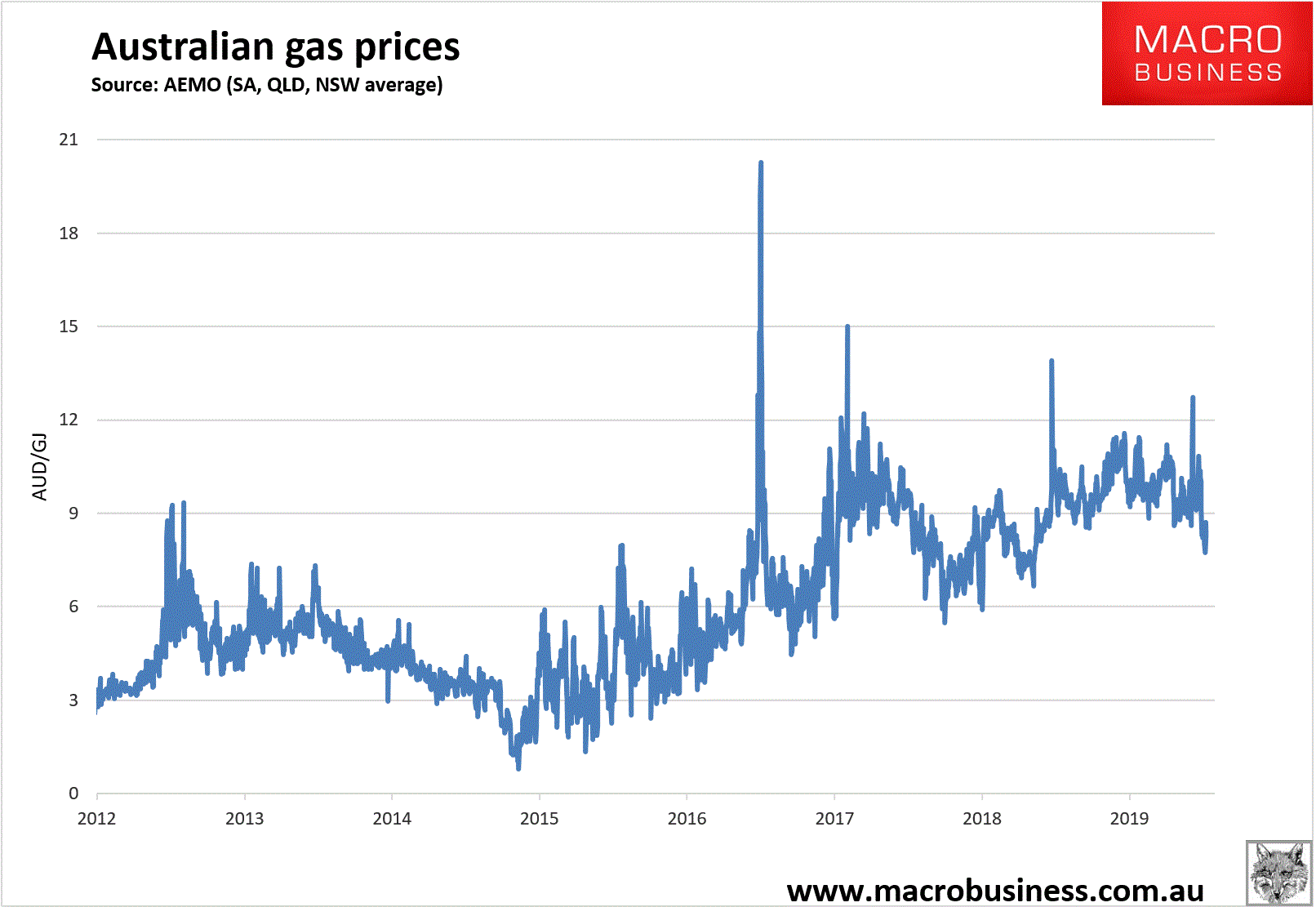 The gas cartel is, of course, printing money, via AFR:
Origin Energy reaped a bigger-than-expected $943 million payout from its Australia Pacific LNG venture in Queensland last financial year, fuelling expectations of a faster paydown of debt and an increase in dividends.

Higher export and domestic gas prices and lower capital spending at APLNG drove the bumper cash payout to 35 per cent owner Origin for 2018-19, easily beating Origin's guidance of $850 million.
Export more and produce less! That sounds like a nice way to artificially gouge the local market.
Which, as we know, has also caused your power bill to spike given gas sets the marginal cost of electricity in the National Electricity Market (NEM):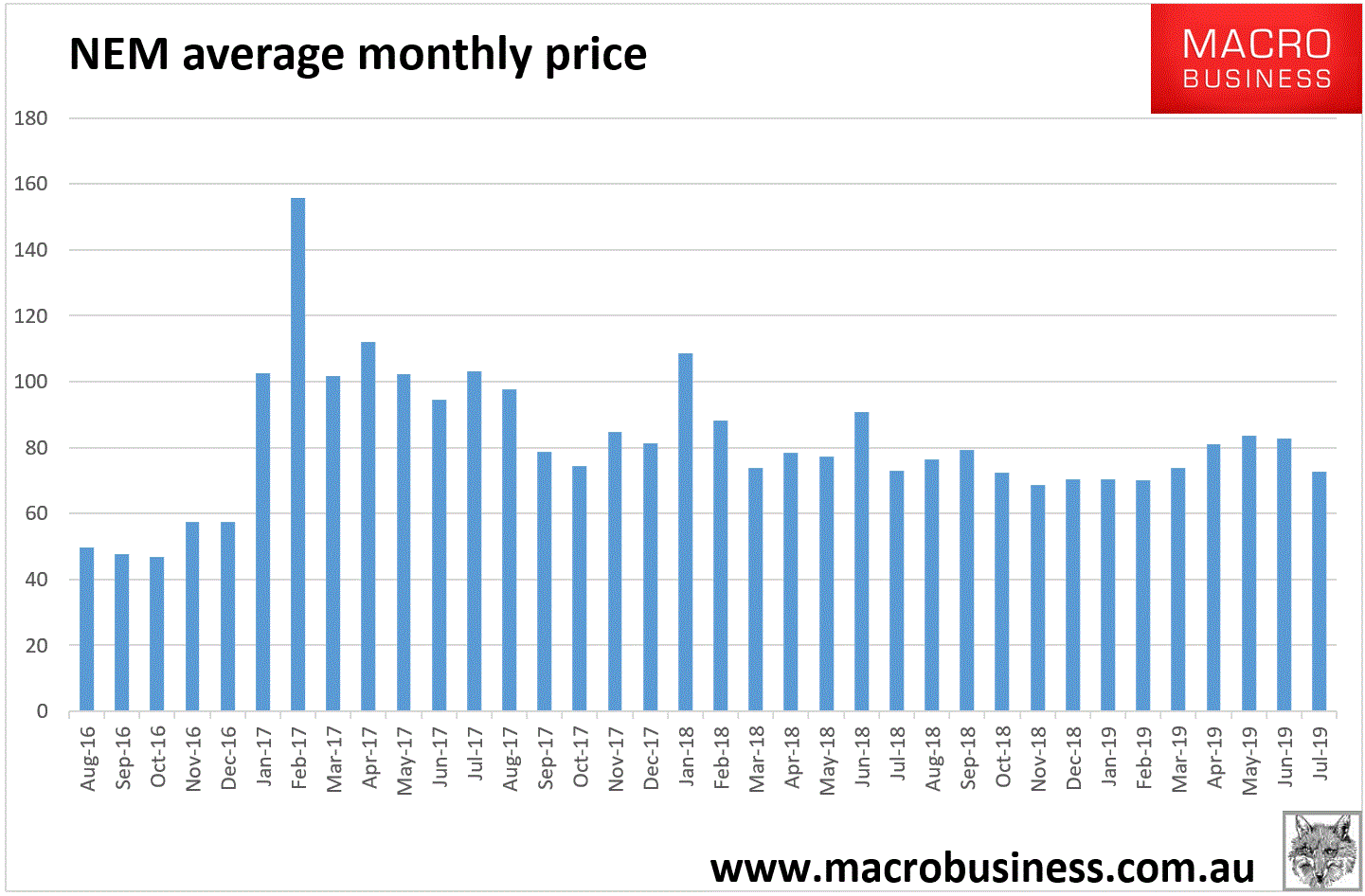 Hey Scummo, where are your new gas reservation policies?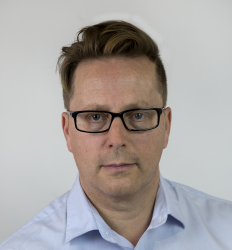 Latest posts by David Llewellyn-Smith
(see all)