Via FTAlphaville:
Happy Friday Berlin! The entire German yield curve is now trading below zero:

Which means if the government was to issue new bonds maturing up to thirty years from now, it could — barring a chronic deflation — expect to pay less to service the debt than it cost to borrow in the first place. The lower yield also implies a higher multiplier effect for any government spending programme.

So what will Berlin do with this bonanza of cheap money? Finance the building of a badly-needed network of fibre-optic cables? Come to the aid of the country's auto manufacturers, which face an industry-defining shift to electric? Present a massive cheque to FT Alphaville to take the fabulous Vaudeville show on the road and turn it into a piece of prime Berlin cabaret?

 Will they heck. Despite a rather 

dramatic deceleration

 in an economy that, up until now, has been the region's economic engine, the government appears intent on remaining as frugal as Ebenezer Scrooge.

This from finance minister Olaf Scholz last week:
"We are not in a situation that makes it necessary or wise to act as if we were in a crisis, we are not," said Olaf Scholz, Germany's finance minister, on Thursday. It was "not a wise idea" for the government to spend more, as this would lead to rising prices rather than bolstering economic growth, he added.
With yields suggesting inflation (and growth) will remain non-existent for decades to come, may we suggest Mr Scholz might be missing the point.
Same as governments everywhere. Lowflation won't end until they spend, spend, SPEND!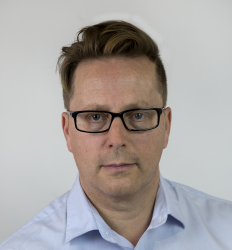 Latest posts by Houses and Holes
(see all)