A survey of TAFE students and university students by QS Enrolment Solutions found that 65% of those went to TAFE did so because of "good careers service and links with employers". This compares to just 49% of university students. QS Enrolment Solutions, which is a educations ranking company, also found that 59% of students choose TAFE because of its high graduate employment rate, compared to 51% of those who were studying at university. From The AFR:
"Career focus is always near the top for TAFE students," said researcher Chris Strods. "For them it's a different value offering, it's a more suitable choice than going to university"…

"Everyone is looking at their career and looking at what comes next. But it is more pronounced for TAFE students.

"Study is not the destination but the path towards it. It's different for university students.

Mr Strods said there was evidence university graduates who wanted to improve their career options followed up with a TAFE course instead of doing another university degree.
That TAFE offers better employment opportunities than universities is hardly surprising. The university sector has been way oversupplied with graduates: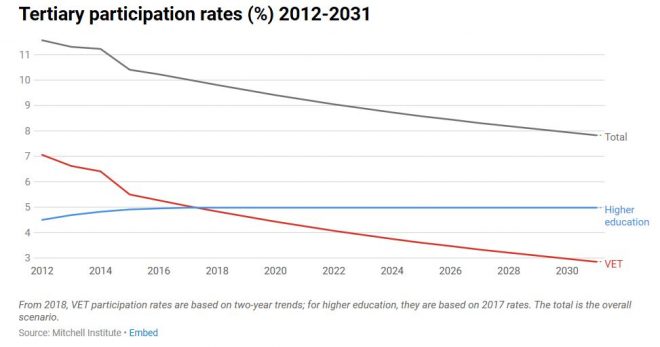 Accordingly, reported skills shortages for managers and professionals are running near recessionary levels, according to the Department of Jobs & Small Business: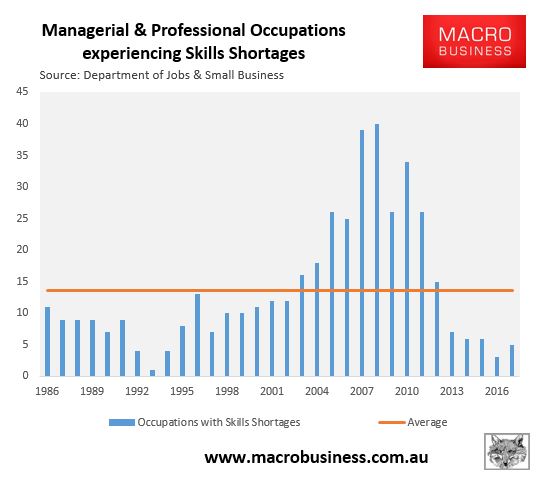 By contrast, shortages among technicians and trades are running well above-average levels: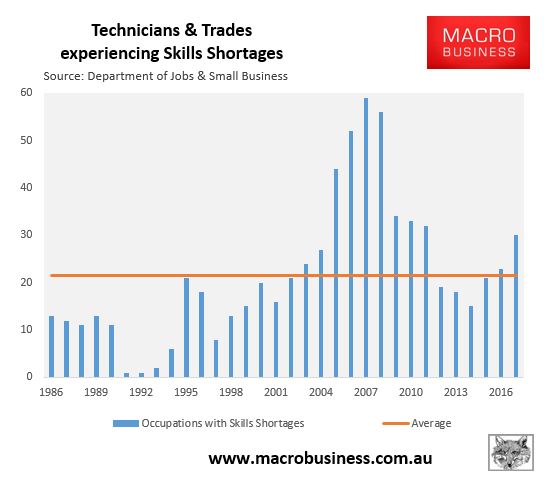 At the same time, wage growth was stronger among VET qualified people than the university educated between 2010 and 2015, also suggesting an oversupply of university graduates: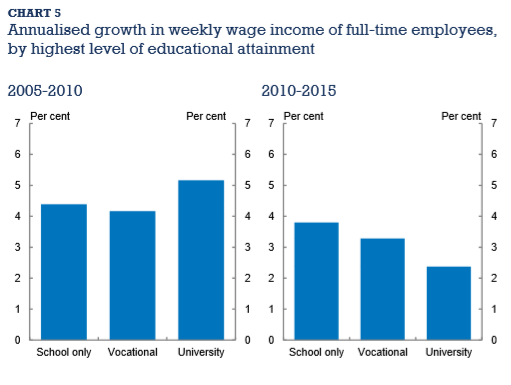 Yet more reason to shift funding away from the heavily overfunded and oversupplied university sector towards publicly run TAFEs.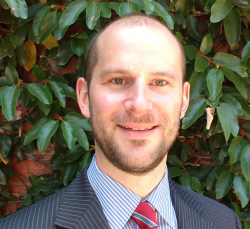 Latest posts by Leith van Onselen
(see all)