Via The Guardian:
Beijing has condemned Australia for acting like a "condescending master" towards Pacific countries, insulting climate-vulnerable nations and "spreading the China threat fallacy among island countries".

In excoriating remarks, China's foreign ministry spokesman Geng Shuang said Pacific island leaders do not share Australia's fear of Chinese influence in the Pacific, and accused Australian leaders of a cold war mentality.

Geng was asked to comment on an interview given to the Guardian by the Fijian prime minister, Frank Bainimarama, at the conclusion of last week's Pacific Islands Forum in Tuvalu.

Bainimarama said the Australian prime minister, Scott Morrison, "was very insulting, very condescending, not good for the relationship".

"I gathered he was here only to make sure that the Australian policies were upheld by the Pacific island nations. I thought Morrison was a good friend of mine; apparently not."

Speaking in Beijing, Geng said Bainimarama's comments were "not the first time that leaders of Pacific island countries resented Australia's behaviour. Australia might as well reflect upon itself."

He said China had been providing assistance to island countries "with no political strings attached".

"In the process, we fully respect the will of local governments and peoples, who sincerely welcome Chinese assistance as it has strongly boosted their economic and social development. Just as Prime Minister Bainimarama said… China doesn't insult island countries or 'go down and tell the world that we've given this much money to the Pacific islands'.

"With sincerity, real results, affinity and good faith on one side and a condescending master on the other, it is easy to see the stark contrast. The people of island countries, who are in the best position to judge, are fully aware of the difference."

Geng reiterated Bainimarama's comment that China was not competing with Australia in the region.

"Some in Australia have been spreading the China threat fallacy among island countries. They see China as a challenger to Australia's influence in the region. We note that Fiji's prime minister said that China is not competing with Australia in the region. Samoa's prime minister also said that Pacific island leaders do not share Australia's concerns about China's rising influence in the region. These are fair remarks."
Fair enough too. We are are an egregious emitter per capita: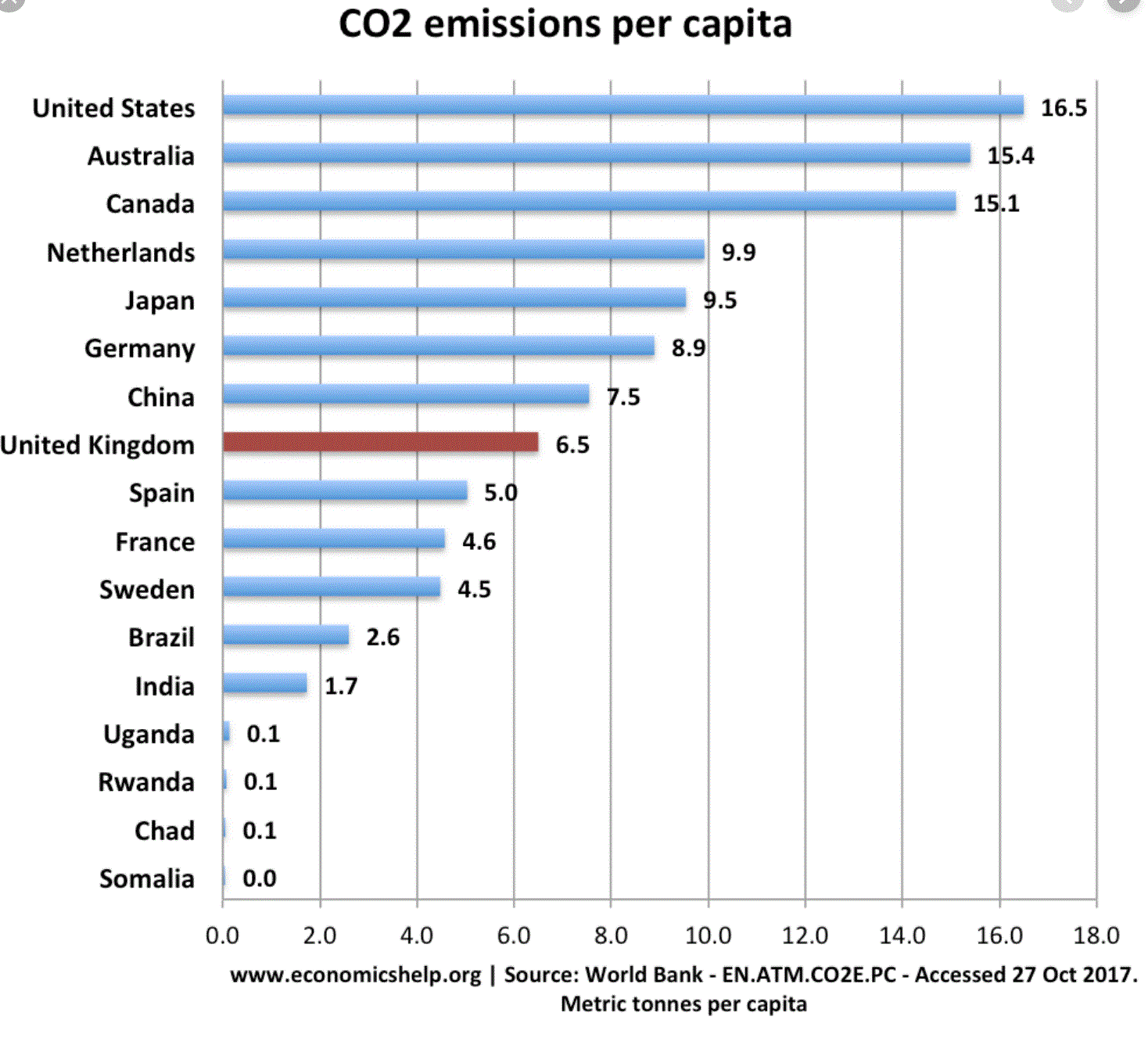 We were number one a few years ago so have improved. But the fact remains that the only politically sustainable way to reduce emissions is per capita so we ought to do much better for our Pacific neighbours.
That said, CPC crowing is unlikely to help anybody. We're reducing output so that they can expand it: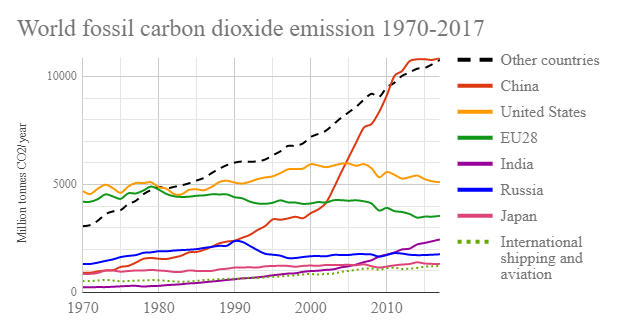 Being gracious about that would serve the Pacific Islands better.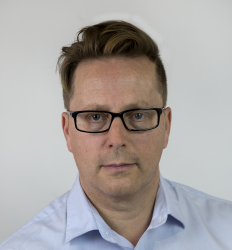 Latest posts by David Llewellyn-Smith
(see all)