Chinese credit data for July was out overnight and it was not pretty. Total social financing was a lousy 1.01tr yuan and banks were 1.06tr: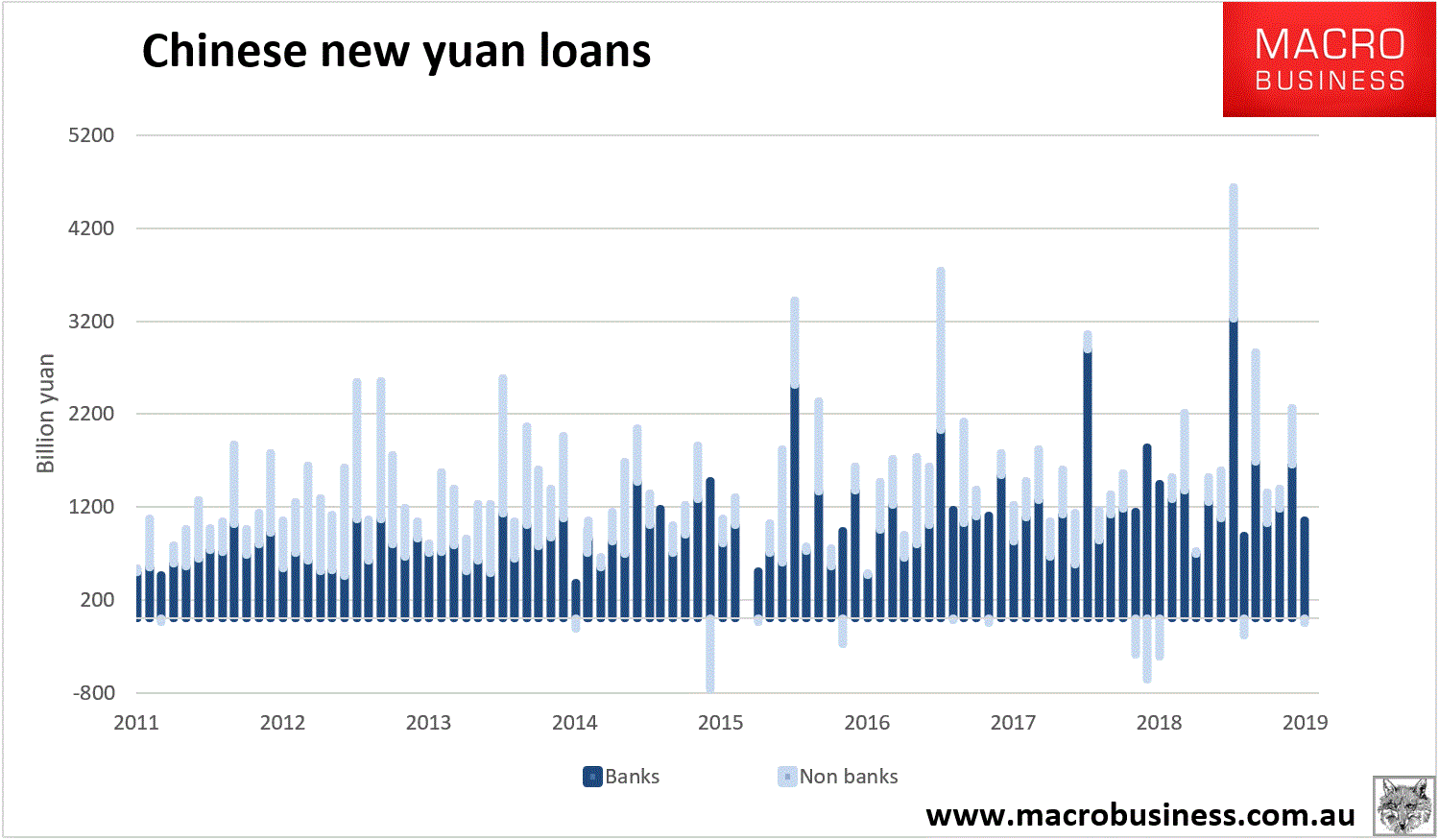 New yuan loan growth is still up big year on year owing to last year's deleveraging: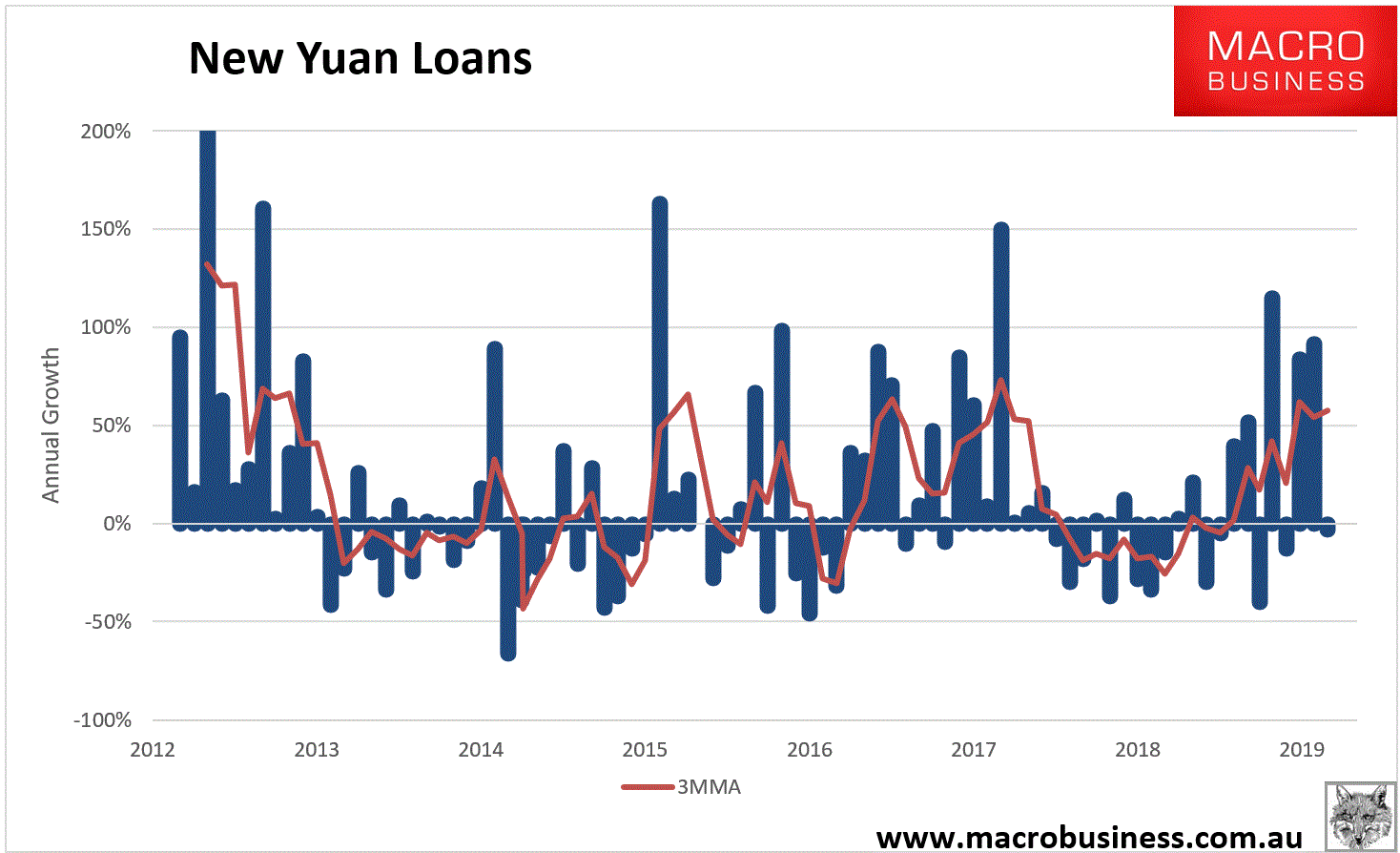 But the shadow portion is falling away still: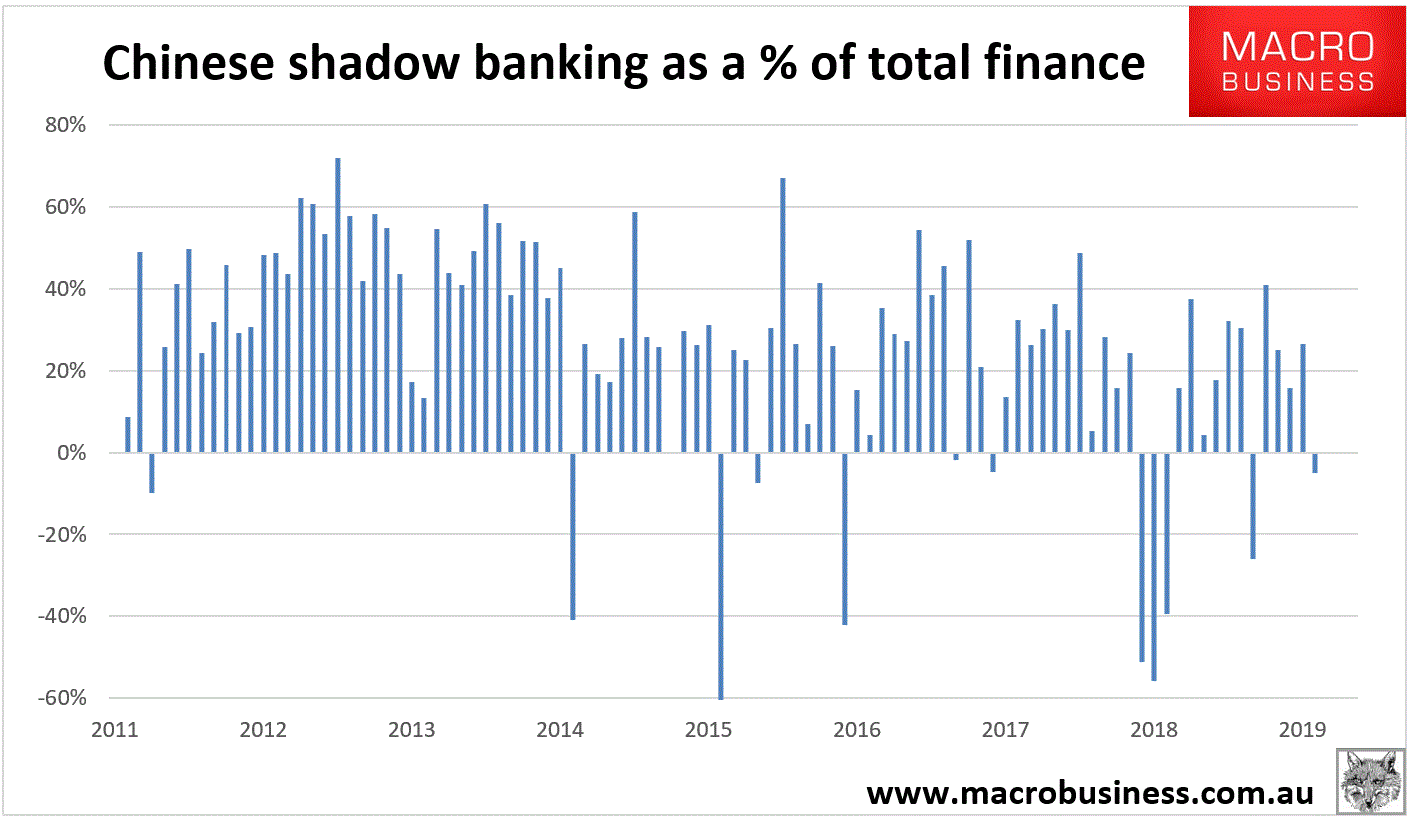 The rolling annual has stalled: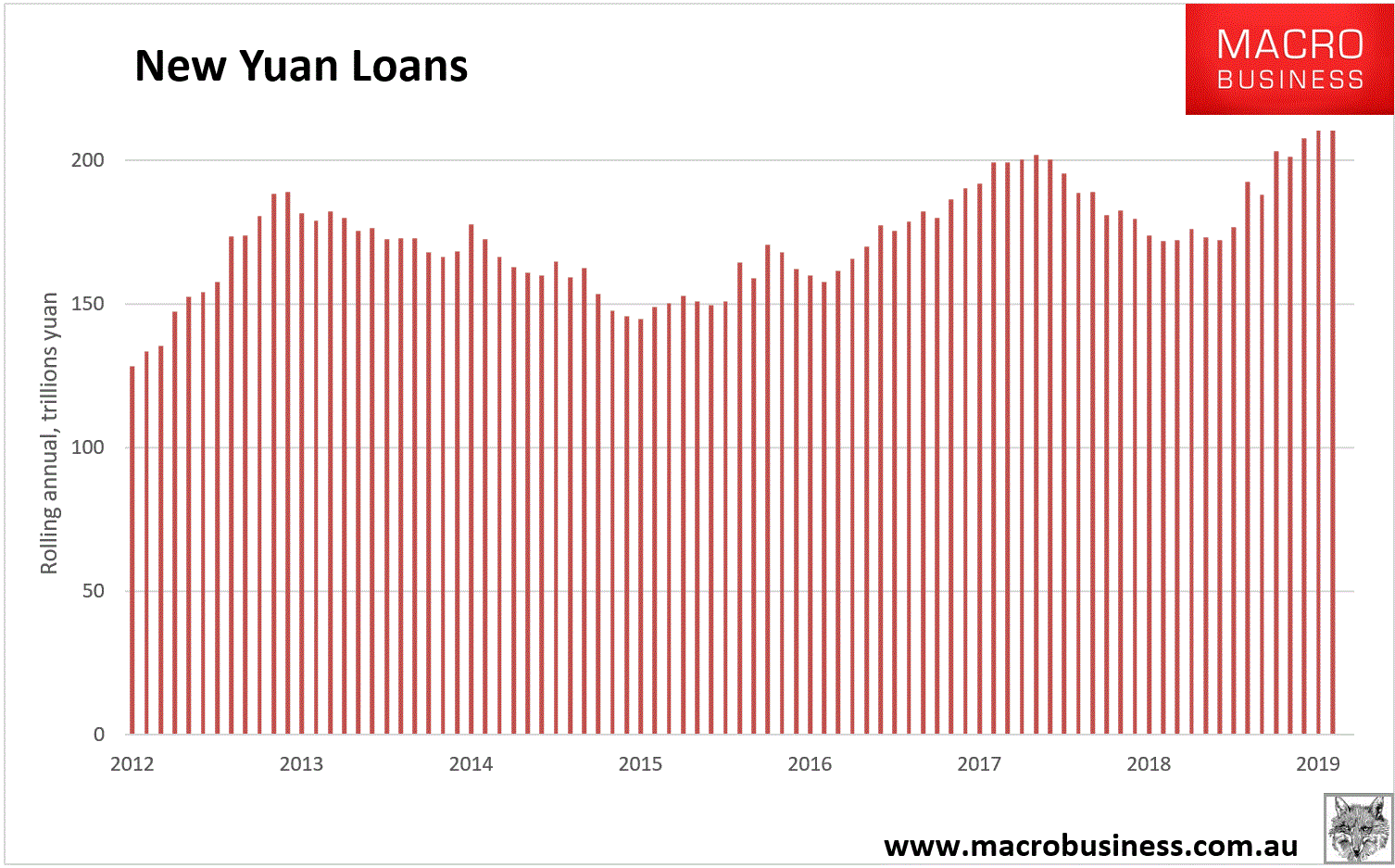 M2 has tumbled back to 8.1%: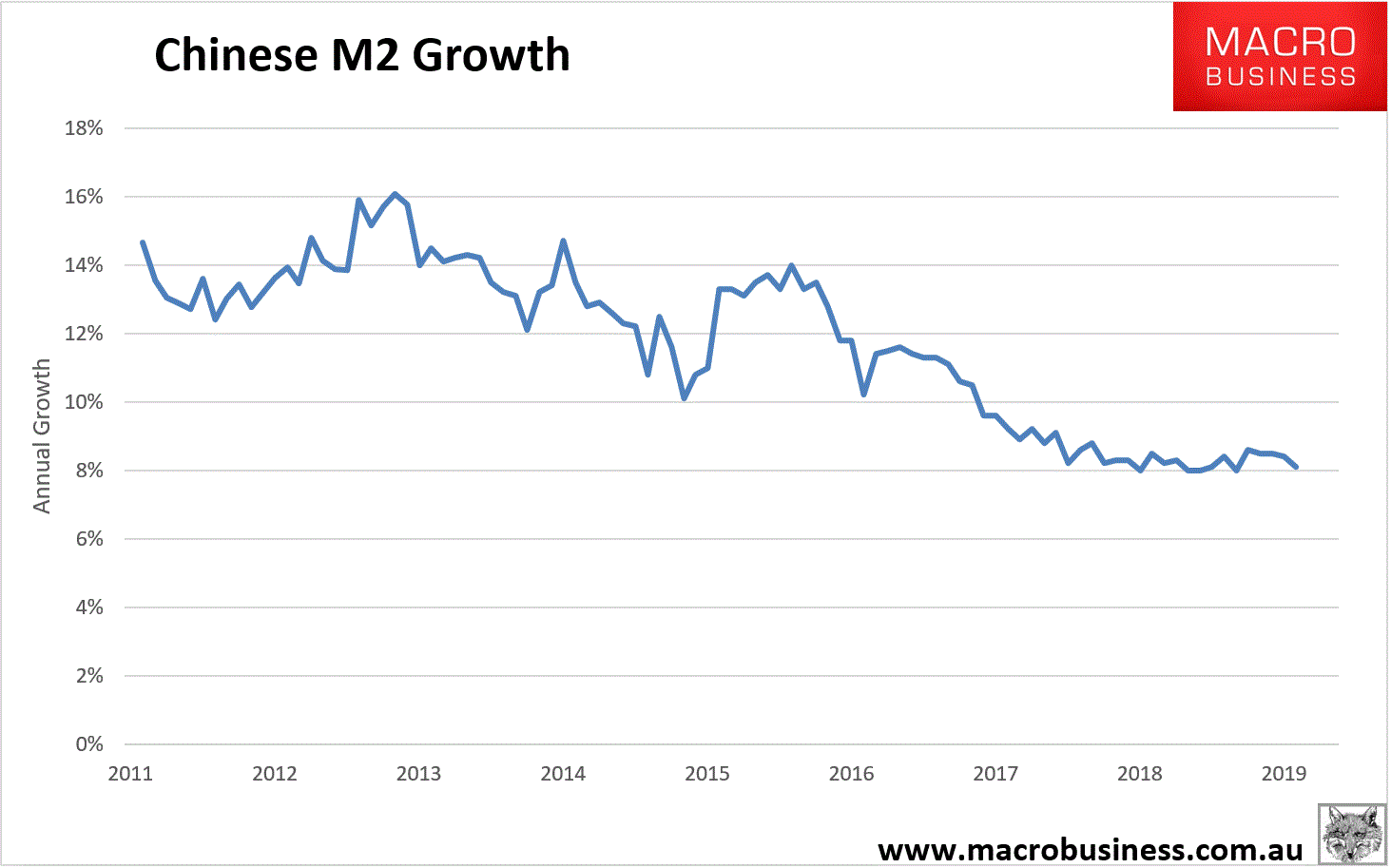 And the key measure of broad credit growth is now falling year over year: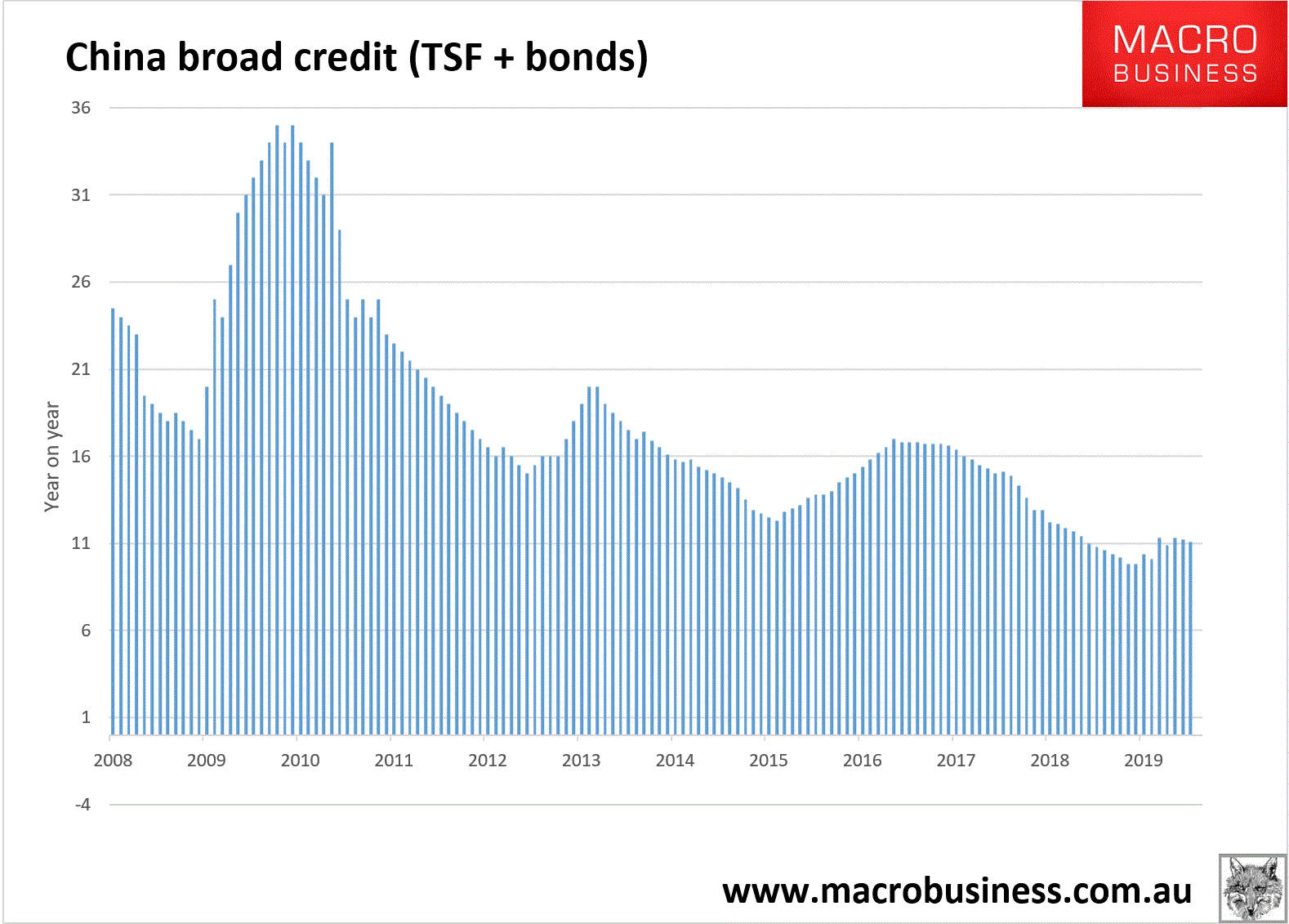 There is nothing here to put a floor under Chinese growth.
The only question is is it deliberate or out of control? As we know, China has been forced to bail out three regional banks in recent weeks and with no end in sight this is obviously going to weigh on credit issuance and growth at the margin, if via no other channel of contagion than confidence.  To wit, China economist Wei Yao at Society General:
It would not be an overstatement to say that Baoshang's fallout is a milestone in China's deleveraging reform and financial liberalisation. The deleveraging process is bound to expose weak institutions along the way, and it is only a matter of time before counter-party risk reaches the interbank market. …When the deleveraging process enters the very core of the financial system, the risk of things going terribly wrong rises. We still think China has a chance to pull through without a financial crisis, given the Chinese government's control over many things…but we will be keeping a close eye on interbank developments, as this may be the source of under-appreciated risk for the global economy. We are not yet convinced of a clear recovery trend. Against a backdrop of continued trade uncertainties and deterioration in the liquidity conditions of small financial institutions after the PBoC's takeover of Baoshang Bank, the economy remains on shaky ground.
Interbank spreads have blown out, via Goldman:
…the sustained spikes in intraday repo rates suggest that some banks are still under pressure and are having to pay higher costs to obtain funding in the interbank market. A number of action has been taken to ease concerns regarding credit risk at smaller banks, including the recent equity injection into Bank of Jinzhou by ICBC Financial Asset Investment Company and China Cinda Asset Management
That said, the PBOC could be doing more with liquidity if it wanted. But not without trashing CNY.
So, I'd guess China is caught somewhere in the middle. Unable to go all-in on a bailout before the US breaks down and Fed cuts deep, but pressured to do so by a burgeoning counterparty shock in its mid-tier banks.
The upshot is, Chinese growth is going to slow further.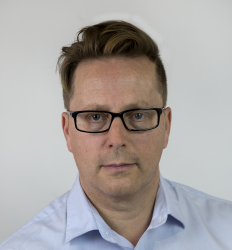 Latest posts by David Llewellyn-Smith
(see all)