Via AFR today:
In late February Peter Coates, Glencore's non-executive director, appeared at an event in Sydney to make a rare intervention from a mining leader — a full-throated defence of the coal industry, whose very existence is under threat because of its role in global warming.

…Six months later, the industry decided to take action to improve the image of the dirty fuel. Coal21, an industry body in Australia that is backed by 26 mining groups including BHP, Anglo American and Glencore, launched a new $US4 million ($6 million) advertising drive. It issued a tender for a campaign on Australian TV, social media, radio and print advertising, according to a document seen by the FT.

…The core idea of the campaign is a technical fix — the concept that coal can be made cleaner by capturing the carbon emissions from coal-fired power stations and storing them underground.
Only if tax-payers subsidise it massively. Once the price of renewables plus batteries fall far enough then both gas and coal will be displaced.
According to the IPCC, carbon capture and storage adds another $0.06/kWh to the below costs. It's massively out of the money:
Plus, while renewables are on a technology curve with much lower prices still come, CCS is a laborious process with no technology gains and it won't get cheaper: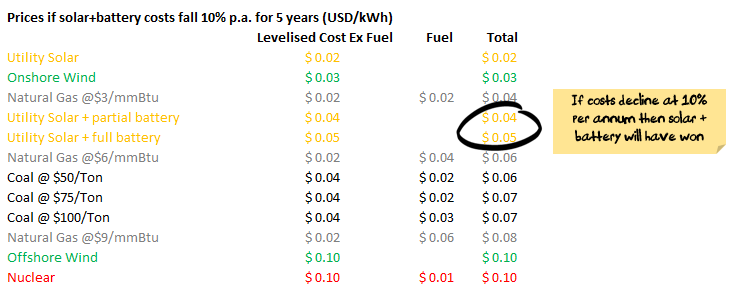 Coal and CCS marketing is literally the mewling of a dying dinosaur.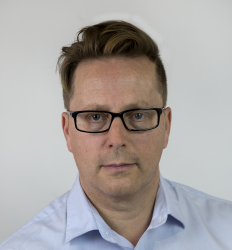 Latest posts by David Llewellyn-Smith
(see all)