Via Martin North comes Chris Bates, mortgage broker:
I am still concerned about this binary market of rising existing and falling new property.
But I am even more concerned that Australian income is about to be demolished by a global shock. Outright recession risk is the highest I can remember. I can see the apartment meltdown turning nuclear to the extent that it stalls any broader recovery.
There's probably enough fiscal ammunition to prevent a return of the bust but looking for gains is a fool's errand and long term real declines remain the base case as the RBA runs out of ammo.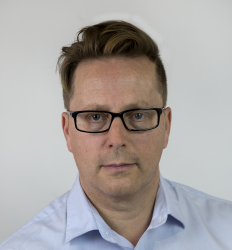 Latest posts by David Llewellyn-Smith
(see all)