Here's the chart: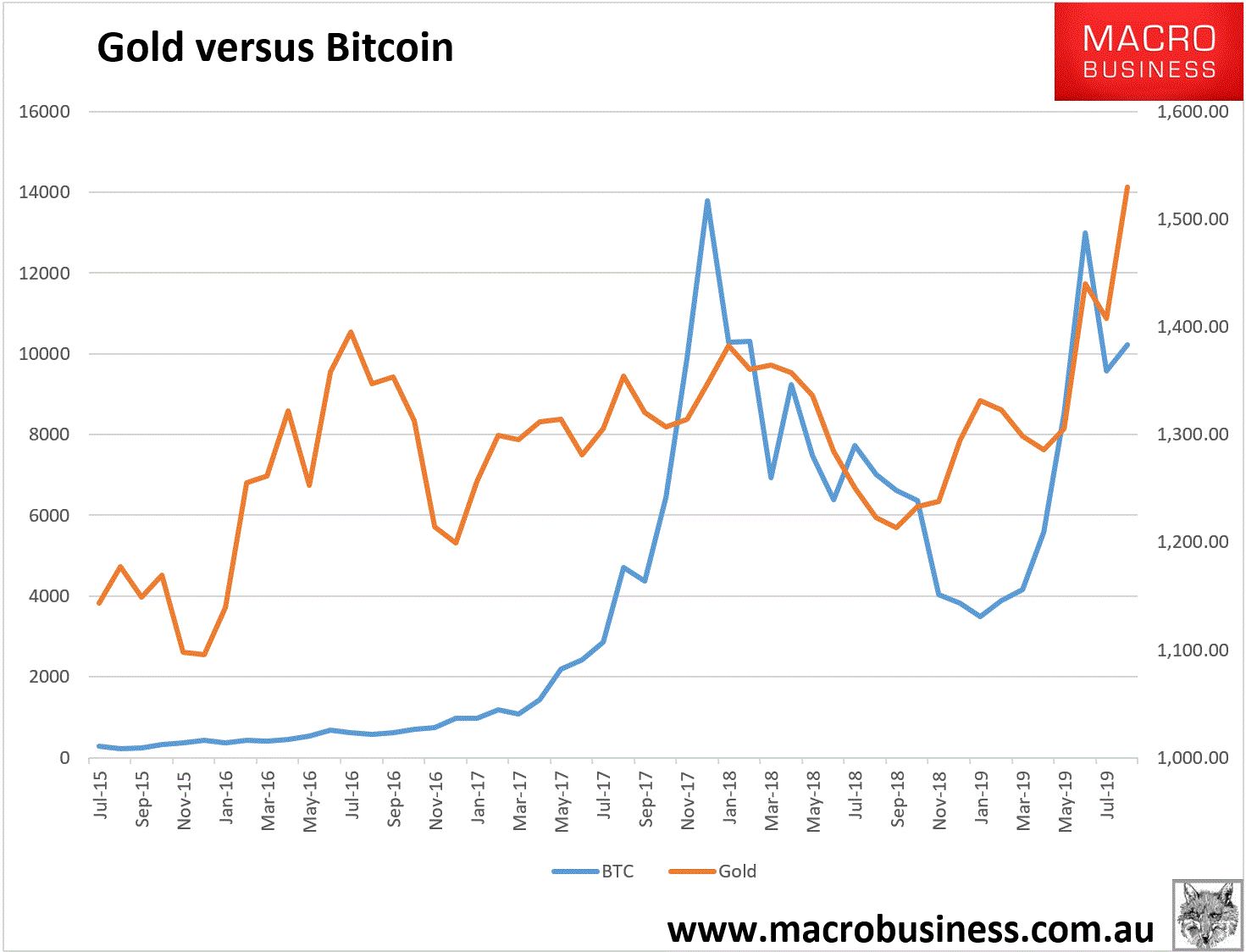 The BTC news flow has been a bit rough with Barclays pulling the pin:
The most prestigious banking relationship in crypto has ended.

Barclays, the London-based global bank, is no longer working with cryptocurrency exchange Coinbase, industry sources told CoinDesk. And while Coinbase found a replacement in U.K. upstart ClearBank, according to people familiar with the situation, the change has indirectly inconvenienced the exchange's users.

That's because, aside from the cachet of working with a household-name bank, Barclays connected San Francisco-based Coinbase to the U.K. Faster Payments Scheme (FPS), enabling users to instantly withdraw and deposit British pounds at the exchange. The end of the relationship disrupted Coinbase's access to FPS – which in turn slowed deposits and withdrawals in GBP for U.K. customers, which now take days to process.

The situation is temporary, though, thanks to Coinbase's new relationship with ClearBank. One of the U.K. "challenger banks" that have sprouted up in recent years to compete with market incumbents, ClearBank is expected to restore Coinbase's FPS access by the end of the third quarter.
The ClearBank Premier League? I think not. This is the regulatory risk ever present in BTC.
Gold in AUD is also at new record highs today: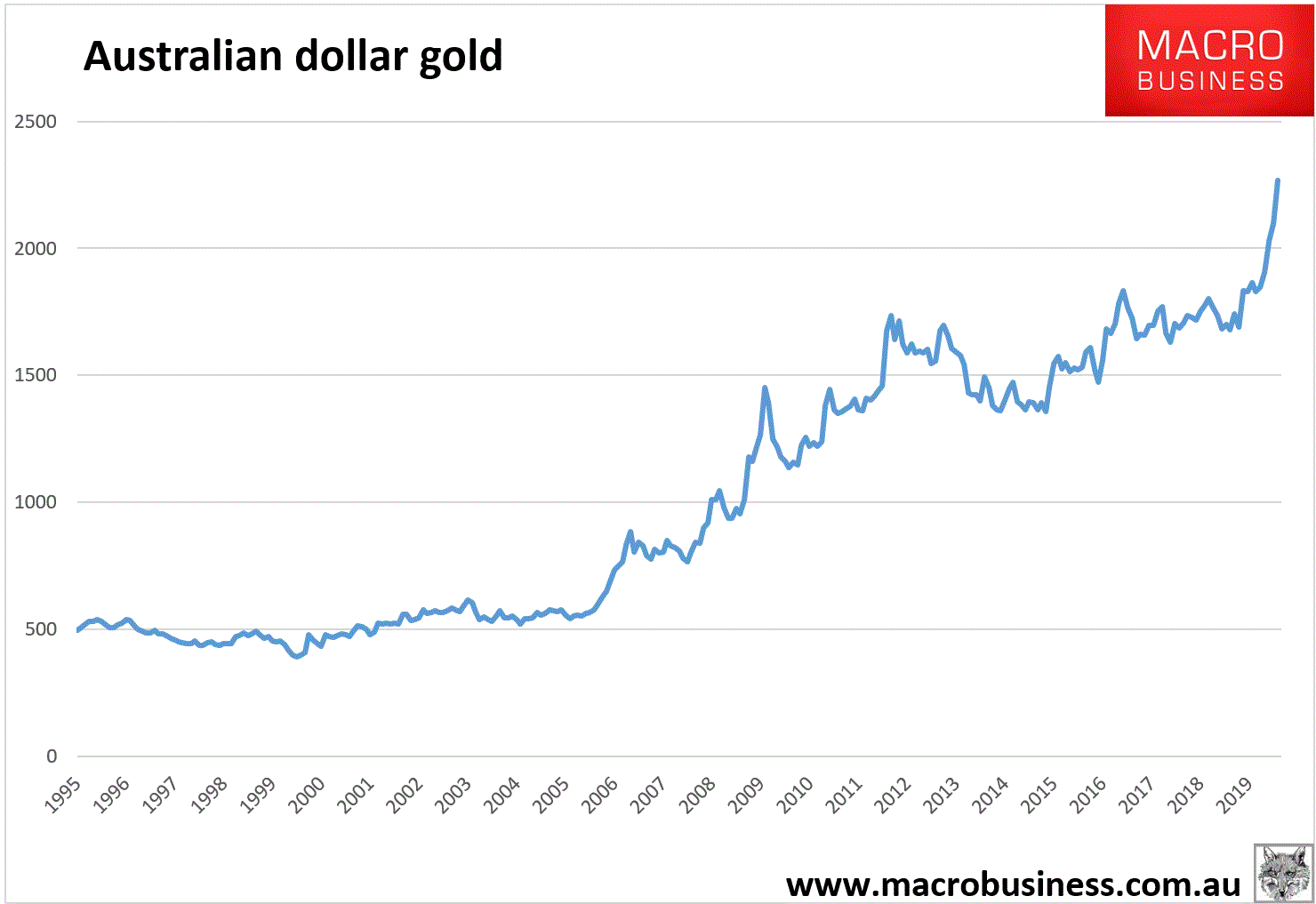 And it is weathering a rising DXY remarkably well: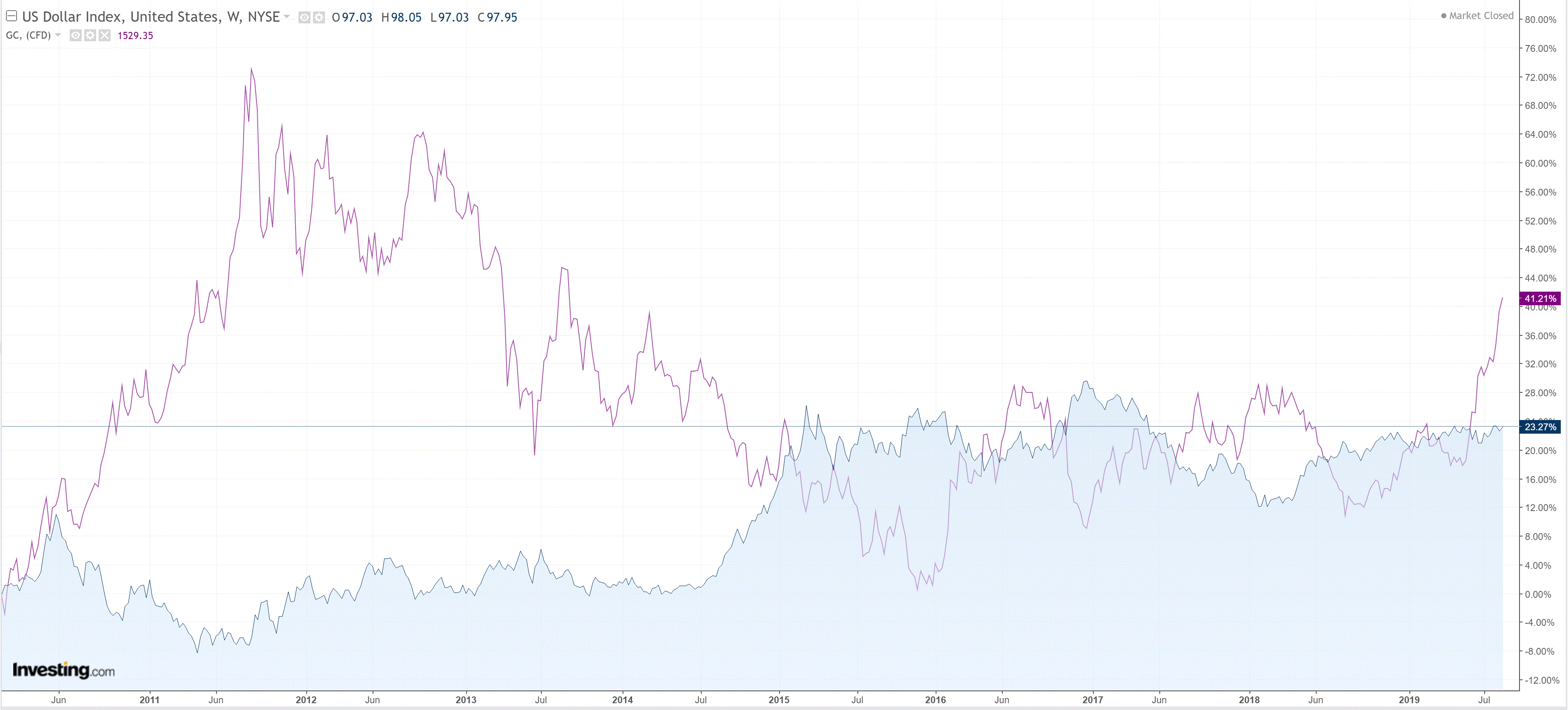 Presumably it is tracking the US long bond which is signaling considerable FOMC easing ahead.
That said, I remain cautious that when the real risk off starts, and stocks as well as higher yielding bonds crash, gold will track that market instead.
Even so, such a pullback would be time to load up on gold as we move into the next round of FOMC printing and DXY devaluation.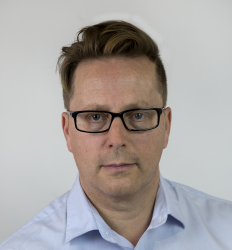 Latest posts by Houses and Holes
(see all)