The Australian dollar has been falling all day as weak capex data confirmed the economy has been sucked into a deep growth black hole: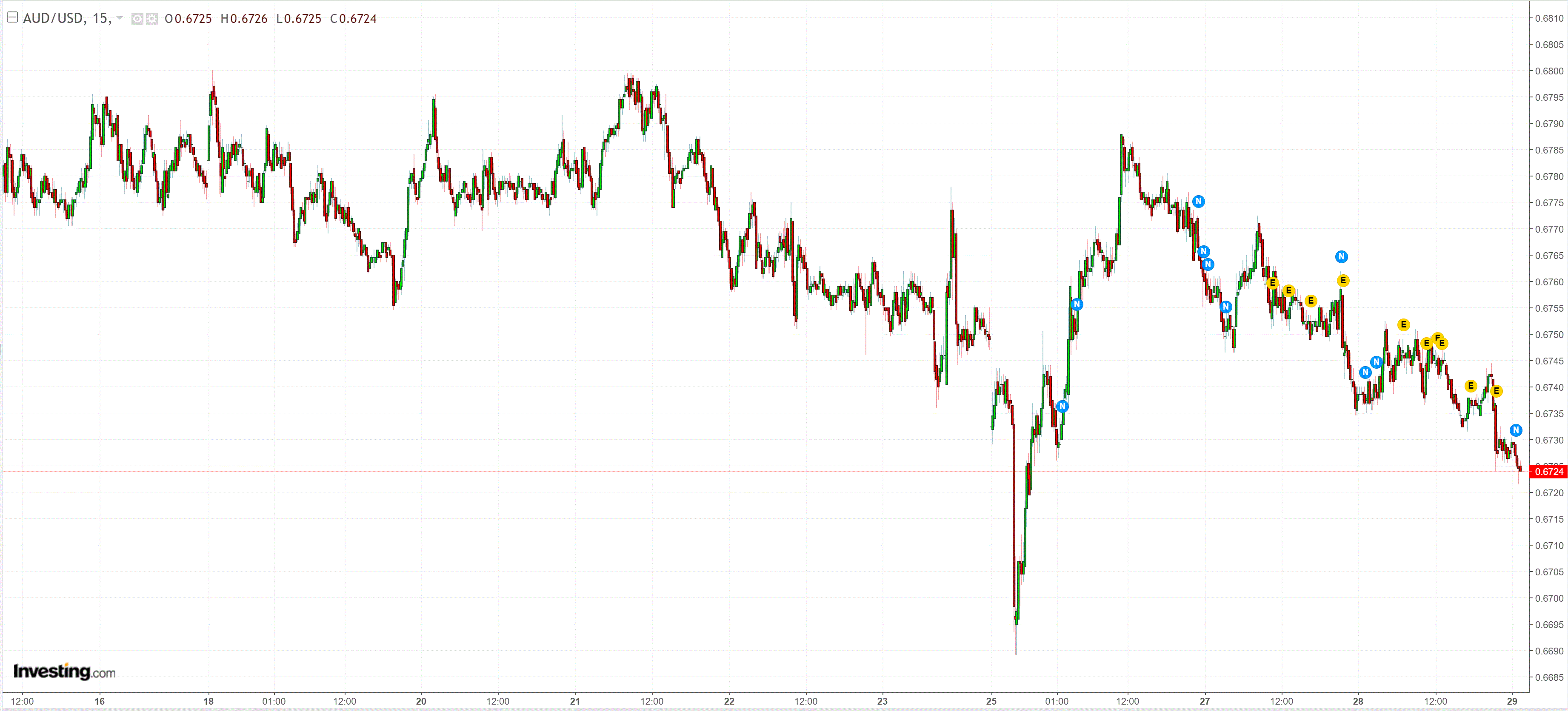 Still, bond yields have stopped falling because…well…just because: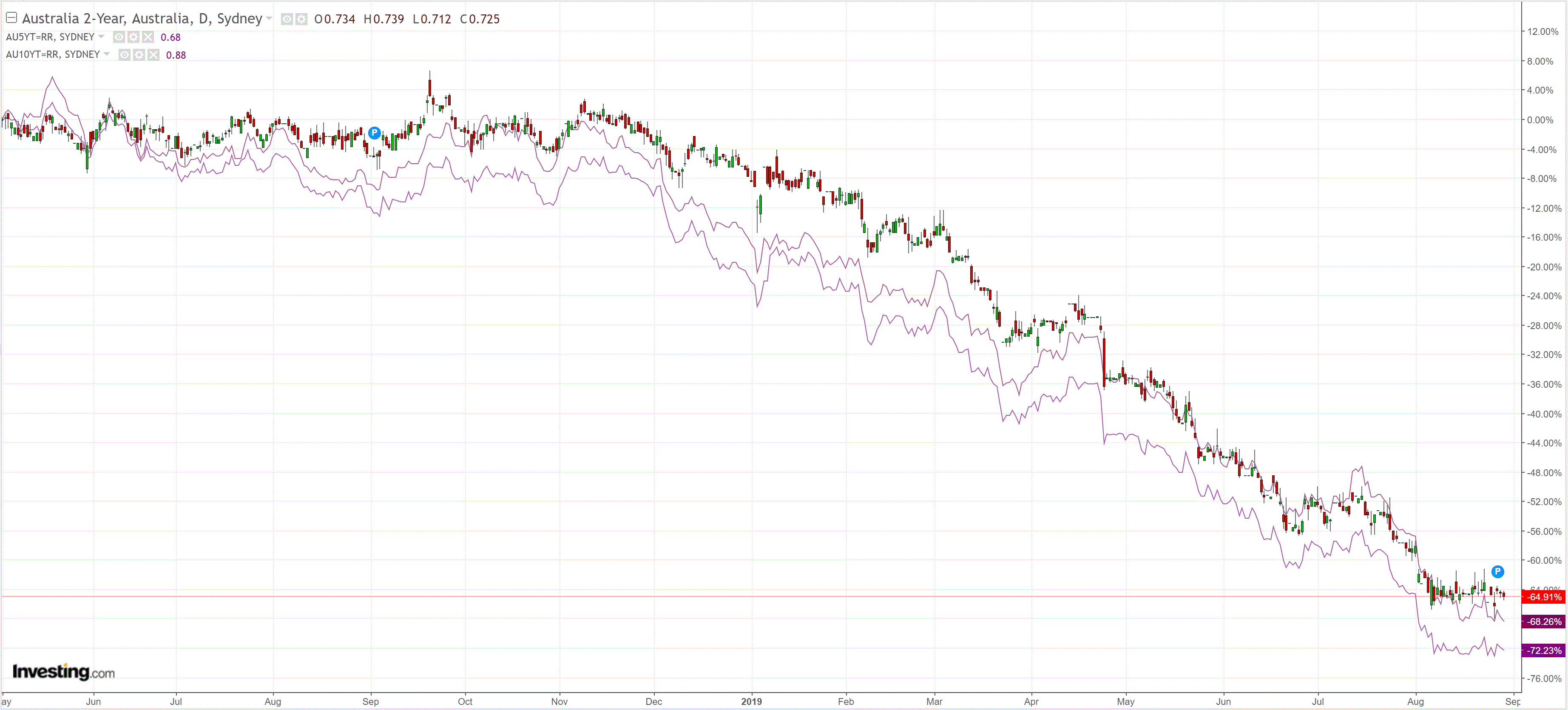 XJO is toying with a major peak to match 2008: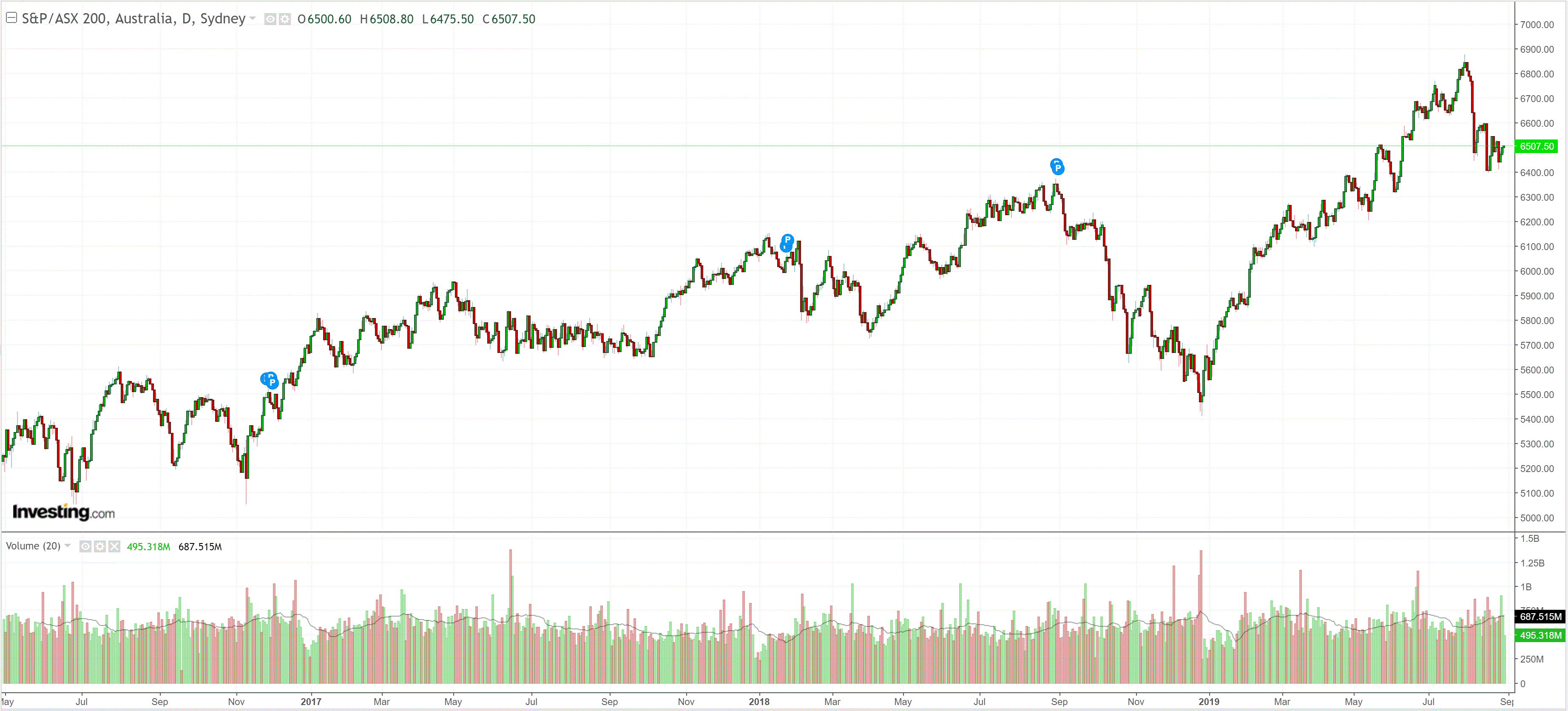 Dalian is soft again: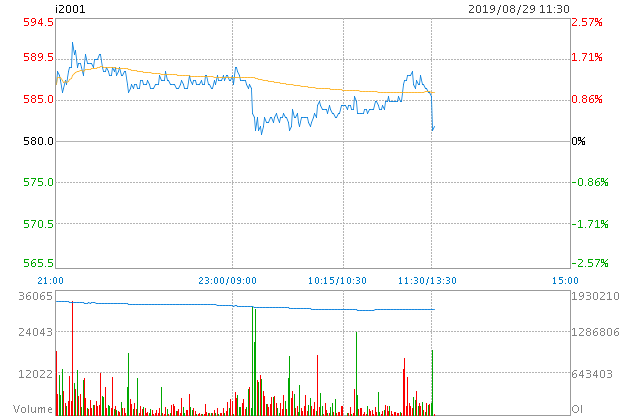 Big Iron is dead cat bouncing today. FMG near $8 is a genuine red hot short candidate: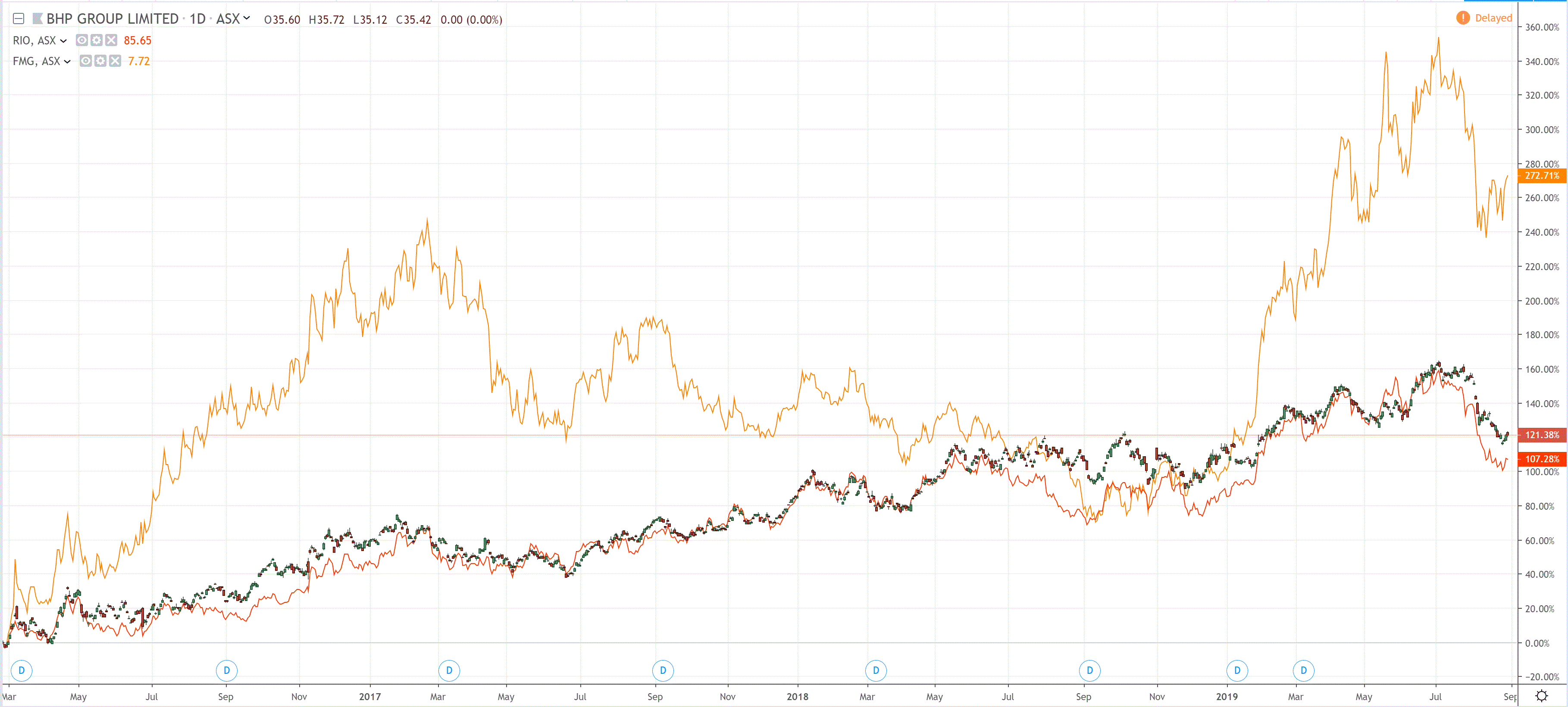 Big Gas is enjoying the oil bounce: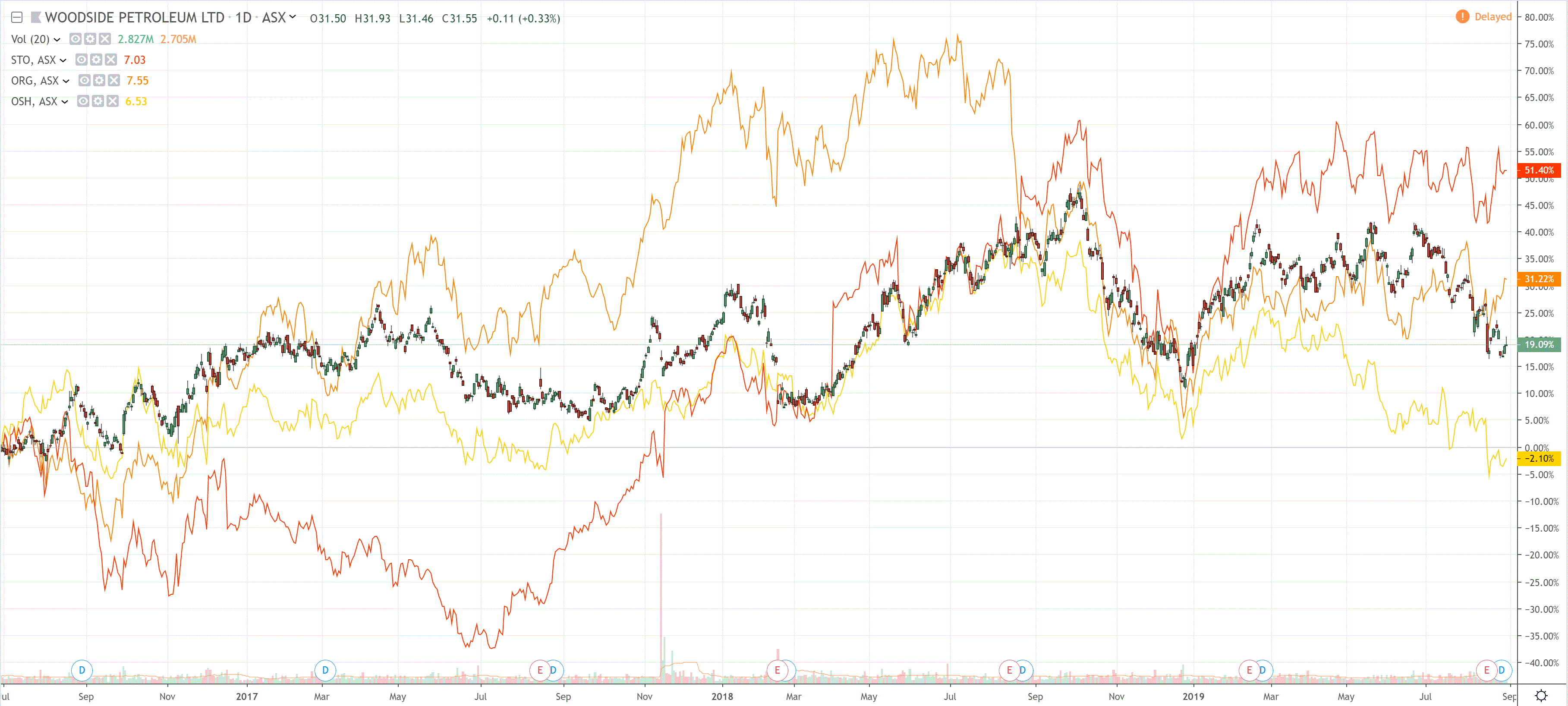 Big Gold is consolidating its recent run: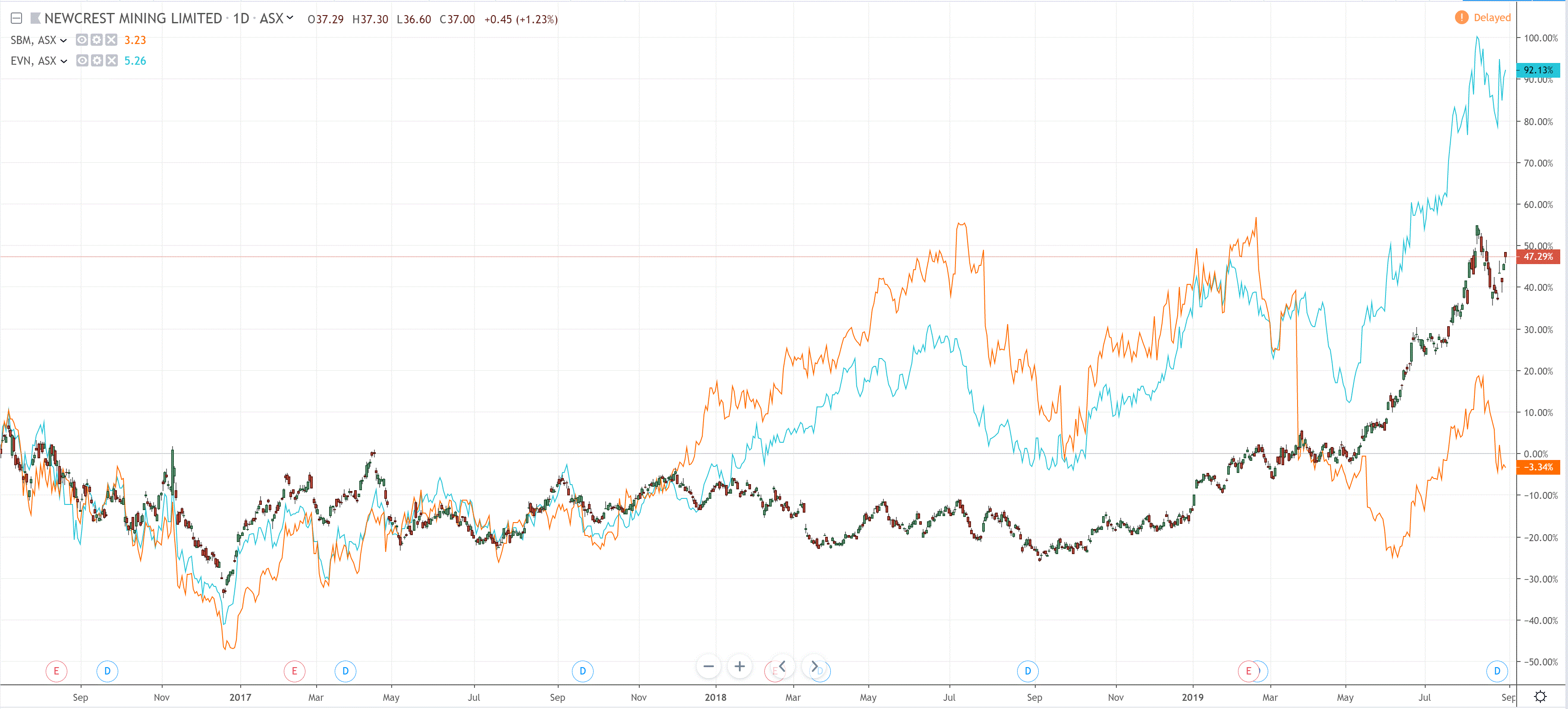 Big Banks can't run higher unless yields run lower: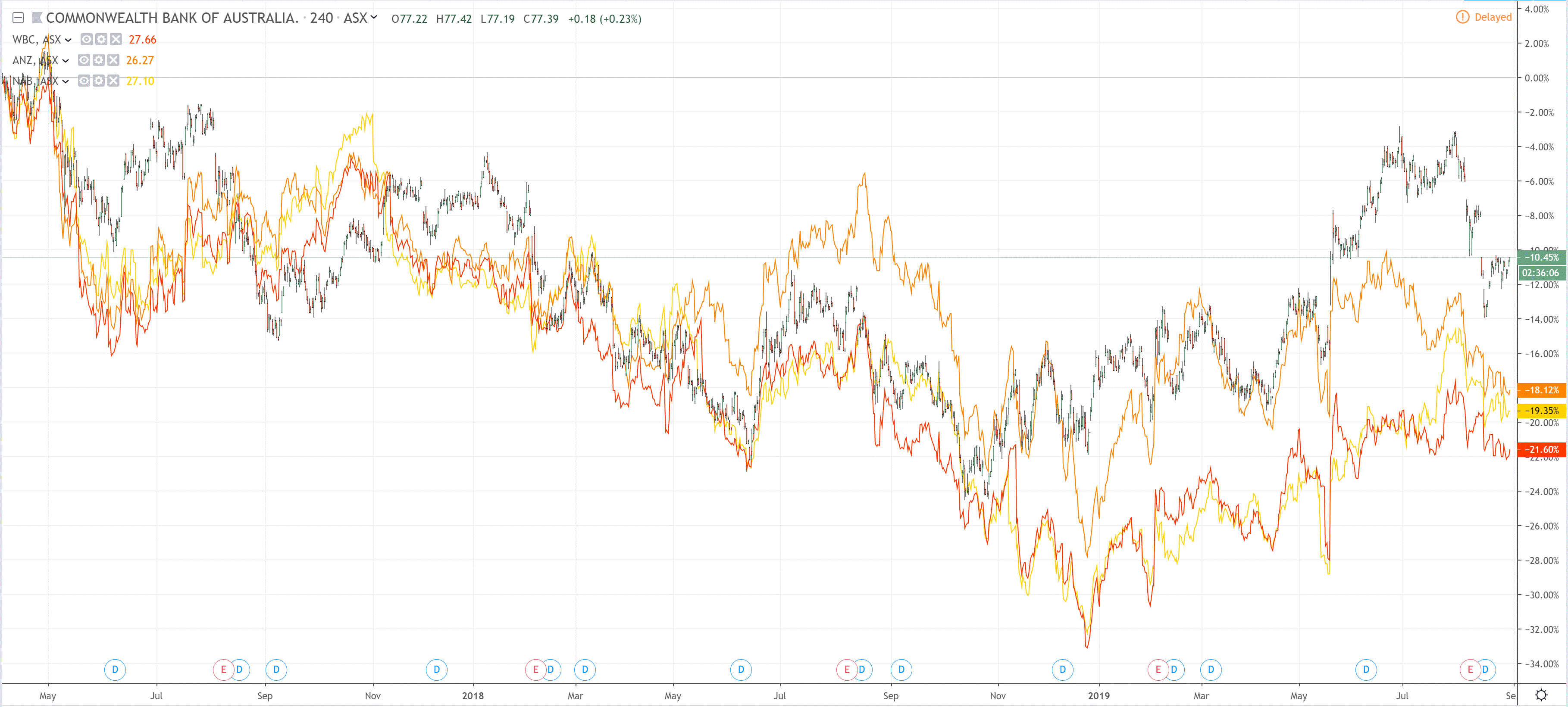 Big Reality whores on: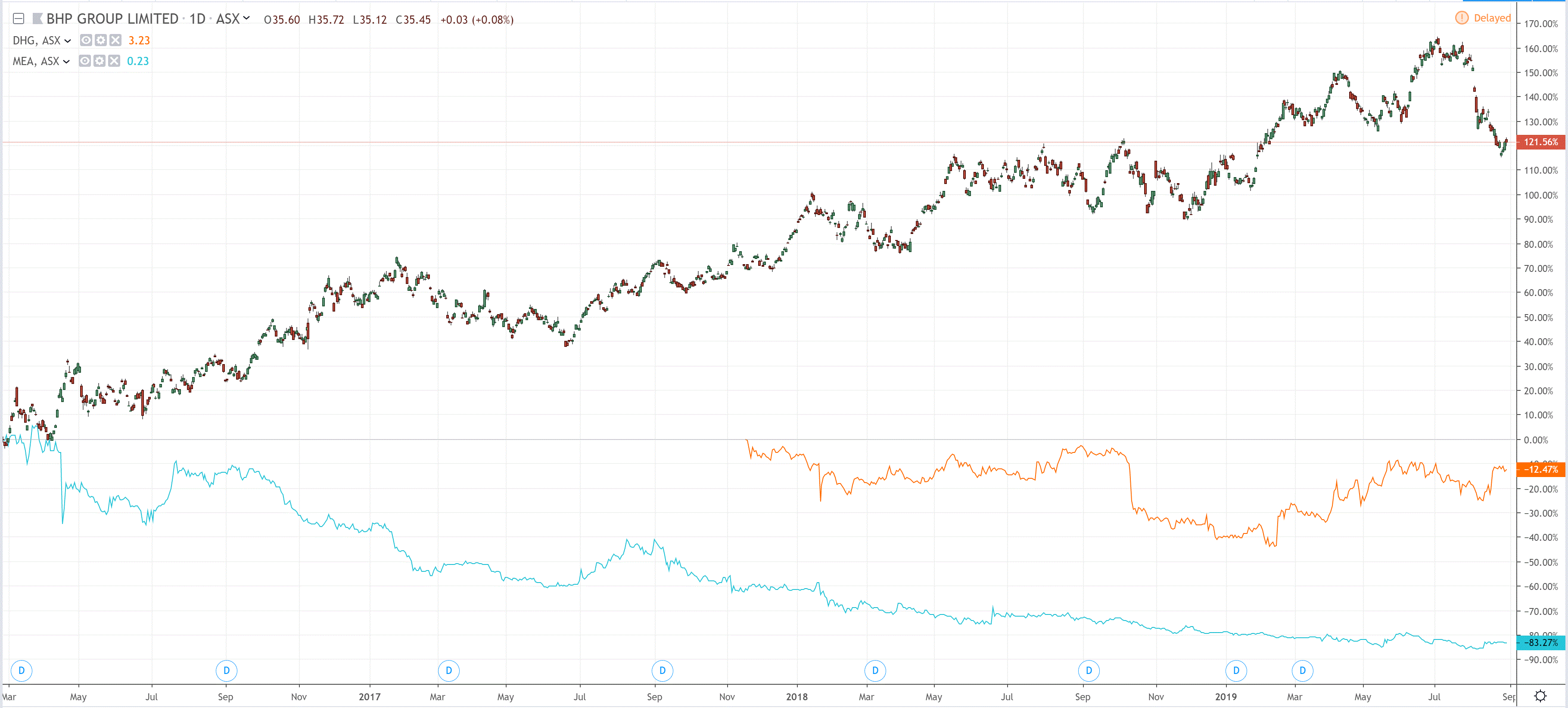 The Recessionberg growth hole is very large and a few house price rises will not fill as bulk commodities fall away.
David Llewellyn-Smith is Chief Strategist at the MB Fund and MB Super. David is the founding publisher and editor of MacroBusiness and was the founding publisher and global economy editor of The Diplomat, the Asia Pacific's leading geo-politics and economics portal.

He is also a former gold trader and economic commentator at The Sydney Morning Herald, The Age, the ABC and Business Spectator. He is the co-author of The Great Crash of 2008 with Ross Garnaut and was the editor of the second Garnaut Climate Change Review.
Latest posts by Houses and Holes (see all)