Some fantastically irrational market action today. The Australian dollar was thumped to within a whisker of the 0.66s as building approvals free fall: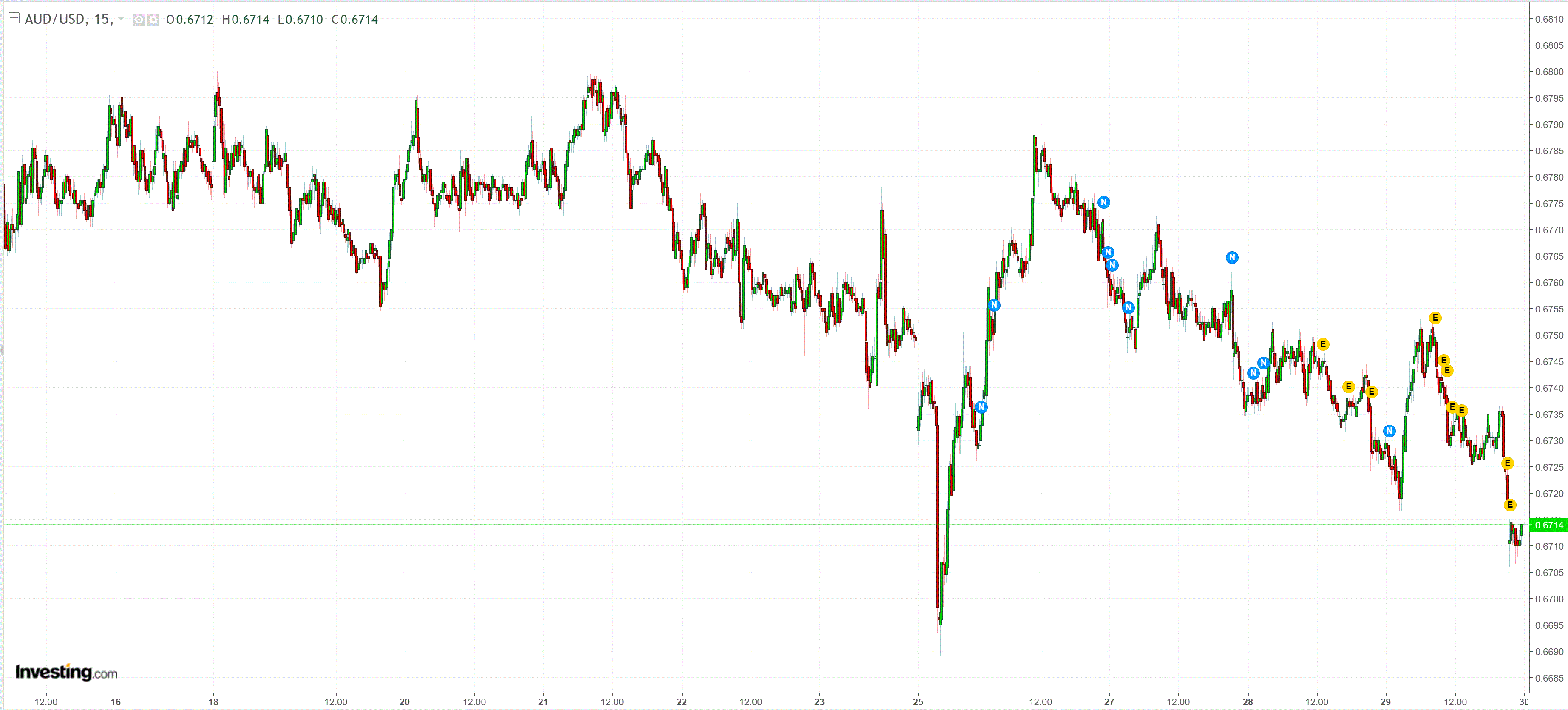 But bonds weren't bid: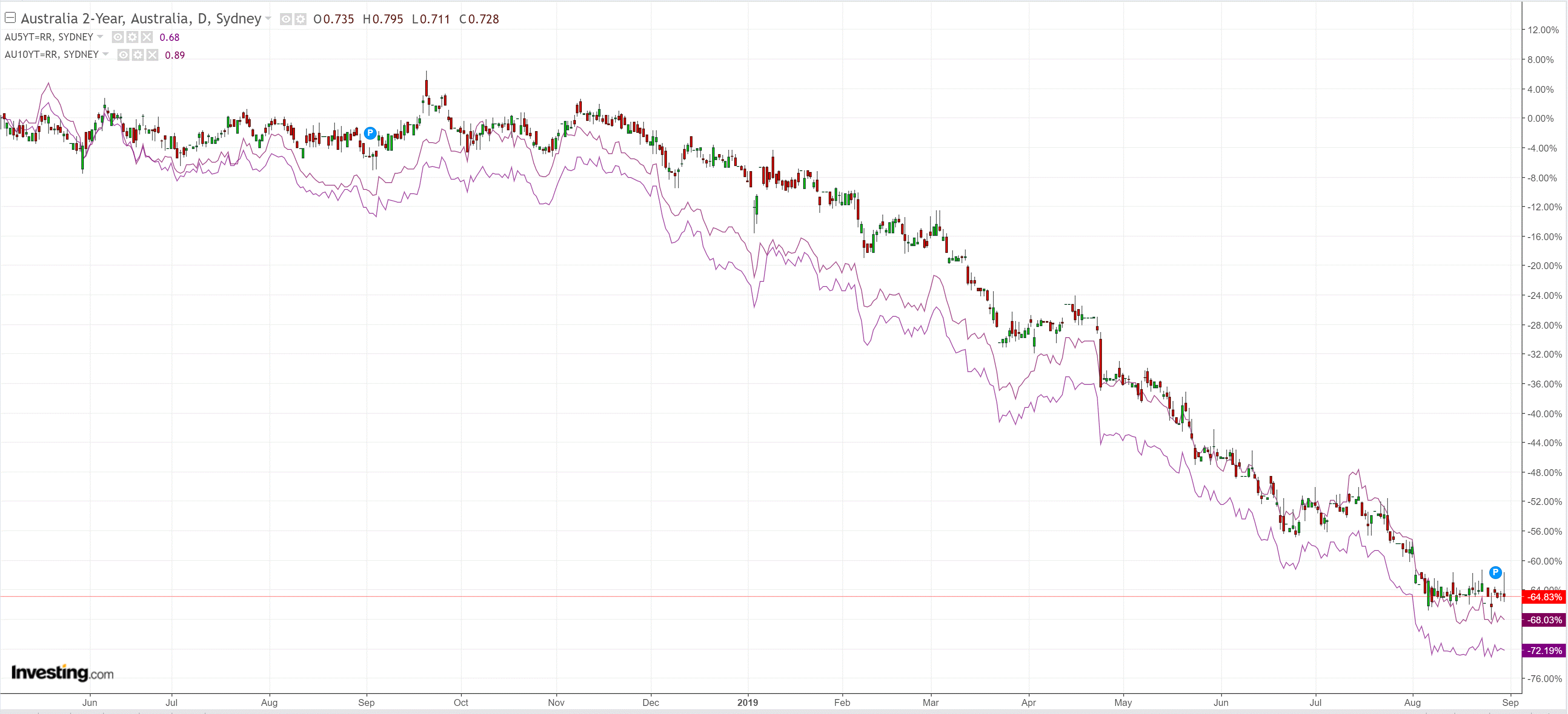 Yet stocks assumed that they were, grabbing anything with yield: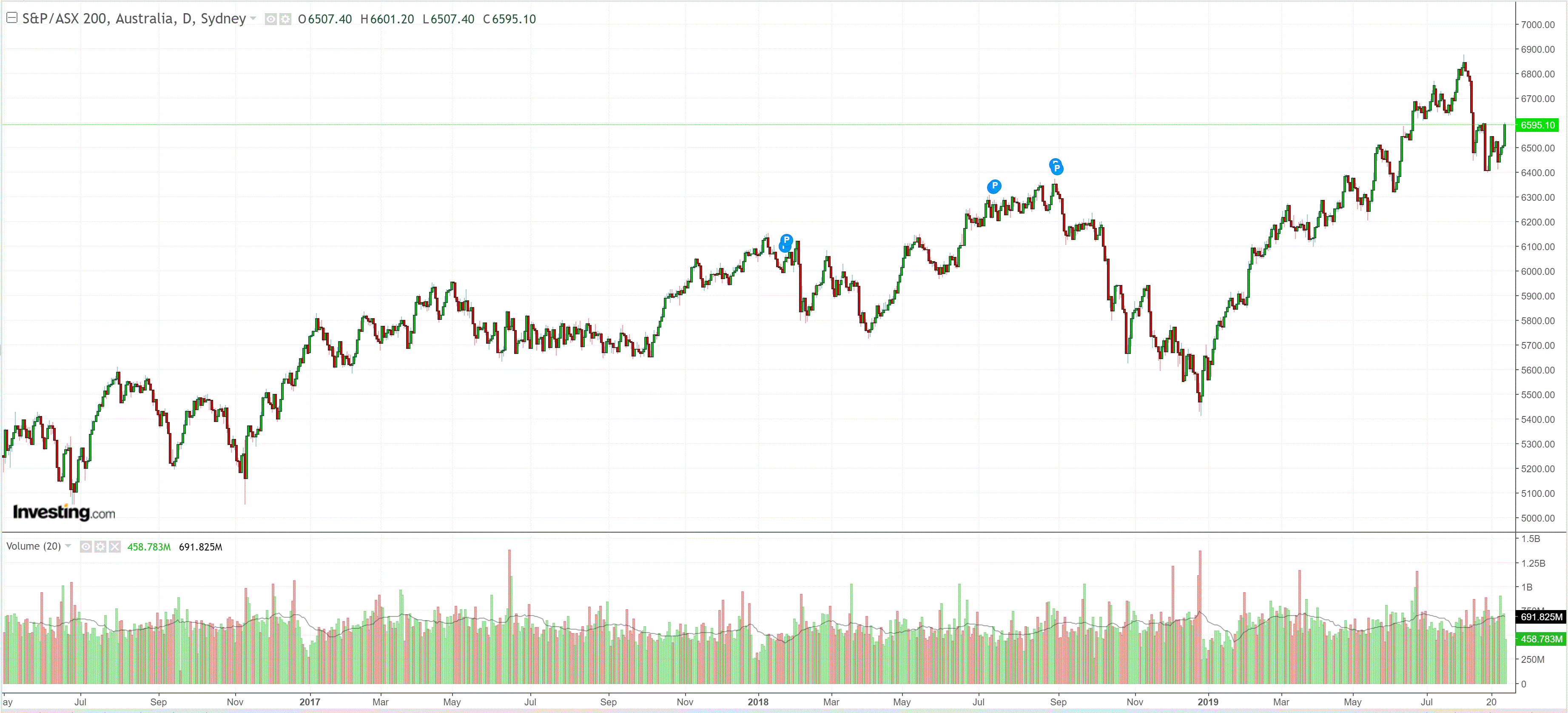 Dalian is firmer: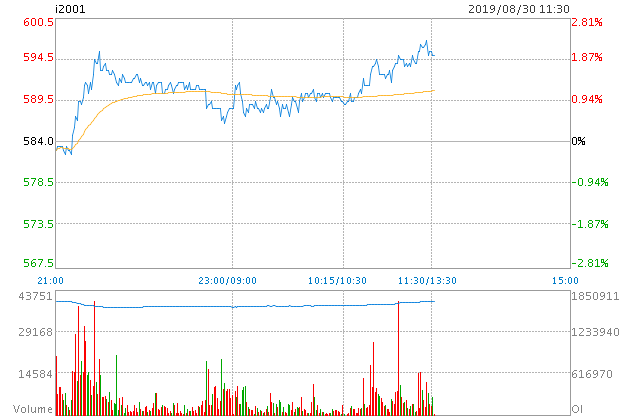 Big Iron is partying. It's not clear whether it is China going ex-growth, the trade war or imminent Hong Kong martial law that's driving the bid: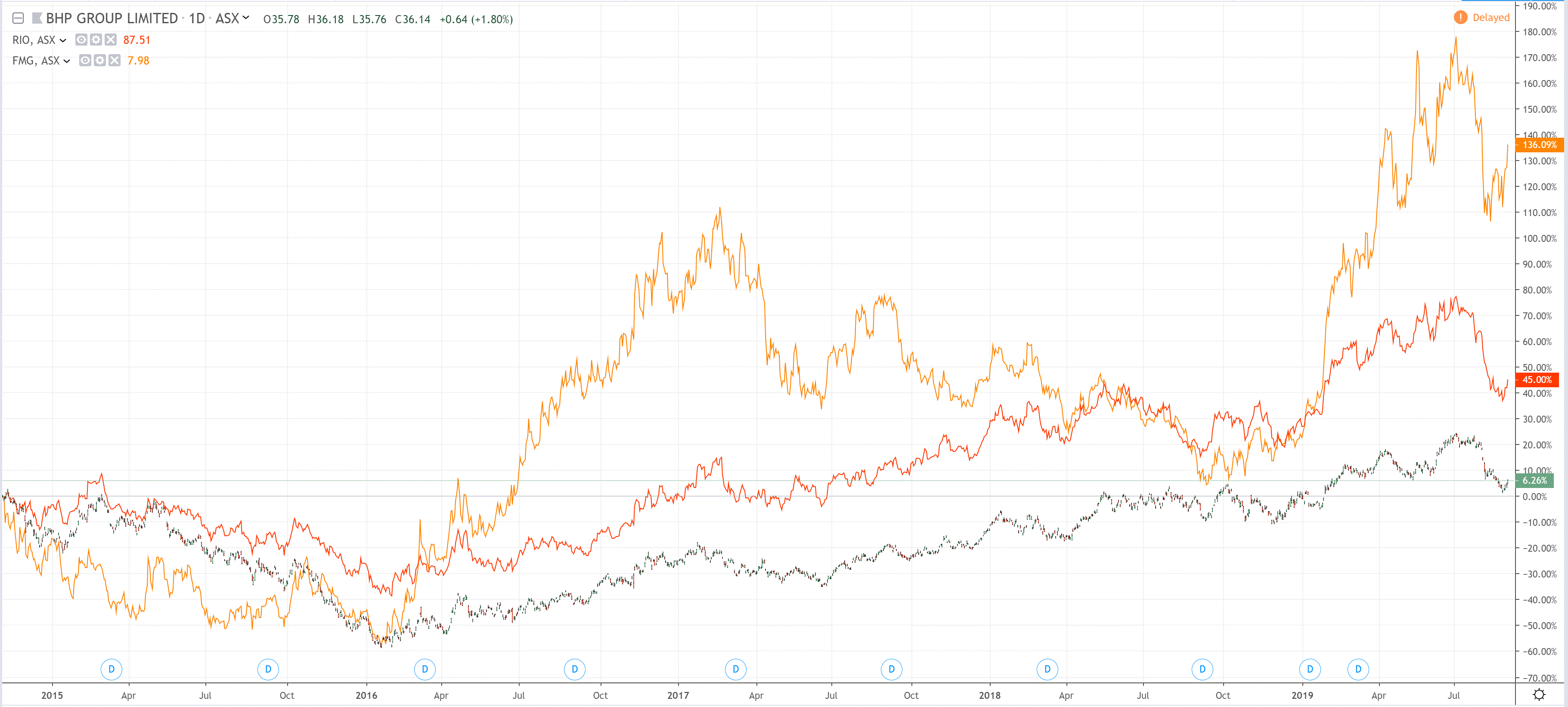 Big Gas is awesome again: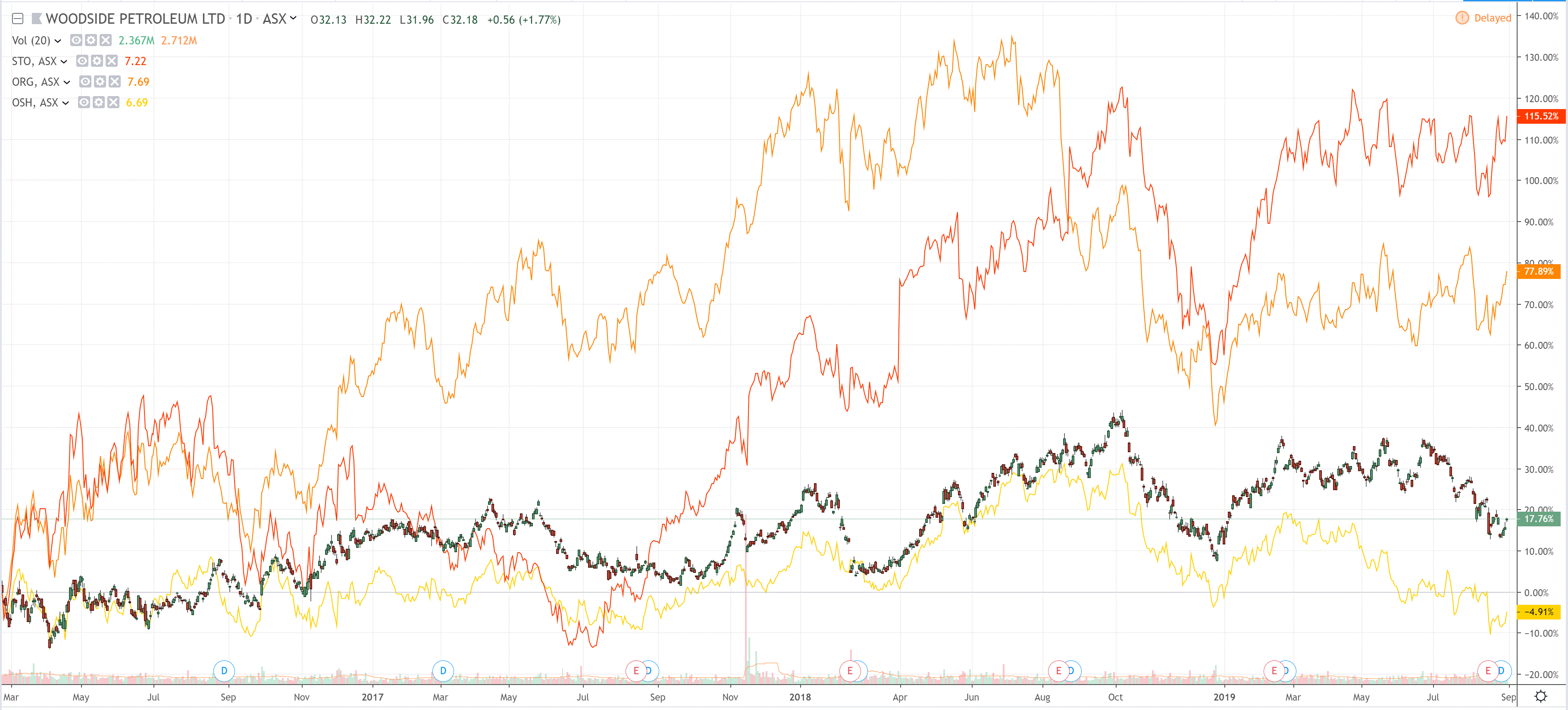 Big Gold is BTFD: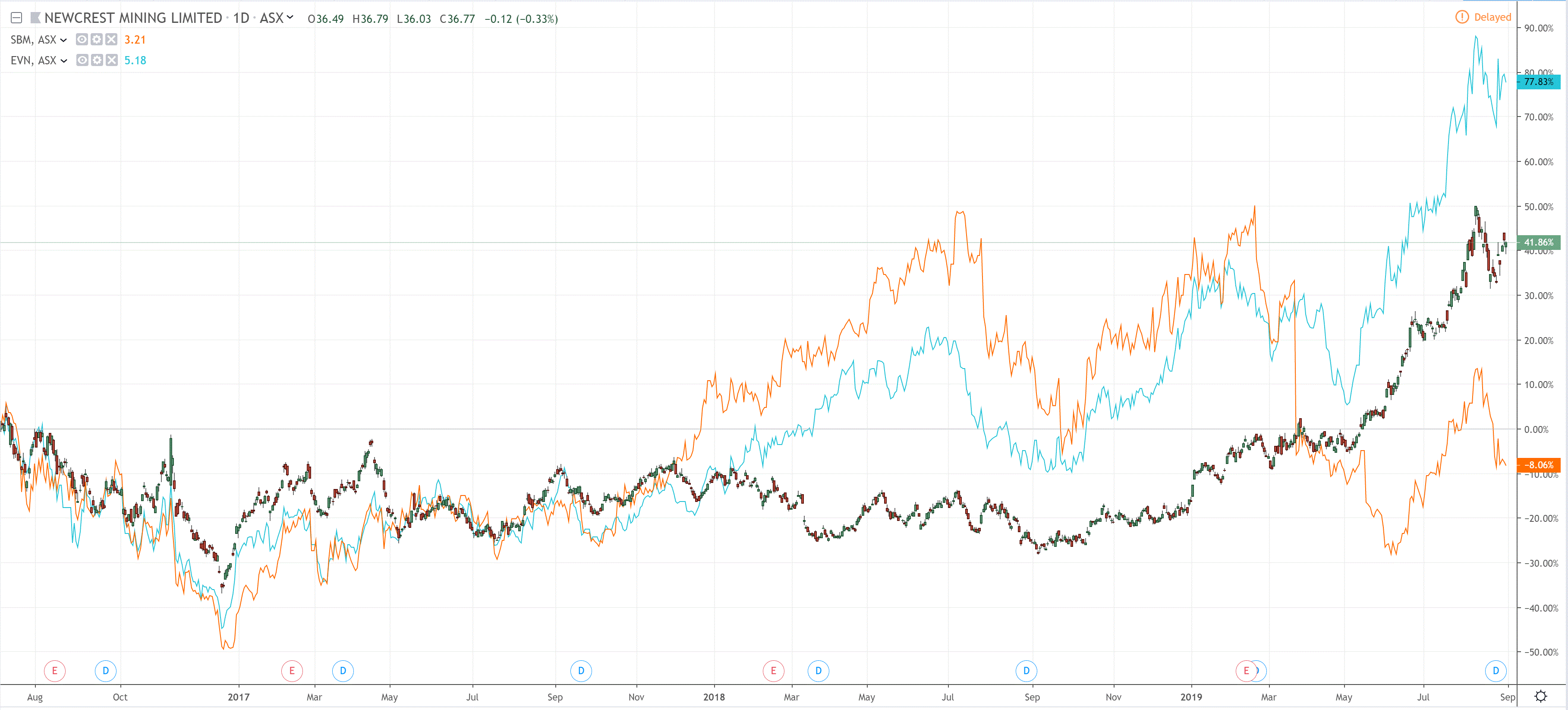 Big Banks are loving the fact that Australia is entering its worst large scale developer shakeout since 1991: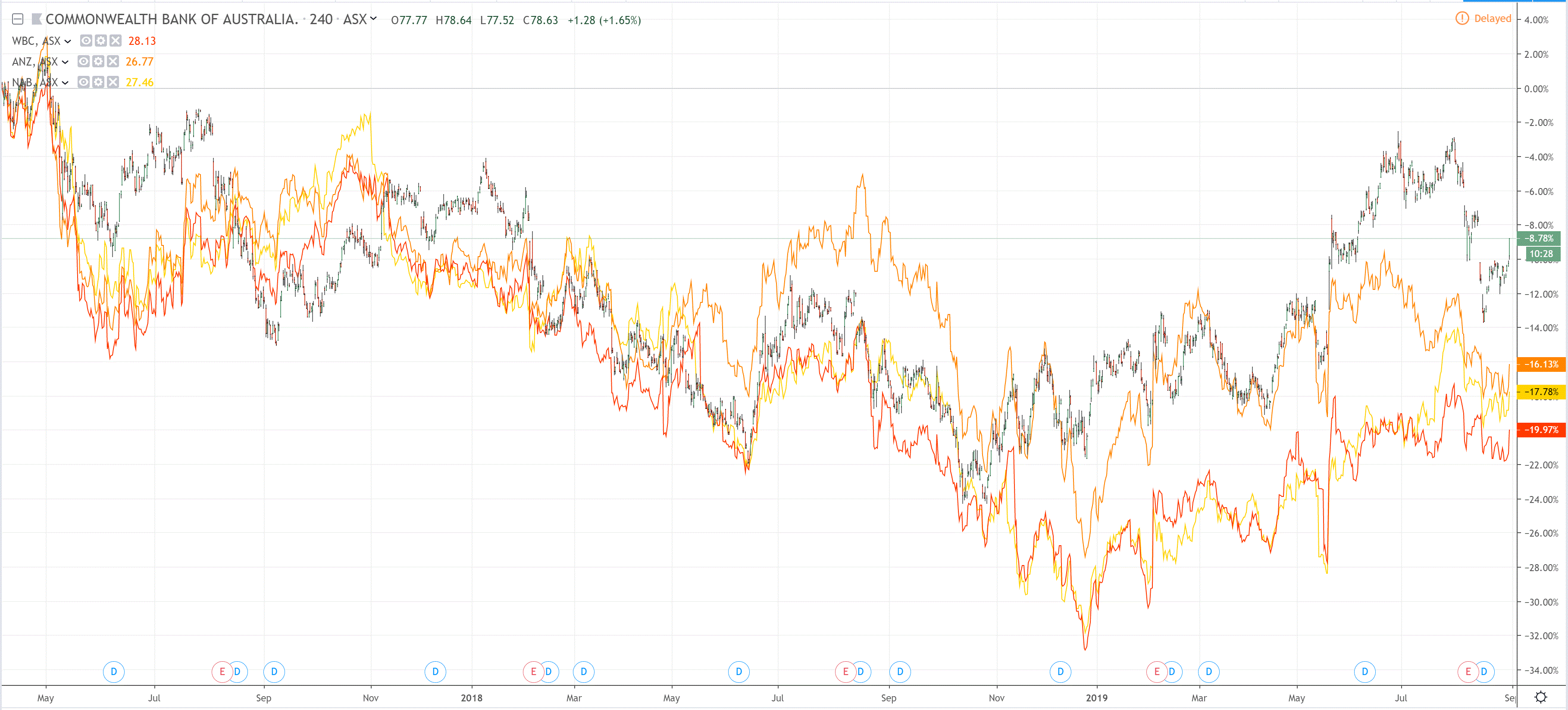 So is Big Realty: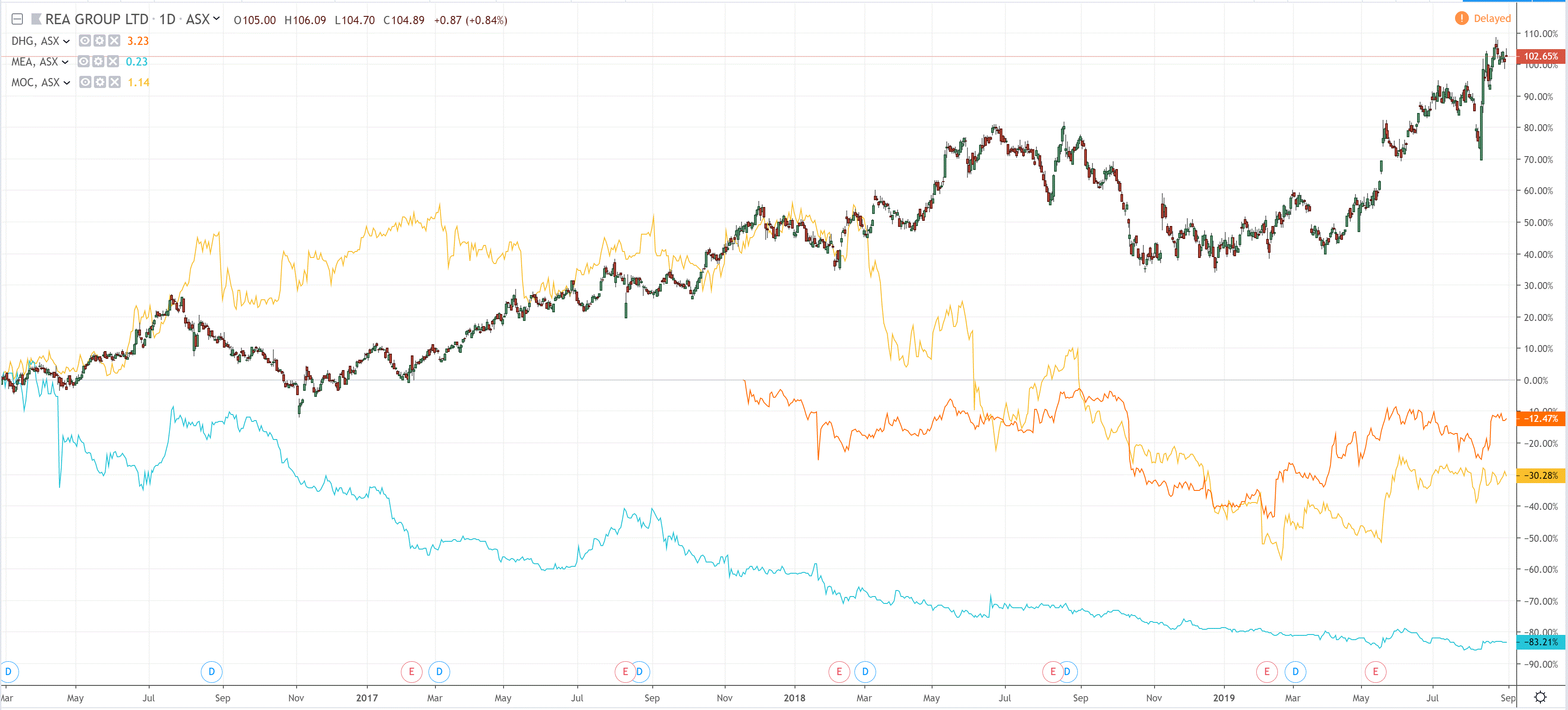 The efficient market hypothesis is alive and well.
David Llewellyn-Smith is Chief Strategist at the MB Fund and MB Super. David is the founding publisher and editor of MacroBusiness and was the fouding publisher and global economy editor of The Diplomat, the Asia Pacific's leading geo-politics and economics portal.

He is also a former gold trader and economic commentator at The Sydney Morning Herald, The Age, the ABC and Business Spectator. He is the co-author of The Great Crash of 2008 with Ross Garnaut and was the editor of the second Garnaut Climate Change Review.
Latest posts by Houses and Holes (see all)