I have no idea why anyone would want to own the AUD just now but some do! As CNY is smashed the AUD is only going one way: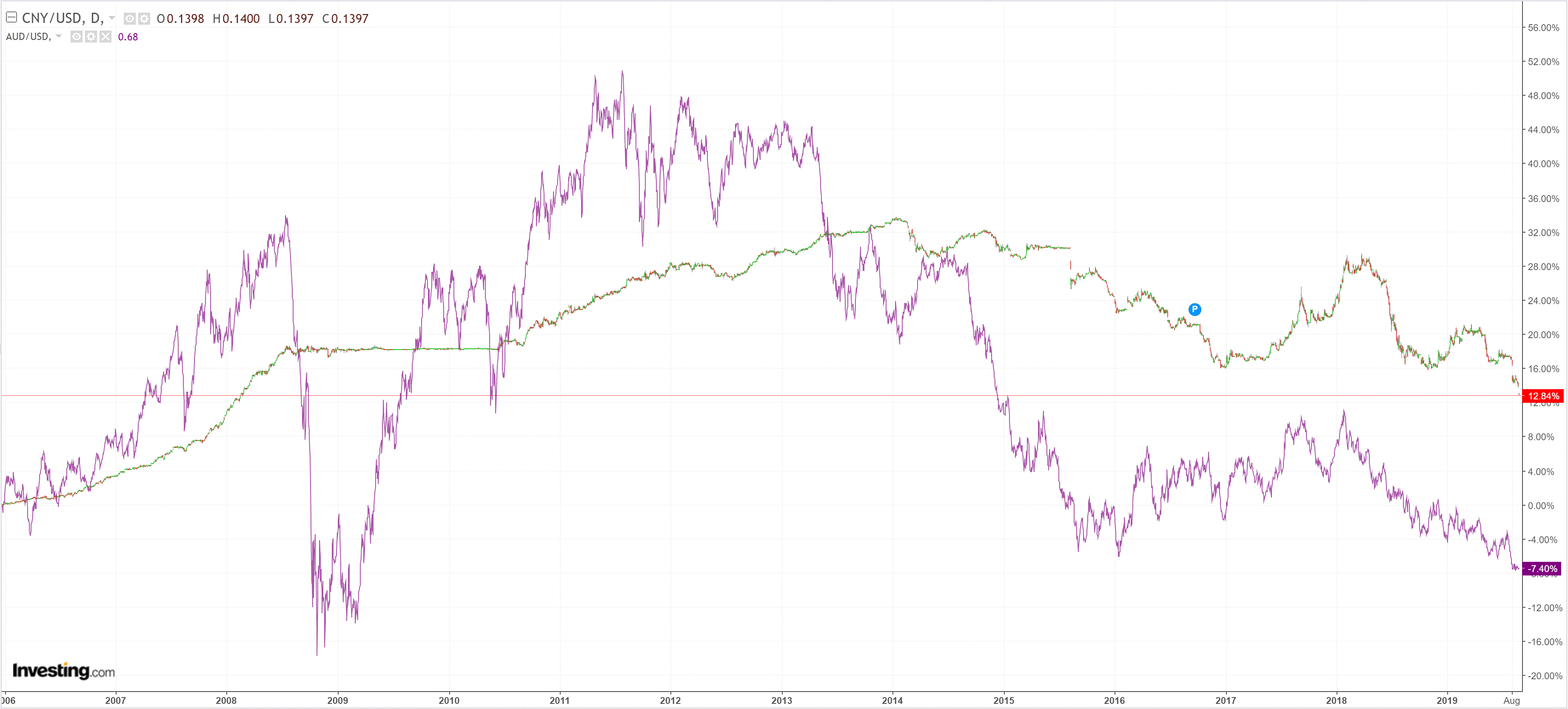 Bonds are bid again: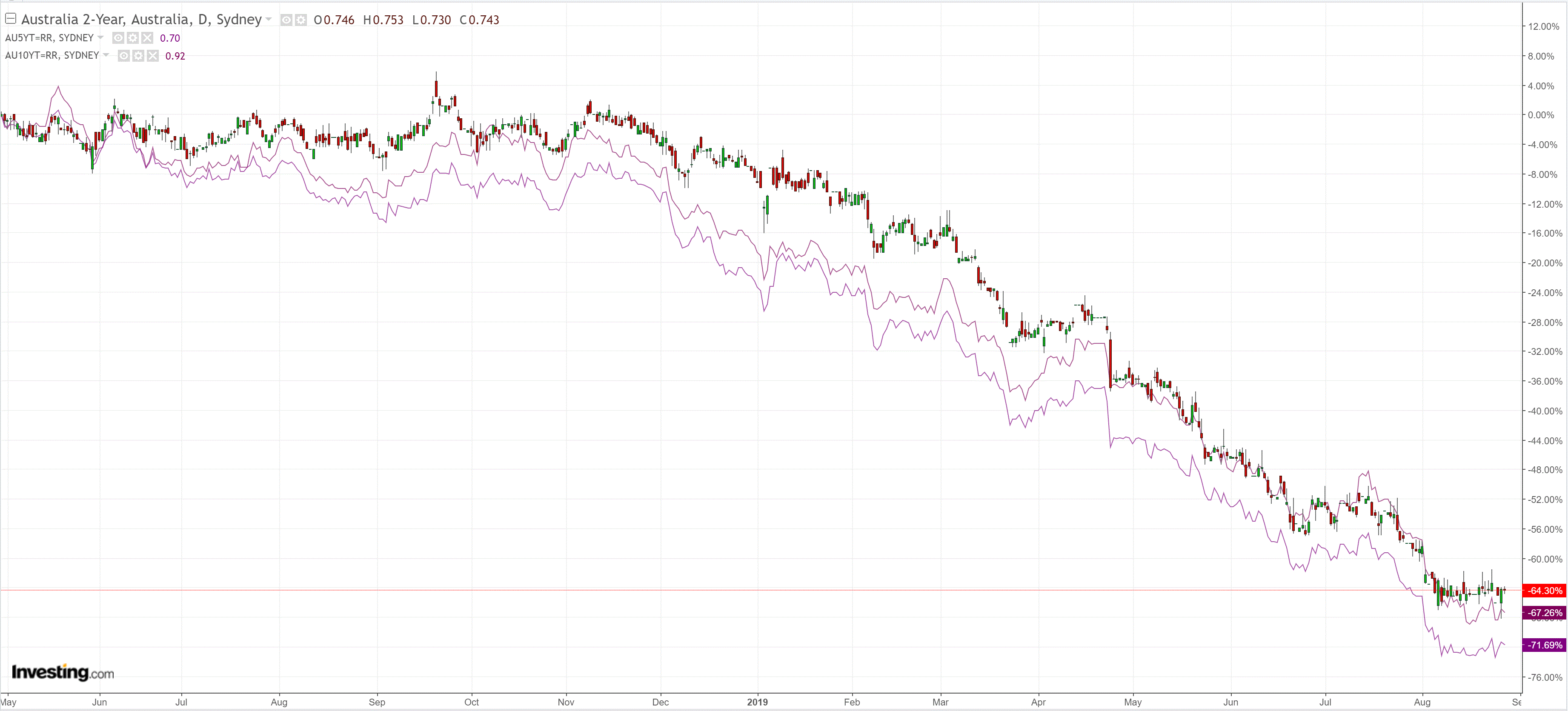 XJO is up modestly: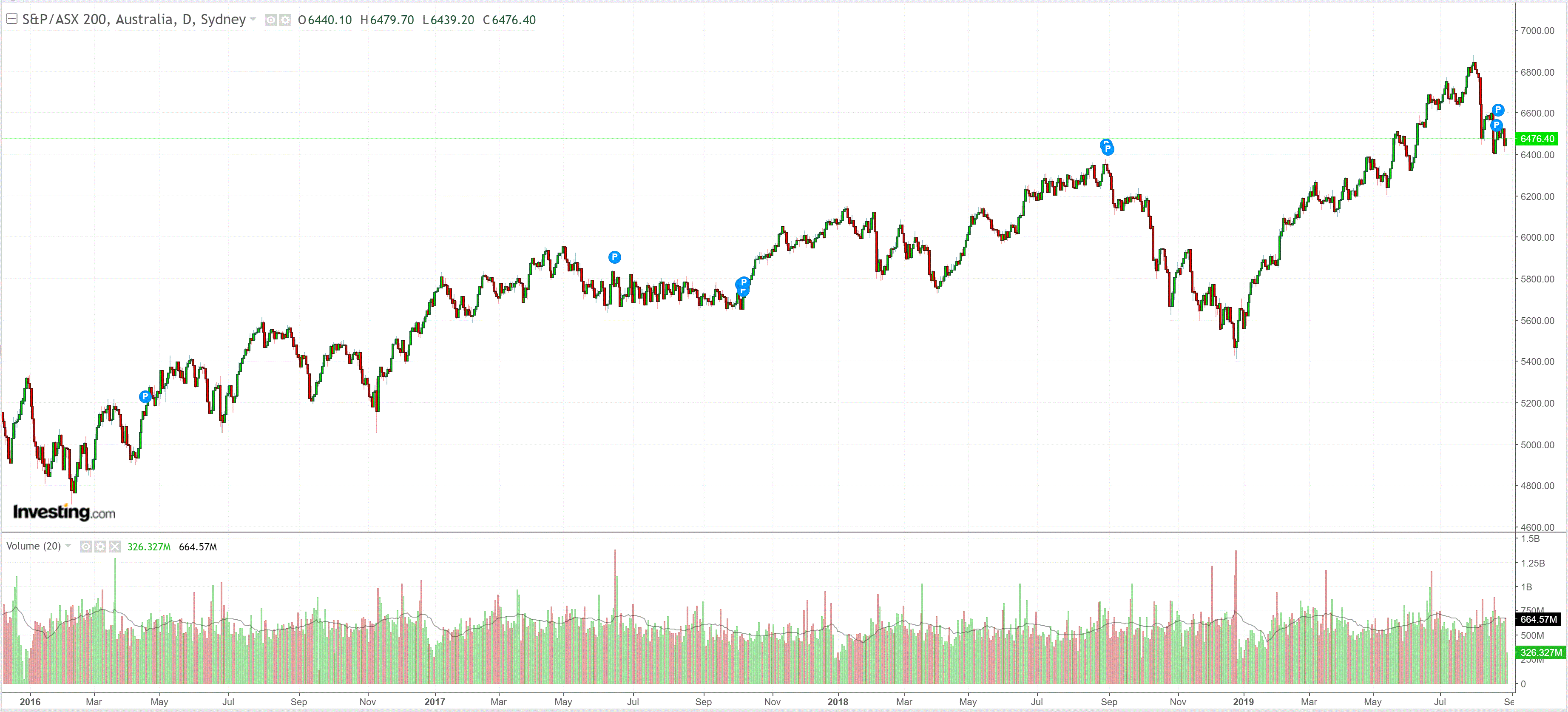 Dalian is weak: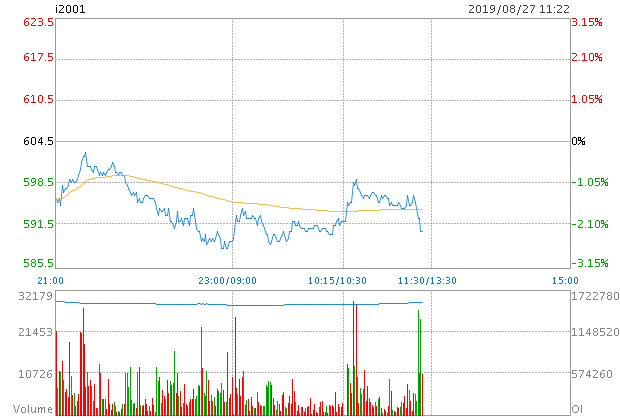 But Big Iron fanboys have no idea: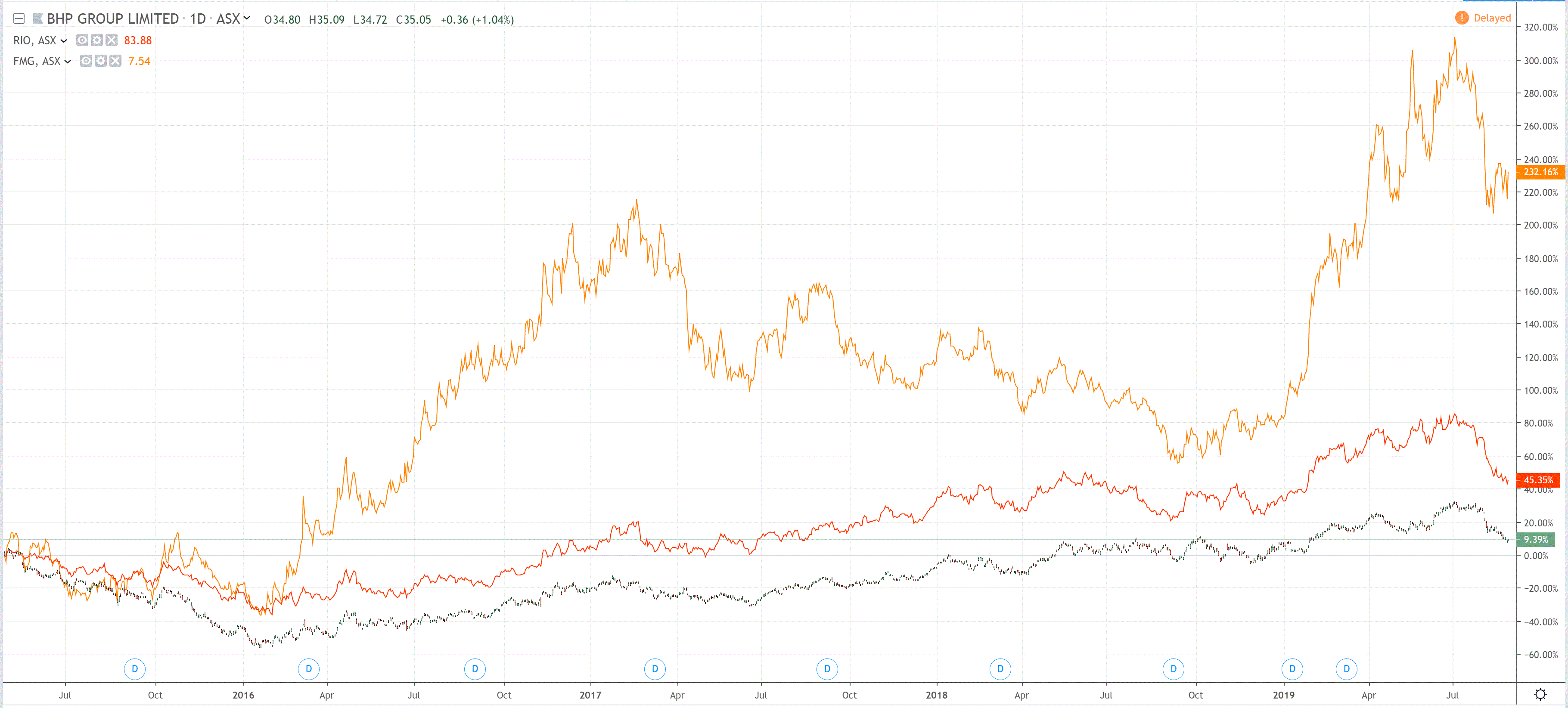 Big Gas is soft on the Iran thaw: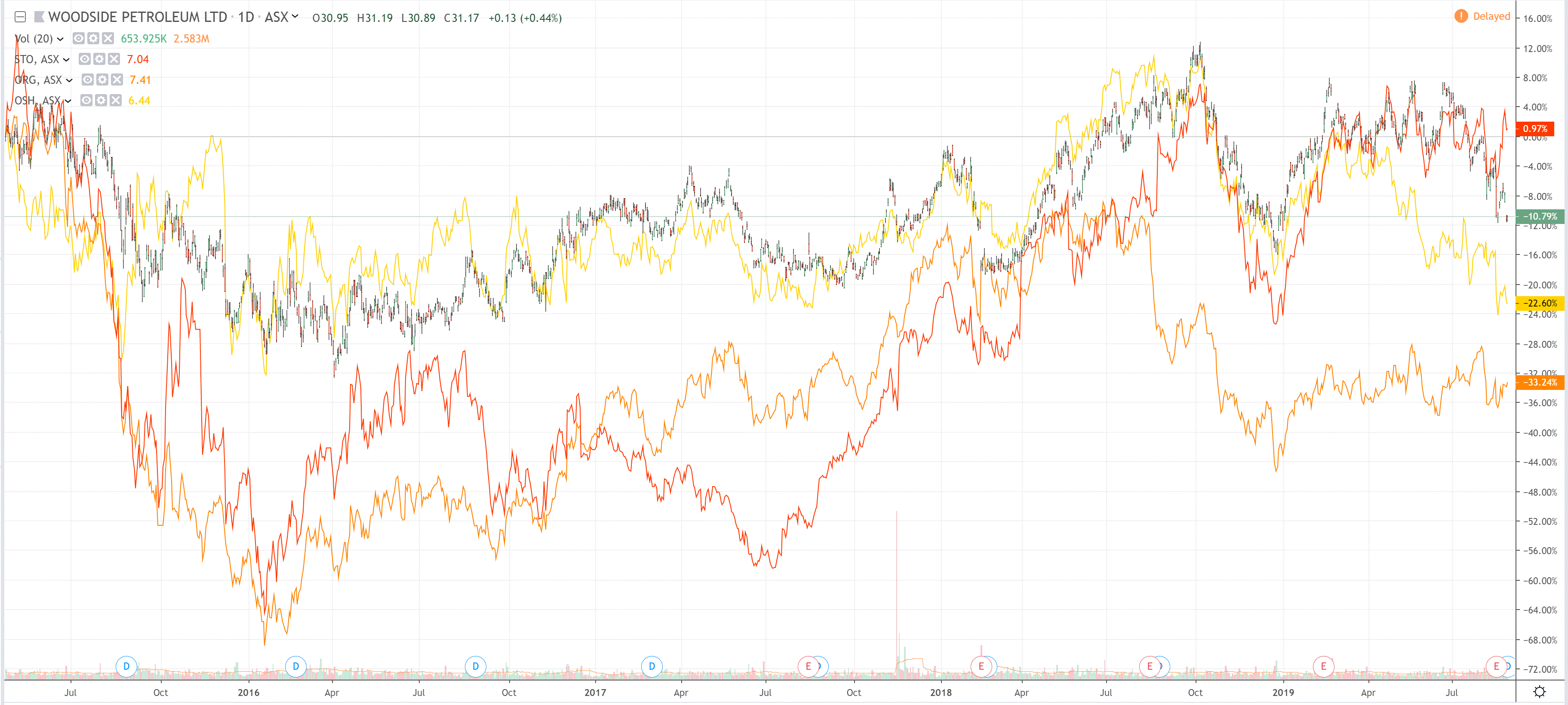 Big is a BTFD: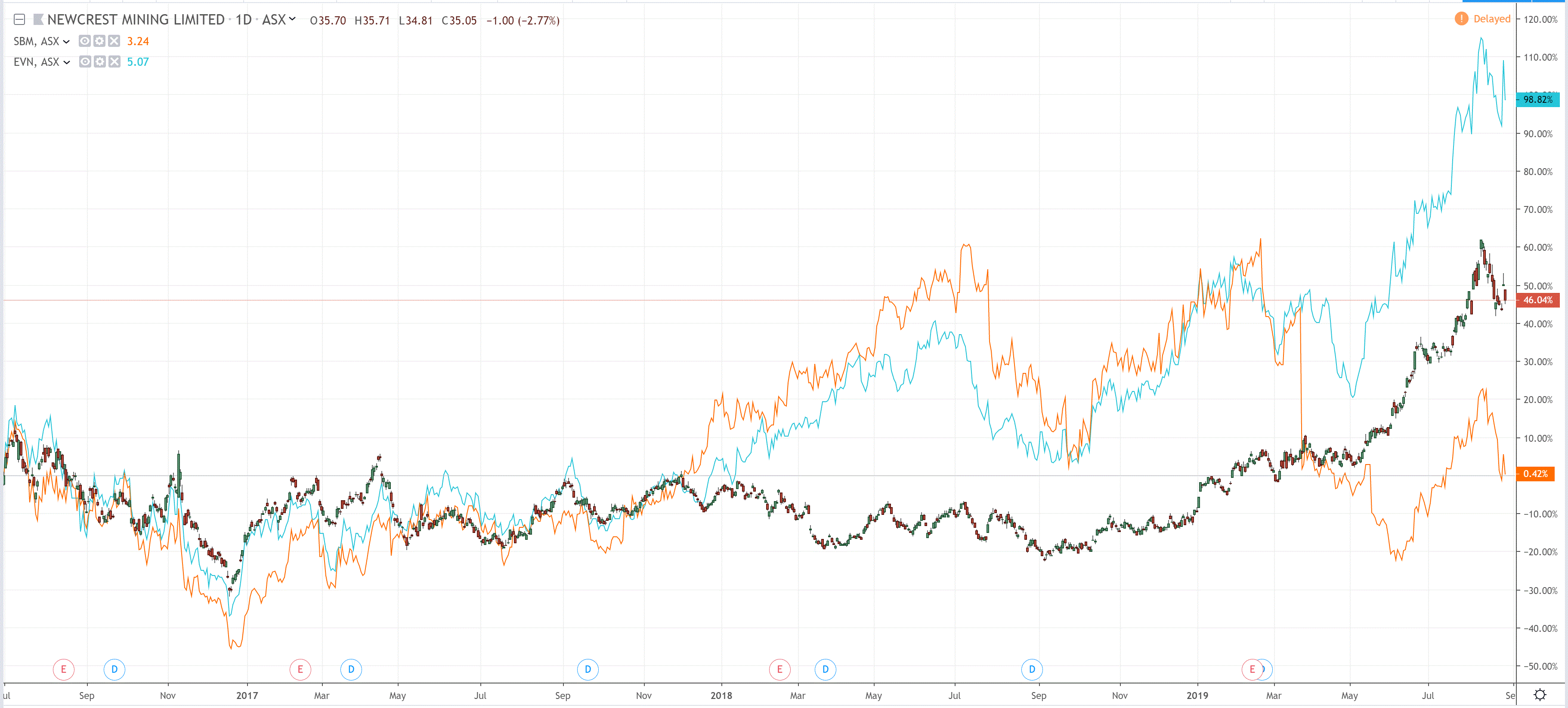 Big Banks are deads cats: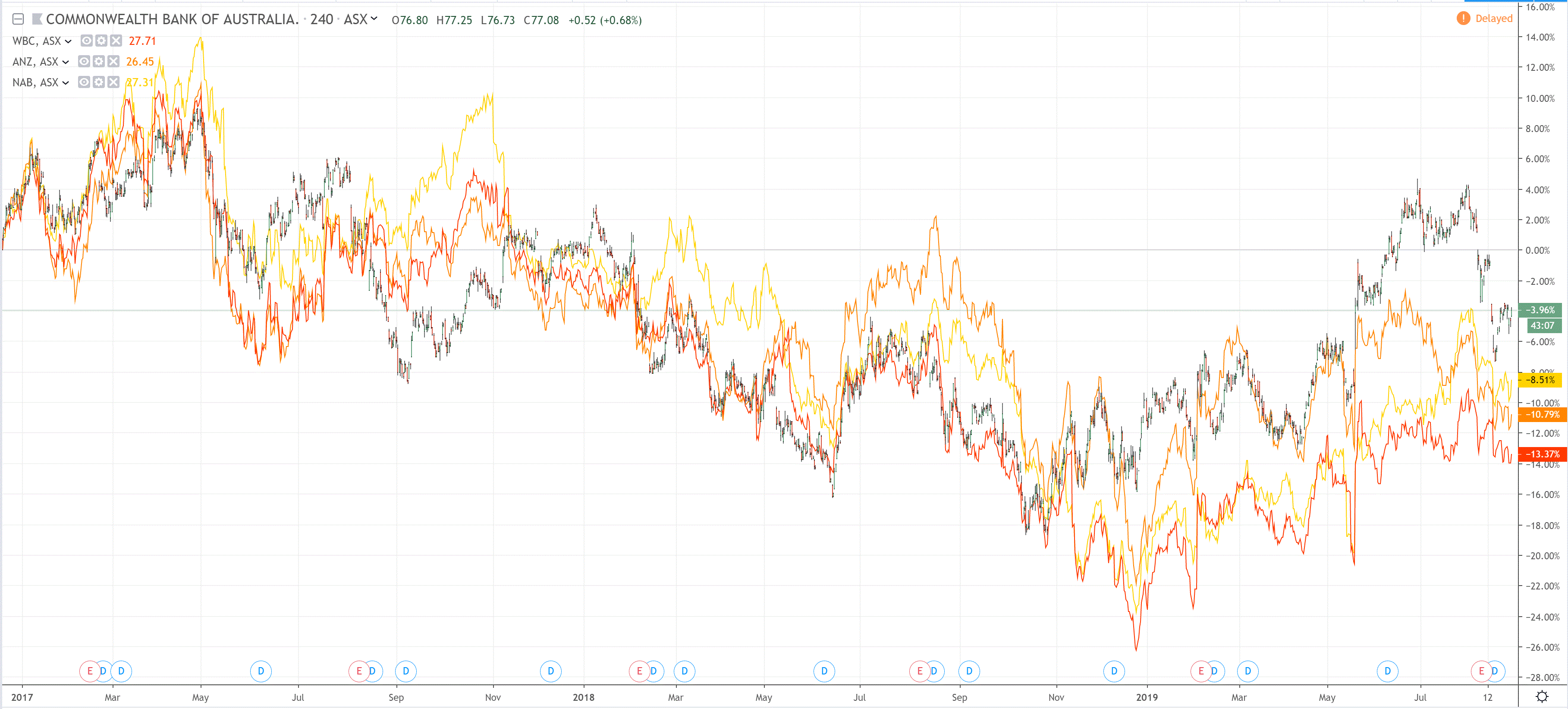 Scummo's puswads power on: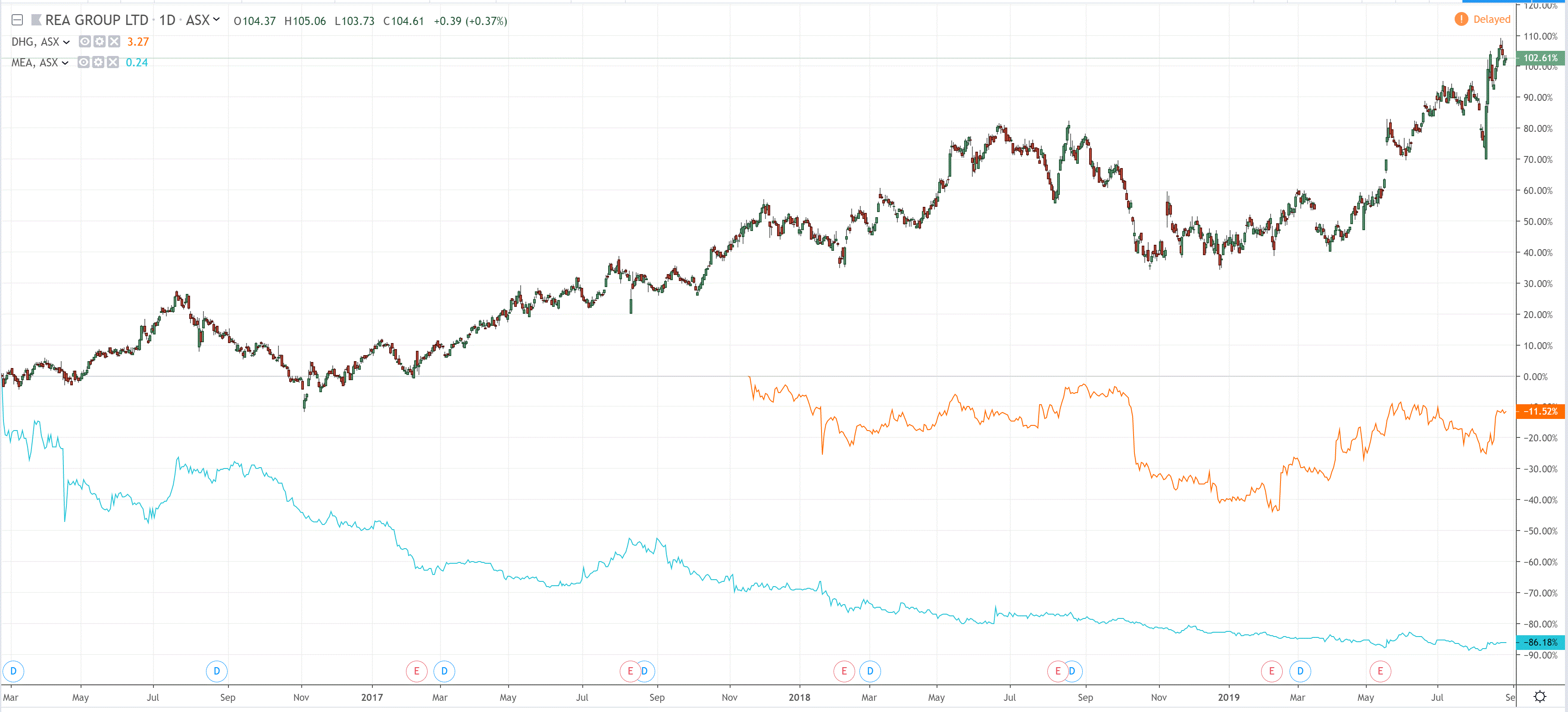 A falling CNY wrecks the global economy:
it drives up DXY;
kills EM exports;
kills commodity prices;
kills inflation;
kills Chinese rebalancing;
kills trade deals.
There is a reason that the AUD does not like it.
David Llewellyn-Smith is Chief Strategist at the MB Fund and MB Super. David is the founding publisher and editor of MacroBusiness and was the fouding publisher and global economy editor of The Diplomat, the Asia Pacific's leading geo-politics and economics portal.

He is also a former gold trader and economic commentator at The Sydney Morning Herald, The Age, the ABC and Business Spectator. He is the co-author of The Great Crash of 2008 with Ross Garnaut and was the editor of the second Garnaut Climate Change Review.
Latest posts by Houses and Holes (see all)