Via Reuters:
The United States and China will become the world's biggest liquefied natural gas (LNG) exporters and importers, respectively, in five years, according to projections by the International Energy Agency (IEA).

U.S. LNG exports are expected to rocket to over 100 billion cubic meters (bcm) in 2024, dislodging current market leaders Australia and Qatar, Jean-Baptiste Dubreuil, senior natural gas analyst at IEA, said on Tuesday.

IEA said it expects world LNG demand to grow about 4% a year through 2024. To meet that demand, developers made final investment decisions in 2018 to add about 29 bcm of new export capacity and have doubled that to 58 bcm so far in 2019, Dubreuil said.

In addition, some developers said they could make final investment decisions later this year that would add over 120 bcm of capacity, IEA said, including about 30 bcm in the United States and 43 bcm in Qatar.

"We need something, but we're not sure we need anything near that much," Dubreuil said, noting "We think that without further investment just assuming those projects that have already taken (final investment decisions) to date … things will start to get tight around 2024."
This is the bull case! As China slows I doubt demand will grow that fast.
For years I've watched sell side dills argue there was a shortage coming. There isn't. There's an endless glut: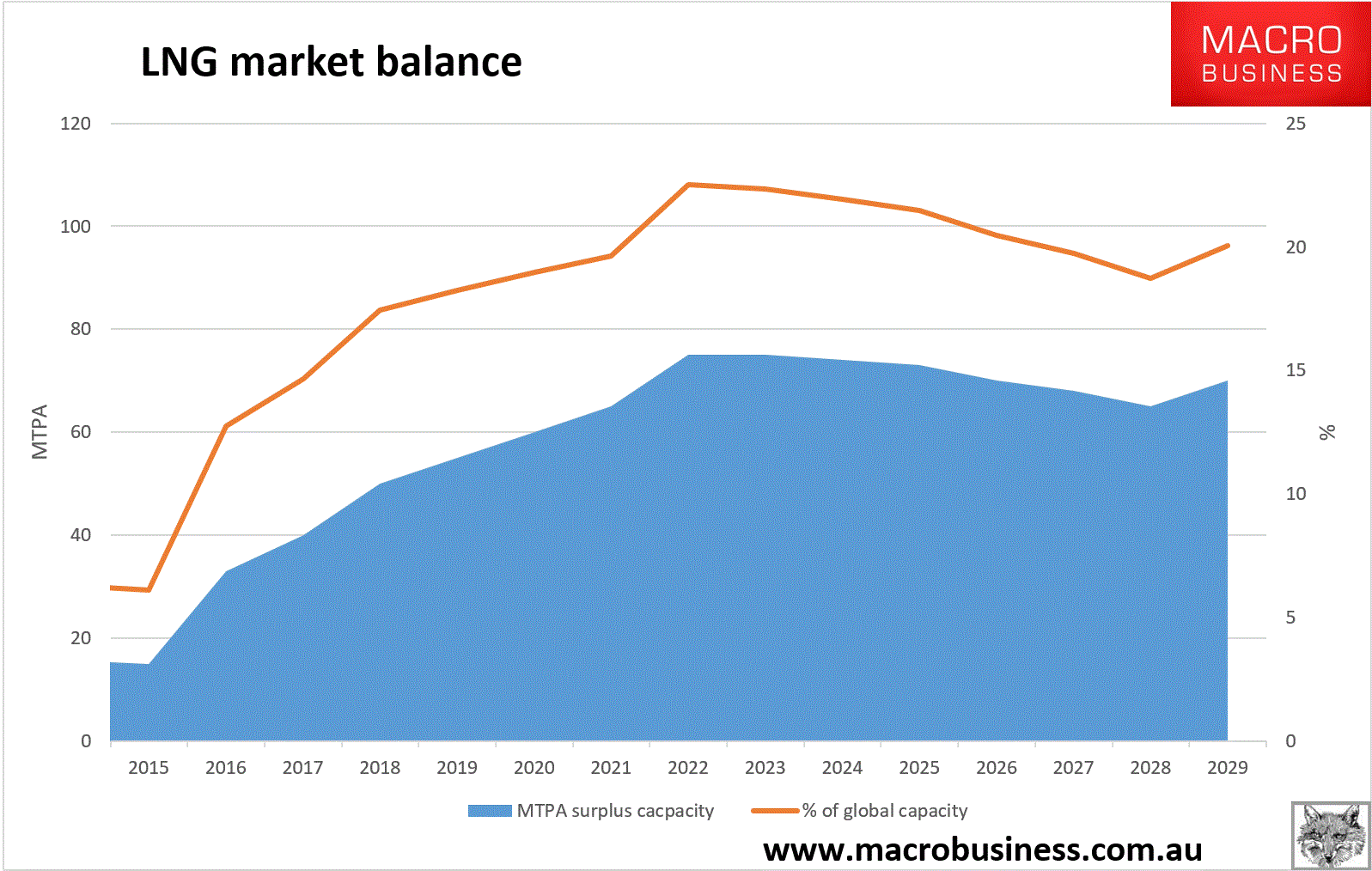 The result will be low spot price forever, devastation for oil-linked price contracts and no new investment in Australia for decades.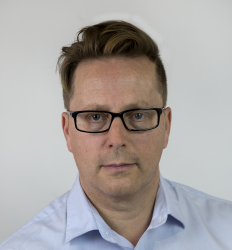 Latest posts by David Llewellyn-Smith
(see all)