Prime Minister Scott Morrison has told Coalition MPs that any future welfare spending will go to pensioners, not the unemployed:
Pensioners will be prioritised ahead of unemployed Australians for any boost to welfare payments as the Morrison government stands firm against growing demands to lift the Newstart allowance.

Prime Minister Scott Morrison has told colleagues returning the budget to surplus is his "number one priority" and any future increase in welfare payments will be directed towards the 2 million Australians on the aged pension.
This is consistent with his statement late last year:
"We're for jobs. Labor's just for welfare. I heard the other day that they are thinking of increasing the Newstart payment. Well I've gotta tell you. If I thought I had the money to do that, I recon I'd do that for pensioners first".
This is unbelievable stuff given Australia's unemployment benefits are the lowest in the OECD: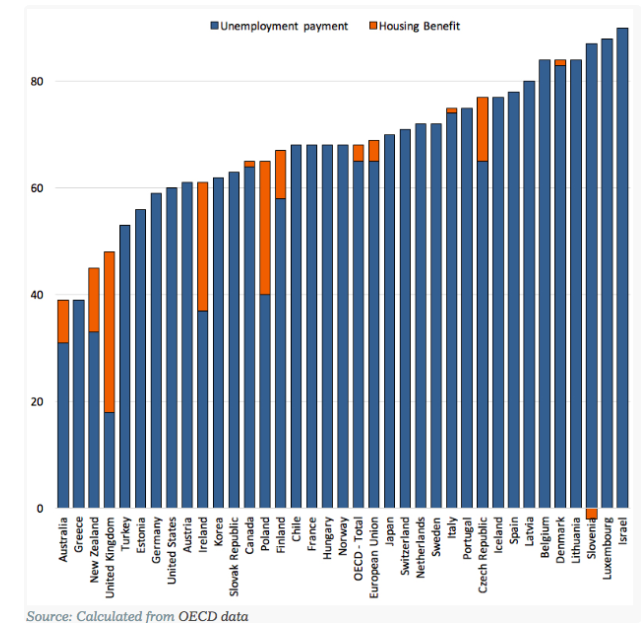 And well below the poverty line: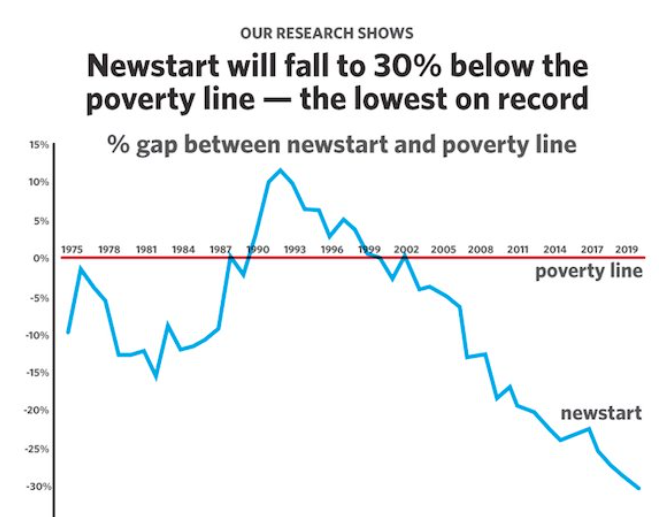 Whereas the Aged Pension has received significant increases by comparison: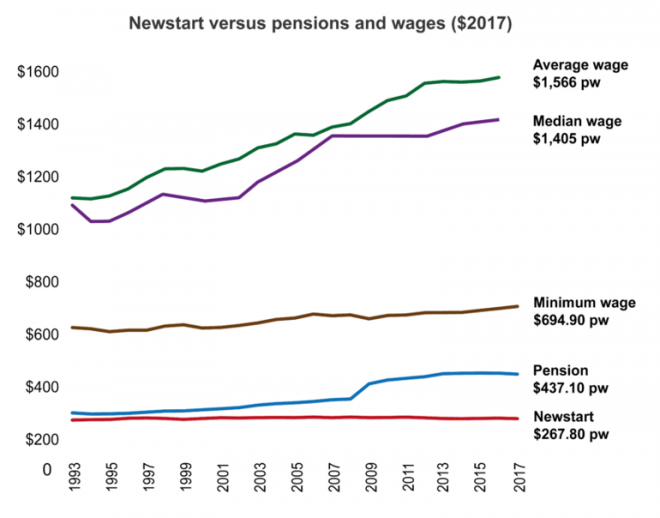 The number of seniors paying tax has halved:
And on average senior households are paying less income tax in real terms than senior households did 20 years ago:
If there's one segment of society that deserves some taxpayer love, it's the unemployed, not retirees.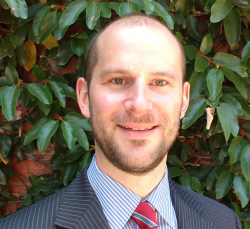 Latest posts by Leith van Onselen
(see all)