Hoocoodanode! Via the AFR:
Taylor clearly believes in adding more political pressure – given his insistence that prices must come down a lot further.

That includes potentially toughening the Australian Domestic Gas Security Mechanism established two years ago to ensure no shortfall in the domestic market due to the export of LNG from Queensland. The threat has had some effect. The Queensland LNG players are fulfilling their offshore contracts, mainly to Japanese customers. But rather than using domestic gas to supplement exports, they now send any extra production south rather than to the international spot market.

This willingness to co-operate is no doubt helped by a collapse in LNG prices on the north Asian spot market to well below long-term contract prices. That means gas companies on the east coast are still charging their domestic customers more than the equivalent LNG "netback" price on the north Asian spot market – calculated minus the cost of freezing the gas into LNG and shipping it overseas.
Quite right. The local spot gas price hit a 13 month low yesterday at $8.03Gj: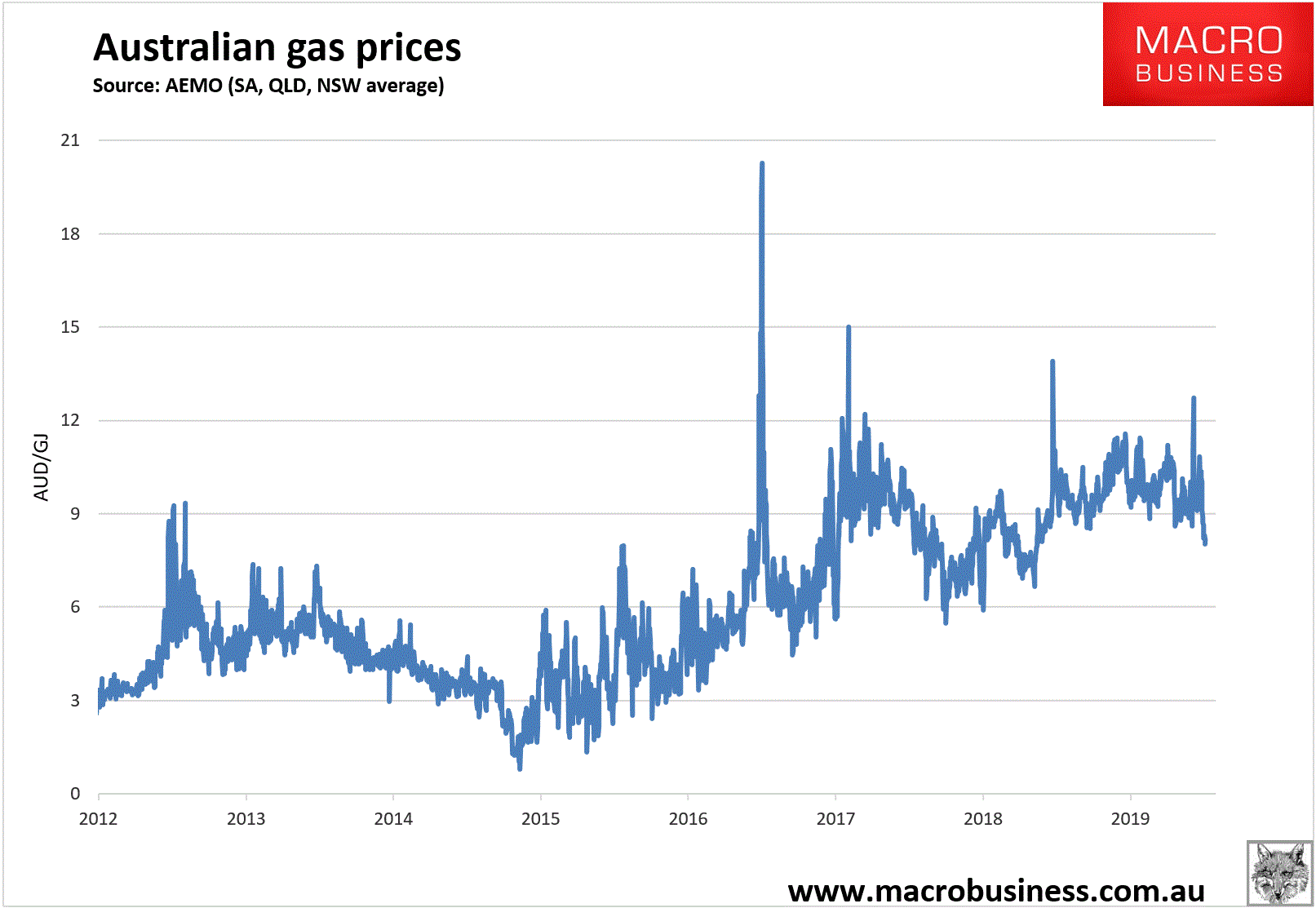 But that is still $2-3Gj higher than it should be, from the updated ACCC net back that benchmarks the ADGSM: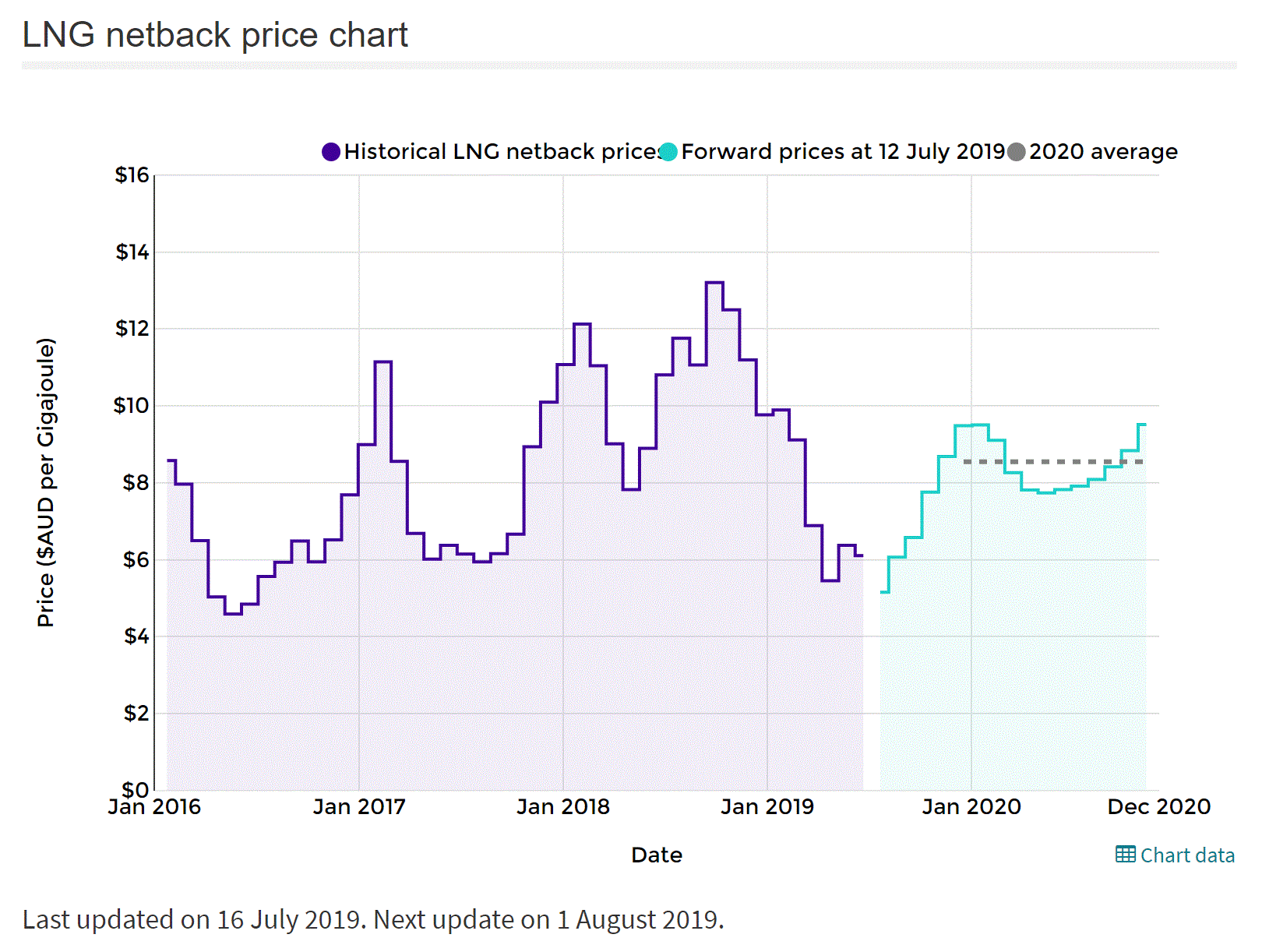 Today's price deductions have nothing to do with falling Asian spot prices. If that were the case then the cartel would have reduced exports six months ago when the Asian spot price collapsed. That they didn't tells you all you need to know. The cartel has plenty of cheap gas to ship out to Asia at $6Gj. It just won't provide it here because it knows it can gouge the local patsies.
Unless it is forced to. And then the price falls. Gas reservation works.
The next and most crucial test is in the contract market which must also be forced to follow the spot price down to $7Gj. This is entirely affordable for the evil gas cartel and enough to shave 15% off electricity bills everywhere.
The only problem now is we should have aimed for $5Gj in the gas market.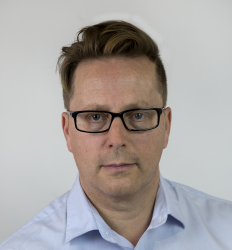 Latest posts by David Llewellyn-Smith
(see all)