Woodside has become Australia's marginal cost gas producer, via the AFR:
Market fundamentals are stacked against Woodside's $45 billion brace of West Australian LNG projects: Customers in Asia, perhaps fed up with the premium they are paying for contracted LNG over the depressed spot rate, are proving reluctant to lock themselves into new long-term contracts. They have plenty of choice from the plethora of new projects going ahead overseas.

Then the downward pressure on contract LNG tariffs combined with Australia's high cost base, is raising questions on likely levels of returns even if they do proceed.

For Browse, that means agreement not just between Woodside and its field partners Shell, BP, PetroChina and the Mitsui-Mitsubishi joint venture, but also with Chevron and BHP that have stakes in the North West Shelf plant 900 kilometres to the south in Karratha where the 13.9 trillion cubic feet of gas would be processed.
Browse is thought to be around USD10-11Gj break even so were the timing different it should have gone ahead before the post-GFC QLD east coast projects: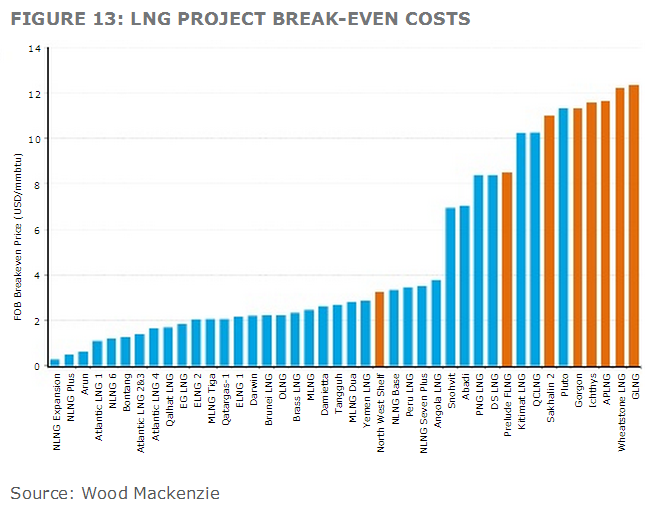 However, it simply did not work out that way as the post-GFC LNG bubble fed uneconomic projects elsewhere, particularly the east coast white elephants, which created the gas cartel. Two of the firms that partner Woodside on Browse are part of that cartel, Shell and BHP, neither of which have any incentive to undermine their dominant market positions by adding more LNG out west.
Sadly for Woodside, as the global LNG builds, that leaves it as the marginal cost Australian producer, unable to replenish its cheap North West Shelf feedstock as it rolls off, also from the AFR: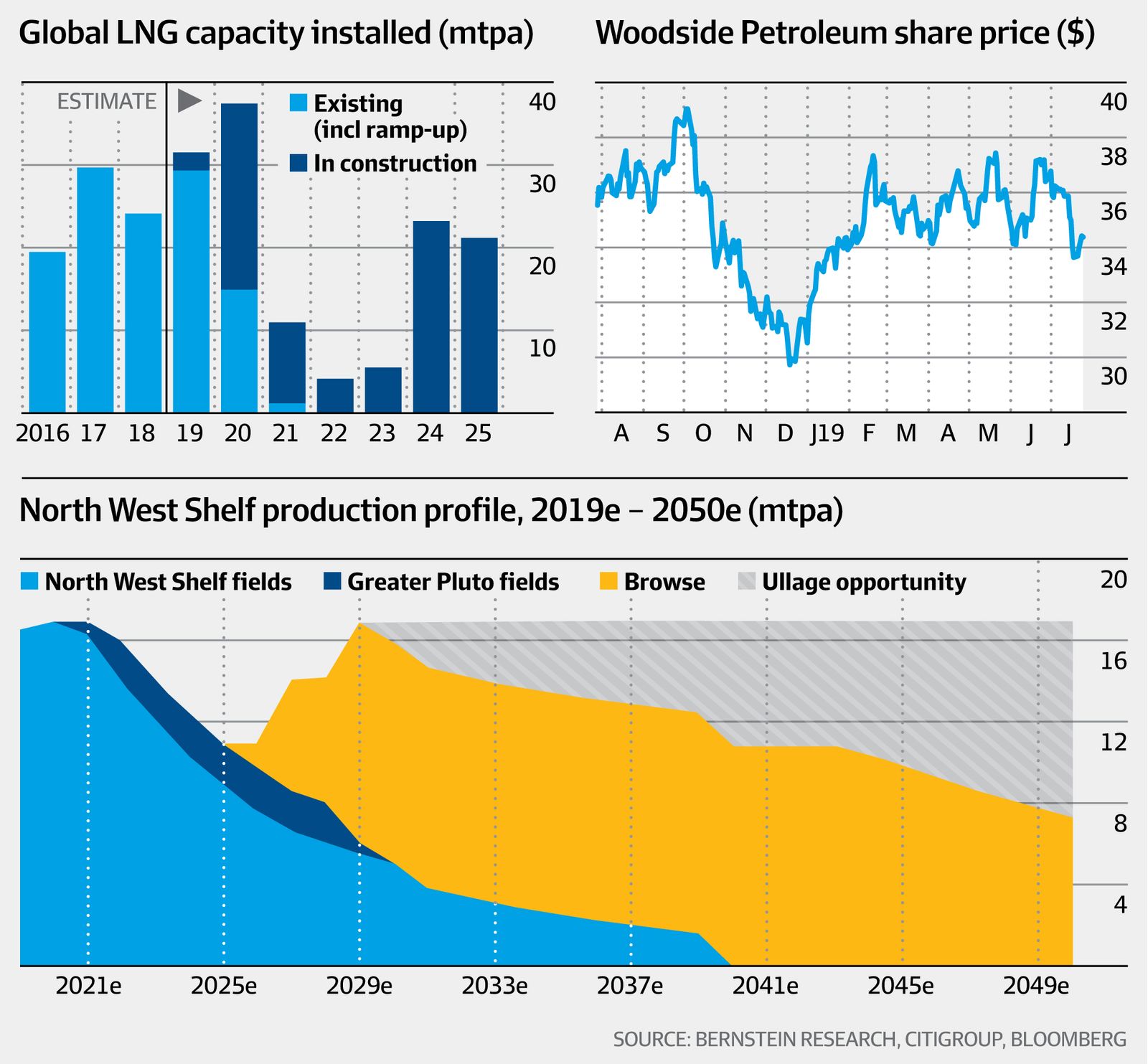 And as the endless global glut continues as far as the eye can see: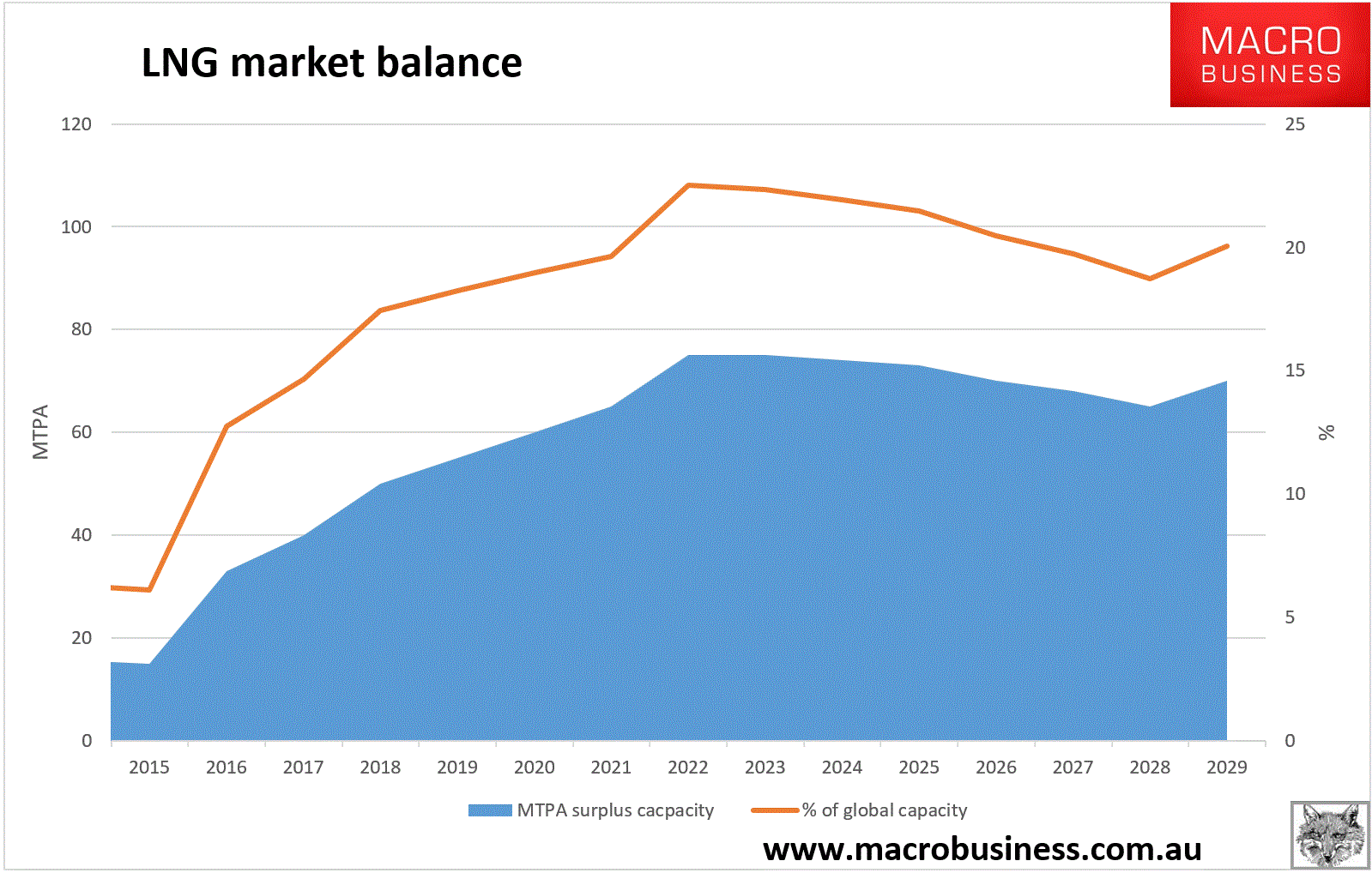 Woodside's North West Shelf natural draw down will become the marginal cost victim as Browse does not get up.
The gas cartel is the gift that keeps on giving.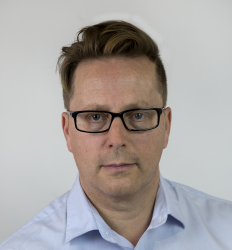 Latest posts by David Llewellyn-Smith
(see all)