June new yuan loans were out Friday night. Total social financing was firm at 2.26tr yuan and bank lending was a more subdued 1.66tr: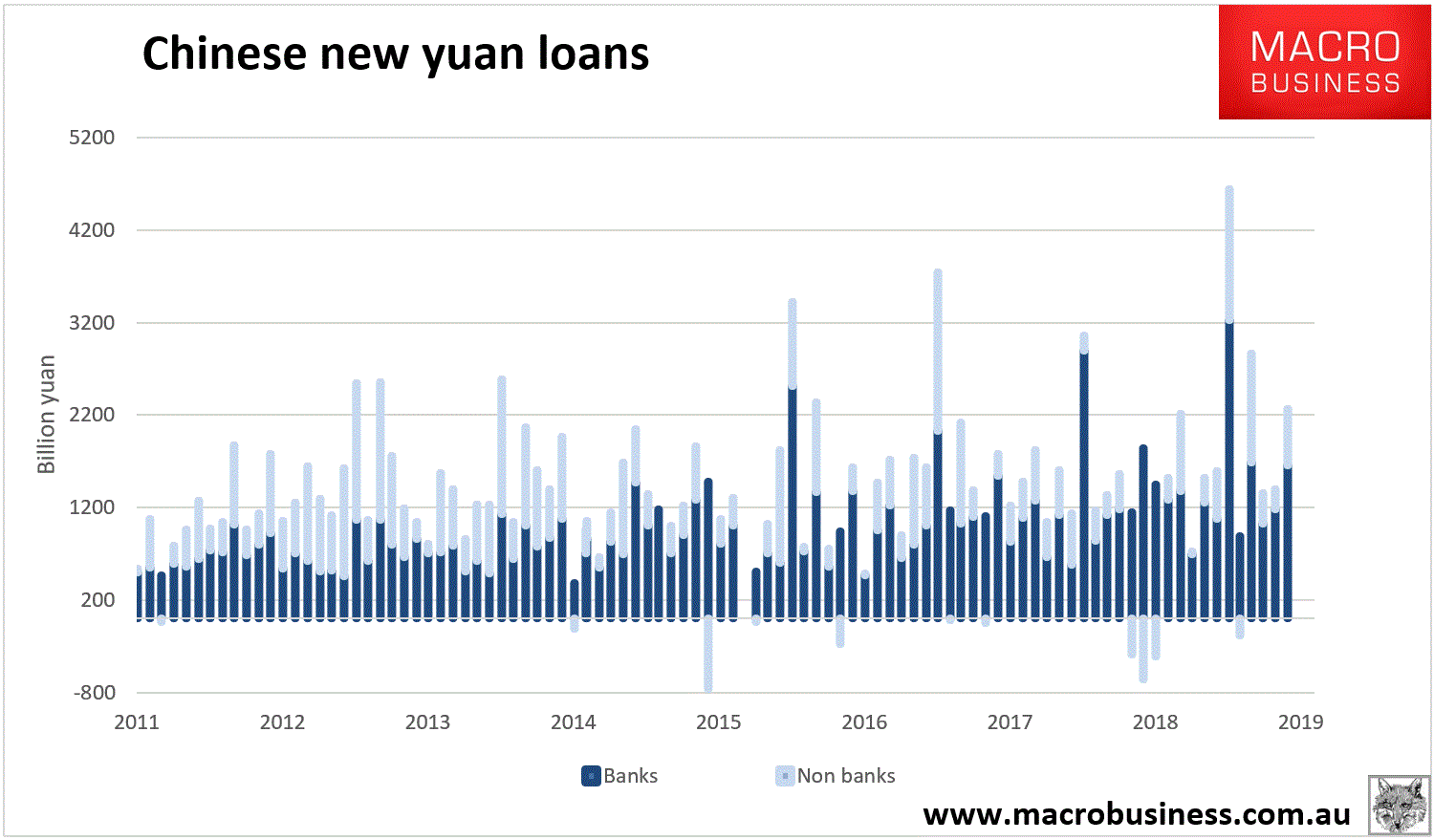 Given last year's weak base effect, the year on year growth was a fat 91%: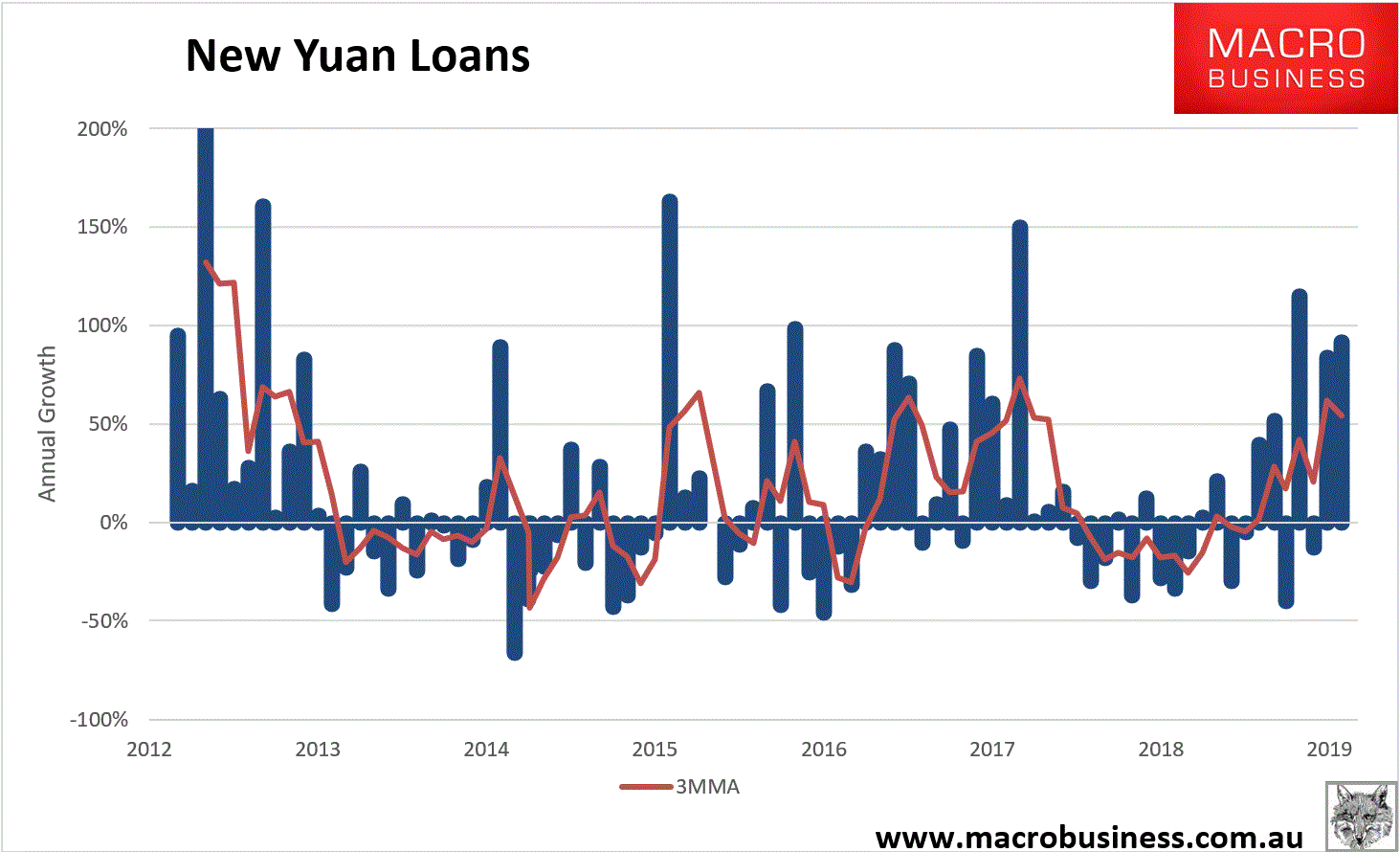 Shadow banking is still trending lower: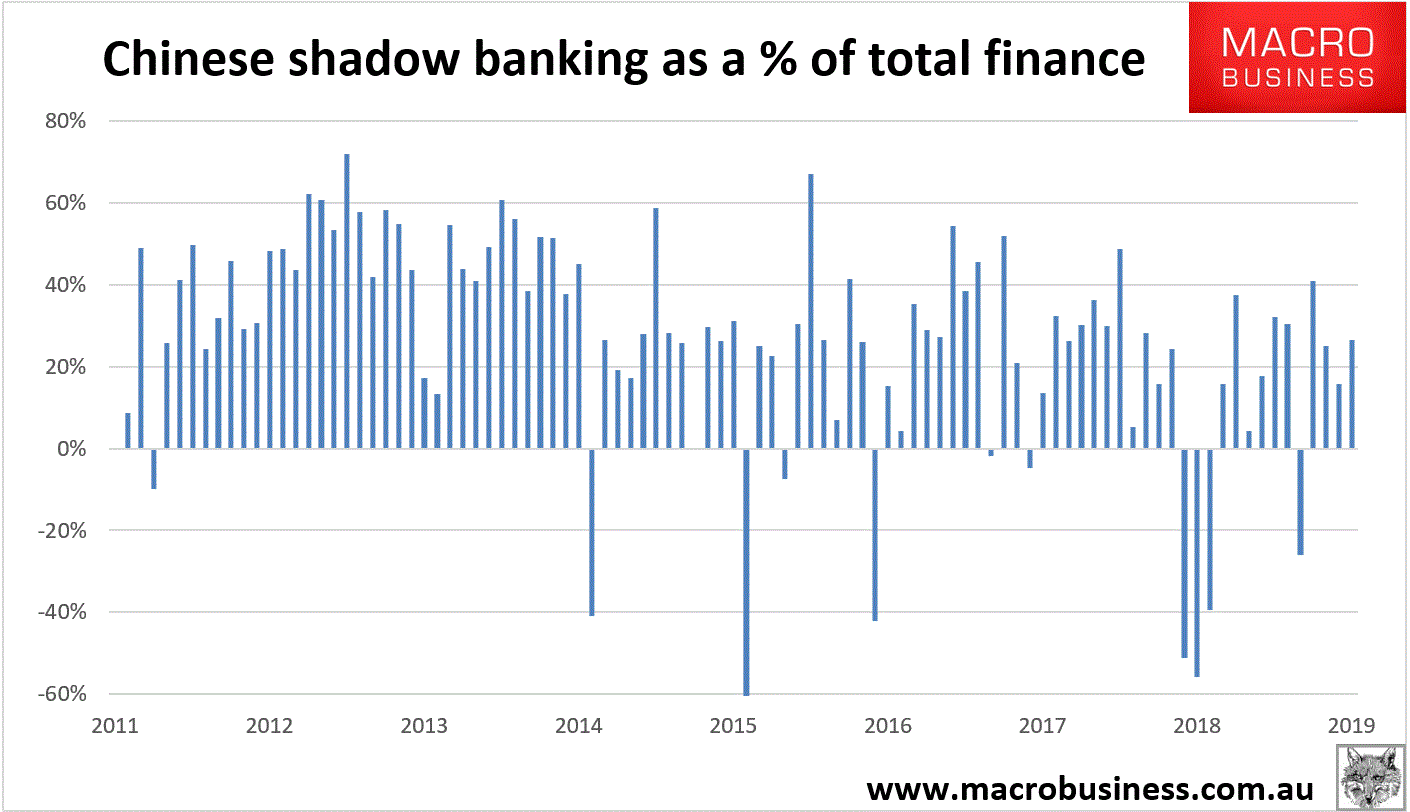 The rolling annual is off to the races: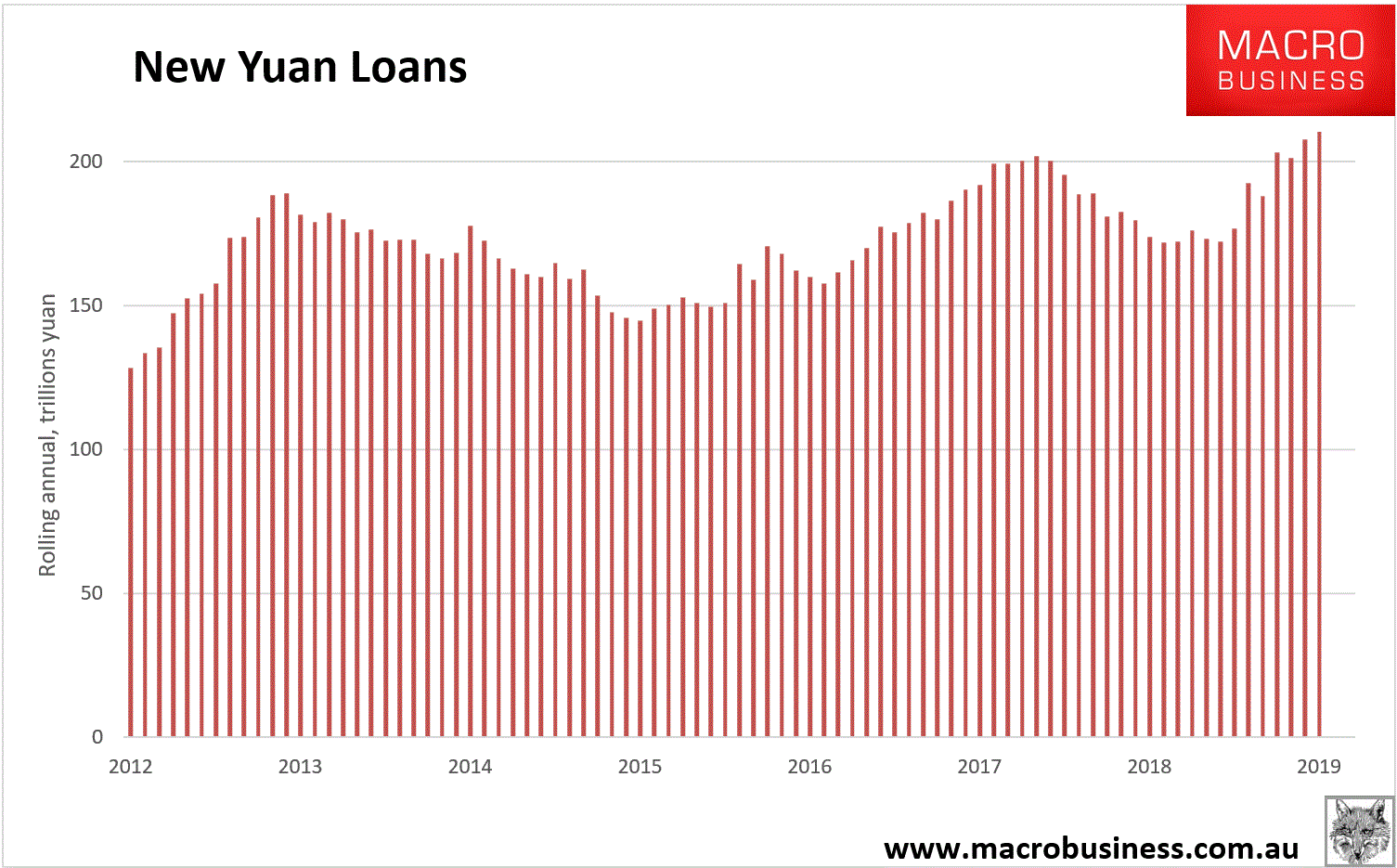 But M2 eased to 8.4%: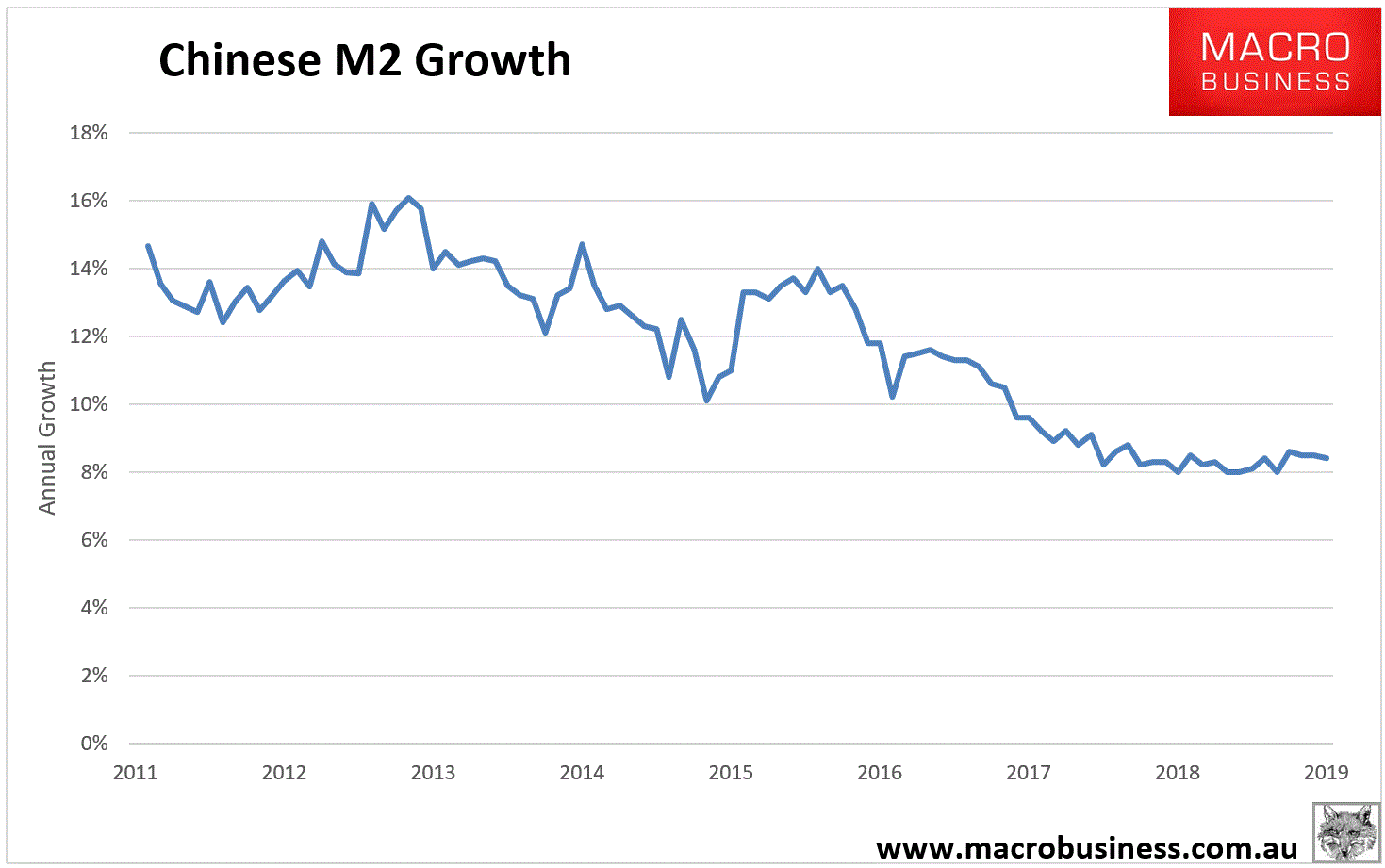 And when we tally it with bonds, the lift in broad credit was actually pretty subdued to 10.9%: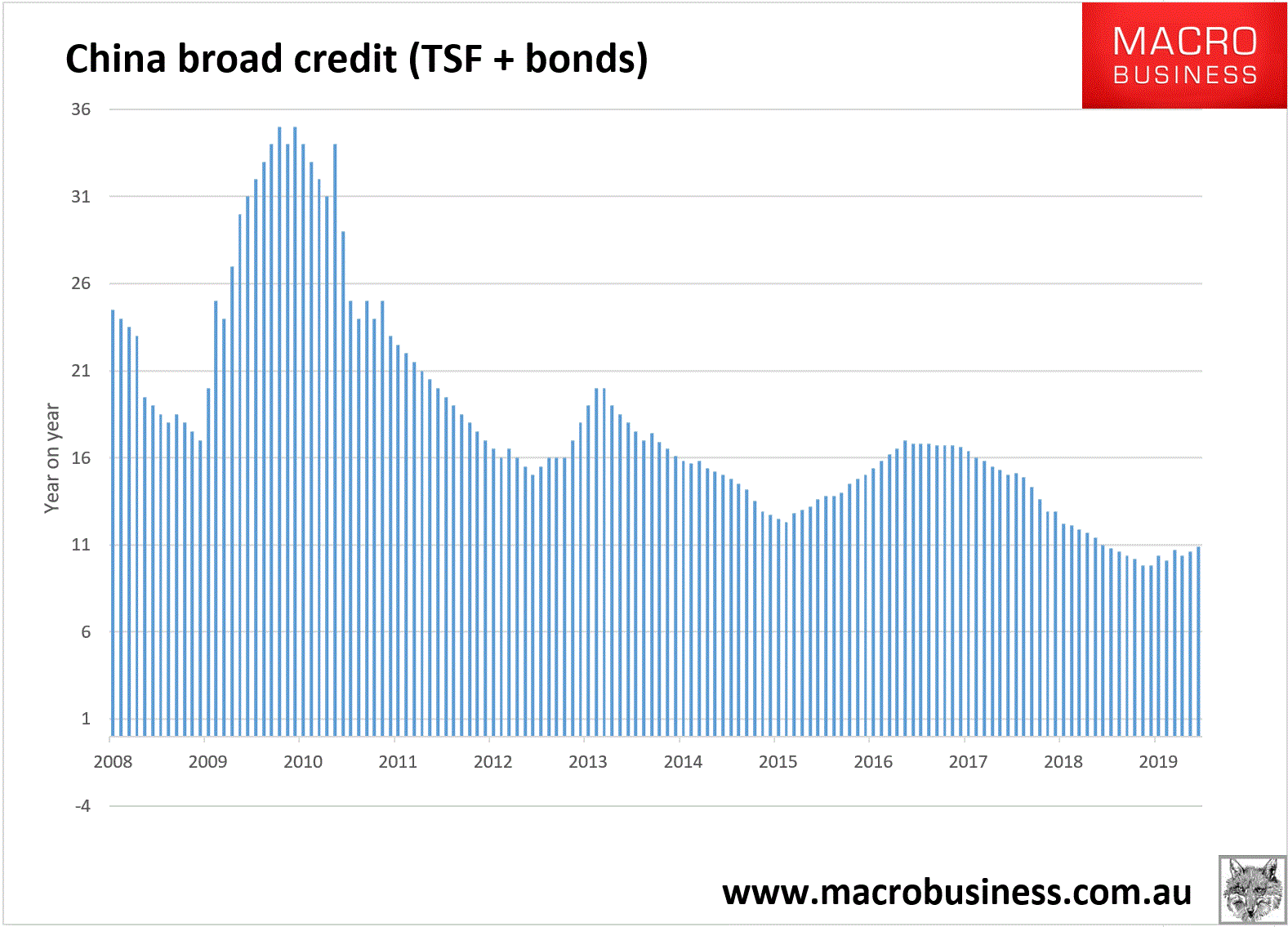 So far this is a relatively weak credit recovery offering little more than growth stabilisation. Note especially that each new credit stimulus from the GFC onward has accelerated at a slower pace: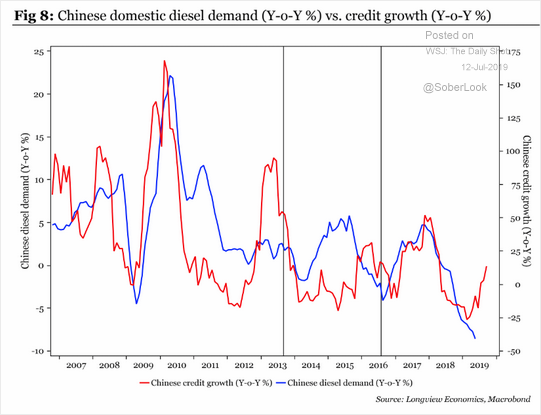 That gives you some idea how concerned authorities are about debt levels. One reason that TSF is flaying is local government bond issuance for infrastructure but the broader fiscal stimulus is this time much less directed at straight debt-funded spending on wasteful projects: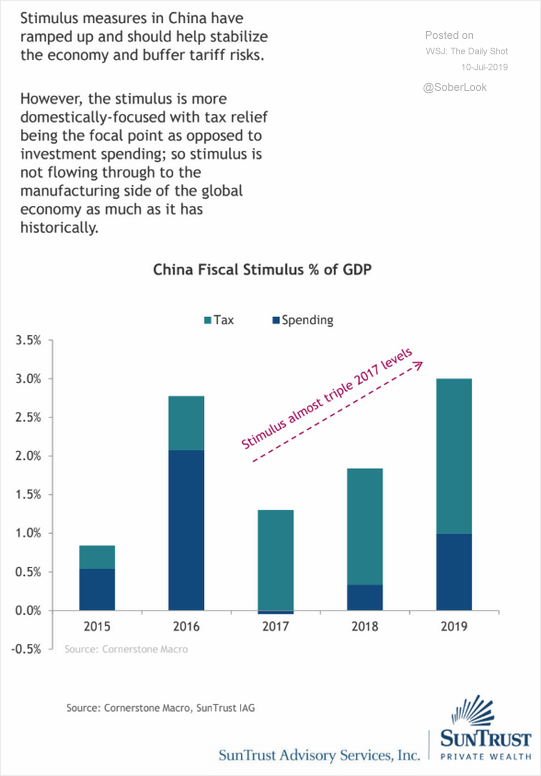 Stability in H2. 2020 is a worry as the great stagnation continues.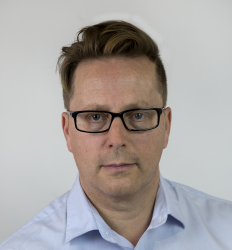 Latest posts by Houses and Holes
(see all)