The REINZ has released its house price data for June, which revealed a 0.3% seasonally adjusted rise in the national median house price, with prices up 1.7% year-on-year: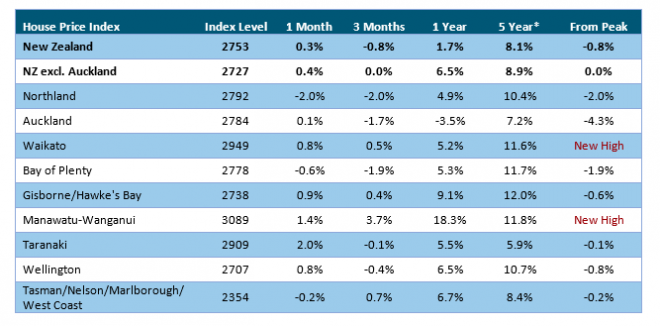 Outside of Auckland, seasonally adjusted house prices rose by 0.4% in June, with prices up 6.5% year-on-year.
Auckland's seasonally adjusted median house price rose by 0.1% in June, but was down 3.5% year-on-year.
The below charts plot the house price indices over time, with Auckland dragging down the national average: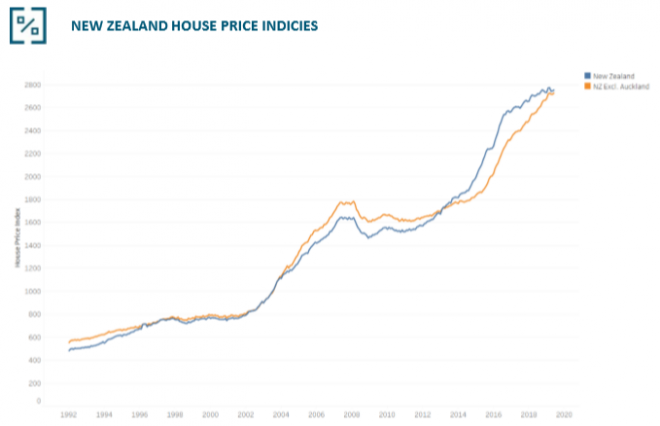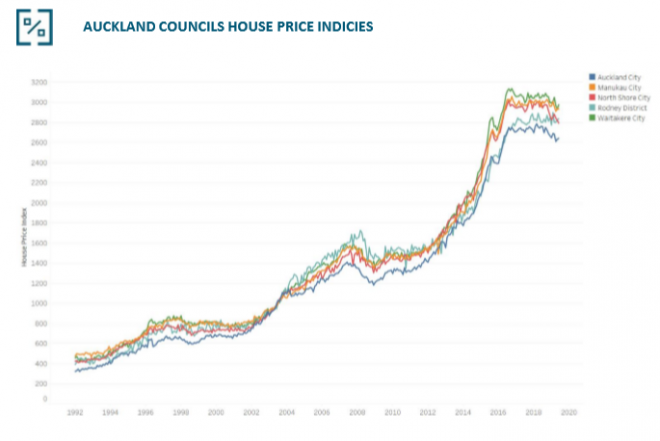 The REINZ claims there are signs of renewed confidence returning to the Auckland market:
Looking around the country, 11 out of 12 regions saw an annual increase in the index level. The only region not to experience an increase was Auckland, which saw an annual decrease of -3.5% to 2,784. Although, this is up on the trough of 2,774 reported in April this year.

"While the annual figure shows a fall of -3.5% in the value of Auckland's property market, the last two months have shown an uplift of +0.3% from April to May and +0.1% from May to June. While it's too early to call this a trend, it is certainly the first signs of some renewed confidence returning to the market.

"What makes this growth in Auckland more interesting is that it's in winter, when traditionally values are a little more subdued. Clarity around the Capital Gains Tax being off the table and record low interest rates are a key influence here and we look forward to seeing what happens in the coming months as we get closer to spring and more confidence returns to the market," continues Norwell.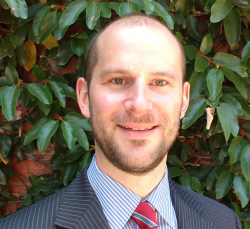 Latest posts by Leith van Onselen
(see all)