See the latest Australian dollar analysis here:
It's been like a warm blanket settling over markets for the past few weeks as the Lunatic RBA finally began to talk down the AUD. But it's back to regular programming today as Phil Lowe ripped it off with a icy blast that questioned the usefulness of global easing:
Lowe said the accomodative monetary policy would not work if everyone is easing, offsetting the positive effect of weaker exchange rates. Lowe's comments come at a time when the markets are priced in for 50 basis point rate cut before the year-end. The central bank cut rates by 25 basis points to a record low of 1.25% earlier this month.
And up she goes: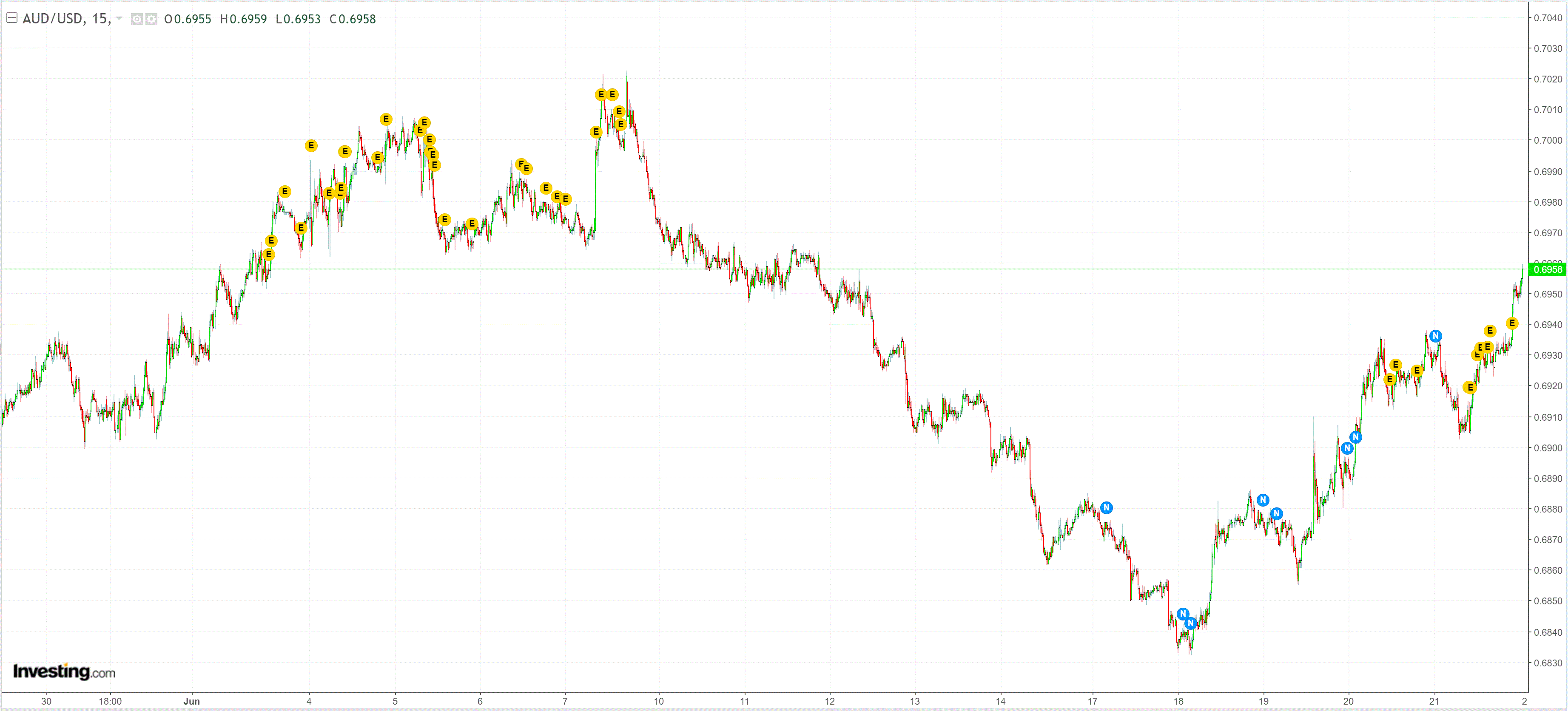 At a certain point you would think that the Lunatic RBA might learn that its utterances matter, like when an obsession with Fed cuts is driving sentiment under your currency. But no. Bonds were also hit: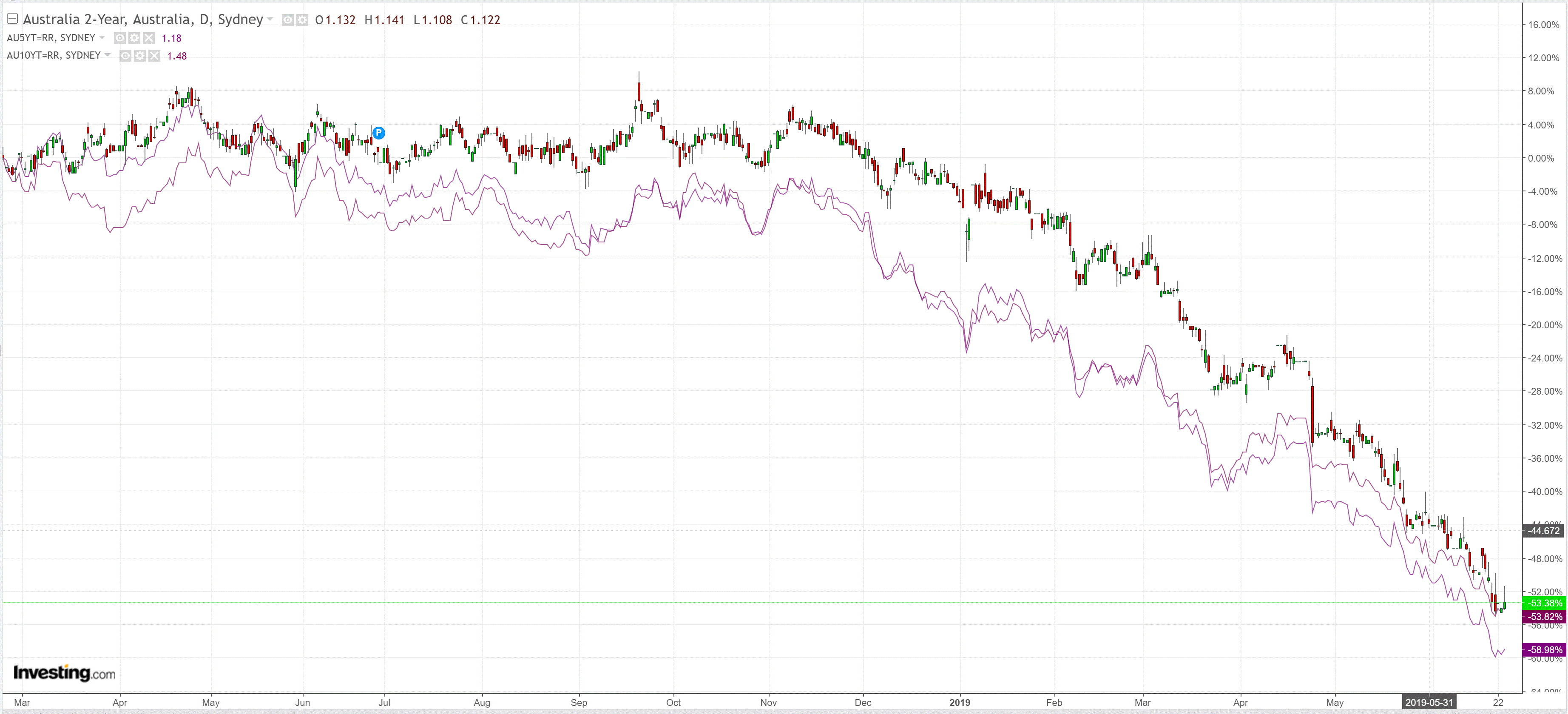 Stocks didn't like it much, either: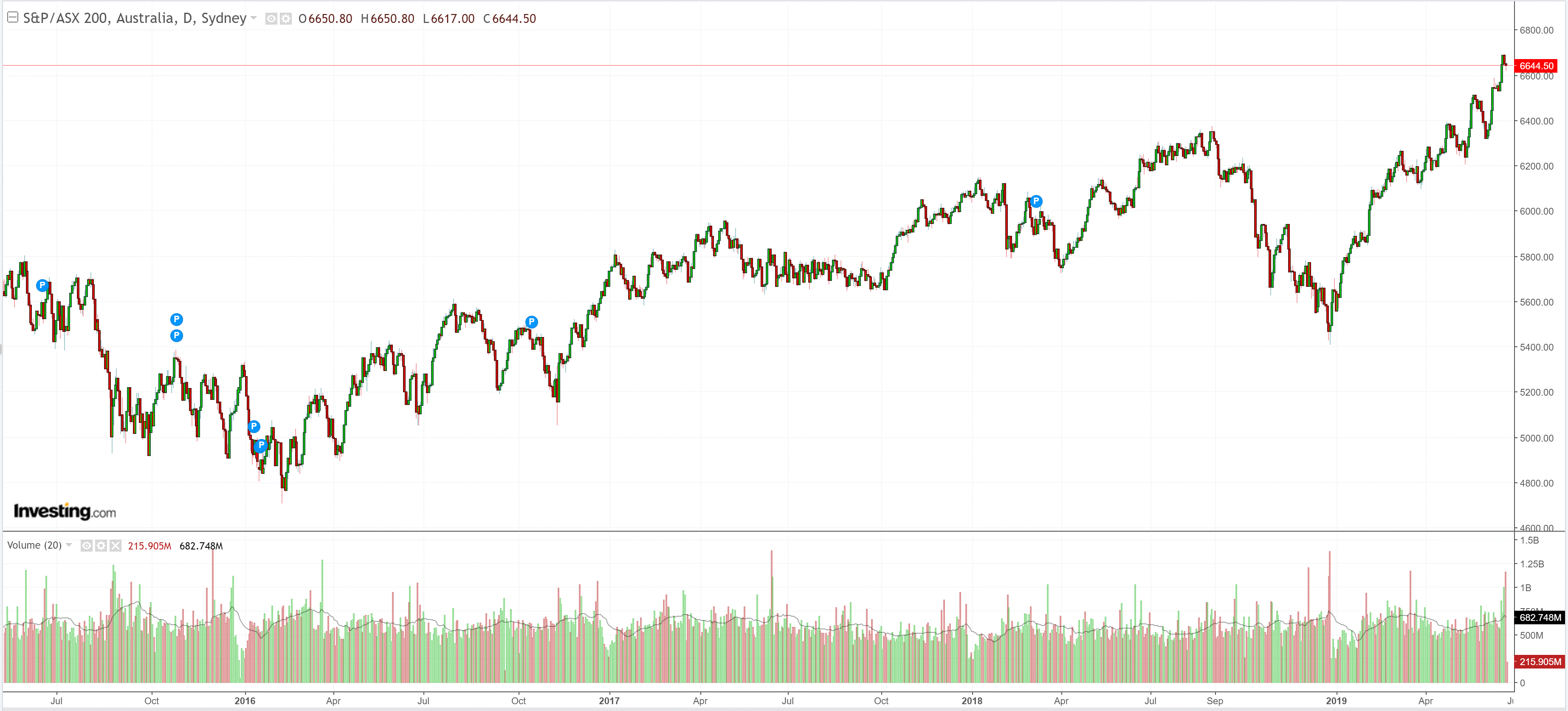 Dalian is down: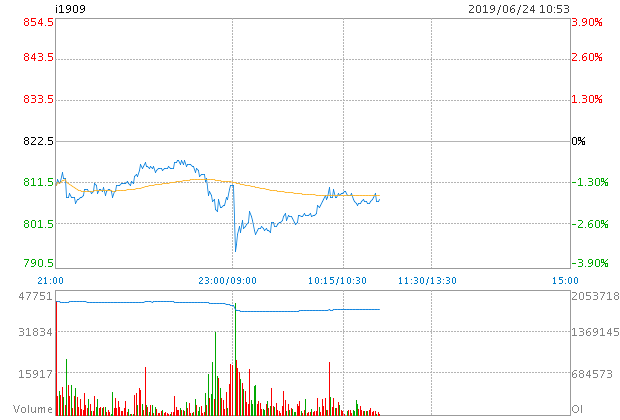 Big Iron too: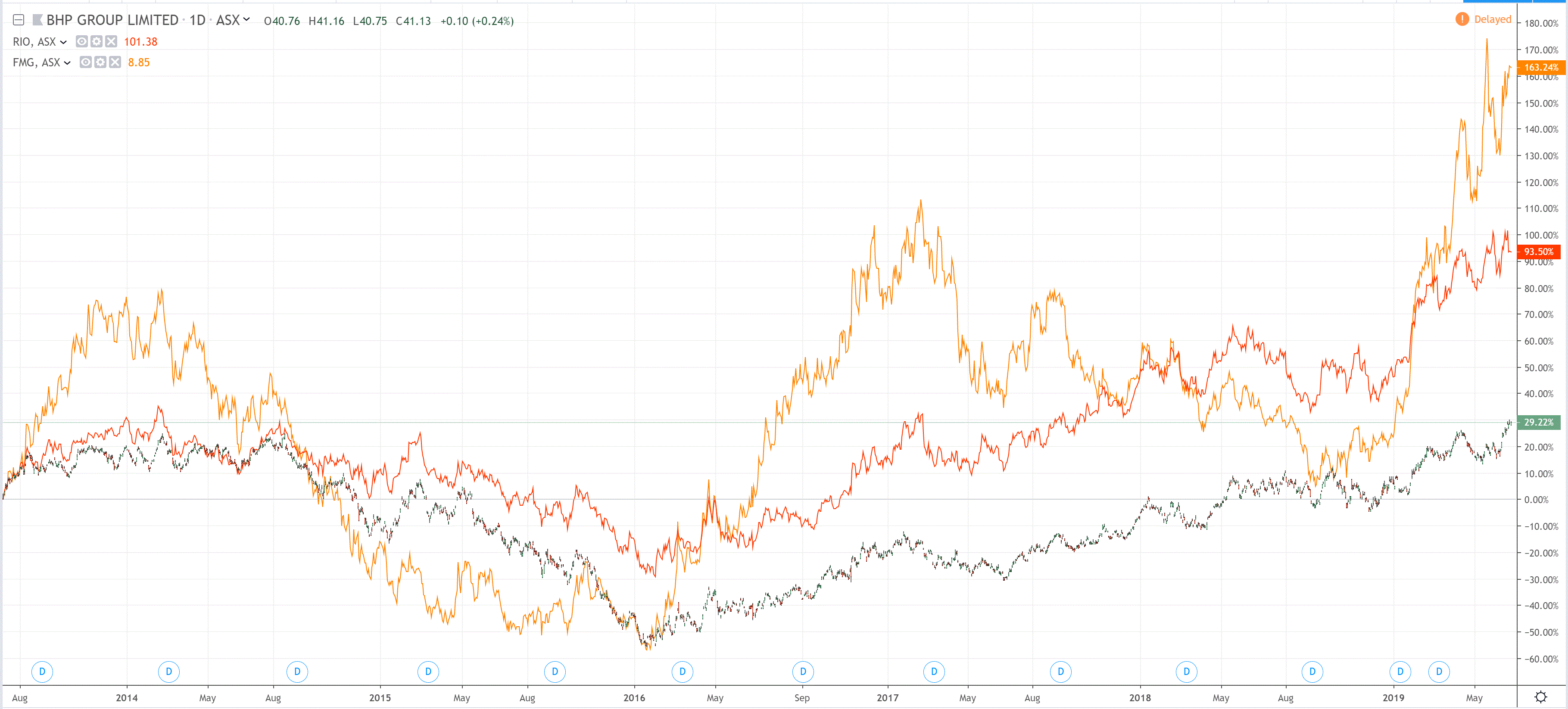 Big Gas is up with Iran tensions: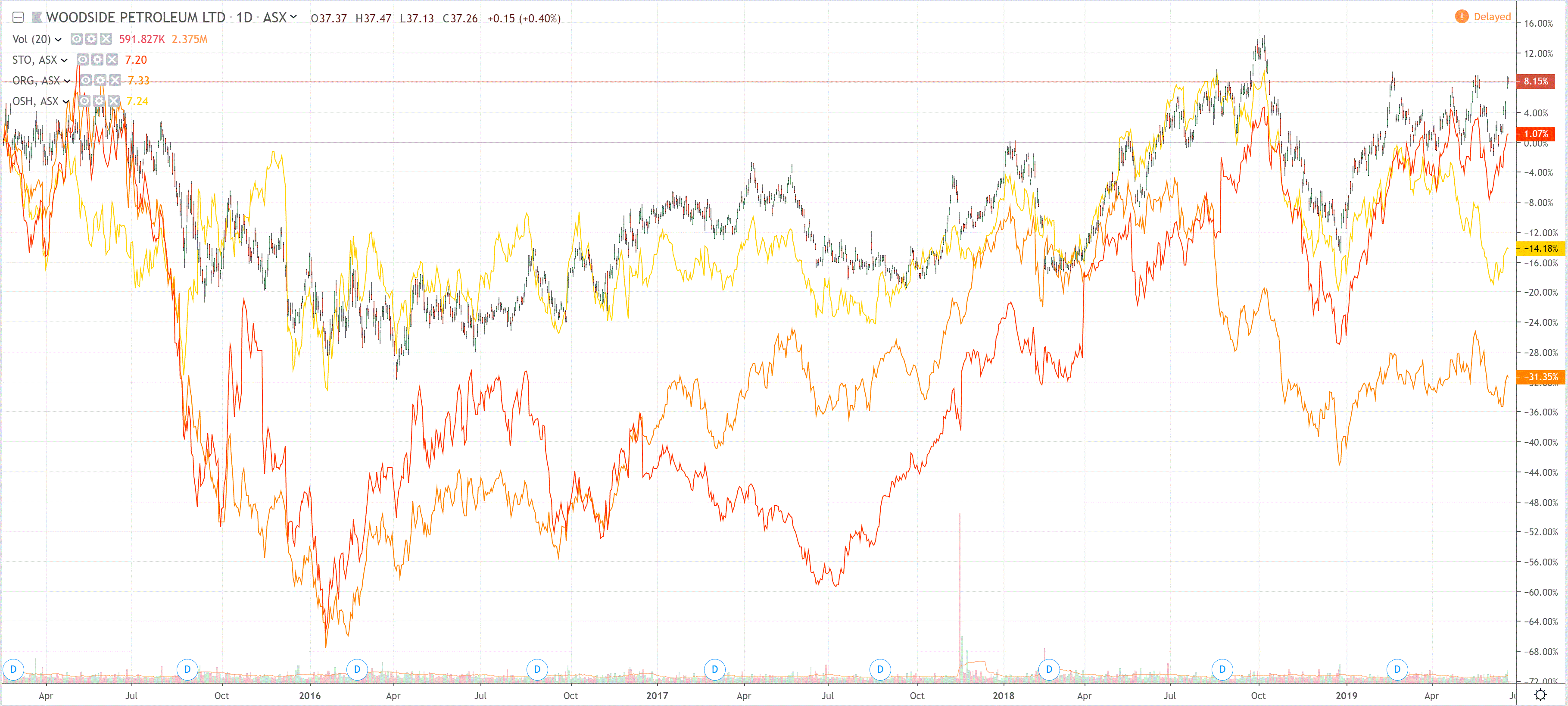 Big Gold taking a breather: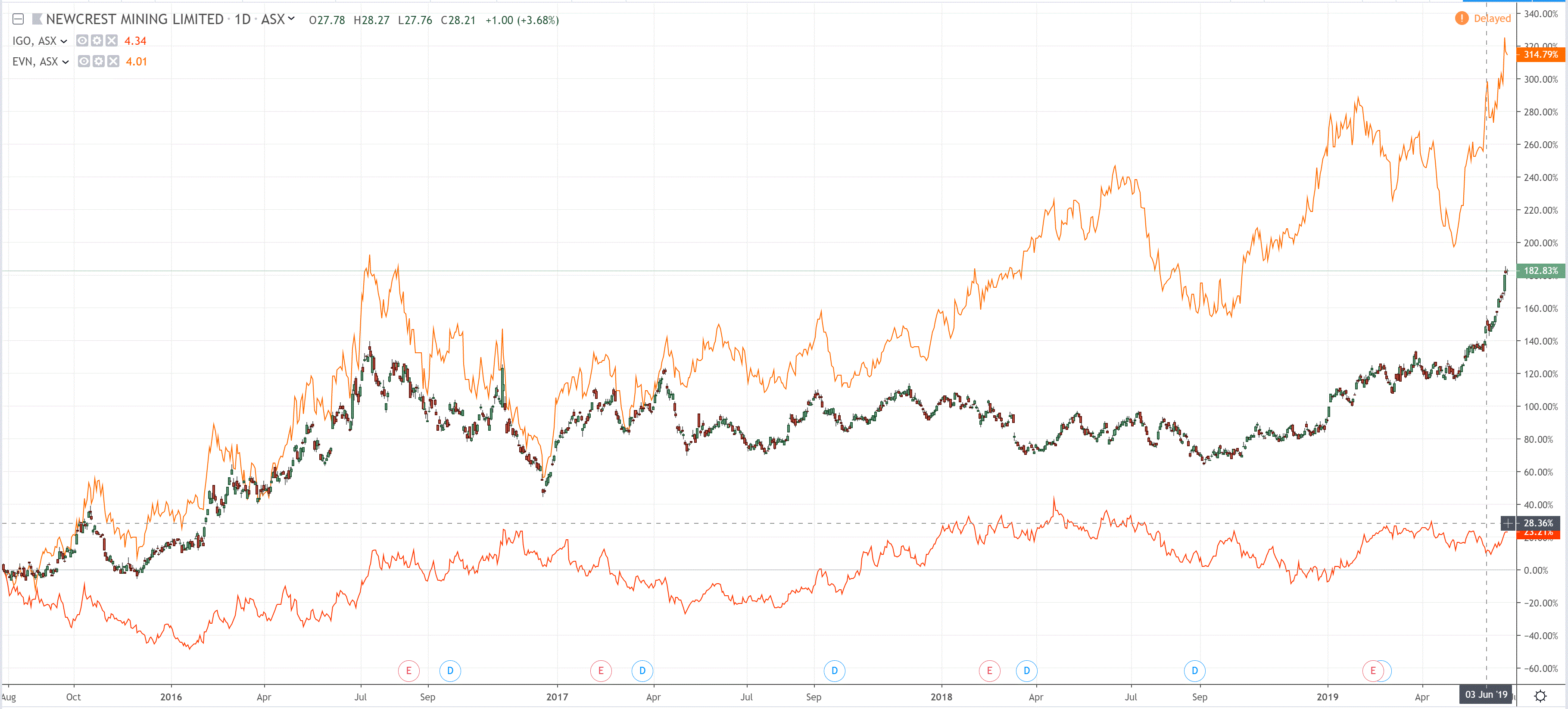 Big Banks too though the dash for trash trend remains up: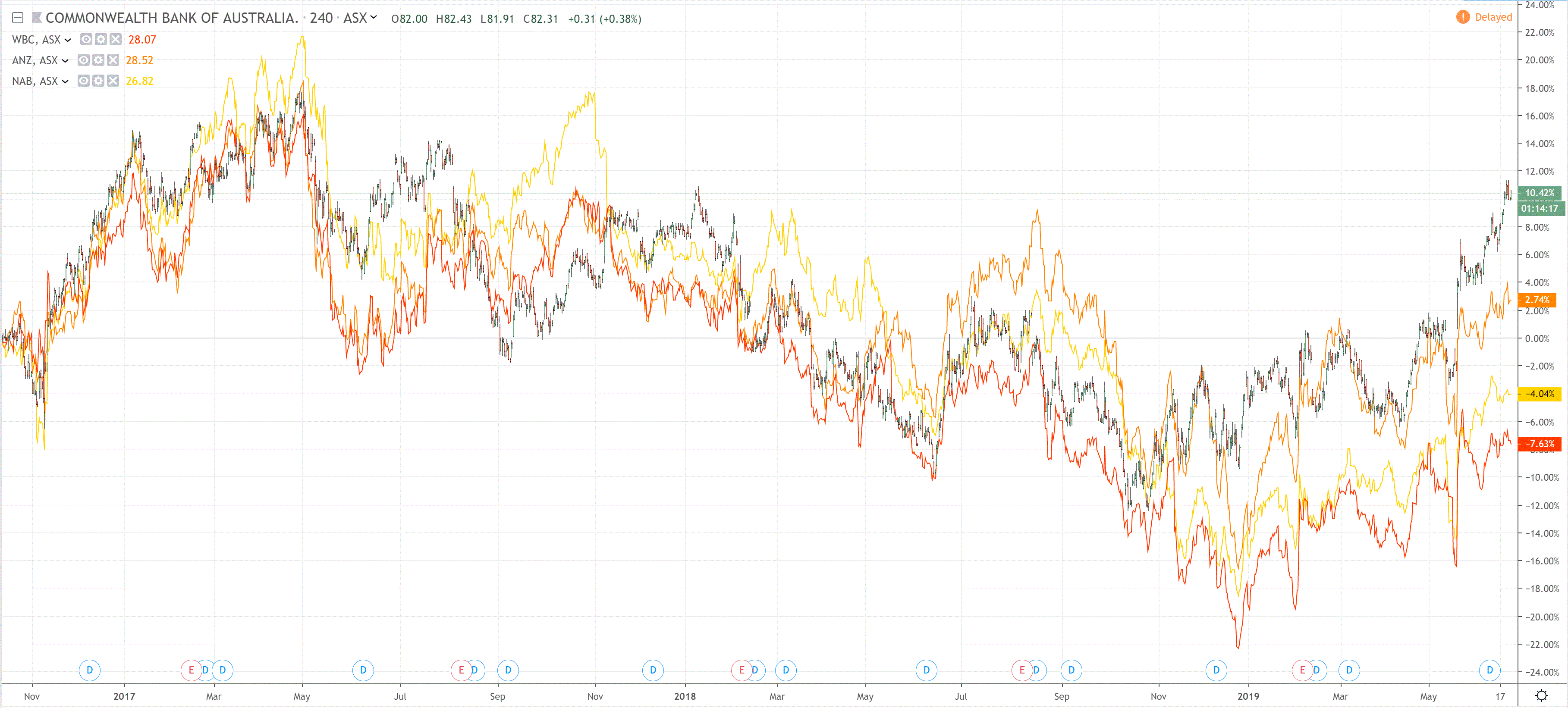 Big Realty is sagging as Sugar Daddy sours: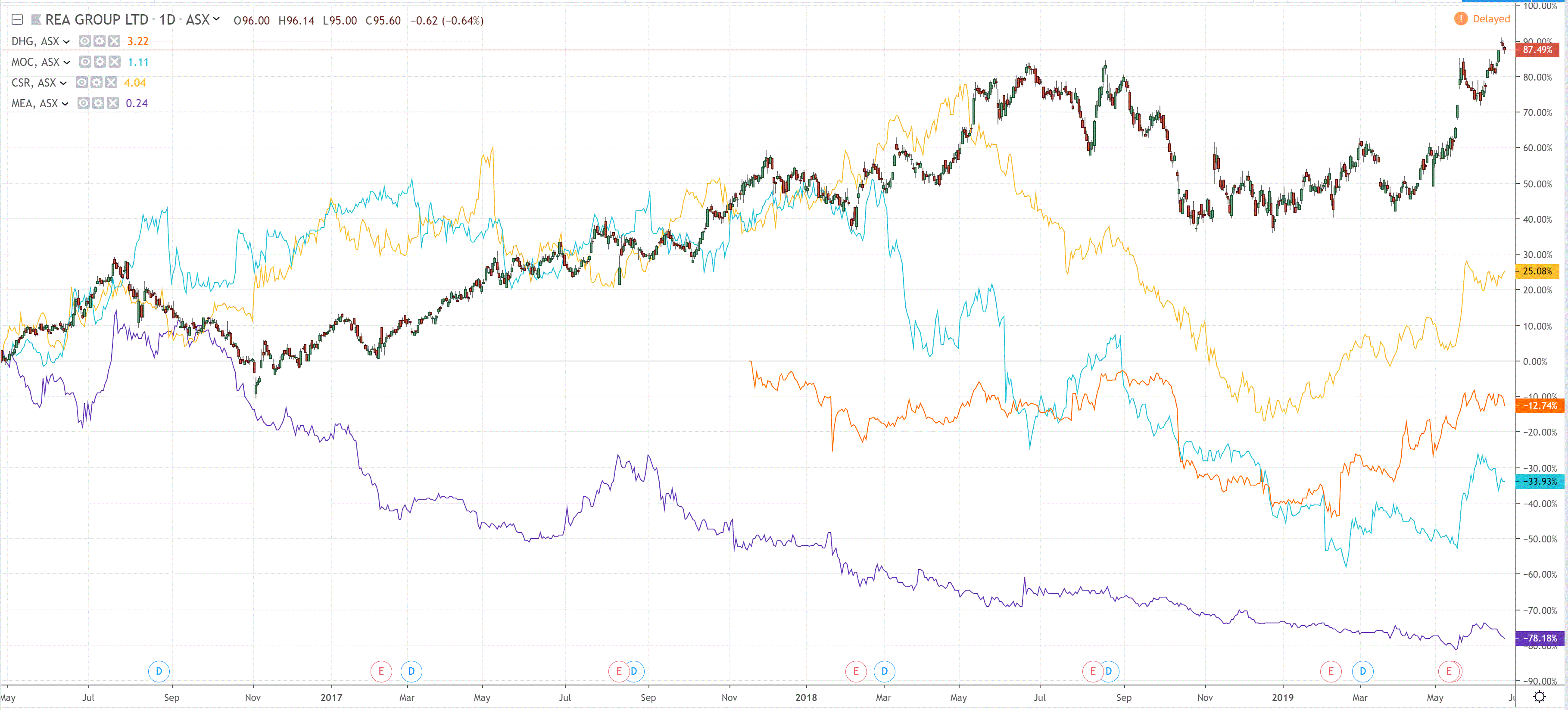 Once again we see that the Lunatic RBA could not fight its way out of a currency war wet paper bag.
Latest posts by David Llewellyn-Smith (see all)