See the latest Australian dollar analysis here:
DXY was steady last night: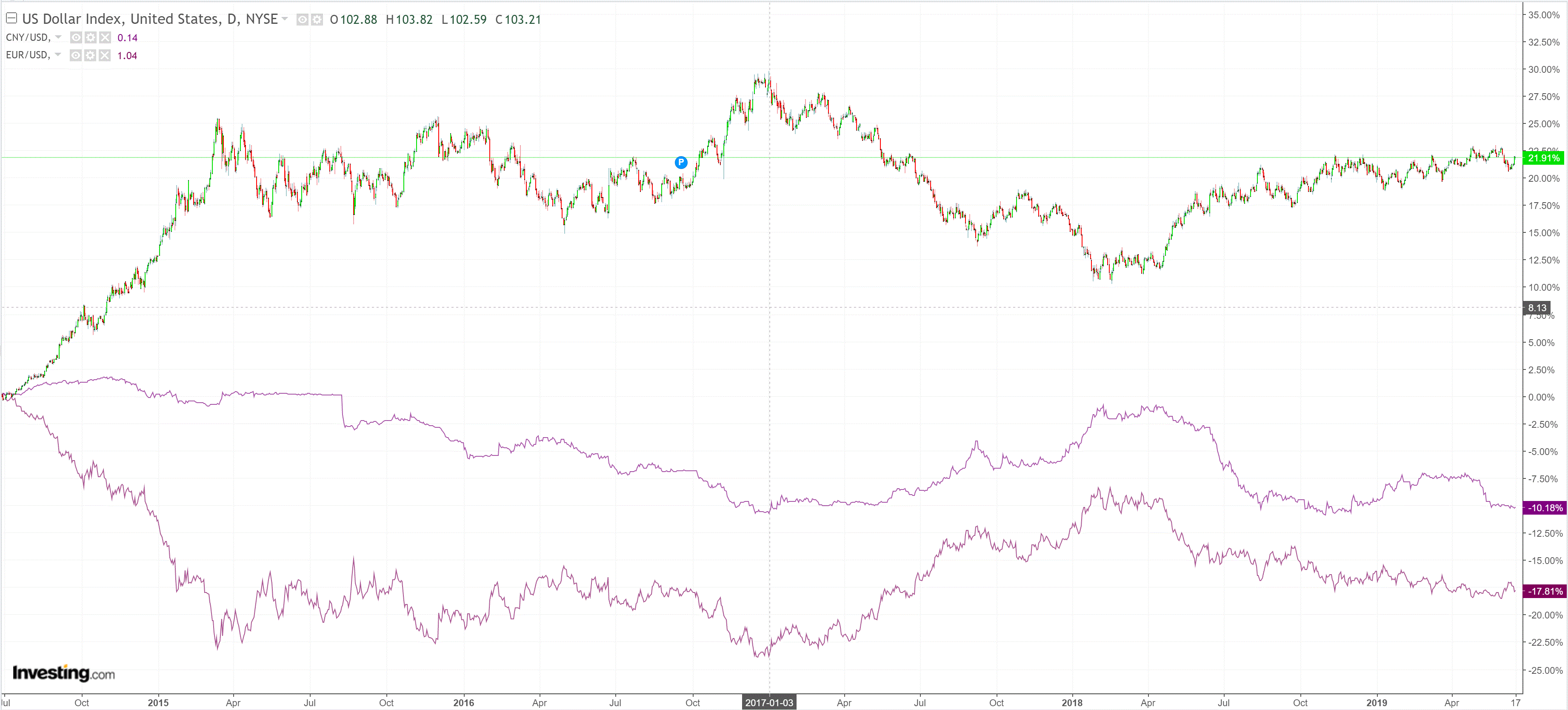 The Australian dollar is in free fall versus all major developed economy currencies: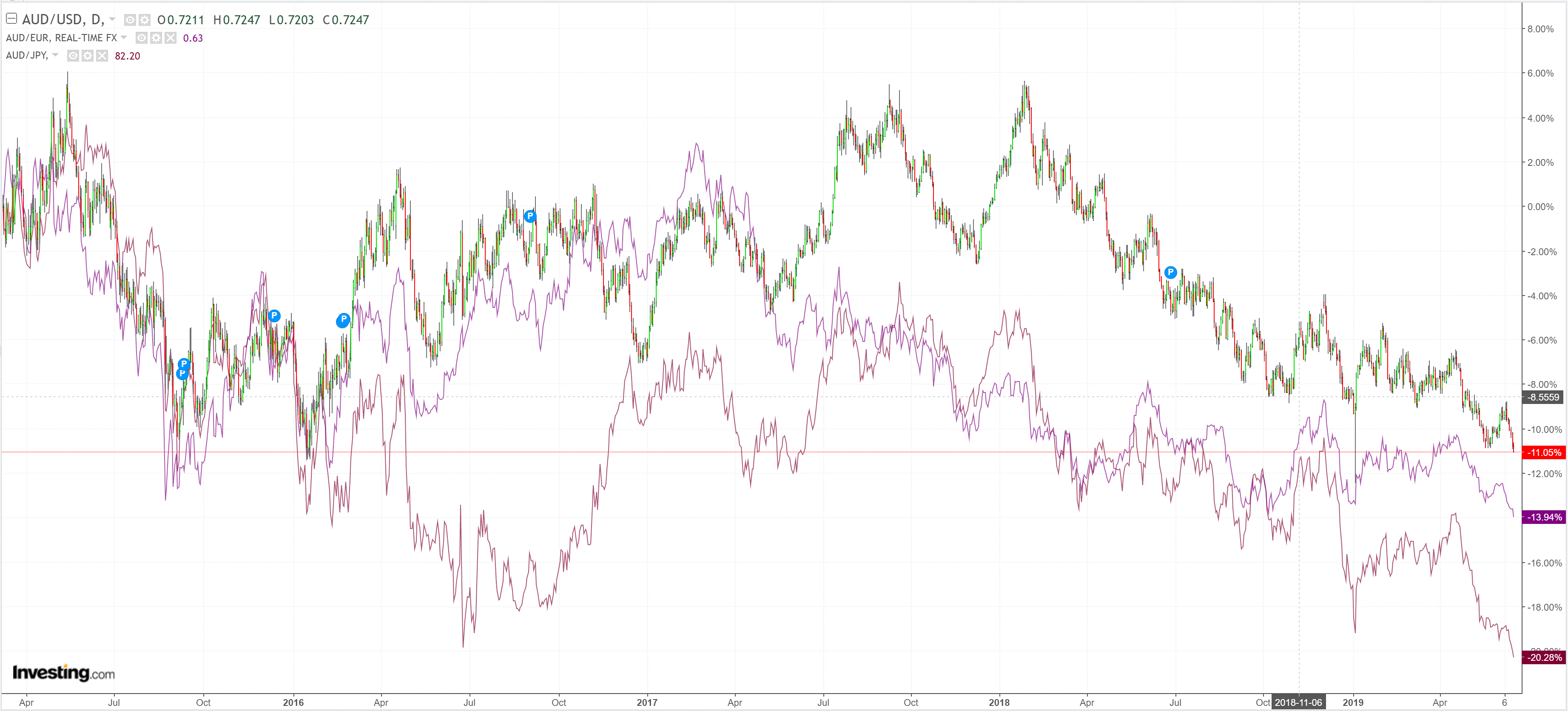 And emerging market currencies to boot: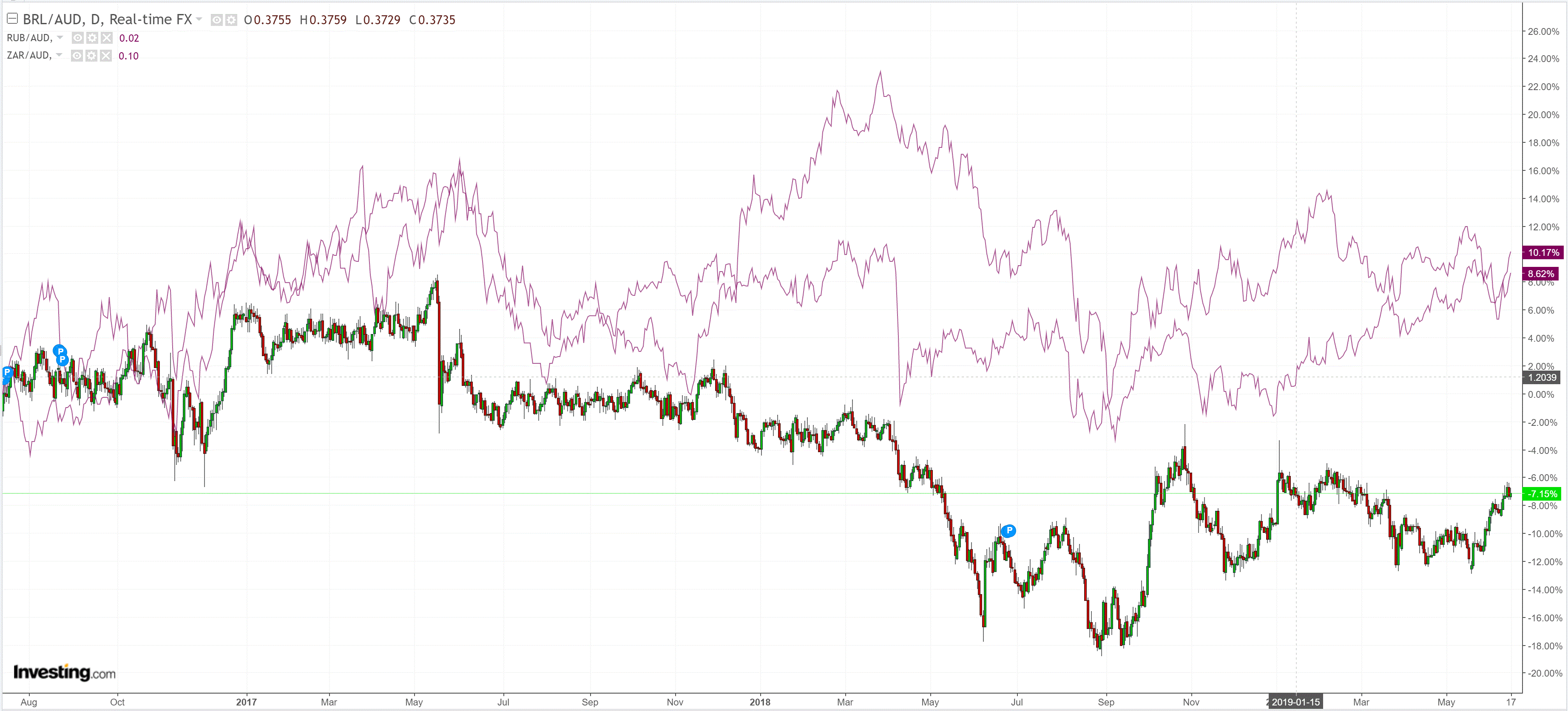 Gold was stable: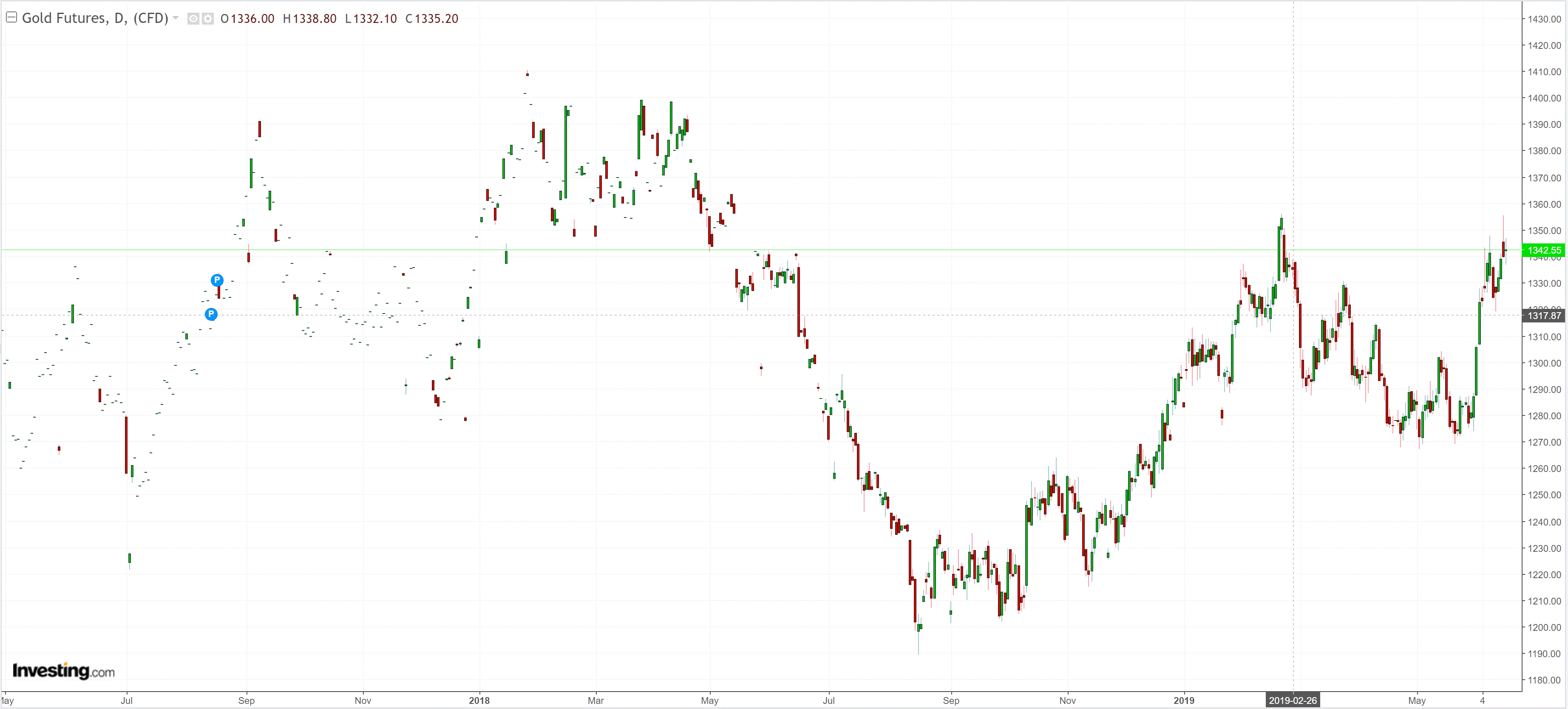 Oil is very weak given the Iran situation and Saudi jawboning: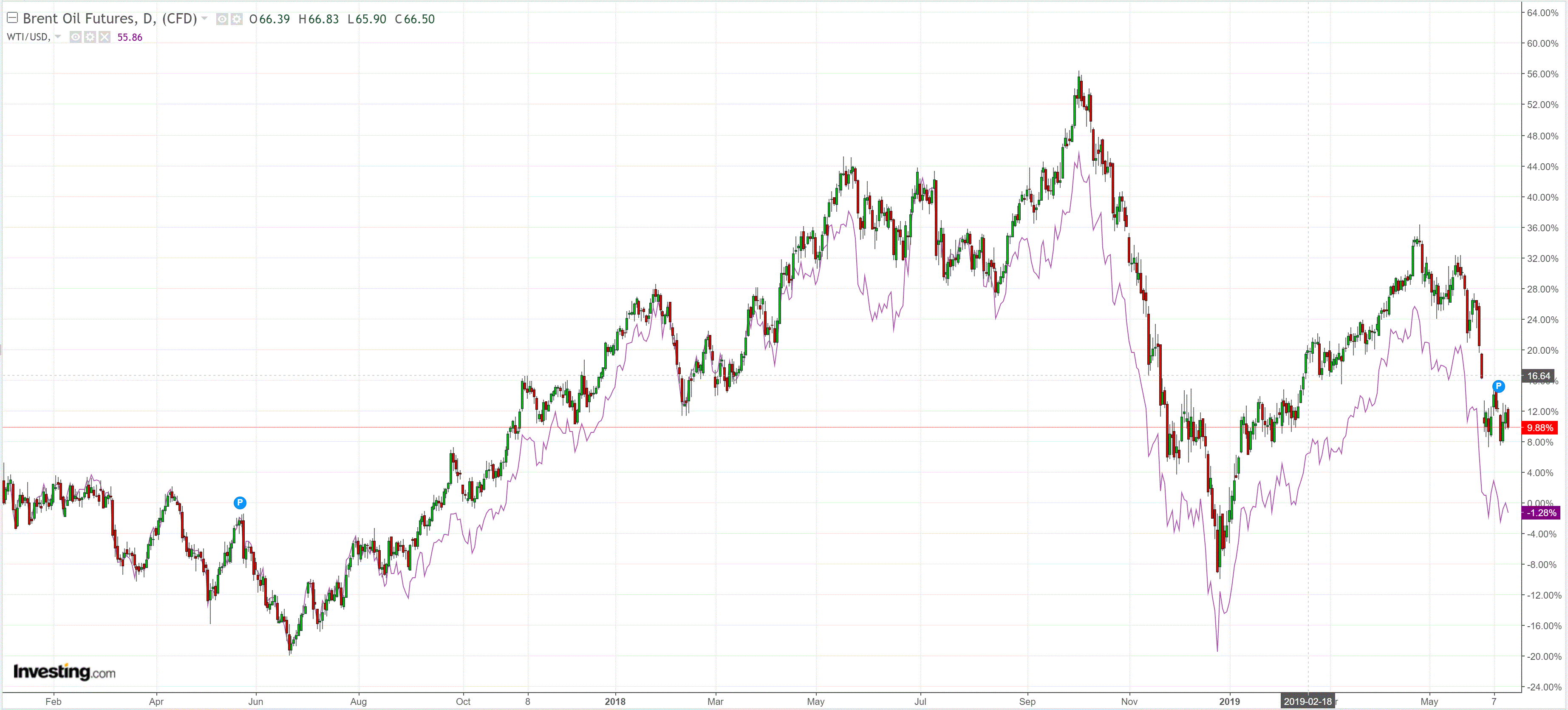 Metals were mixed: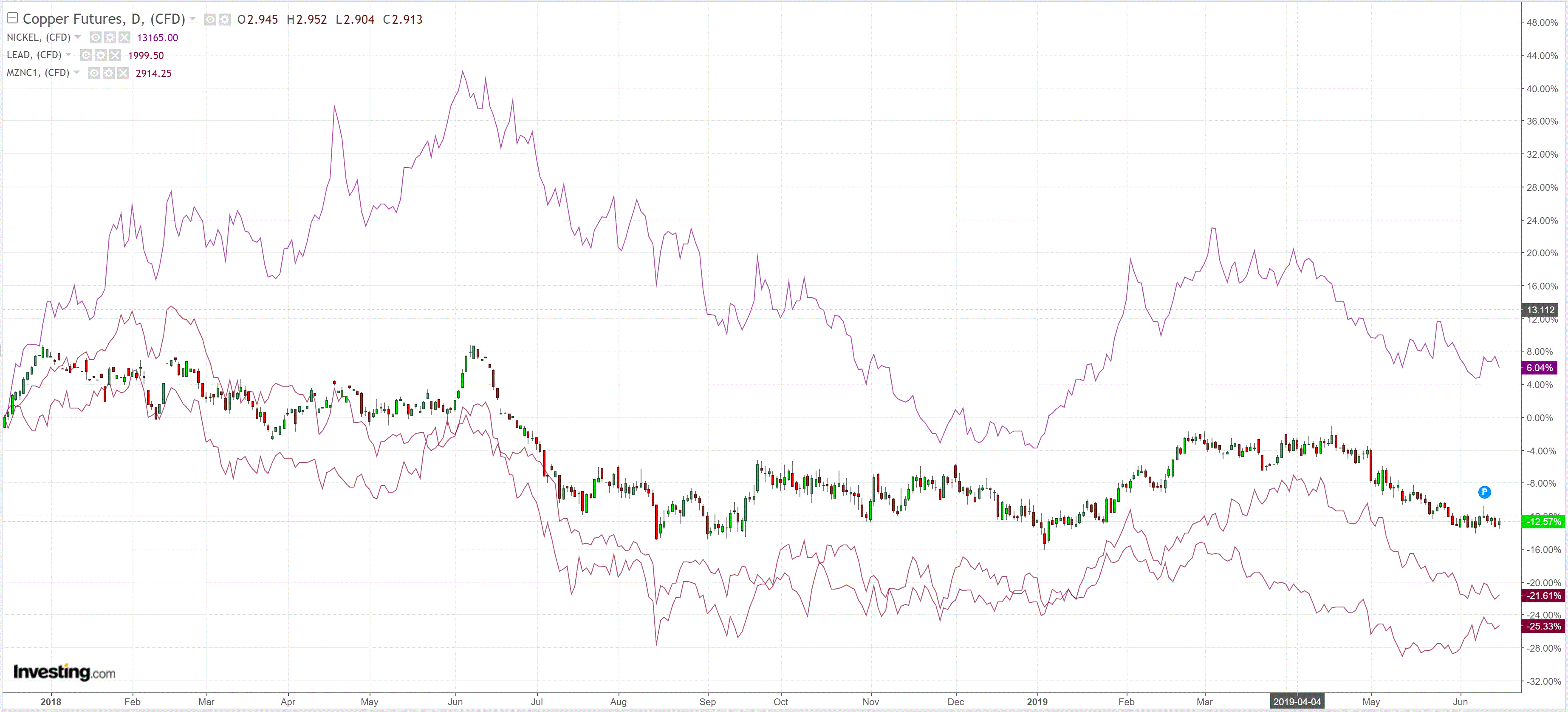 Miners were hit: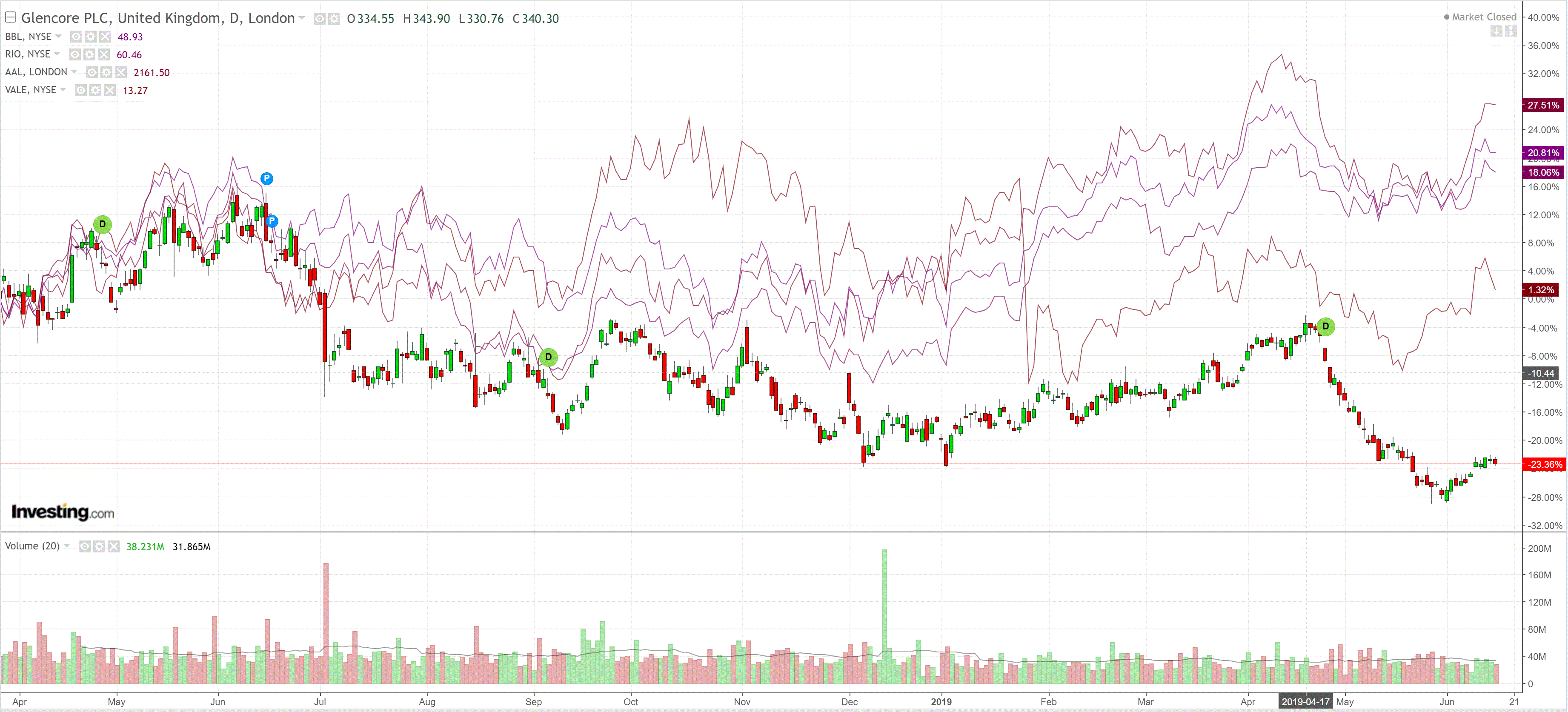 EM stocks hung on: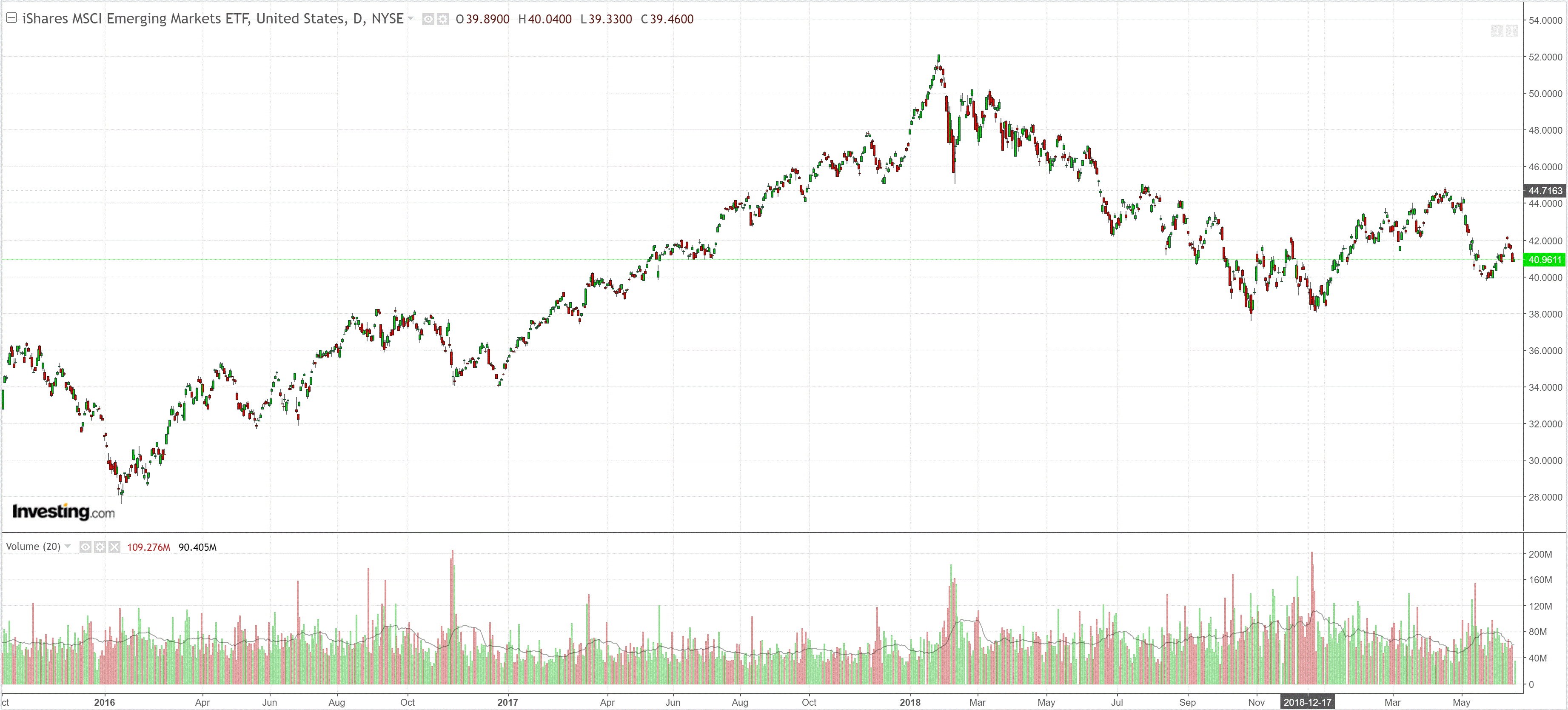 High yield too: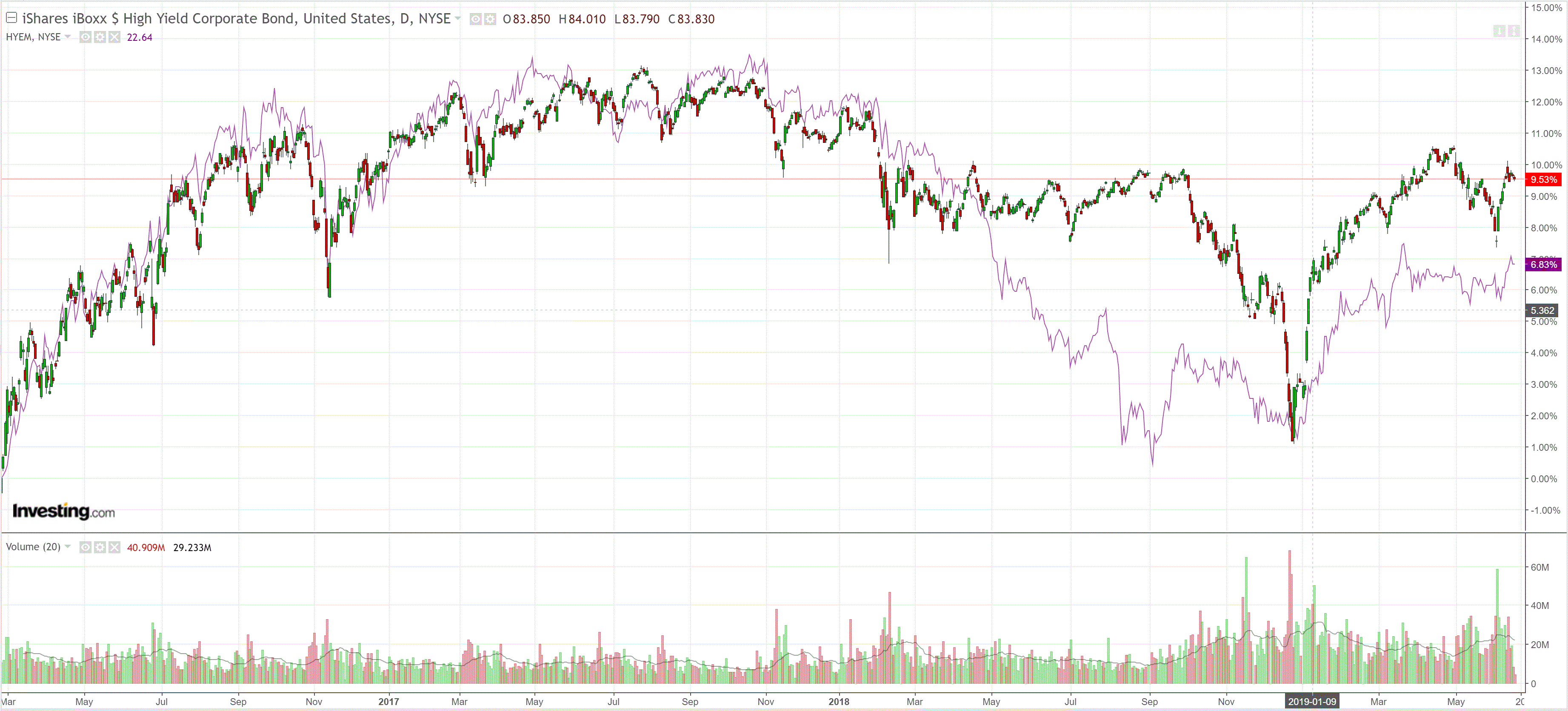 The Treasury curve flattened: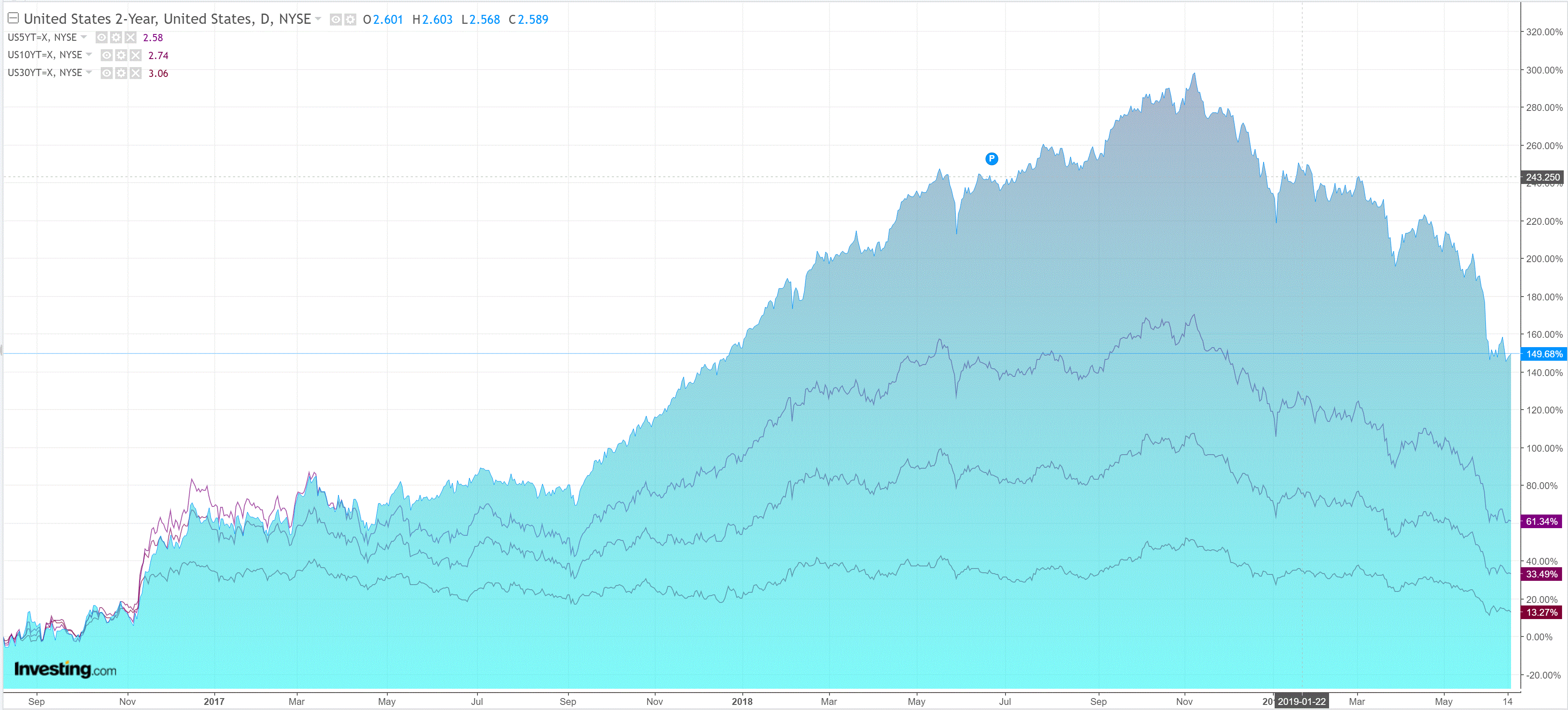 And the Bund curve: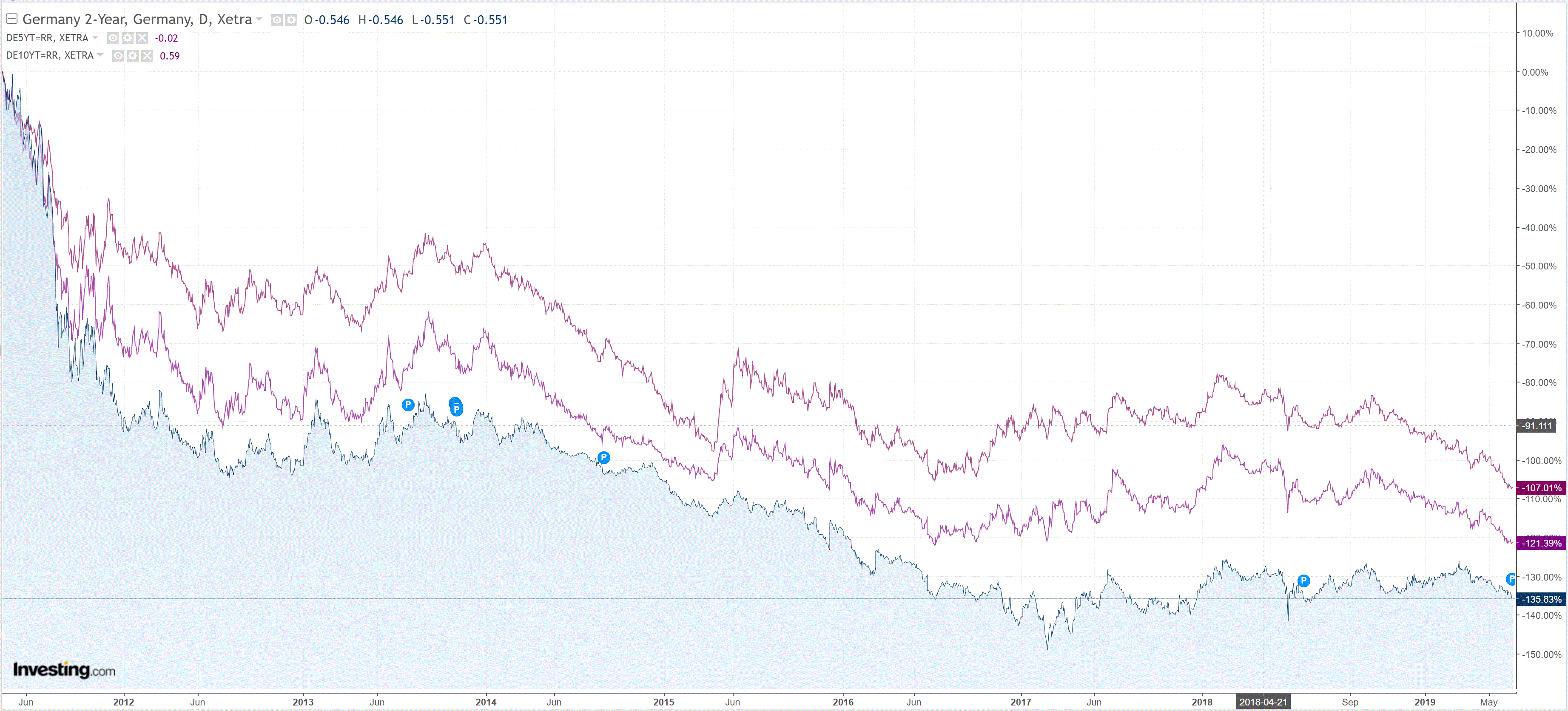 Aussie bonds sold: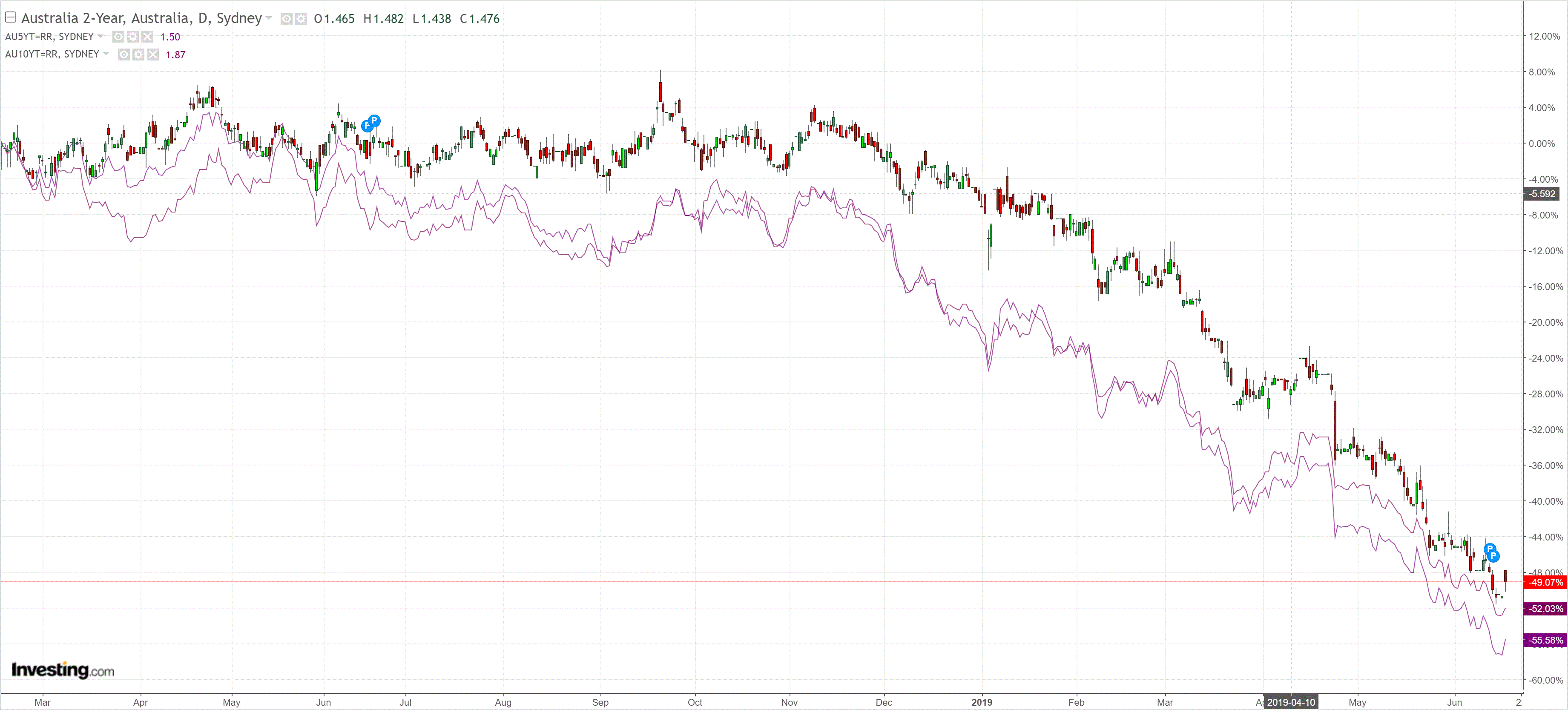 As stocks firmed a touch: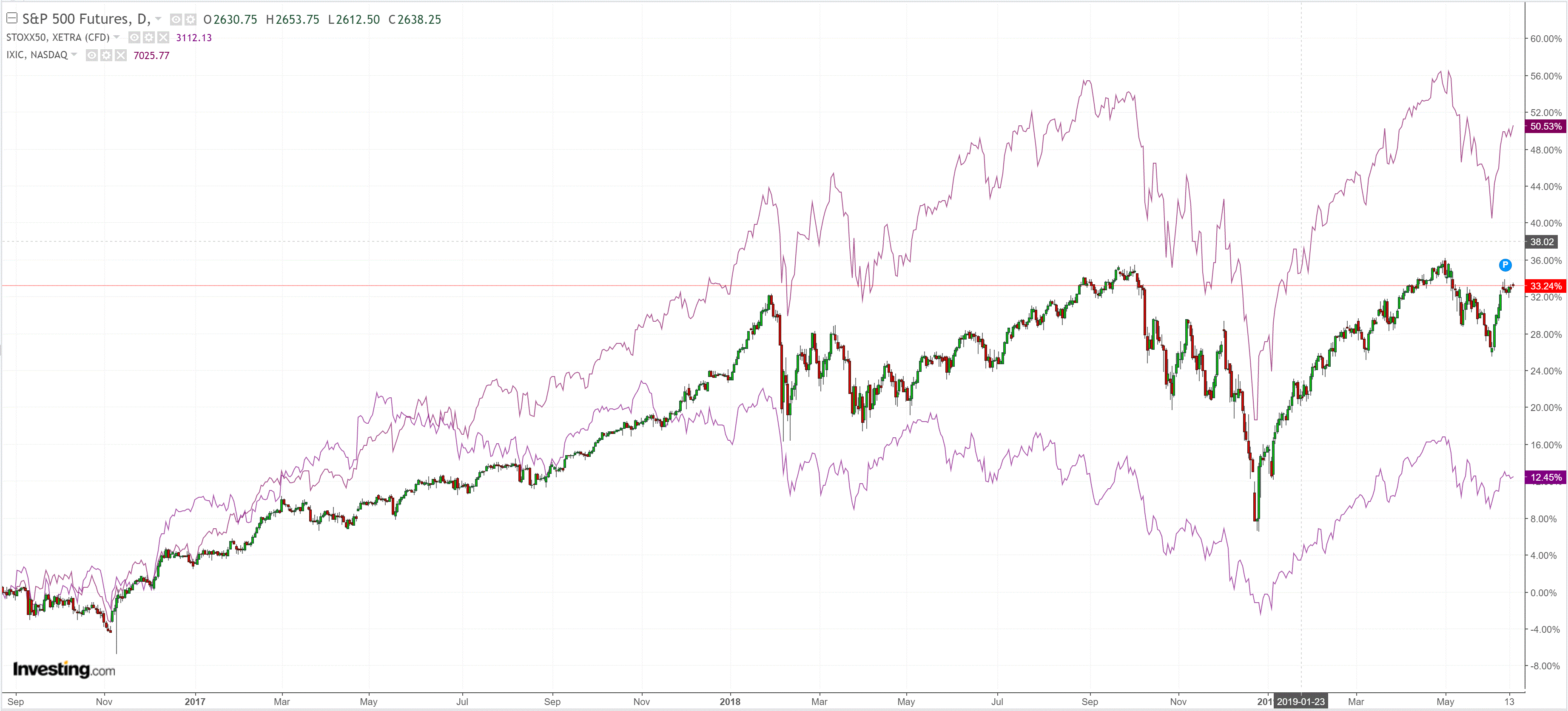 Overnight US data was soft with the Empire Fed crashing and NAHB builder confidence off a little. Morgan Stanley sees it getting worse fast with a recession imminent:
Decelerations and disappointments are mounting:

Cass Freight Index
Retailer earnings
Durable goods orders
Capital spending
PMIs
May payrolls
Semiconductor inventories
Oil demand
Restaurant performance indices…

…and our own Morgan Stanley Business Conditions Index (MSBCI). Looking at the MSBCI in particular, the headline metric showed the biggest one-month drop in its history going back to 2002 and very close to its lowest absolute reading since December 2008.

This index has a tight relationship with ISM new orders and analyst earnings revisions breadth. Our analysis shows downside risk to ISM new orders (25% y/y), S&P earnings revisions breadth (6-13%) and the S&P 500 y/y (8%) if historical links hold.

Assuming this occurs in the next few months, that would give us downside to 2450 at the low end and 2650 on the high end, depending on when and if the PMIs fall and the market prices it. We think 2600-2650 is a good range to think about adding risk broadly.

2019 was mostly about policy support – the Fed + China fiscal – and now the focus is back on trade risks but it could shift towards US recession risk;
while we think the price lows are in for this cyclical bear market, it's likely capped and has some unfinished business – i.e., a deeper retracement than most are expecting;
the policy mistakes were fiscal + tariffs, not monetary – i.e., the Fed can't 'fix' it. The negative knock-on effects of the US earnings recession are underappreciated;
US companies have a cost/margin issue that isn't going away. Trade conflict exacerbates these issues and a 'deal' doesn't remove them;
despite new highs for many markets in April, the internals never confirmed the view for a big reacceleration in 2H19 or 2020 that many investors were/are counting on;
we remain defensively positioned with some cyclical upside until valuations get more attractive and/or earnings risk has been removed via lowered estimates.
Meanwhile, on the other side of the trade war, things do not look much better as the Chinese industrial economy chokes: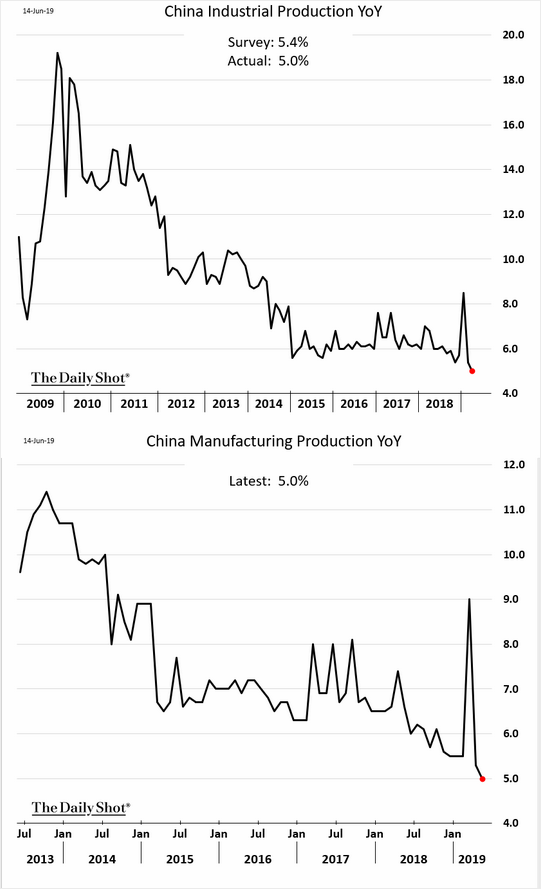 Capital deepening ends: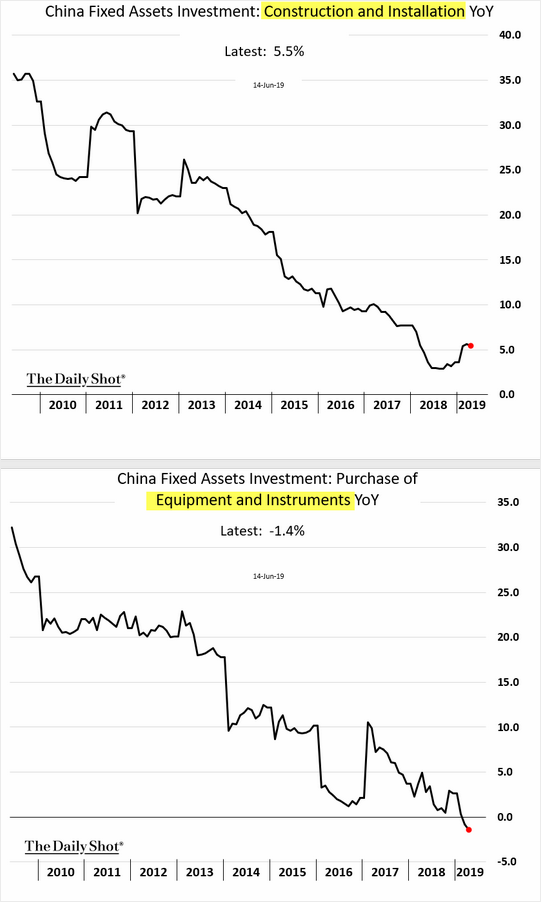 As does reform: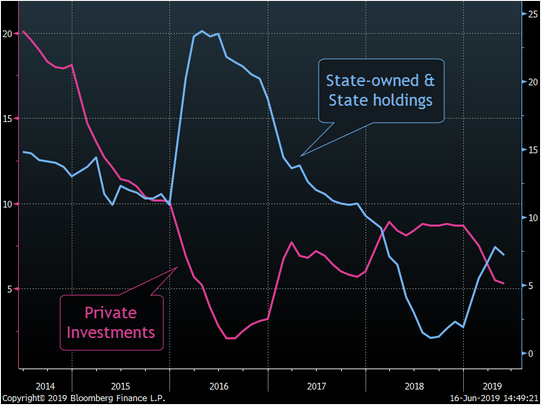 And more tariffs will smash growth lower: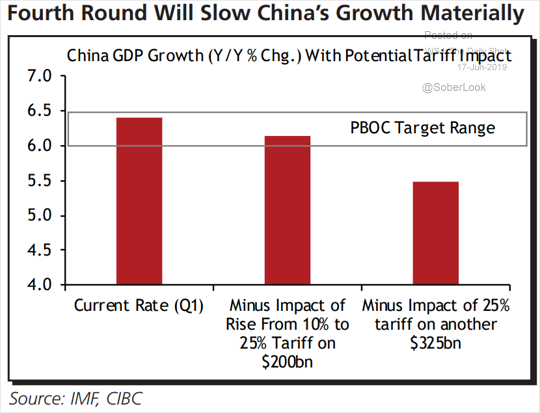 As our two great and powerful friends beat each other into recession, the Australian dollar is free falling towards the canvas.
Latest posts by David Llewellyn-Smith (see all)