Cripes, again, again, again: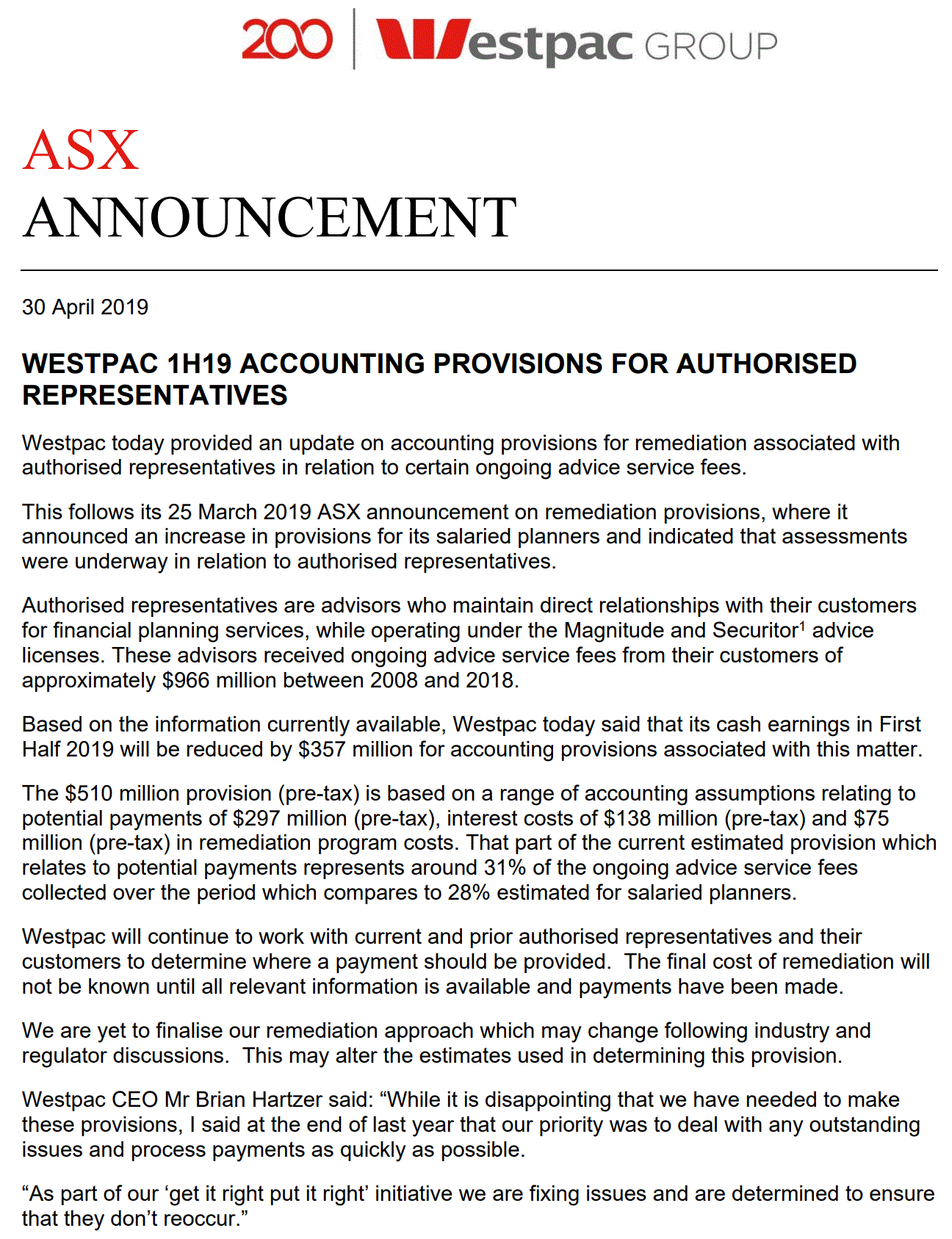 Fourth warning in the past six months or so. And it is still not over.
Then there is ANZ this morning: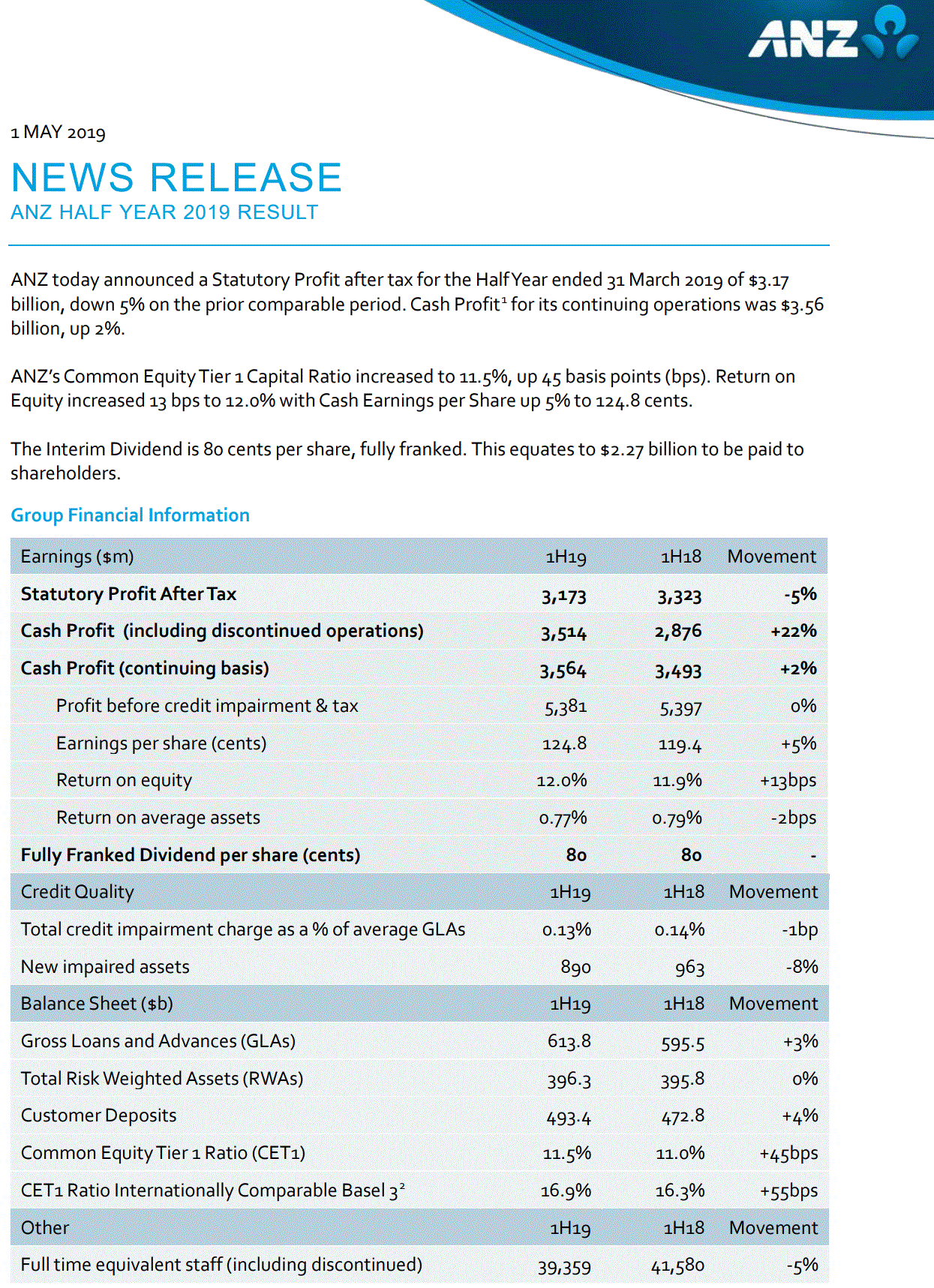 The headline number is a little better than consensus but on falling loan loss provisions and job losses. That ain't going to last. And Mr Elliott is hardly upbeat about credit growth.
I'm not sure how the market will take these today but beyond your nose they're not good.