The chief economist of REA Group, Nerida Conisbee, has hosed suggestions that Chinese buyers will return en masse to the Australian property market. From The Australian:
Chinese buyers have evaporated from the market, and it isn't surprising given there were so many factors pushing them back — new taxes on foreign buyers, difficulty in getting finance, negative coverage of Australian property in Chinese media, and fewer Chinese developers.

At this stage, I think it's an almost impossible task to get them back, particularly to the levels they were at.

While they are not transacting, they are also showing far less interest in Australian property…

It is unlike me to be negative about the outlook for property, but I doubt Chinese buyers will return in such volumes in my lifetime. While some thought that nothing would dent Chinese interest in Australian property, it shows how careful we need to be in handling policy settings in sectors that can change very quickly.
Great news. The bubble and bust in Chinese buying of existing property was mostly illegal, certainly immoral and without question should never have been allowed at all.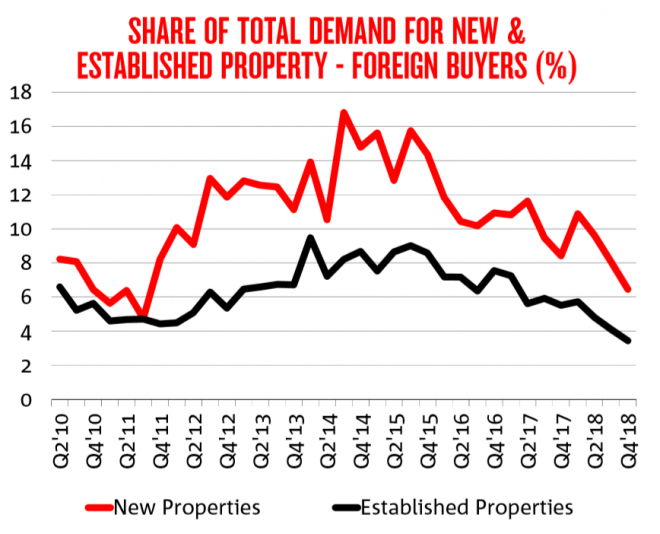 The main reason the trade collapsed has less to do with Australian policy. It was shut from the Chinese side, by CCP authorities that were desperately fighting a rear guard action to prevent a collapse in the Chinese yuan after letting it slide too far in 2014/16: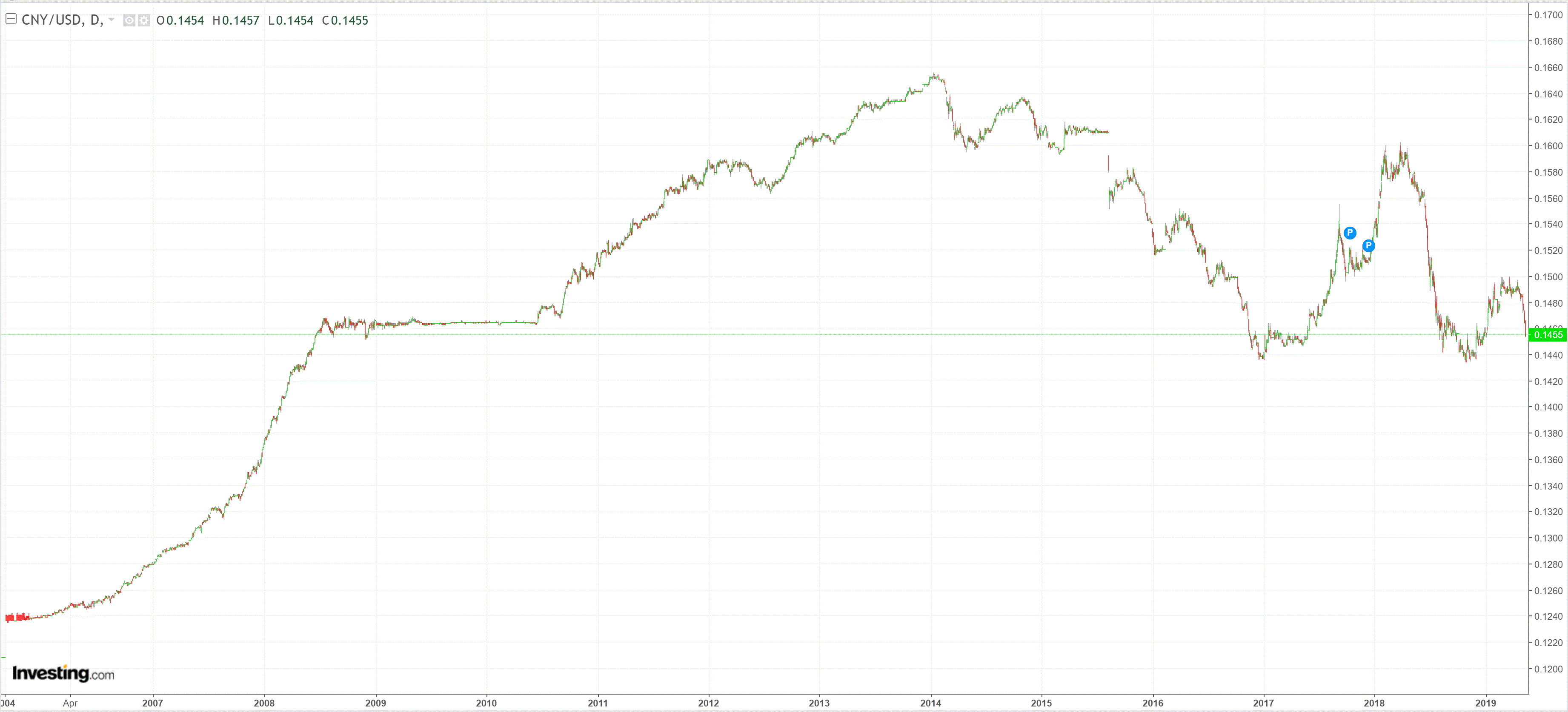 The capital flight was gobbling up China's foreign reserves and had to be stopped to prevent a rout in the currency: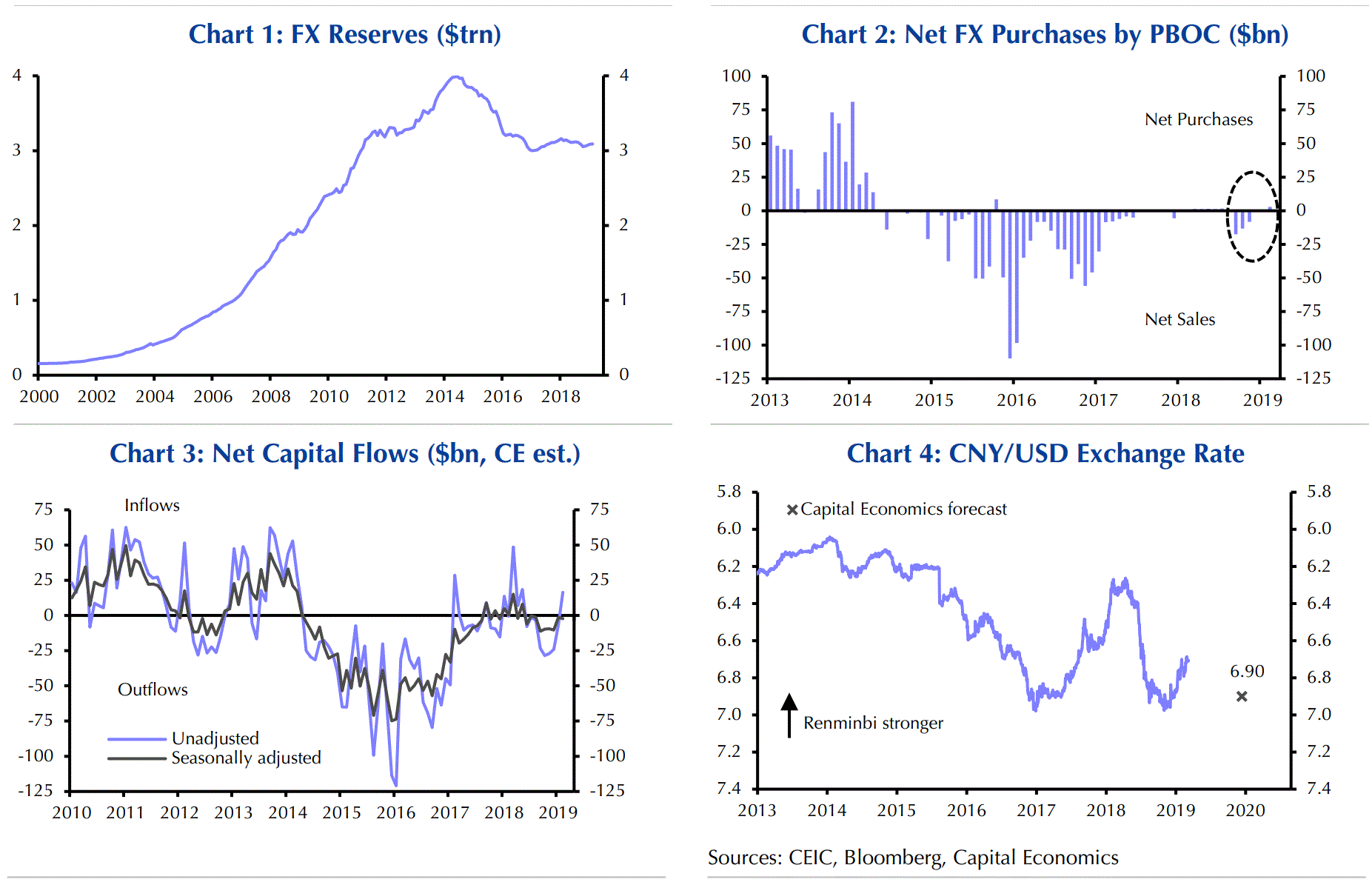 The capital account tightening was very successful and Sydney property values began to fall within six months (helped along by other factors such as macroprudential), followed by Melbourne.
These capital account restrictions are only likely to intensify as China loses the trade war, forcing it to stoke domestic demand with lower interest rates, triggering further yuan pressures: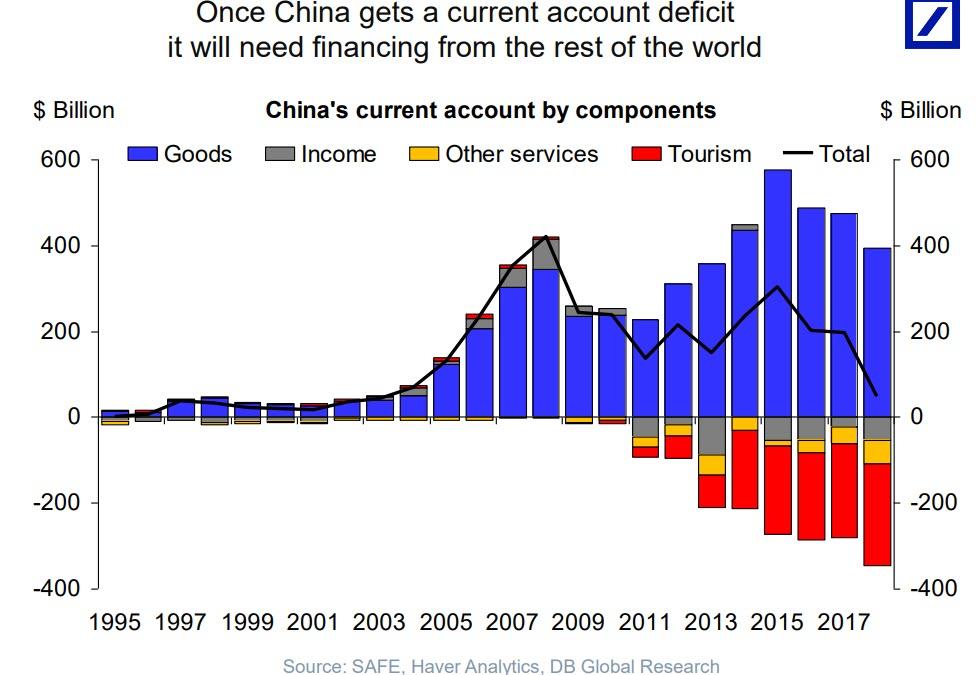 It was neither a good time nor a long time.