Terry McCrann that is:
The Reserve Bank will cut its official interest rate from its already record low of 1.5 per cent to 1.25 per cent at its next meeting Tuesday fortnight.

The four big banks will follow by cutting their variable home loan rates by the same quarter per cent.

The first, the RBA cut, is certain — no ifs, no buts, no probabilities — after the jobless rate kicked up from 5.0 to 5.2 per cent last month.

…The second, that the four big banks should follow, turns on the emphasis on that word 'should'.
Lock it in. Expect Phil Lowe to confirm as much in next week's speech. The wheels are turning here.
My own view is that it is very unlikely that the banks will follow with the full cut. All have reported big margin pressures in the recent profits season and BBSW has stopped sliding as well, still 20bps out of the money, though at least well down from 60bps earlier this year. They need to demonstrate to the market that they still have pricing power even if they pay a political price which, let's face it, can't really get much worse.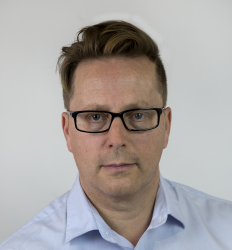 Latest posts by David Llewellyn-Smith
(see all)