See the latest Australian dollar analysis here:
It's all on the broad shoulders of Scummo now. The AUD is holding 0.69 this morning, just, despite Australia's world coming apart at the seams: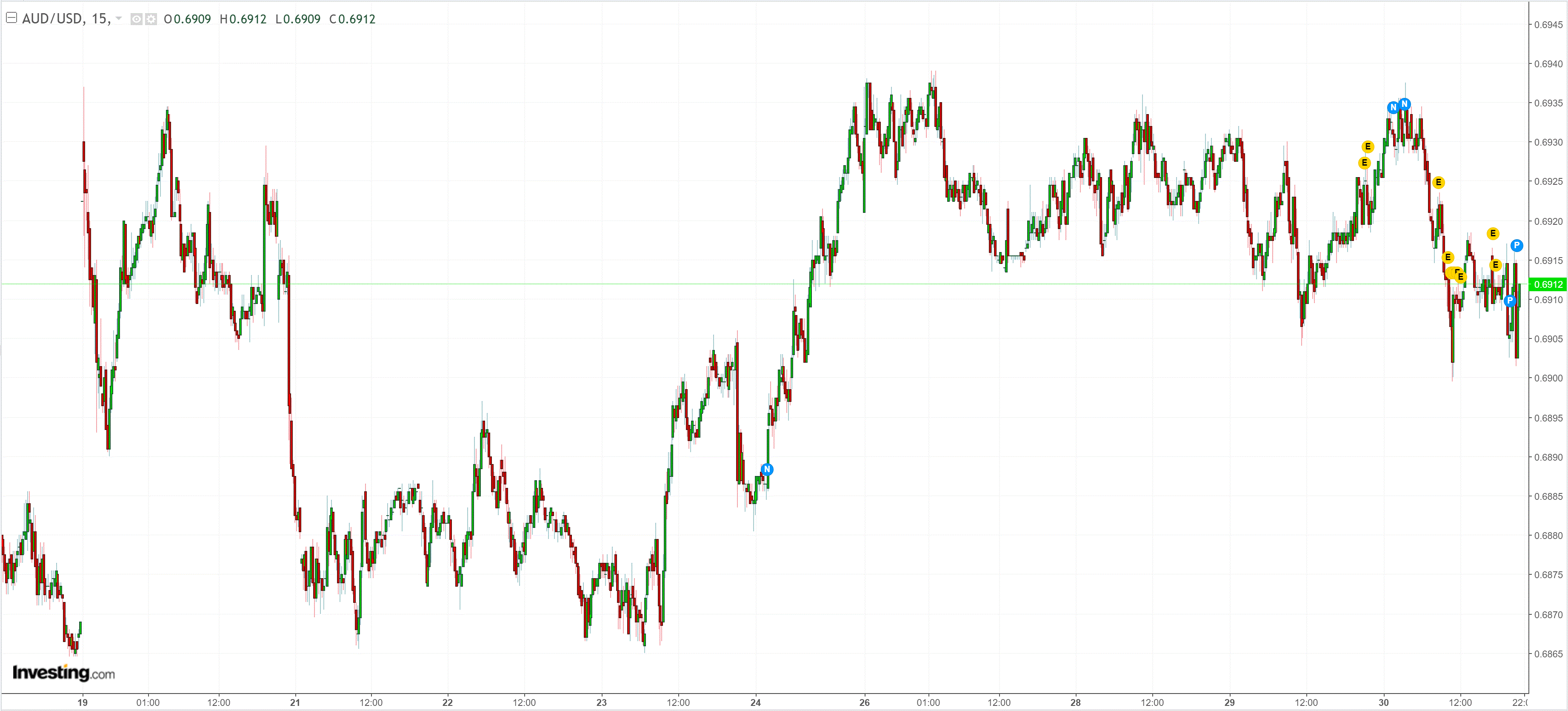 XJO is also holding up well on the 'Scummo will save us' bid as S&P futures get hammered: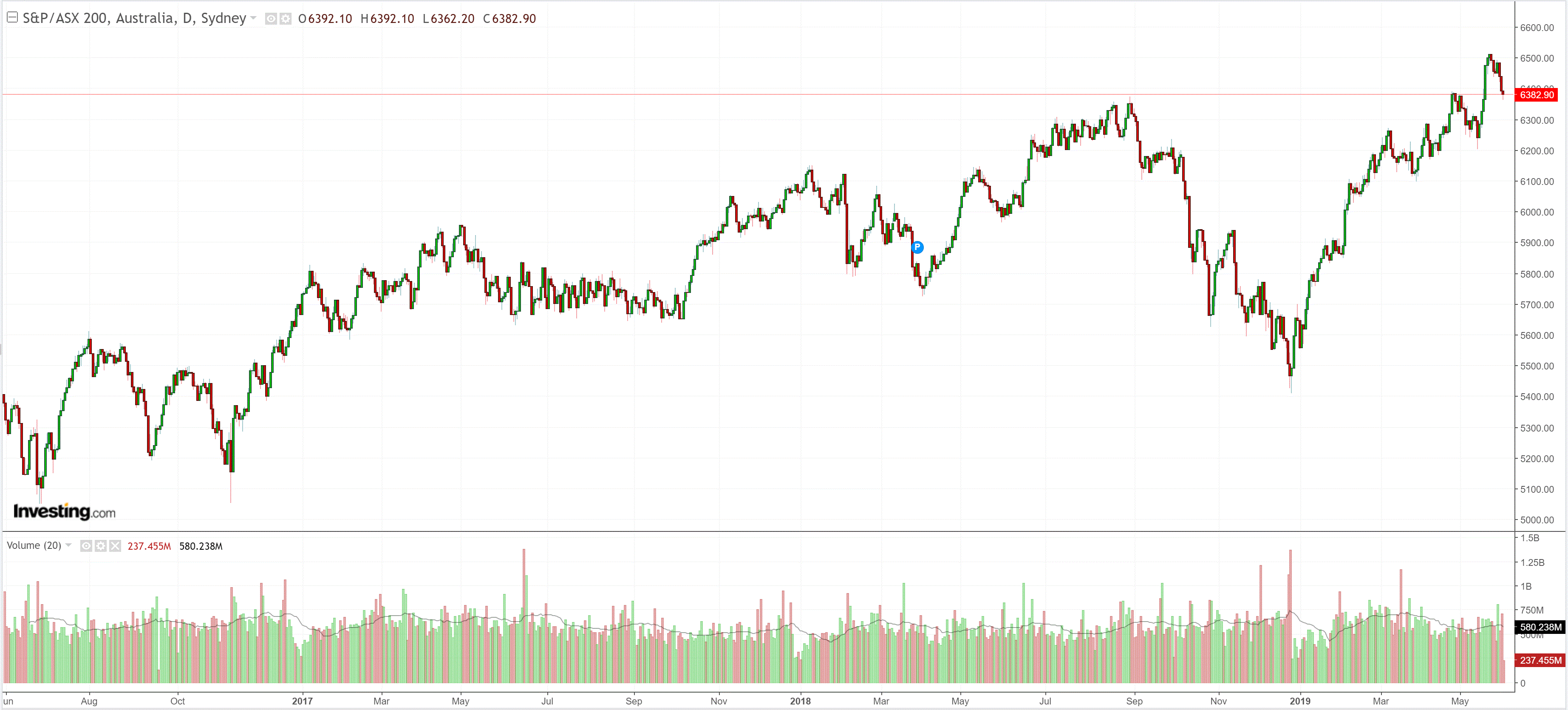 Bonds are telling a very different tale: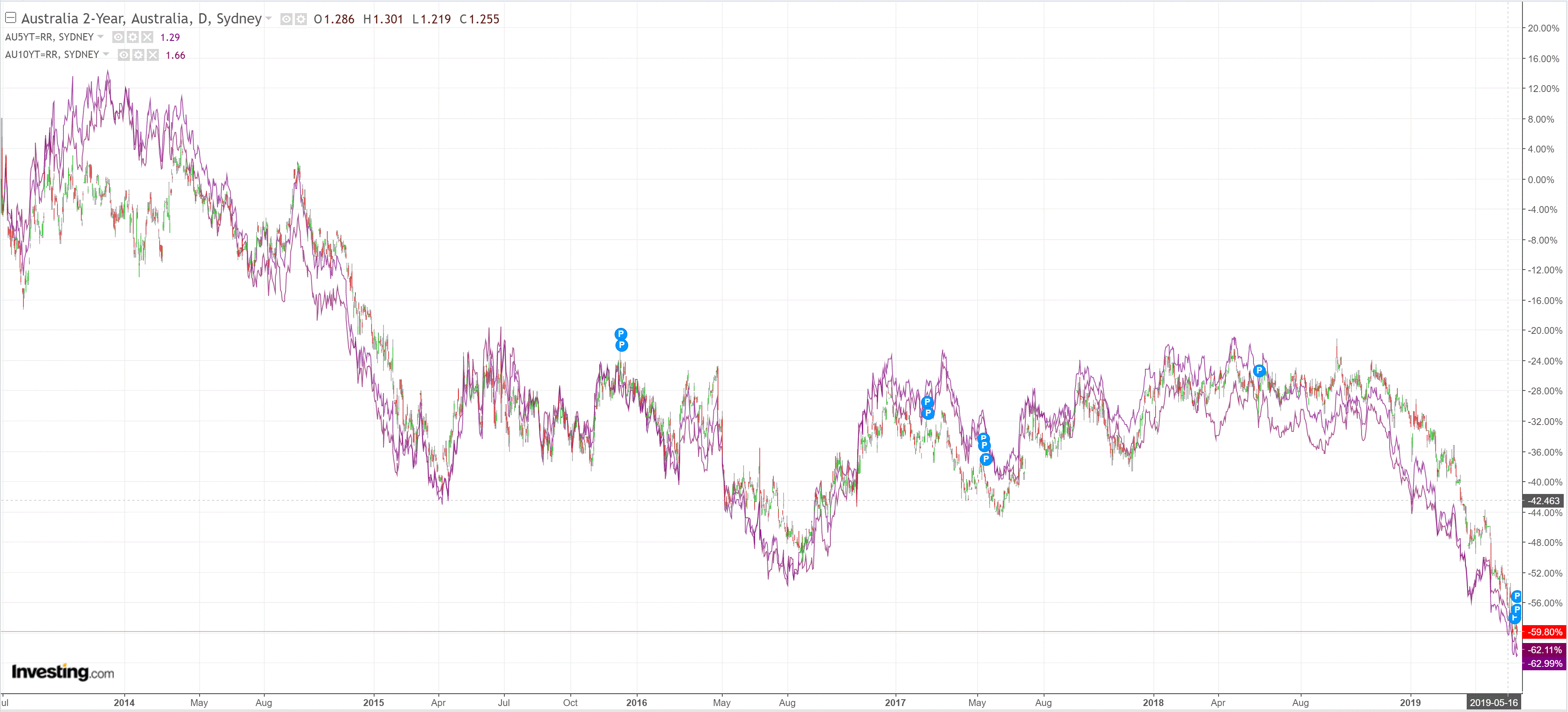 Dalian is soft: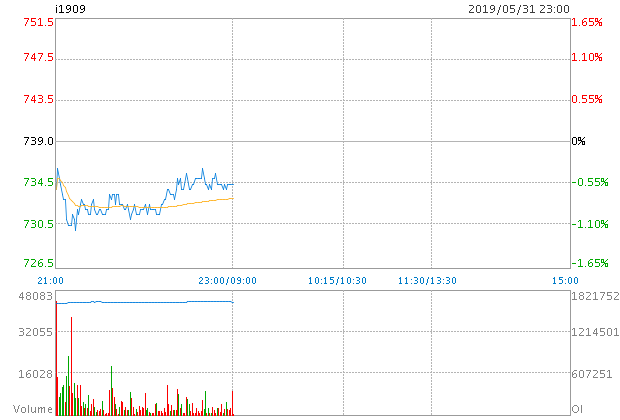 Big Iron too: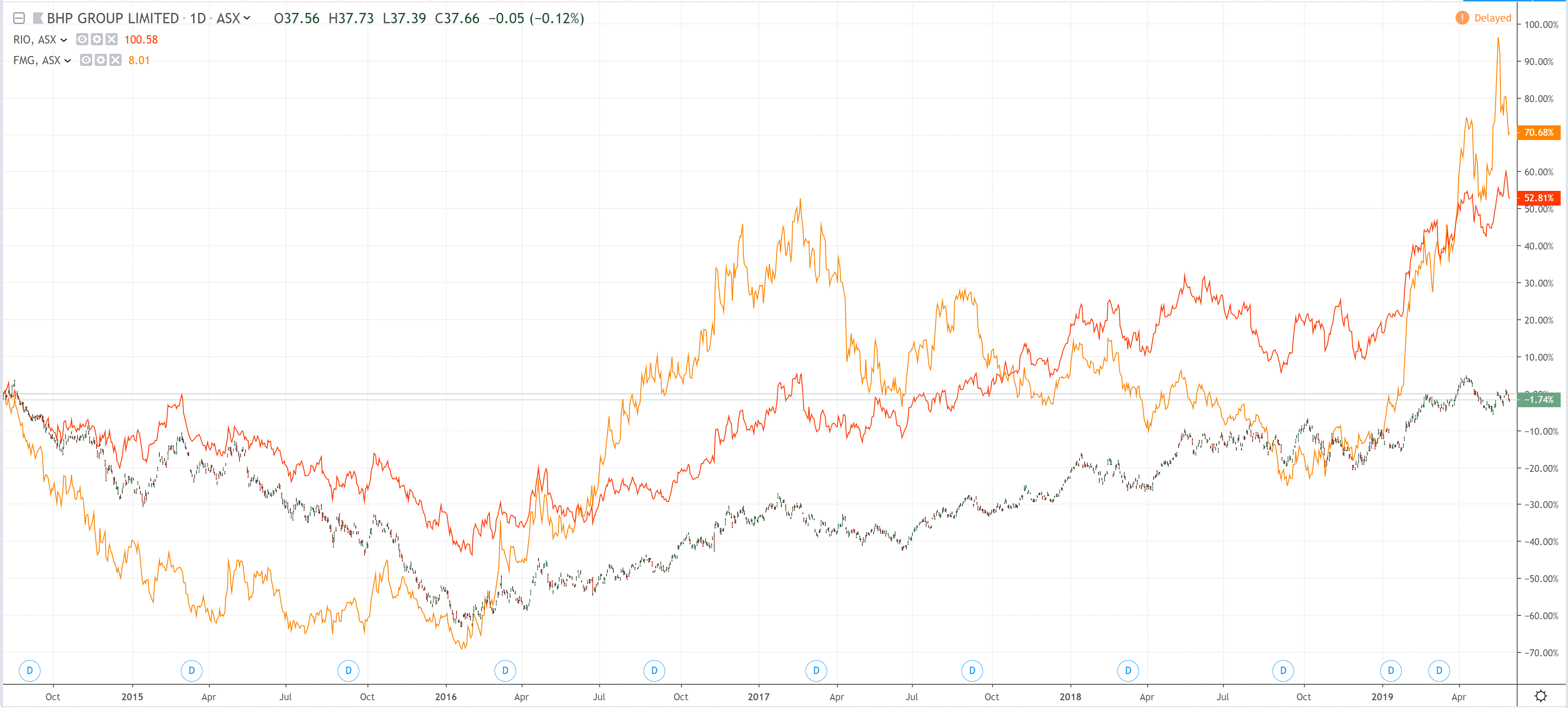 Big Gas is bashed on politics and oil: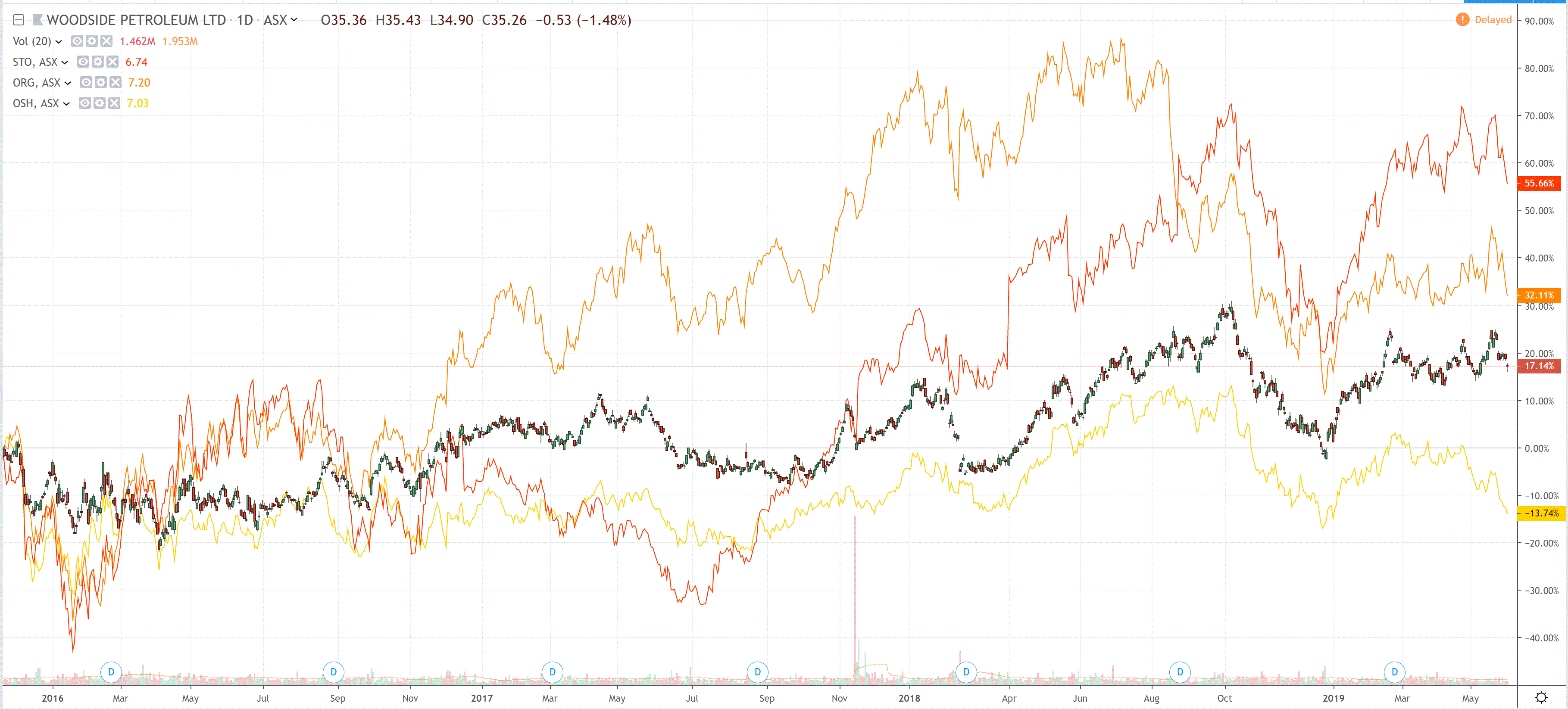 Big Gold is mixed: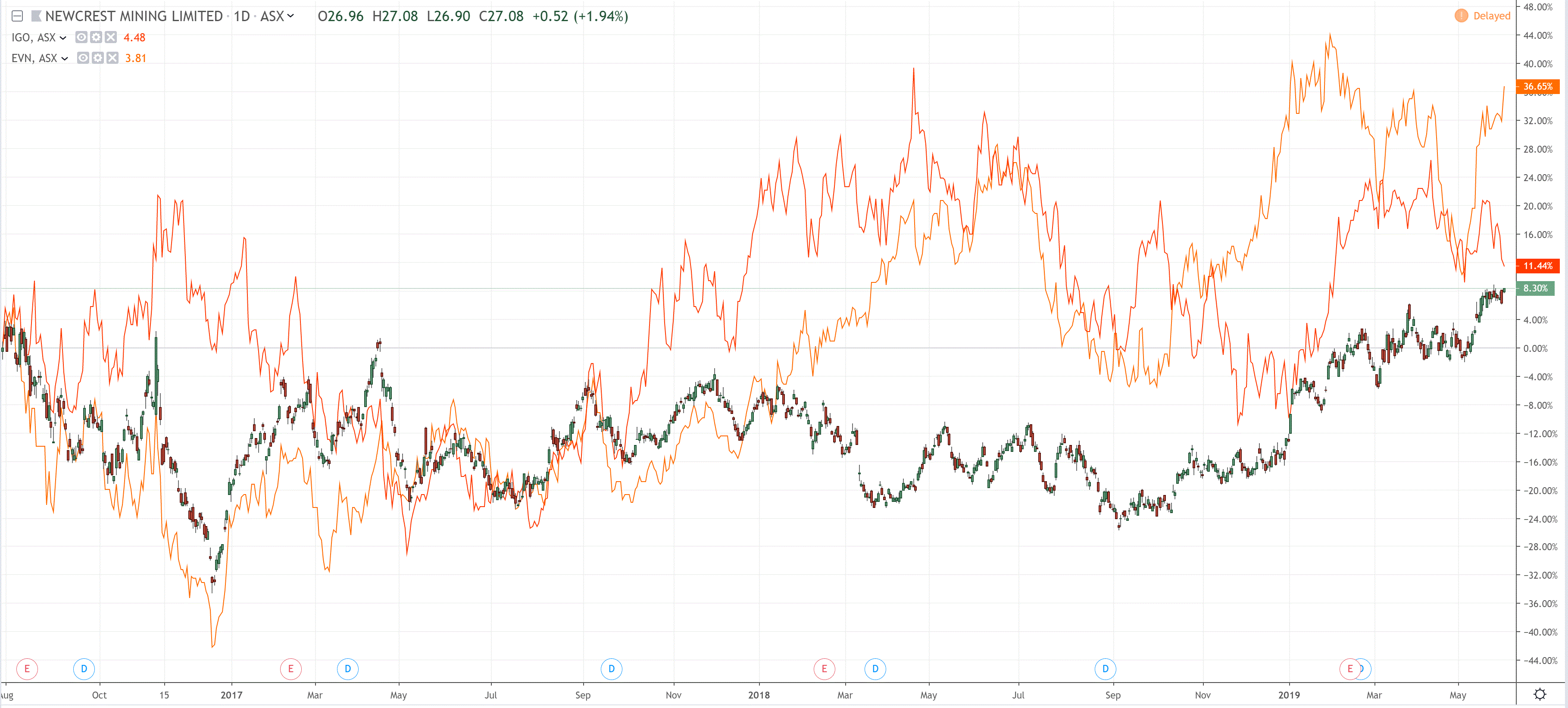 Big Banks are down ex-a bullet proof CBA: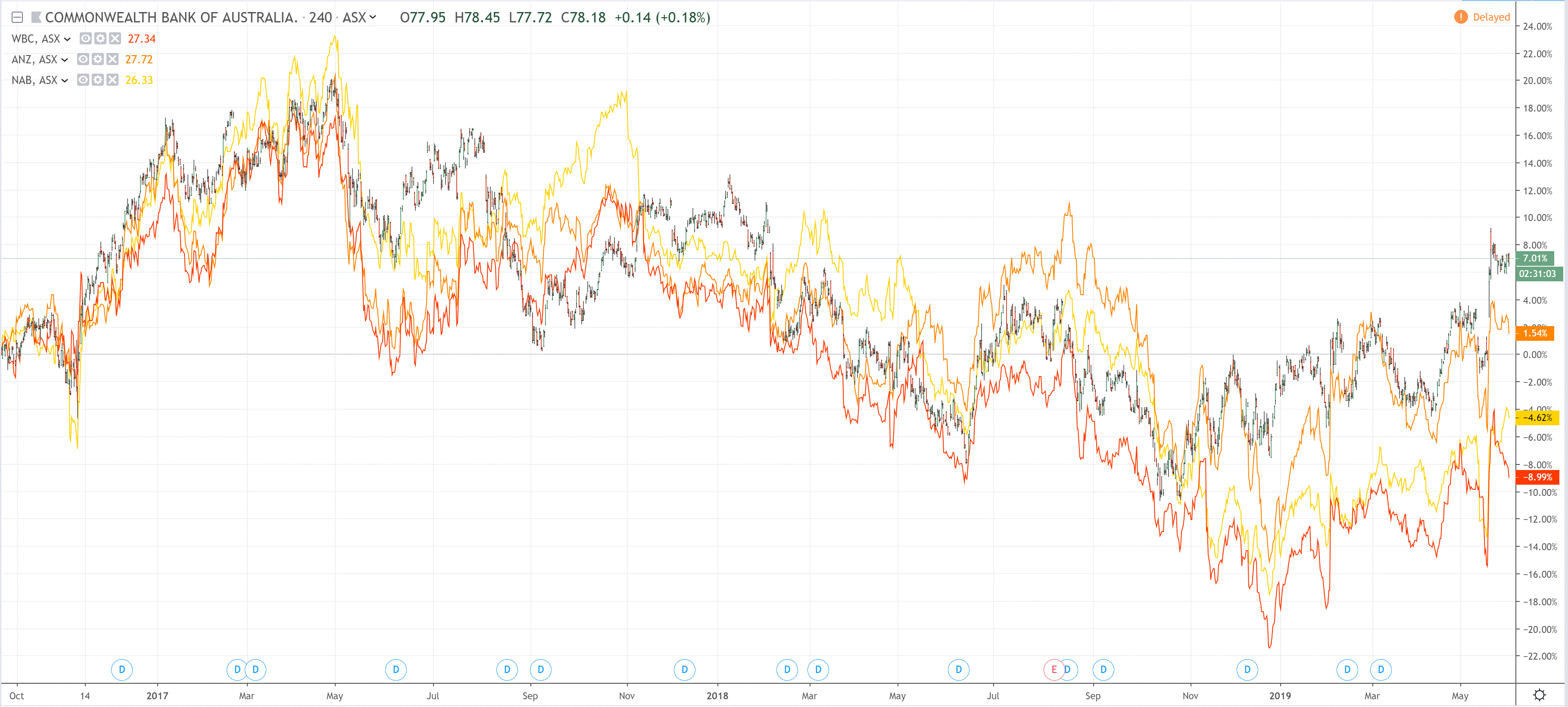 Big Realty is mostly down as well but only off a big rebound: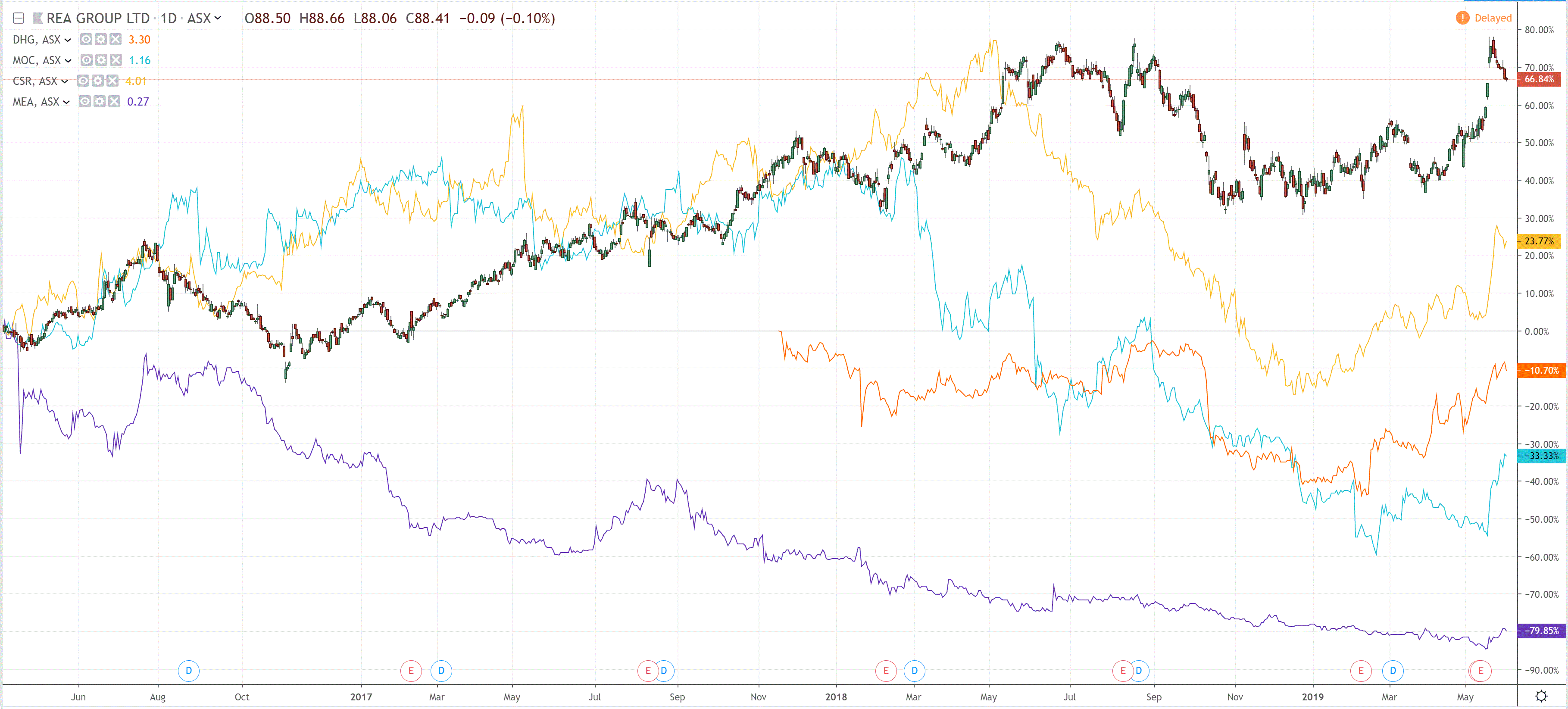 Australia's economy is a runaway globalisation train, utterly dependent upon good global growth, open Chinese markets and uninterrupted flows of friendly people.
But the high globalisation bridge ahead is collapsing even as we hurtle forwards. Why hasn't XJO discounted this at all with valuations at forward earning of 16x?
Because Scummo will save us.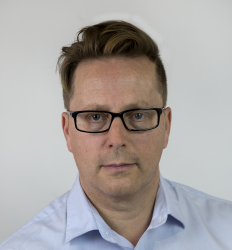 Latest posts by David Llewellyn-Smith
(see all)