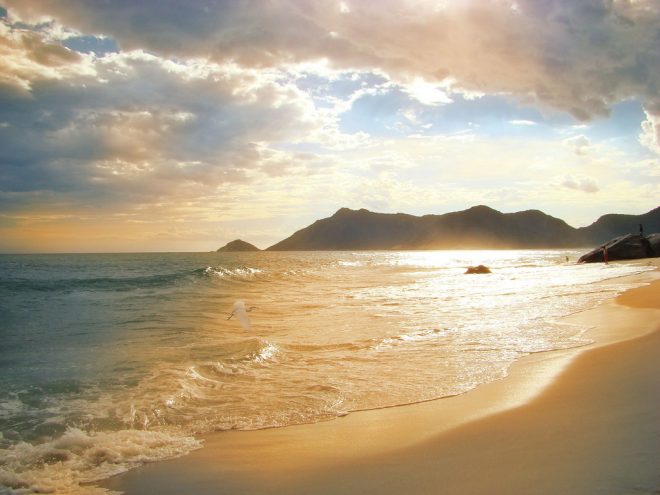 With mainland Chinese and Japanese stock markets closed its been a weak finish here in Asia going into the weekend with the Australian dollar making a new low, remaining under 70 cents while open stock markets basically returned scratch sessions. The focus instead will be on US and European markets tonight with the latest CPI print to move Euro and USD around.
The Shanghai Composite was closed again while the Hong Kong based Hang Seng Index is currently only 6 points lower to 29937 points, not moving much after previosuly bouncing off local support at the 29000 point level so there's still some buyers out there: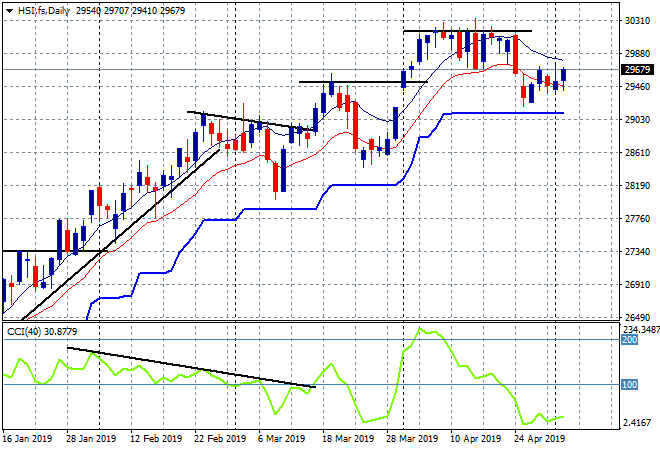 US and Eurostoxx futures are up slightly, trying to get back on track after last night's falls with the four hourly chart of the S&P 500 looking to support price at the previous terminal resistance level at 2900 points: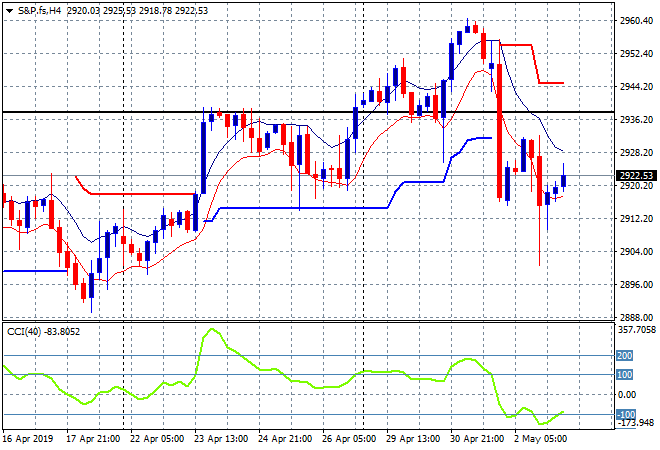 Trading in the USDJPY pair is still dependent on low volumes with a wide downtrend channel being formed here, with a series of lower four hourly sessions keeping the pair below the mid 111 level, with the possibility of a small swing higher up to the high moving average on the four hourly chart unlikely to translate into further gains: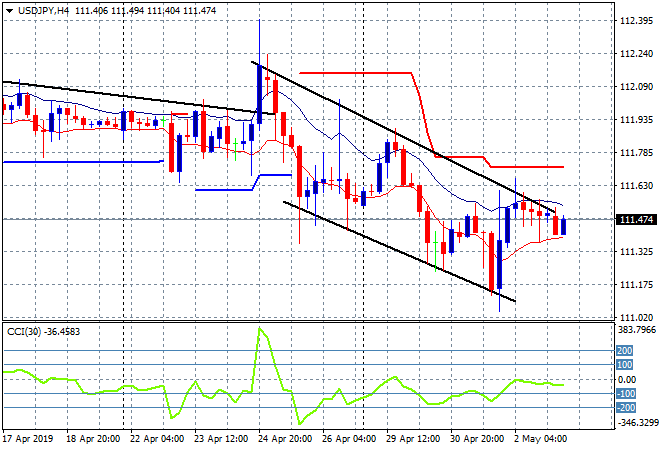 Australian stocks are again being pushed around by the financials with the ASX200 currently clinging onto a small 0.2% advance at 6352 points. The Australian dollar remains depressed and unable to get back above the 70 handle, matching and then slightly exceeding last week's intrasession low, which could turn into a four yearly low: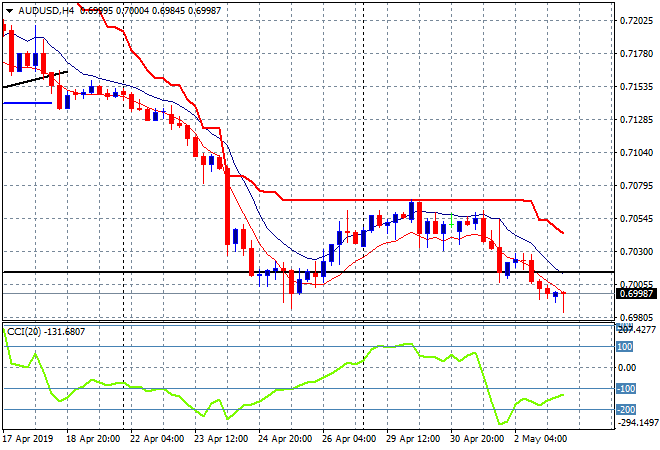 The economic calendar finishes the week with a double whammy – EZ wide CPI print and the latest US services PMI Index. Have a good weekend and safe trading!