Via The Australian:
The Greens candidate for the seat of Lalor, Jay Dessi, joked about having sex with children and dead people, made a racist joke about an Asian man's eyes, posted a cartoon about oral sex and liked a post about abortion and child pornography. Next to a photograph of an Asian friend wearing a frog hat, Mr Dessi wrote: "Which eyes are the real eyes?"

…In the Northern Territory seat of Lingiari, Greens candidate George Hanna has refused to apologise directly for sharing a meme in which Liberal candidate Jacinta Price was called a "coconut".

And Amber Holt, who allegedly tried to egg Scott Morrison at a Country Women's Association conference in regional NSW yesterday, has also shared numerous Facebook posts in support of the Greens and labelled all right-wing Australian politicians Nazis.
As we have noted before, the Fake Greens like to talk the talk, easily confusing themselves with an SBS advertisment:

But sure don't walk the walk: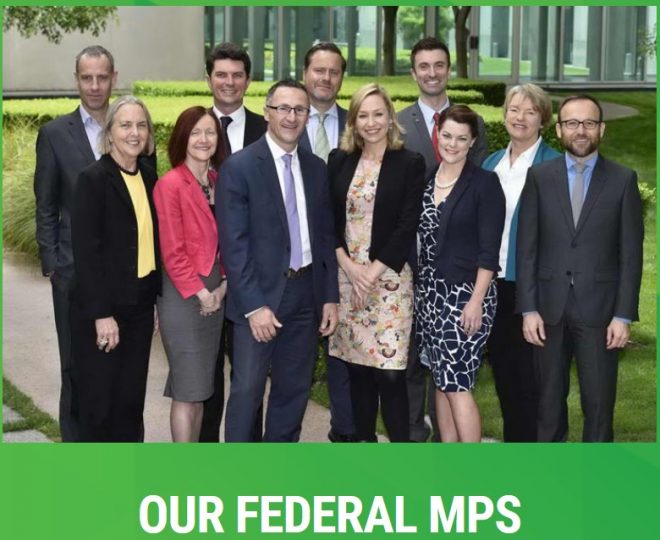 A bit dated now but plenty of bamboo and coconut ceiling there.
The Fake Greens are, of course, demanding entrance to the wider moron election:
LNP's Peter Dutton dining with Chinese agents;
LNP's Jeremy Hearn and Jessica Whelan hating on Muslims
LNP's Peter Killin and Gurpal Singh hating on LGBTI;
LNP's John Alexander telling Fiji to build higher up;
LNP's Sachin Joshi hating on women;
ALP's Luke Creasey joking about rape;
ALP Wayne Kurnorth hating on Jews;
ON's Ross MacDonald and Steve Dickson going the grope;
ON's James Ashby doing an NRA bender.
Covered in glory.