After Labor last week doubled down on lifting Australia's superannuation guarantee (compulsory superannuation) to 12%, the Parliamentary Budget Office (PBO) today has explicitly warned that such a move will necessarily lower wages:
"The increase in the superannuation guarantee to 12 per cent will likely lead to lower wage increases, shifting a greater proportion of earnings into the superannuation system".
Of course, the Henry Tax Review explicitly noted that compulsory superannuation is paid for by workers:
Although employers are required to make superannuation guarantee contributions, employees bear the cost of these contributions through lower wage growth. This means the increase in the employee's retirement income is achieved by reducing their standard of living before retirement.
And it explicitly recommended the superannuation guarantee be retained at its current level, not raised to 12%, so that it didn't adversely impact lower income earners:
The retirement income report recommended that the superannuation guarantee rate remain at 9 per cent. In coming to this recommendation the Review took into the account the effect that the superannuation guarantee has on the pre-retirement income of low-income earners.
Why has Labor chosen a policy that will unambiguously lower workers' wages?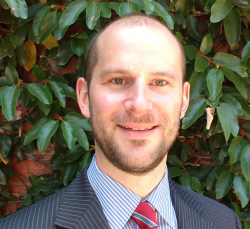 Latest posts by Unconventional Economist
(see all)