See the latest Australian dollar analysis here: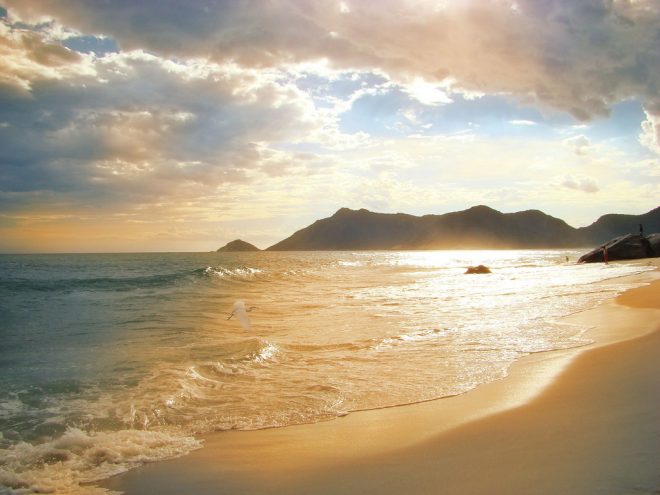 A big breakout in Bitcoin is dominating the market wires this afternoon as Asian stock markets continue to rally as risk sentiment improves, despite the woeful mishandling of Brexit overnight in the UK parliament.  The RBA meeting came and went with no change except in language which saw the Aussie dollar fall below 71 cents and bond markets to rally.
This crypto breakout cleared the daily highs at the $4100 level that I mentioned in late February was the key area to watch, with the next upside target at $5700-6000: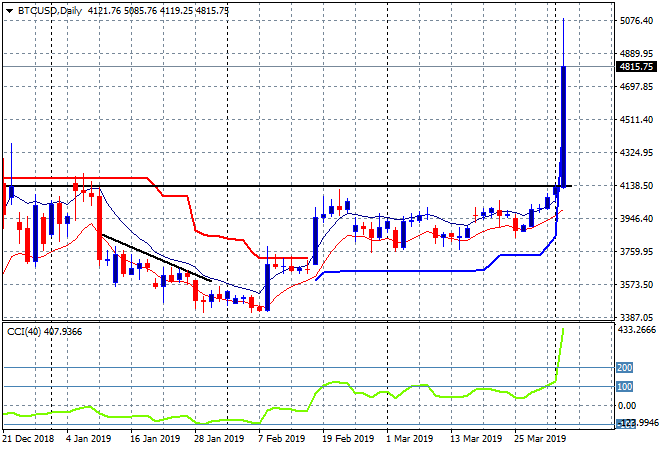 The Shanghai Composite is slowing down into the close to be up 0.3% to remain above 3170 points, while the Hong Kong Hang Seng Index is also a little weaker, up only 0.2% to 29613 points. This keeps it just above the previous high as momentum remains ready to push the market towards and hopefully above the 30,000 level: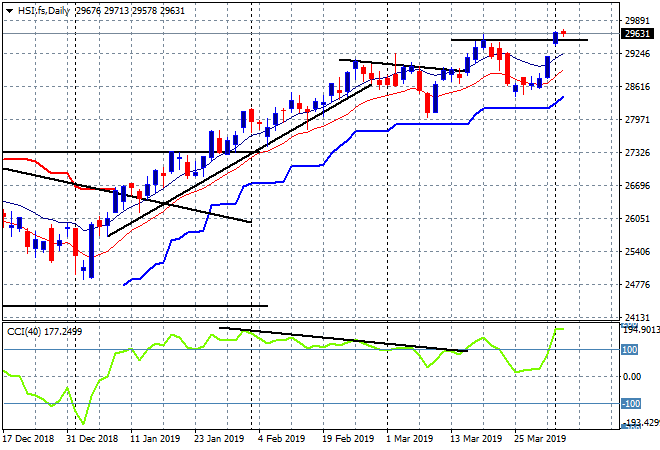 US and Eurostoxx futures are falling slightly going into tonight's session with the four hourly chart of the S&P 500 looking to hold above its breakout level at the previous week highs at 2860 points: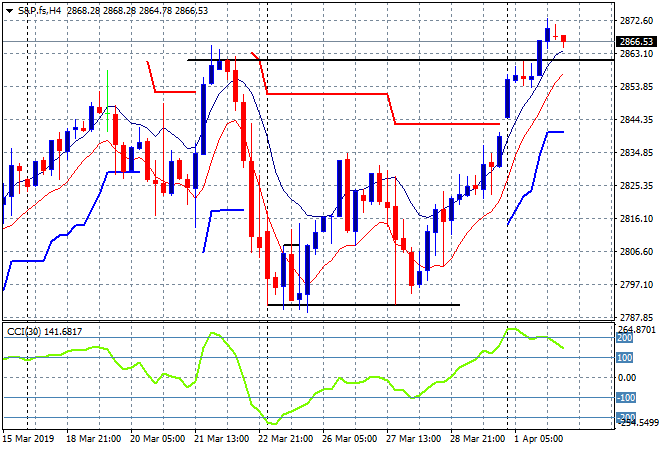 Japanese stock markets are losing a little headway here despite the much lower Yen overnight, with the Nikkei 225 looking to close only a few points higher, currently at 21538 points and looking to consolidate after making a new substantial daily high to start the week yesterday. The USDJPY pair launched above the 111 handle last night and has remained there pretty much all session and will try to make it a new three week high tonight with momentum nicely overbought: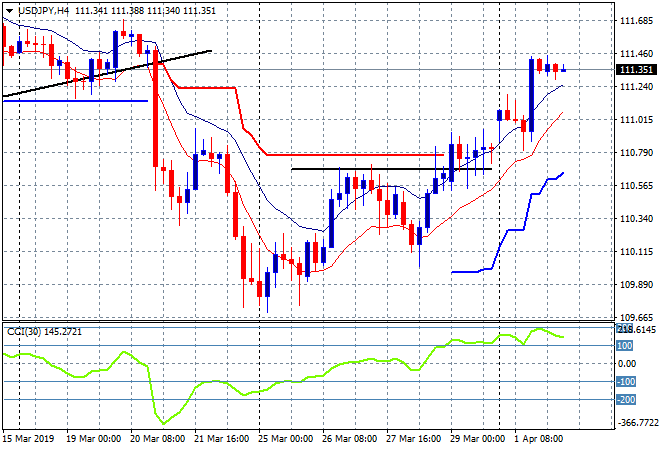 The ASX200 is the best performer this time, up 0.4% to 6242 points, remaining well above staunch resistance at 6200 points helped by the neutral but really dovish RBA stance. The Australian dollar flopped on the non-decision this afternoon, falling straight below the 71 cent level and heading towards the lower uptrend line which has held since the March lows: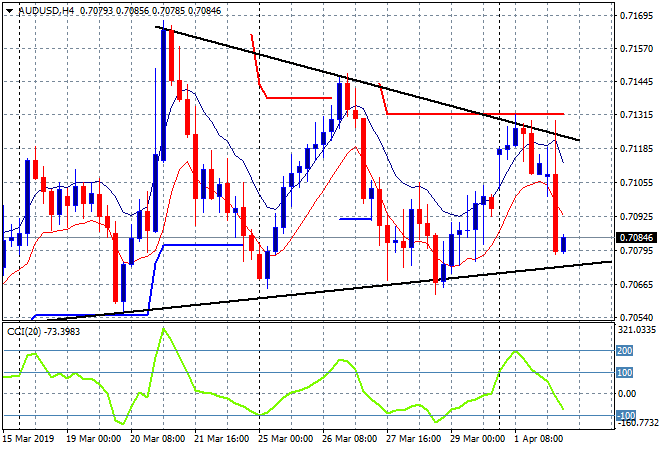 The economic calendar has one major release tonight, the US durable goods order for February plus the usual fallout from the Budget in Canberra.
Latest posts by Chris Becker (see all)