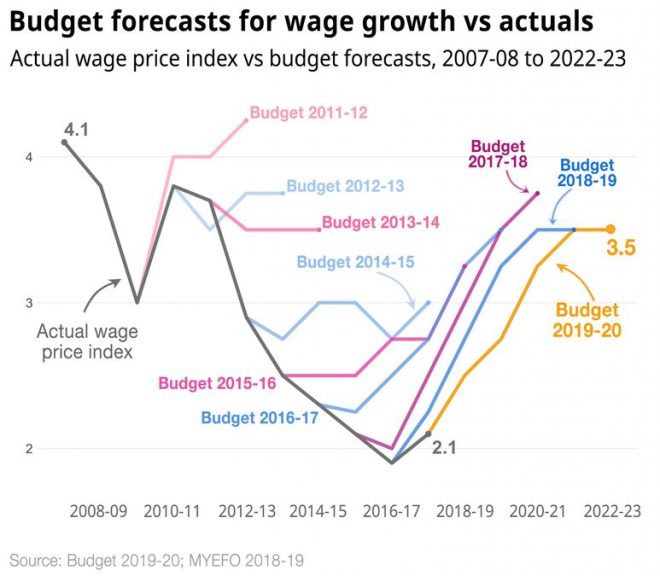 With the housing market (both construction and prices) crashing, and forward indicators for the labour market turning down, growth in the economy and wages will be lucky to hold current anaemic levels, let alone explode upwards as projected.
The projected surplus is built on a foundation of quick sand.
Leith van Onselen is Chief Economist at the MB Fund and MB Super. Leith has previously worked at the Australian Treasury, Victorian Treasury and Goldman Sachs.
Latest posts by Leith van Onselen (see all)