MB has gone to great lengths to expose the crash in real employee incomes that has taken place this decade, as evident by the circa 5% fall in real average employee compensation since March 2012: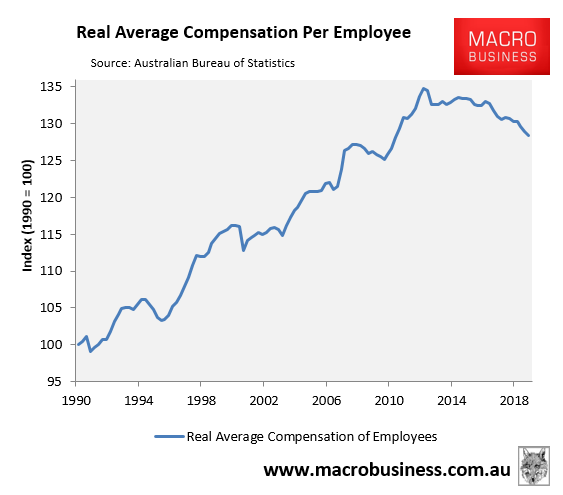 The 0.5% real fall in average weekly earnings since May 2013: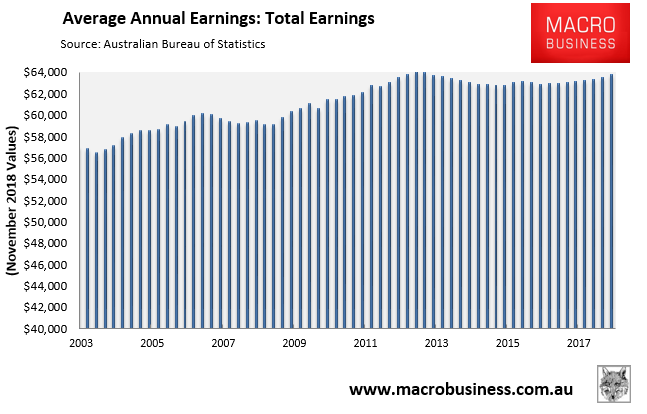 And the 0.3% real decline in per capita household disposable income since June 2012: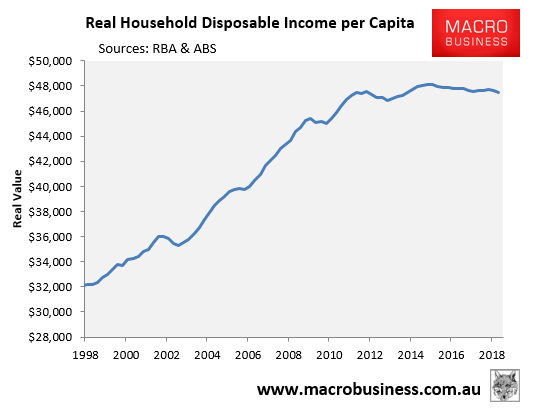 Yesterday, The Guardian's Greg Jericho delved deeper into the various measures of income to show just how far households have fallen behind since the Coalition were elected into office in 2013:
The best comparison of earnings is average male full-time earnings, as this removes some of the downward bias we get in total average earnings or total full-time earnings, which occurs due to increases in part-time workers and women entering the workforce in lower-paying jobs.

And here the story is awful.

Under the Howard government, average male full-time earnings grew each year by an average of 1.53% in real terms. Under Rudd and Gillard they went up by 1.93%; and since September 2013 they have grown on average by a measly 0.01%:

This translates into the worst period of growth in real household disposable income per capita under any continuous party of government since Fraser – the only one that cannot say that standards of living have improved since they won office:

And worse for the Morrison government is that governments that have overseen such poor standard of living invariably do poorly come the election:

…for all the good news about jobs, the reality is households are no better off now than they were in 2016 or 2013.
Of course, there's no admission from Greg Jericho that the importation of massive amounts of migrant workers into the labour market is contributing to the poor wage outcomes. But we'll leave that for another day.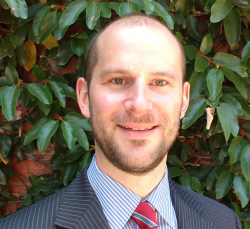 Latest posts by Unconventional Economist
(see all)