Yesterday China released its March PMI and the news was pop: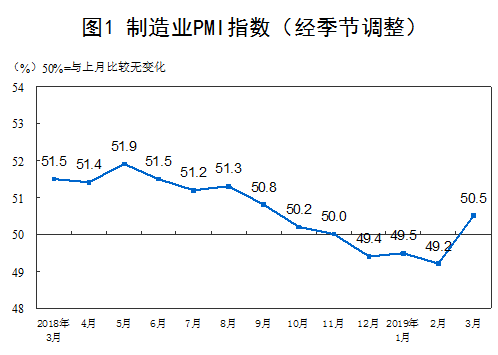 The internals were better for domestic demand while external remains weak: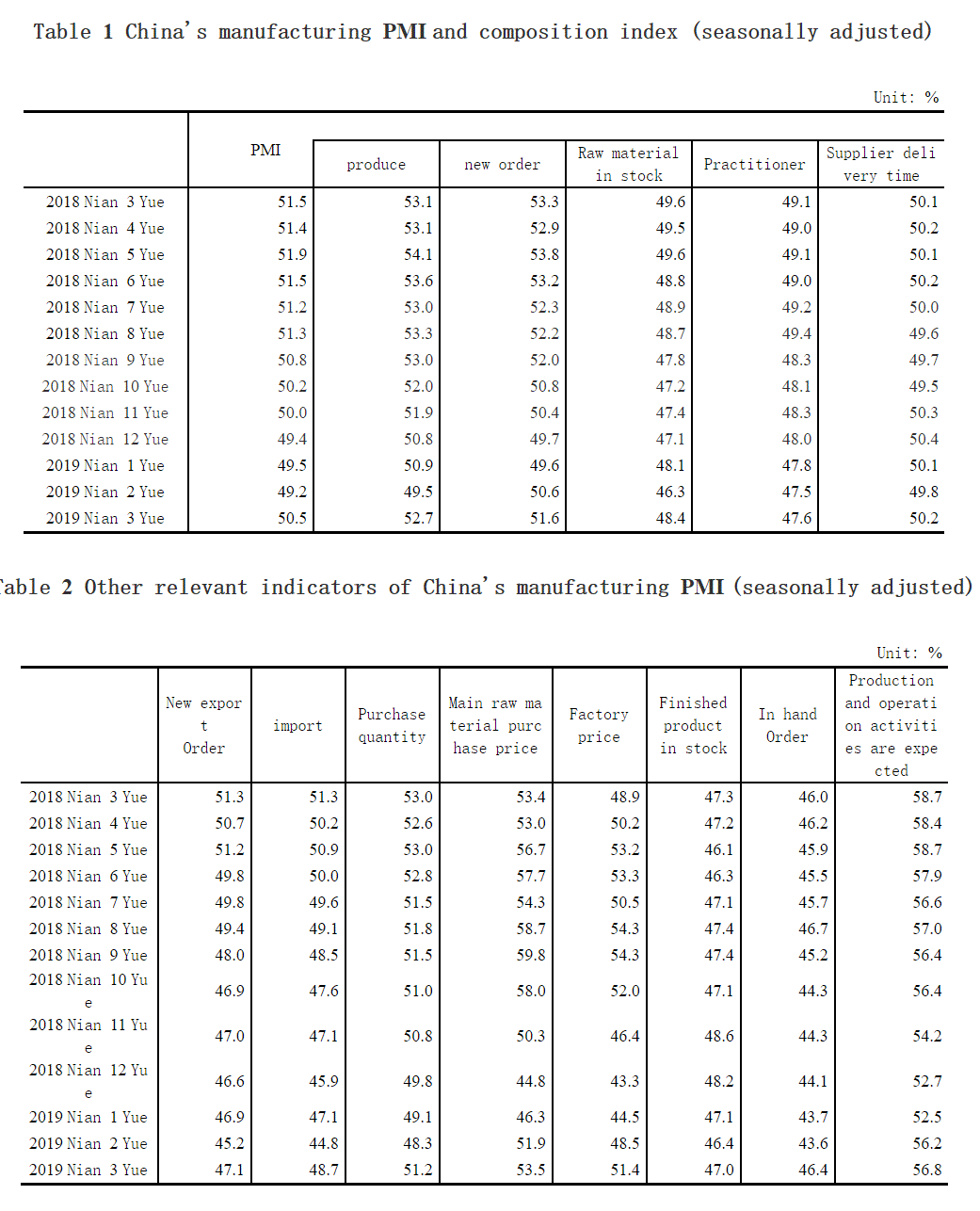 The non-manufacturing PMI also firmed up: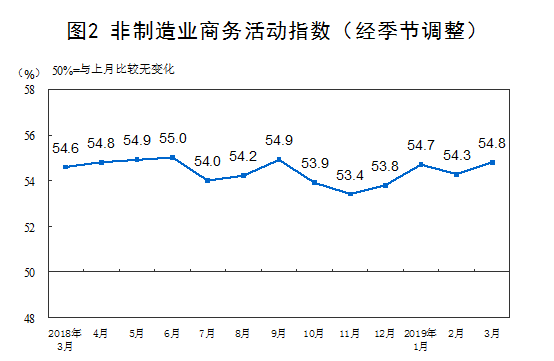 Driven, as always, by building:
In terms of industries, the service industry business activity index was 53.6% , a slight increase of 0.1 percentage points from the previous month , and the service industry operated stably. From the perspective of industry categories, the index of business activities in the railway transportation industry, loading and unloading and warehousing, postal services, telecommunications broadcast and satellite transmission services, Internet software information technology services, monetary and financial services, capital market services and insurance industries is located at 57.0. In the higher economic range above % , the total business volume increased rapidly, and the business activities were more active; the business activity index of the lodging industry and real estate industry was lower than the critical point, and the total business volume declined. The construction industry business activity index was 61.7% , up 2.5 percentage points from the previous month and returning to the high-level boom.
I remain skeptical that China has done enough to turn activity yet but this will obviously aid the reflation trade.