The AUD is off and running, bursting above 0.72 for the first time in two months: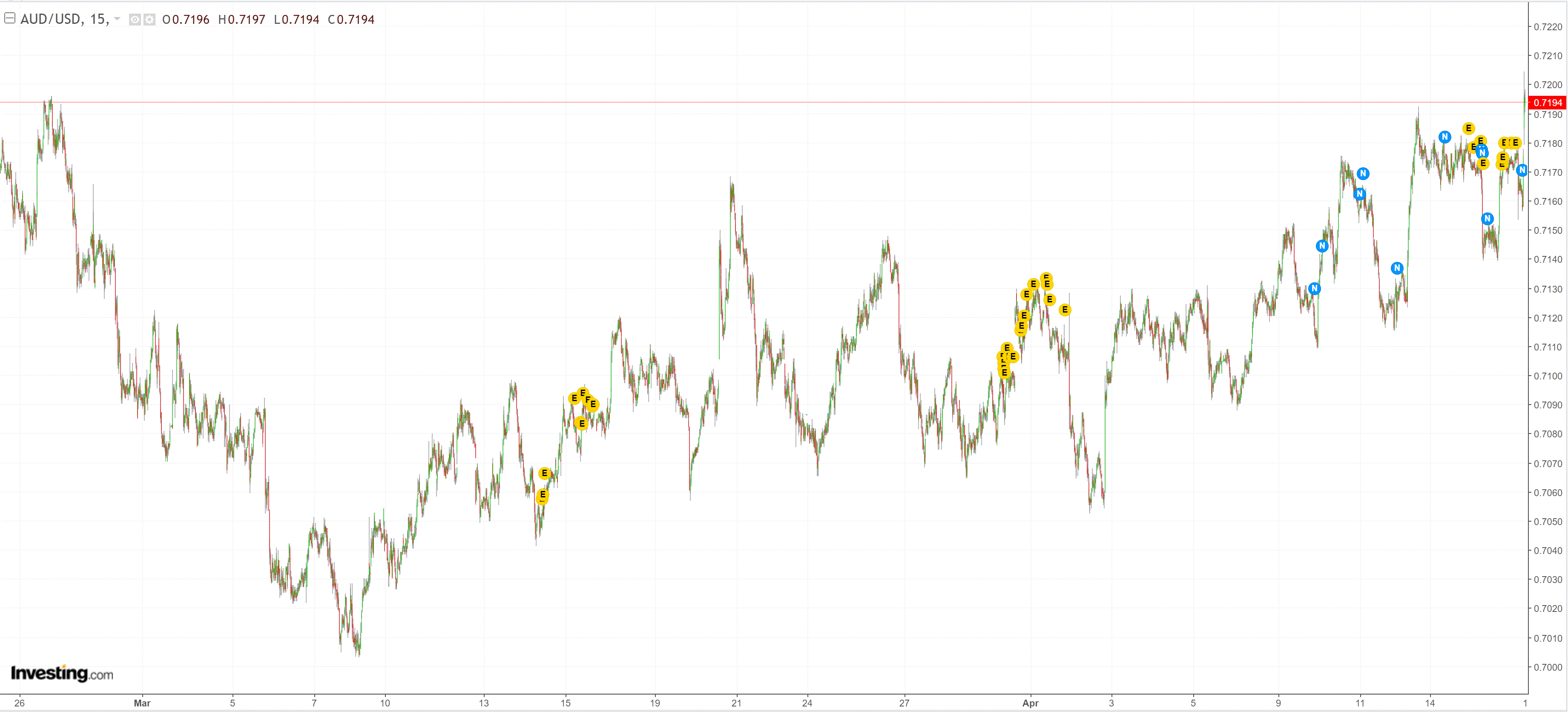 Bonds are selling too: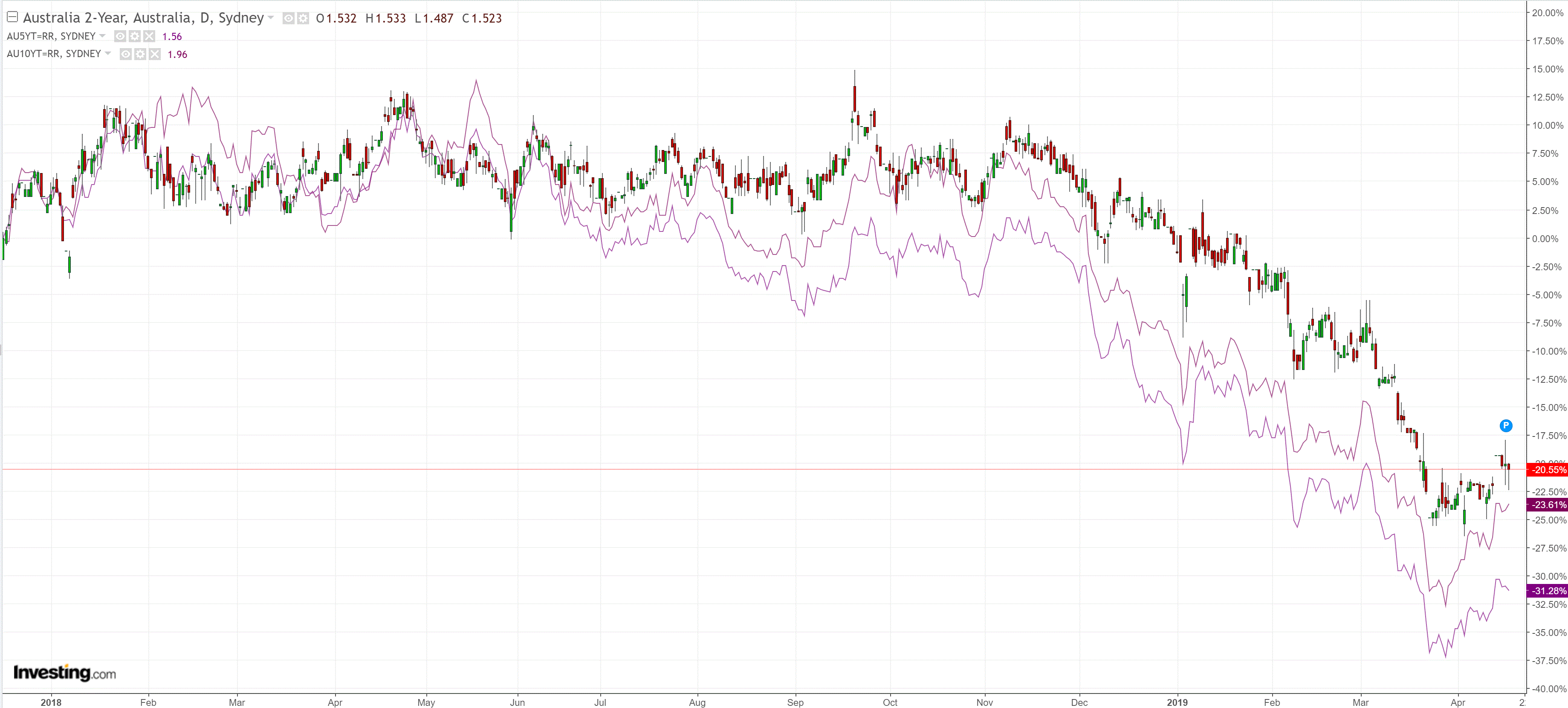 XJO does not like it: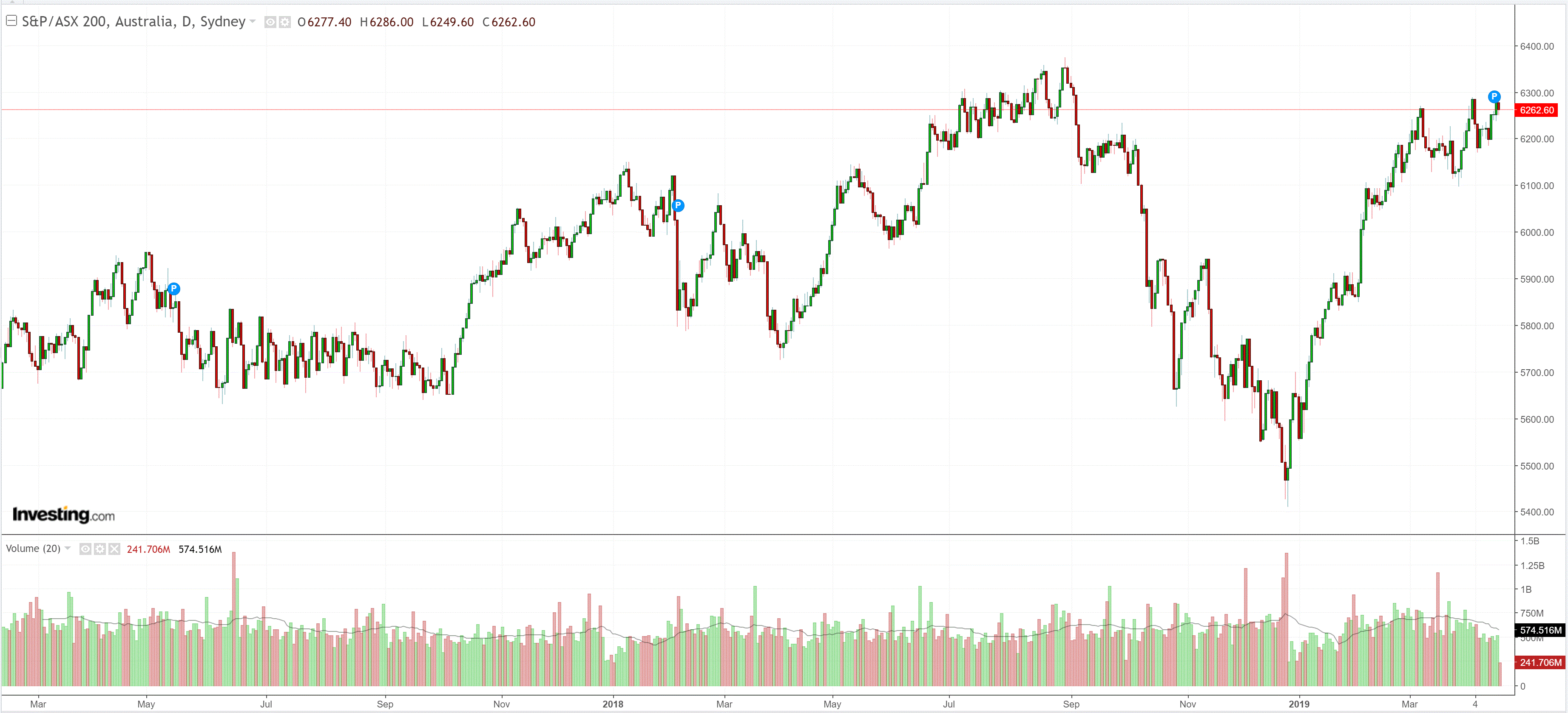 Dalian is hit by Brucutu: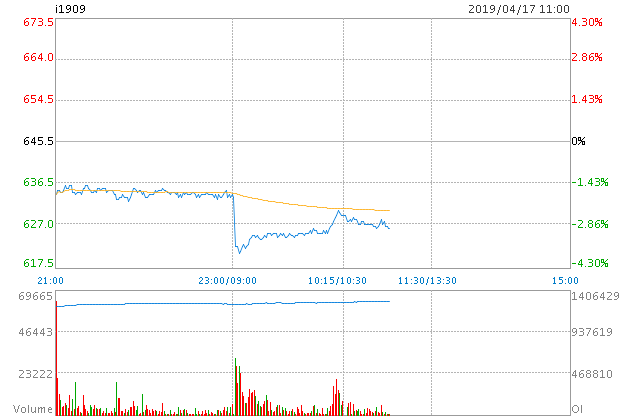 So is Big Iron. If this gets going it could be a decent buy: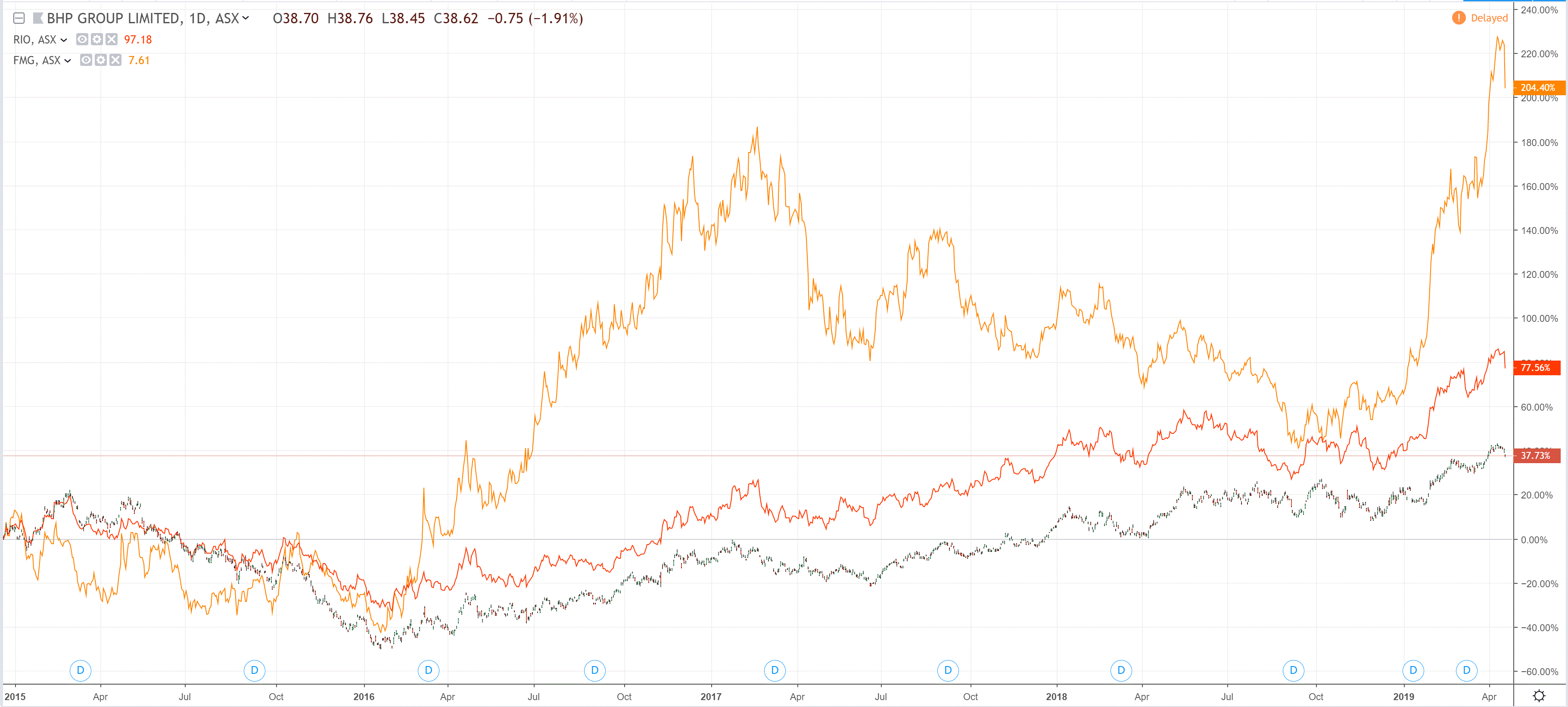 Big Oil is serene in the face of growing political risk: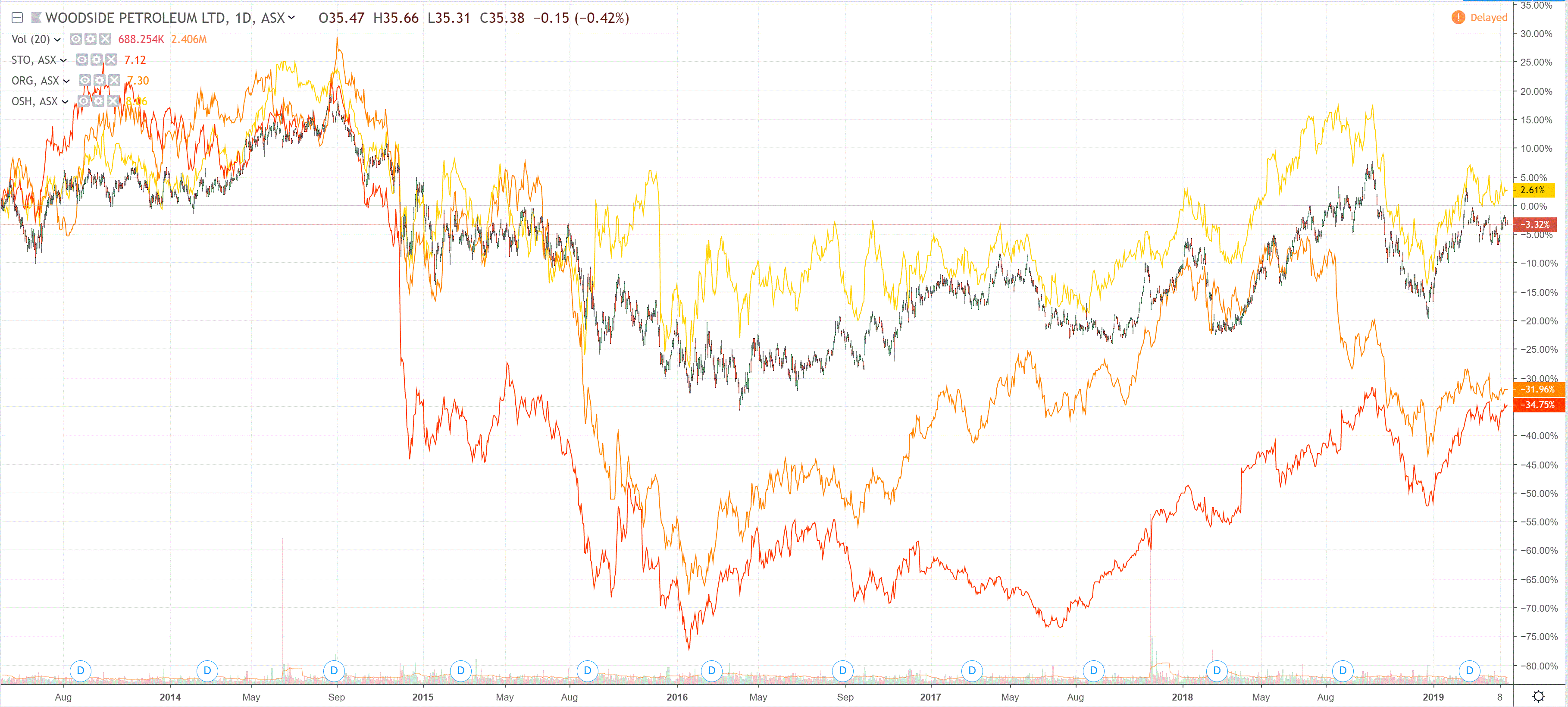 Big Gold is mixed. A short term buy here has merit given DXY may well weaken: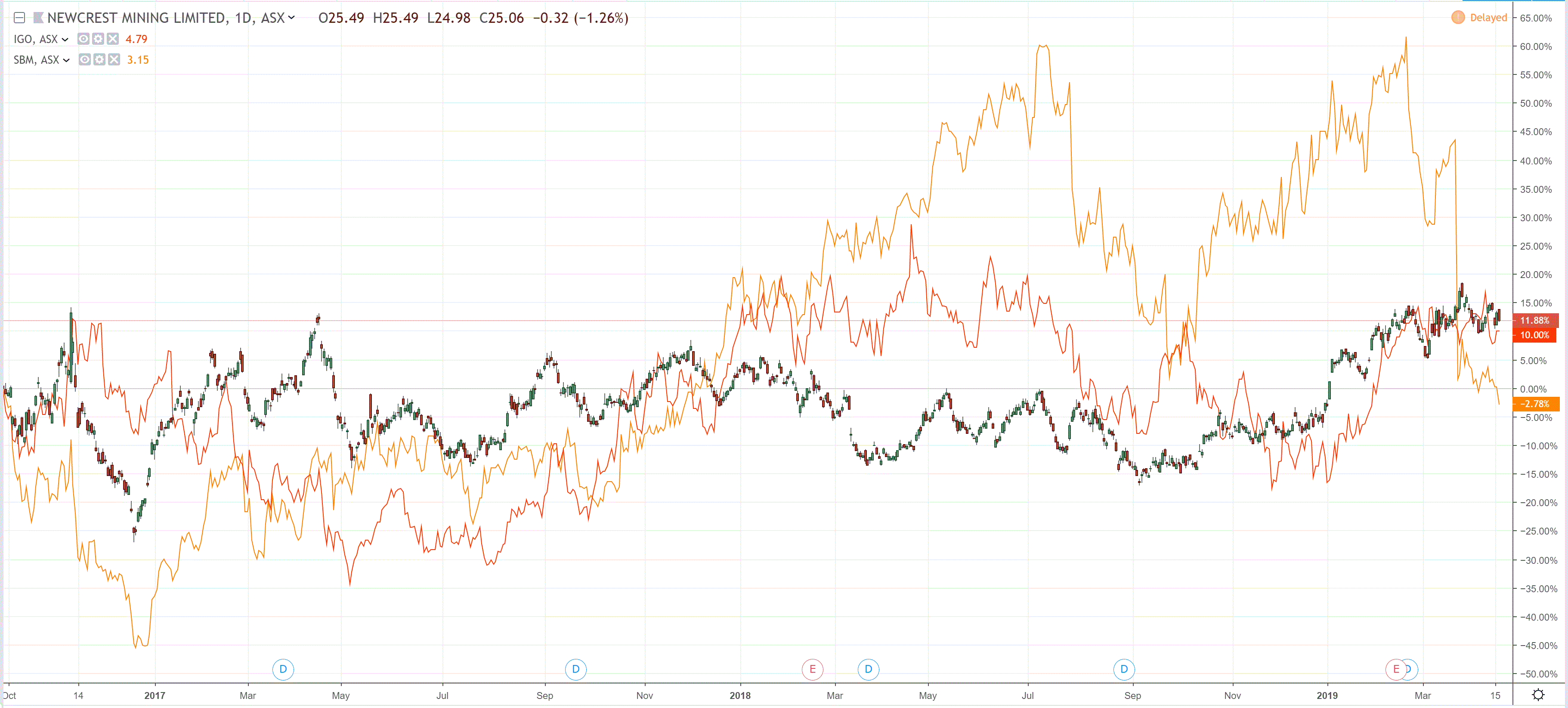 Big Banks are running hard on imminent easing. They are massively overvalued by gotta get that yield: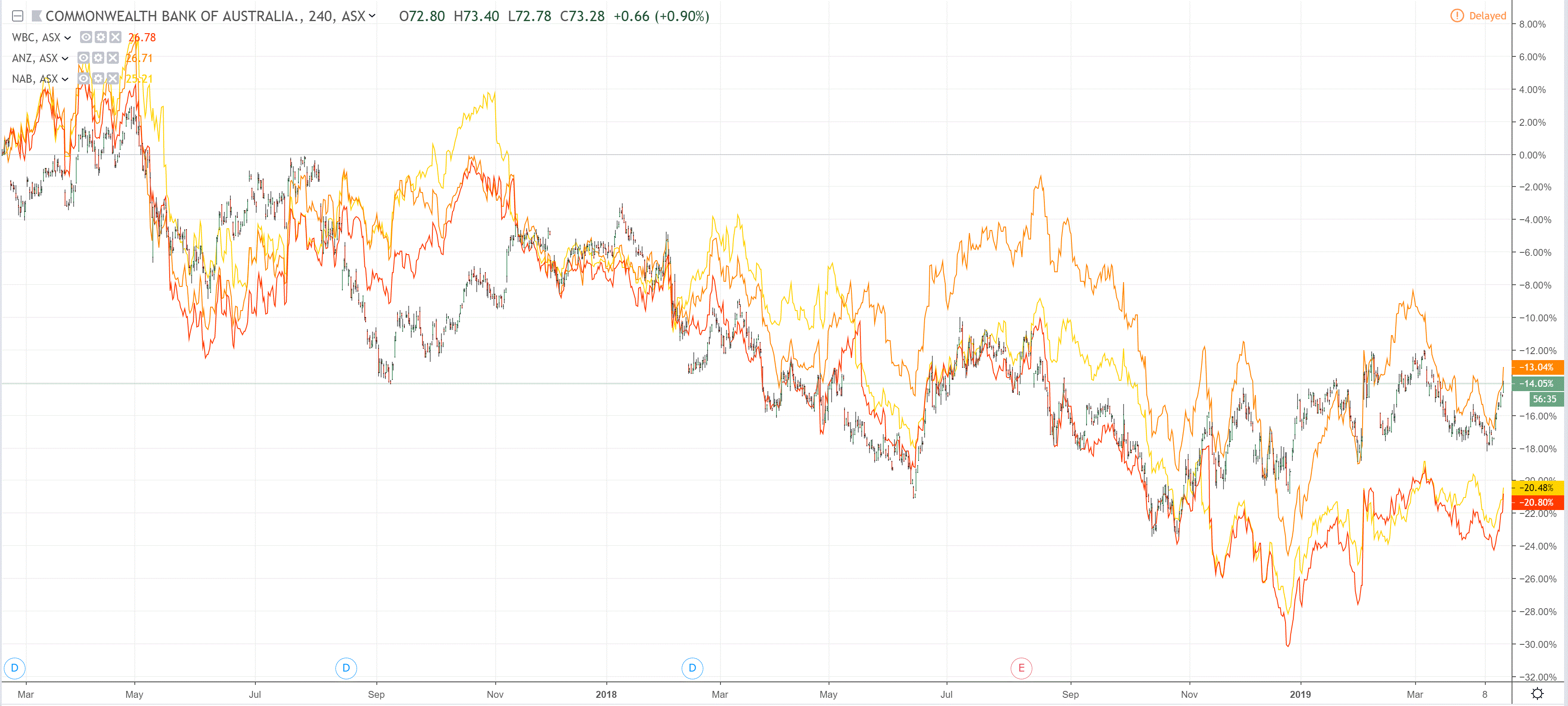 Same for Big Realty: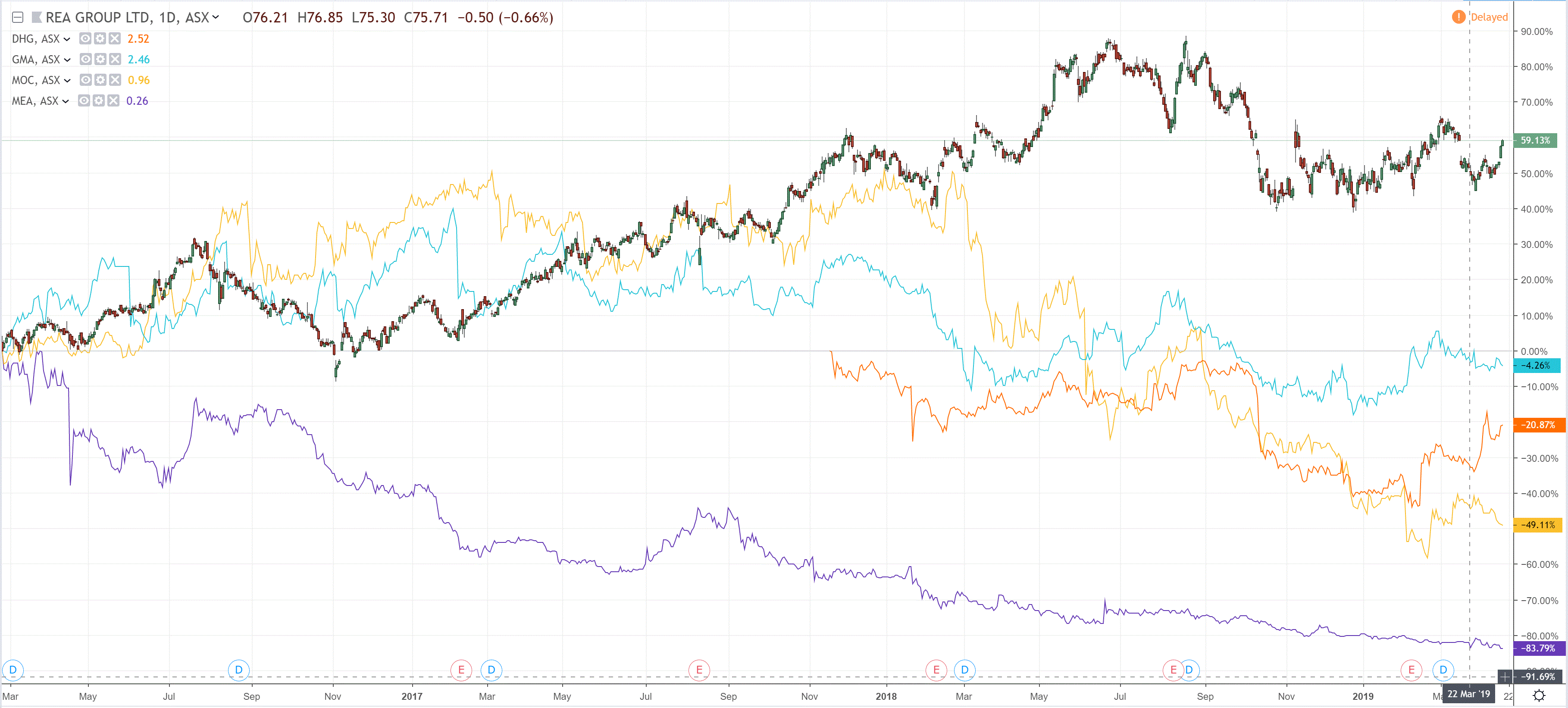 There's change afoot. A can see AUD running up to mid-0.75s in the short term. That's why we rebalanced cash and bonds yesterday.