Push it, mate. Push it! No pain, no gain! No more from NAB:
In a statement issued yesterday the bank said it will end its 'Introducer' payments program, effective October 1 this year.

"This means NAB will no longer make referral payments to introducers," the bank said.

These fees are paid to groups in particular (such as sporting organisations) who send business (especially for home loans) the NAB's way.

It's a payment for a third party for what could be construed financial advice.

It's all about refurbishing the NAB's image, which took a hammering in the royal commission and its final report.

NAB's move will pressure on the other banks to follow in ending commissions to these third parties (which also can include members of the public or even family members).

And these are not small amounts. According to the royal commission NAB paid out $100 million in introducer commissions from 2013 to 2016 to an array of people who were from all walks of life, as well as clubs and other bodies.

At that time, NAB had about 8,000 introducers on its books, and an estimated $24 billion of loans were made during the three years – so it isn't small beer.
But gym instructors make great bankers don't they? The problem facing a bank looking to repair its debt pusher image is that that is its only business. To wit, today: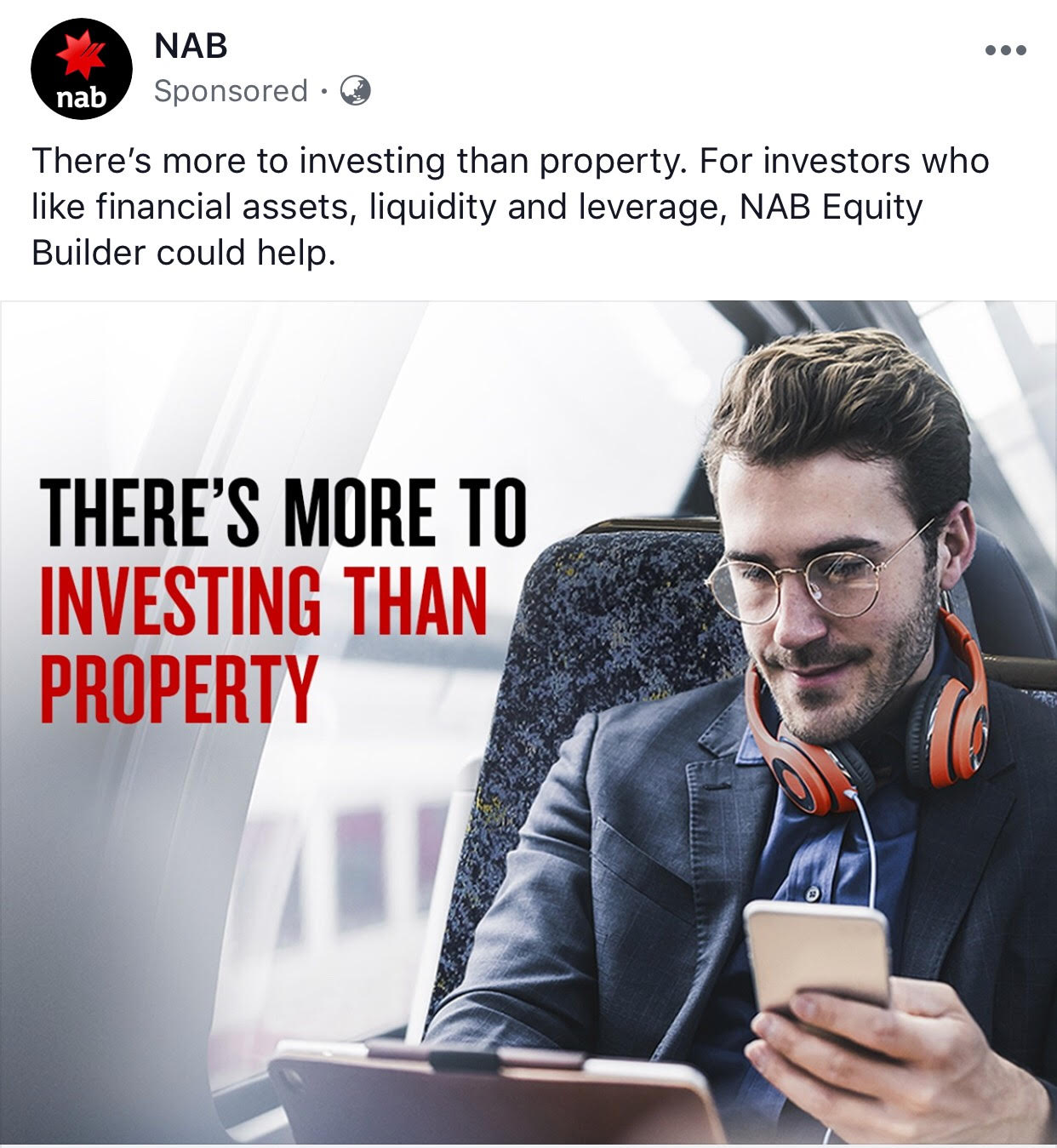 Push it, mate. Push it! No pain, no gain!
David Llewellyn-Smith is Chief Strategist at the MB Fund and MB Super. David is the founding publisher and editor of MacroBusiness and was the founding publisher and global economy editor of The Diplomat, the Asia Pacific's leading geo-politics and economics portal.

He is also a former gold trader and economic commentator at The Sydney Morning Herald, The Age, the ABC and Business Spectator. He is the co-author of The Great Crash of 2008 with Ross Garnaut and was the editor of the second Garnaut Climate Change Review.
Latest posts by David Llewellyn-Smith (see all)