Some good work by The Guardian's Greg Jericho today, who has produced some useful charts showing how living standards have declined under the Abbott/Turnbull/Morrison Governments:
Over the past five years, while national income has again risen and fallen with our terms of trade, household incomes peaked in March 2015 and have then consistently fallen as wages have failed to keep pace with inflation:

In fact whether you measure real compensation per employee, household income or national income, growth was better in the 21 quarters before the September 2013 election than in the same period since:

The reality is the government might be able to use a measure it says shows living standards have increased since they came to power, but I doubt it will pass any smell test.

Workers know how poor their pay rises have been, and they know they are not better off.
Pretty much confirms everything MB has argued.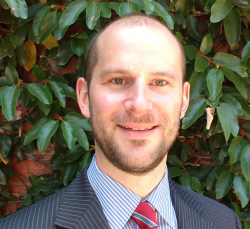 Latest posts by Leith van Onselen
(see all)