Over the past four years, Australia has experienced a huge lift in international students, with arrival numbers nearly doubling to around 600,000 in the 2018 calendar year: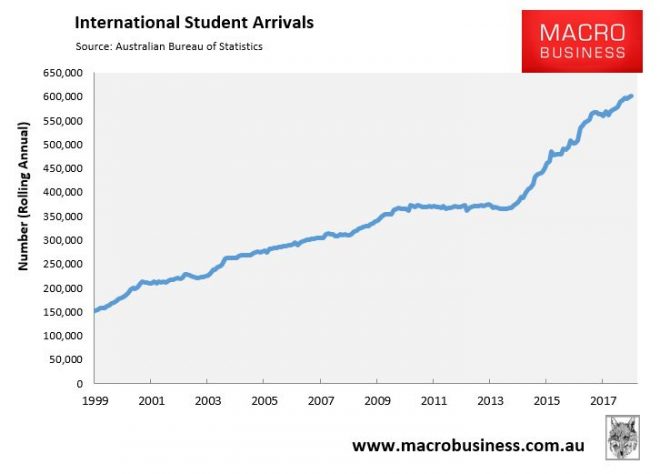 The boom in international student numbers is frequently hailed as Australia's third biggest export, generating $32 billion in export earnings in 2017-18: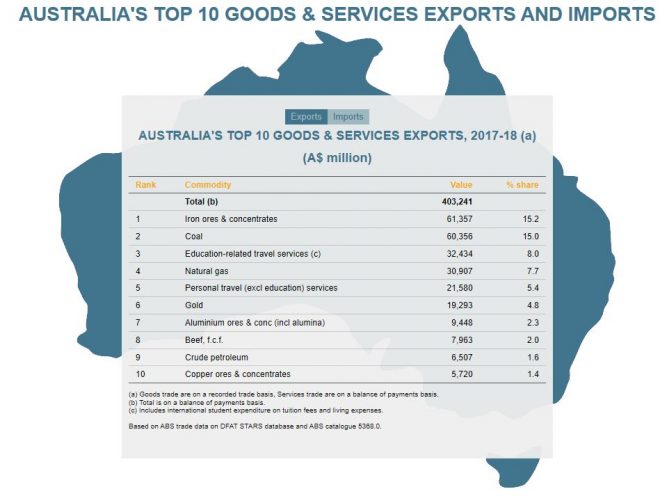 However, as noted by the Department of Foreign Affairs and Trade in footnote (c), this $32 billion in export revenue "includes international student expenditure on tuition fees and living expenses".
Therefore, to the extent that these tuition fees and living expenses are paid for via income earned by working in Australia, they do not comprise genuine export earnings, but rather simply economic activity.
To explain, consider an extreme example of a student that arrives in Australia to commence a three-year undergraduate course in Accounting. That student pays for their first semester upfront ($15,000) using money raised offshore, but then funds the rest of their stay (university fees and living expenses, which costs $50,000 per year) via working various jobs.
DFAT's definition suggests the entire $50,000 in fees and living expenses per year is counted as an export, when really only the initial $15,000 upfront payment should be, since only it represents a financial transfer from overseas to Australia for services rendered.
Indeed, to the extent that international students pay their fees and living expenses via employment within Australia, they are no more an 'export' than a full-fee paying domestic student.
Based on the above reasoning, the reported $32 billion in export earnings could be way overstated; although it is impossible to know what the true number is.
Happy to be proven wrong.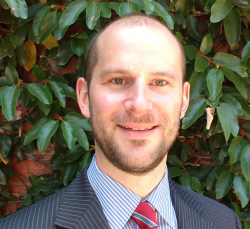 Latest posts by Unconventional Economist
(see all)