Analysts at Deutsche bank believe they have found a major flaw in APRA's mortgage data, which significantly understates average loan size.
Basically, because APRA has failed to adjust for split-loans, the $276,000 average loan size figure has been understated by around 40%, according to Deutsche, thus giving regulators a false sense of security regarding financial stability risks. From The AFR:
"APRA appears to have a data problem – the number of mortgages is up 75 per cent since March 2008; yet population is up only 18 per cent over the same period," the analysts said…

"We suspect the data cannot cope with loan splitting and hence the average balance data presented is of little use"…

For instance if a customer has split a $1 million mortgage 50:50 into fixed rate and variable rate loans it implies an average loan balance of $500,000, not $1 million.
As a point of comparison, the ABS' average loan size – published as part of the monthly housing finance series – has an average loan size of around $380,000, which is around 40% larger than the $276,000 stated by APRA: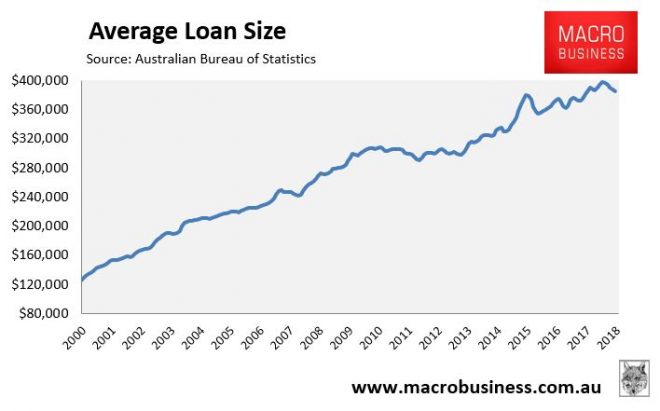 Use that instead.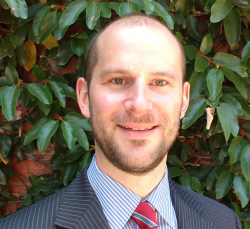 Latest posts by Leith van Onselen
(see all)