See the latest Australian dollar analysis here:
The Australian dollar has been hit this morning: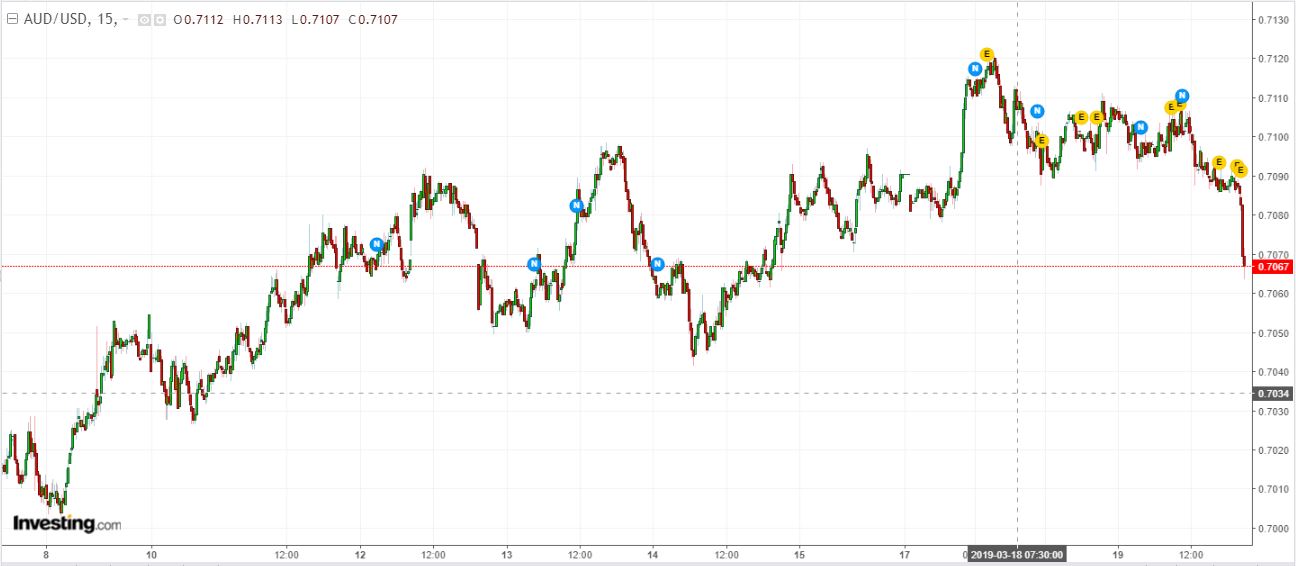 Bonds are tearing it up: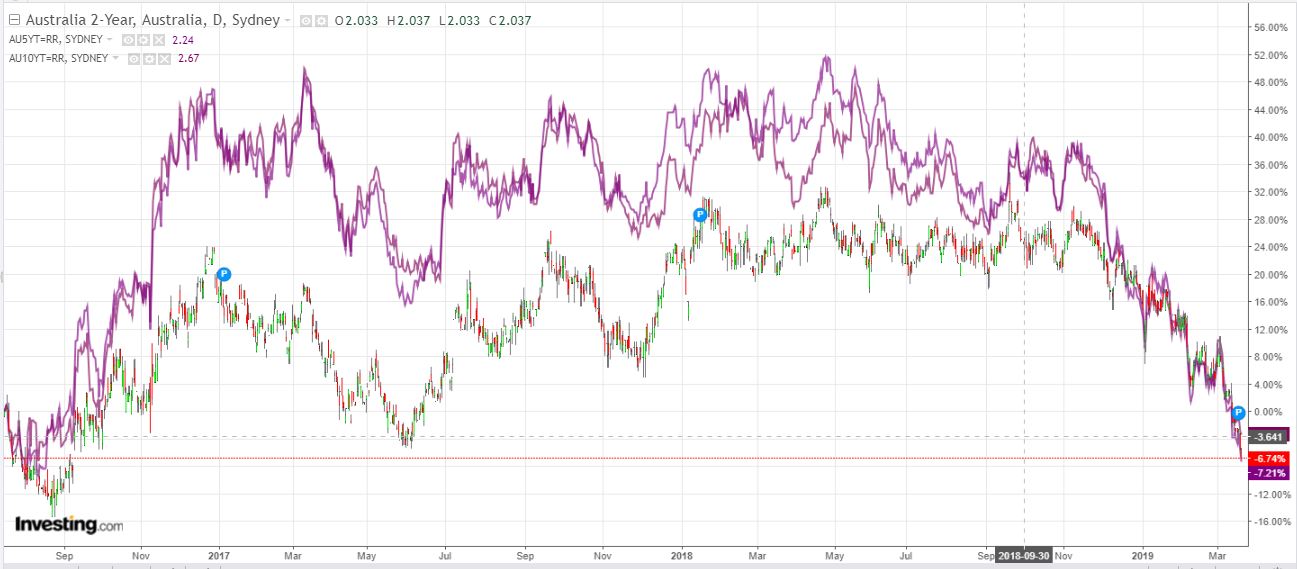 XJO is stalled: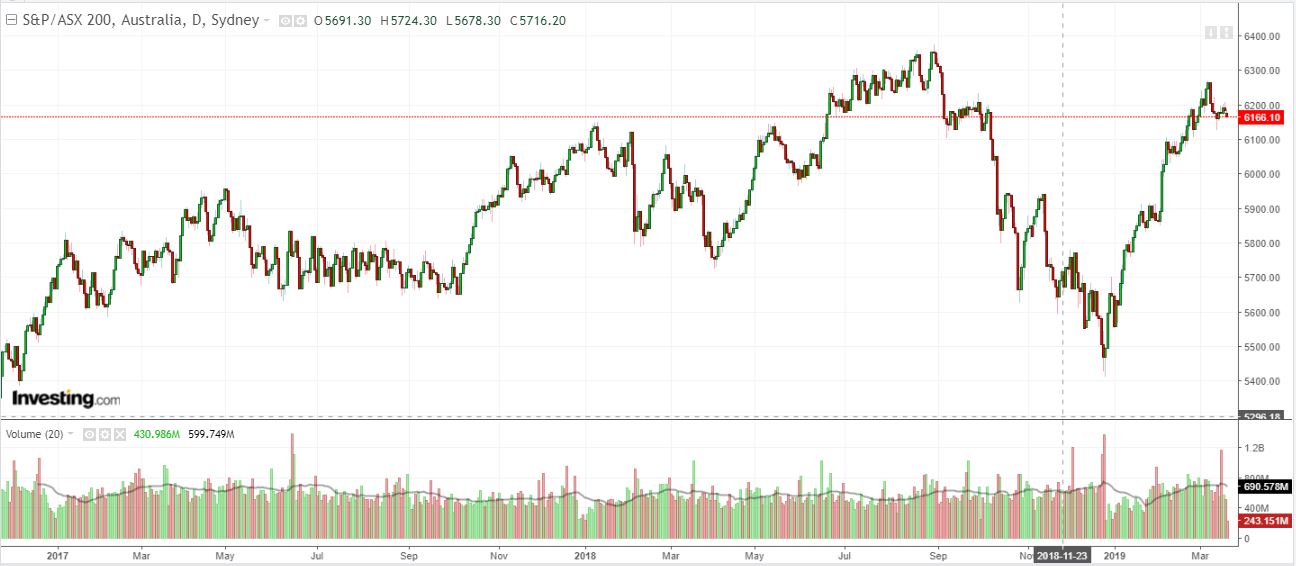 Why? This from the RBA's Michelle Bullock in a supposedly reassuring speech about house prices:
Currently, the risks here appear to be elevated but contained.
But, of course, this is eerily similar to another central banker in 2007, Ben Bernanke:
…the impact on the broader economy and financial markets of the problems in the subprime market seems likely to be contained.
Central bankers that do not understand history are doomed to repeat it.
Or, perhaps the AUD is weak owing to this, in Dalian: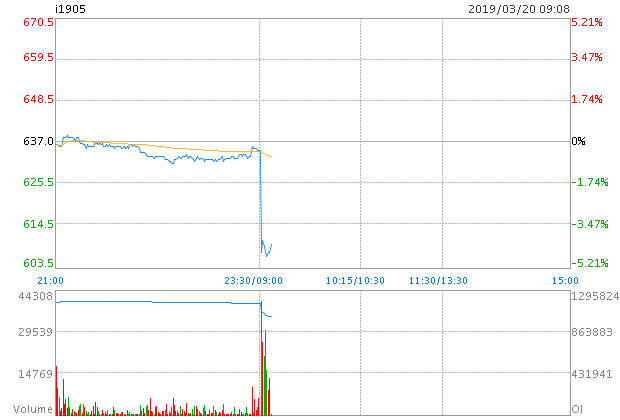 As Vale is set to reopen Brucutu…Big Iron no likee: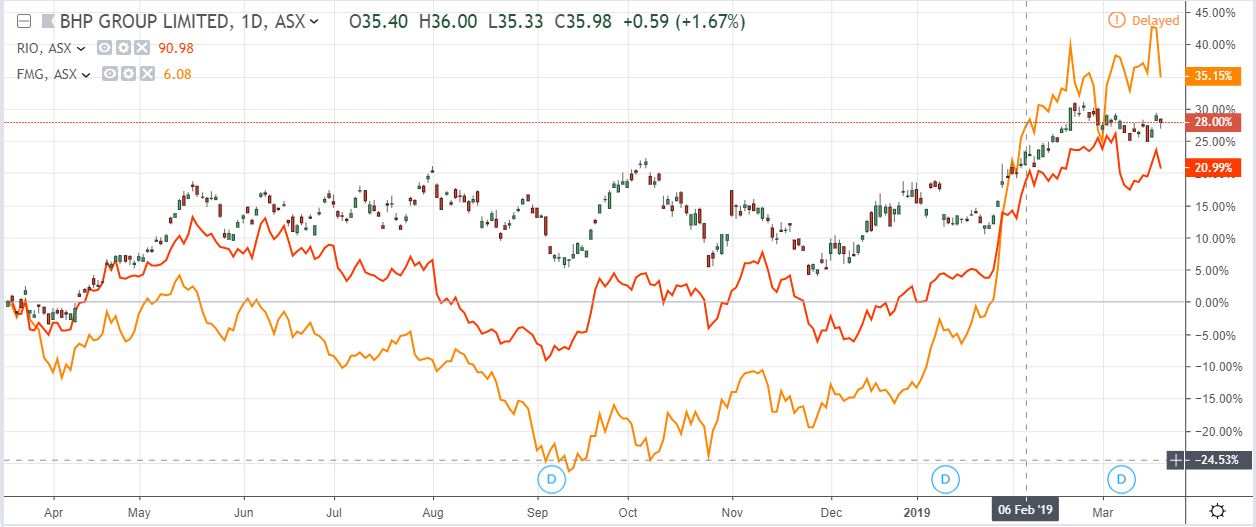 Big Gas is up: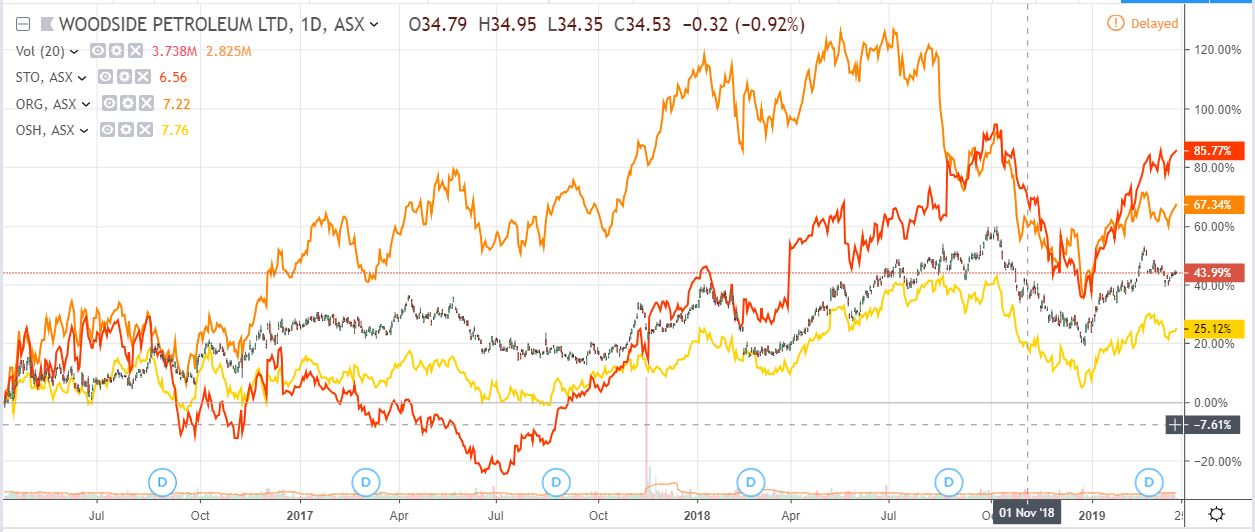 Big Gold warming to the Fed: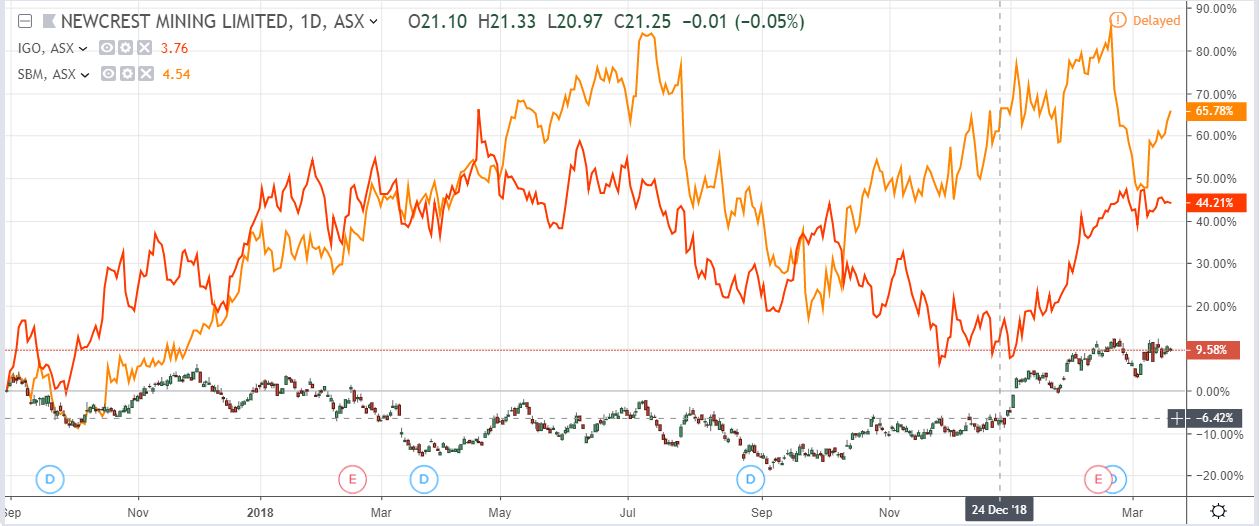 Big Banks weak: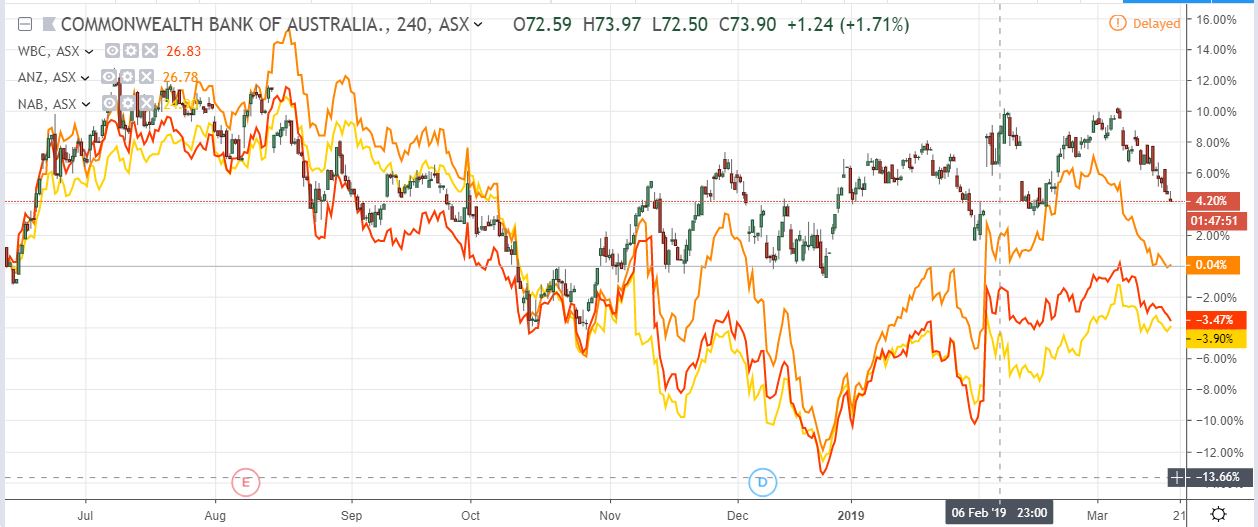 Big Realty mixed: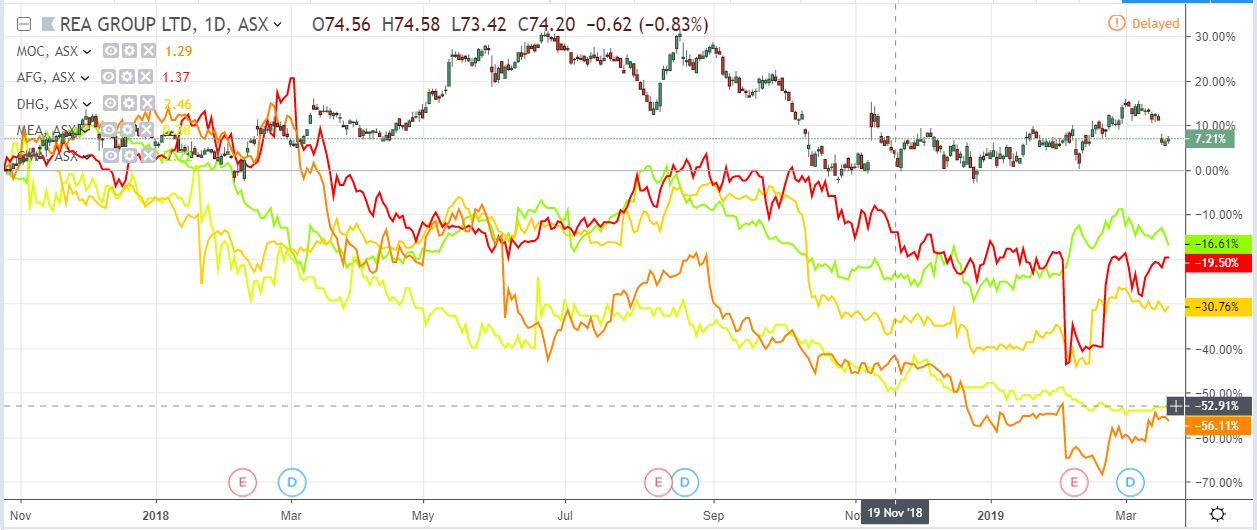 If iron ore breaks then housing prices and AUD are toast.
---
David Llewellyn-Smith is chief strategist at the MB Fund and MB Super which is long international equities and local bonds that will benefit from a weakening Australian economy and dollar so he is definitely talking his book.
If the ideas above interest you then contact us below.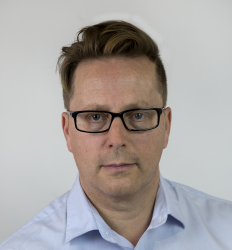 Latest posts by David Llewellyn-Smith
(see all)