The Aussie dollar is still struggling this morning following very weak Chinese credit data: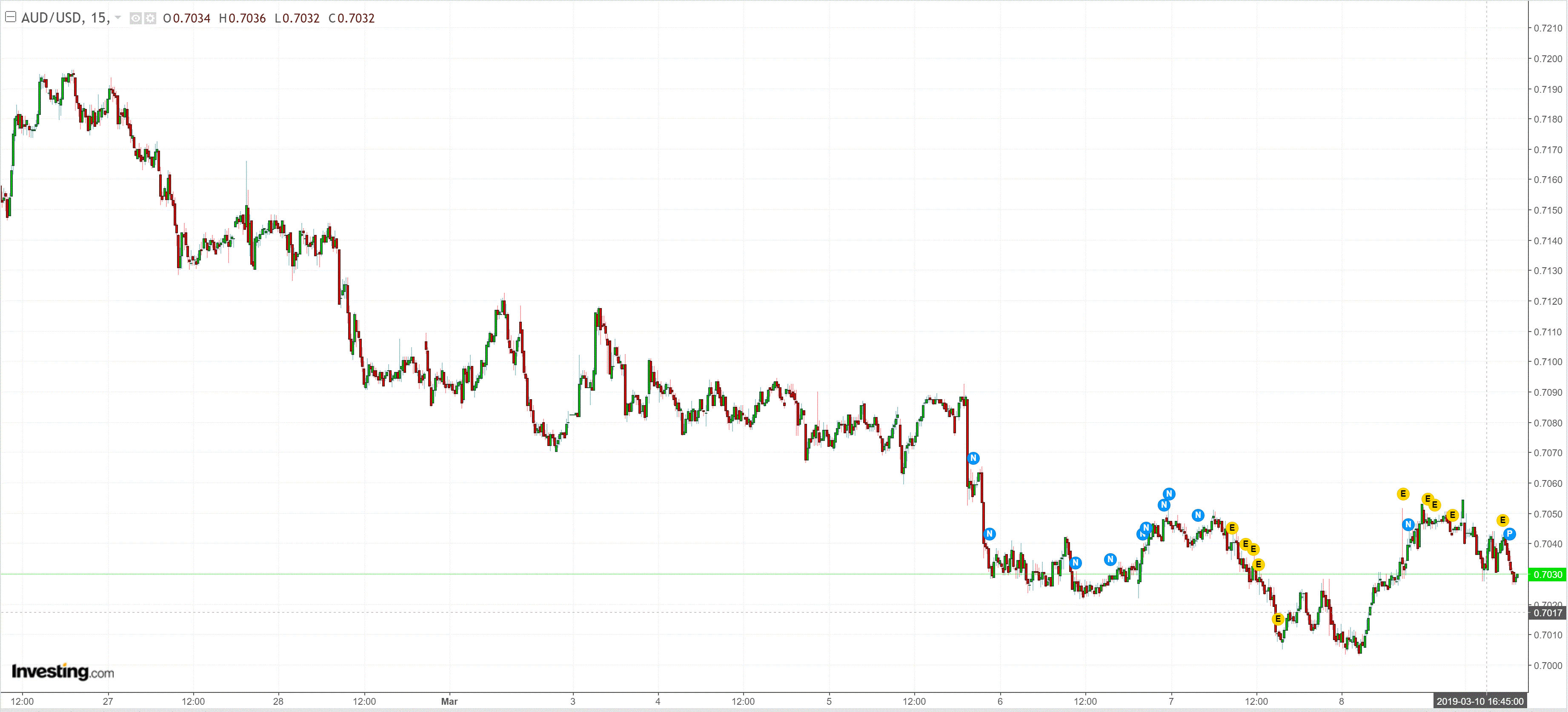 XJO is down modestly. Way too early to call it, but it's a nice set up for a double top: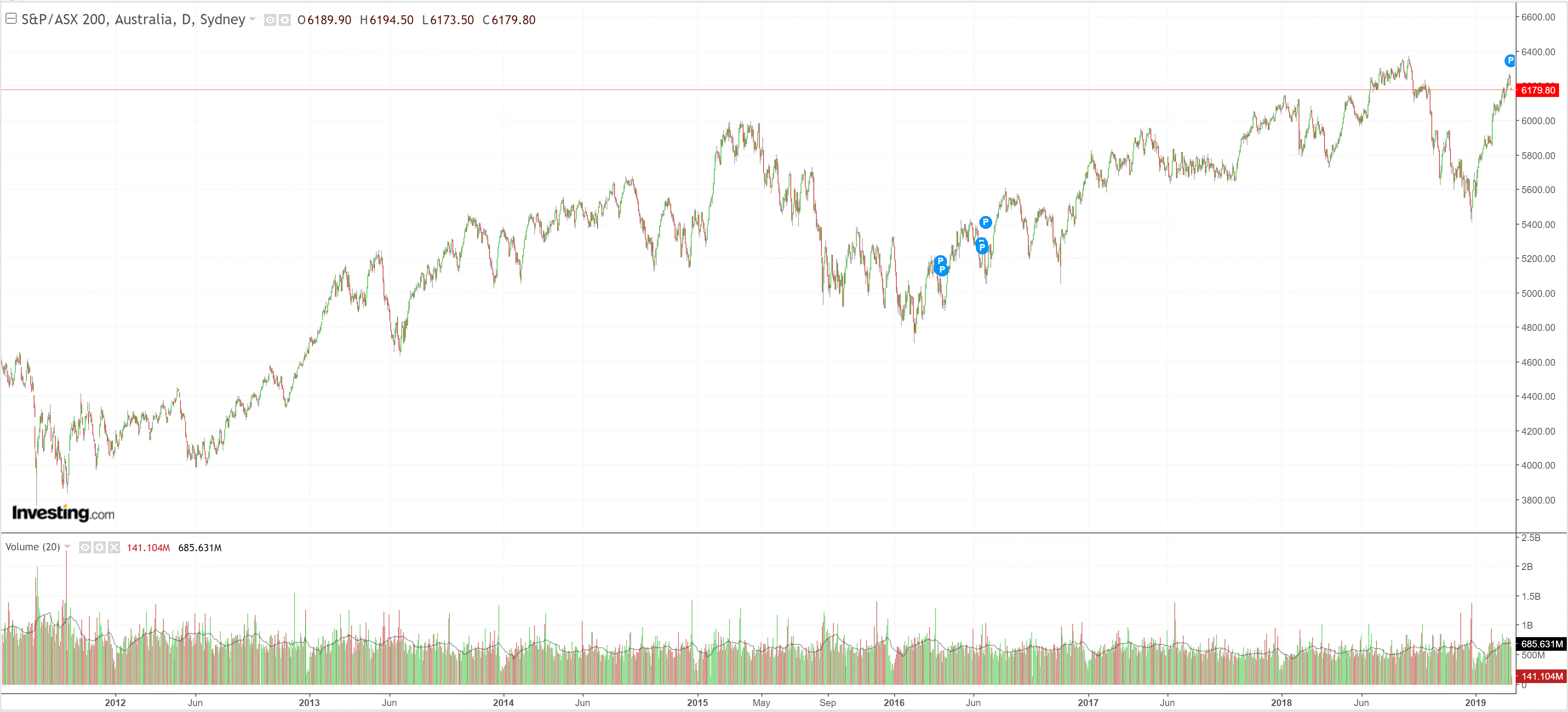 Bonds continue to probe new highs. Miles ahead to go: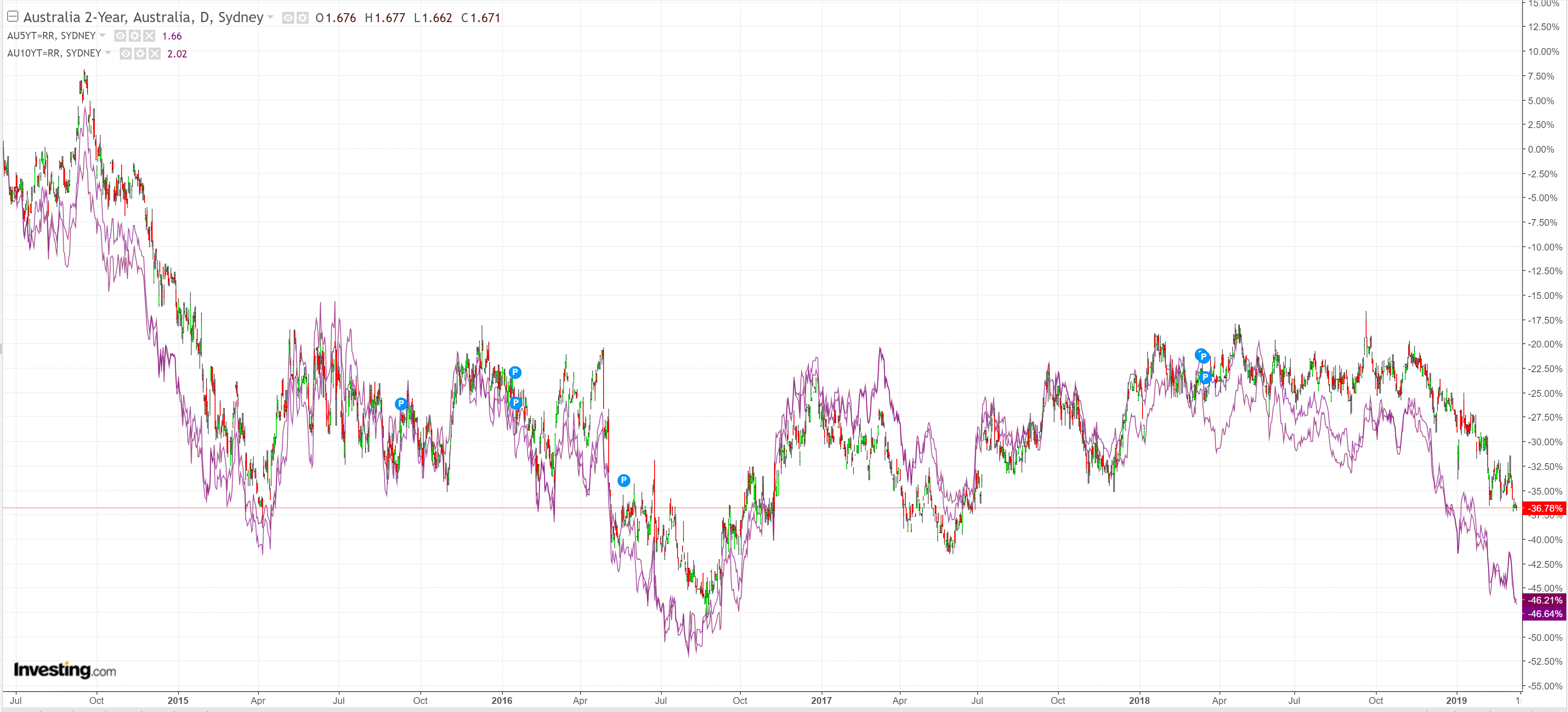 Dalian has pulled its usual Costanza act at the open on the terrible Chinese data: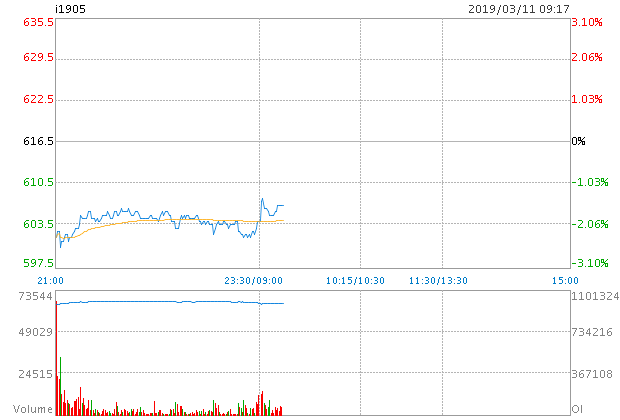 Big Iron is down anyway: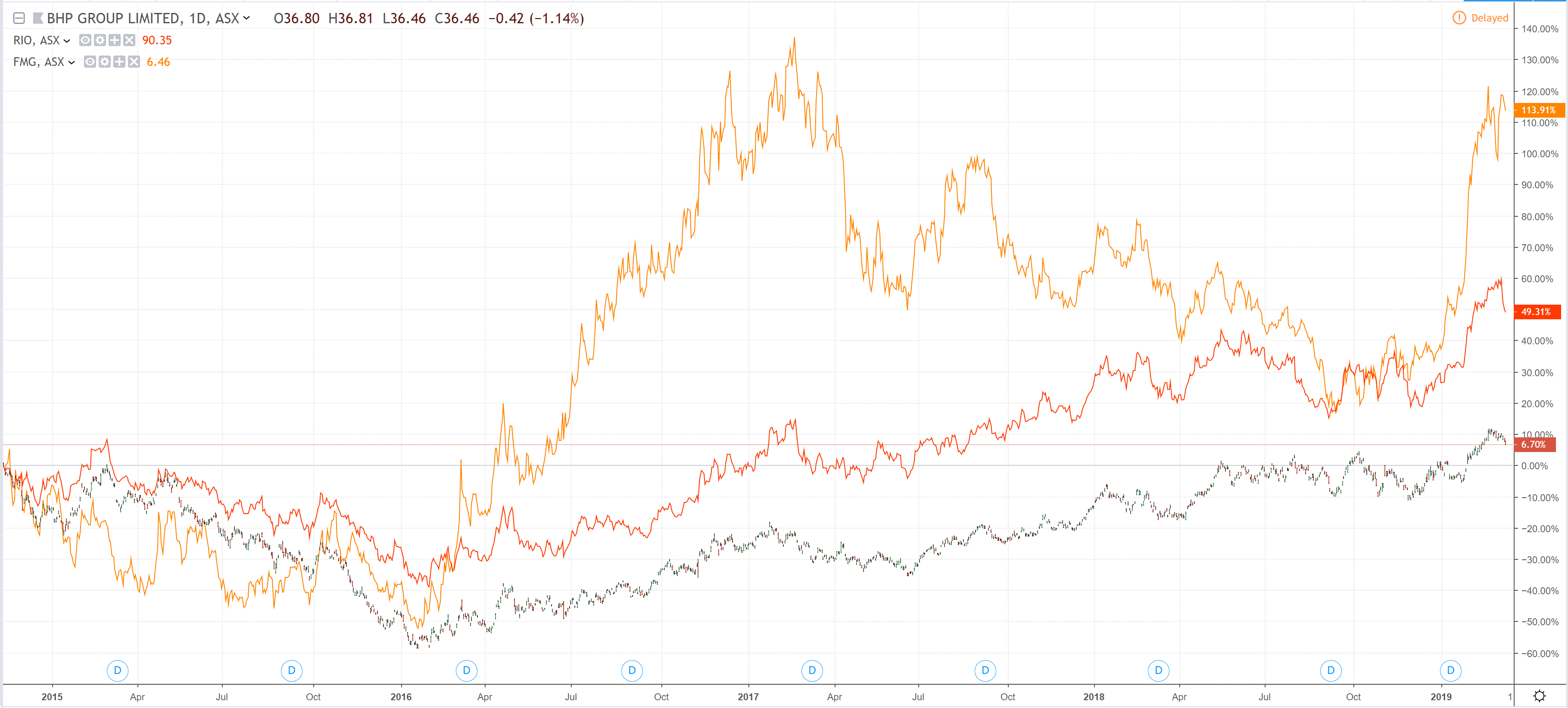 Big Gas is getting the treatment as Norway's SWF exits oil and gas: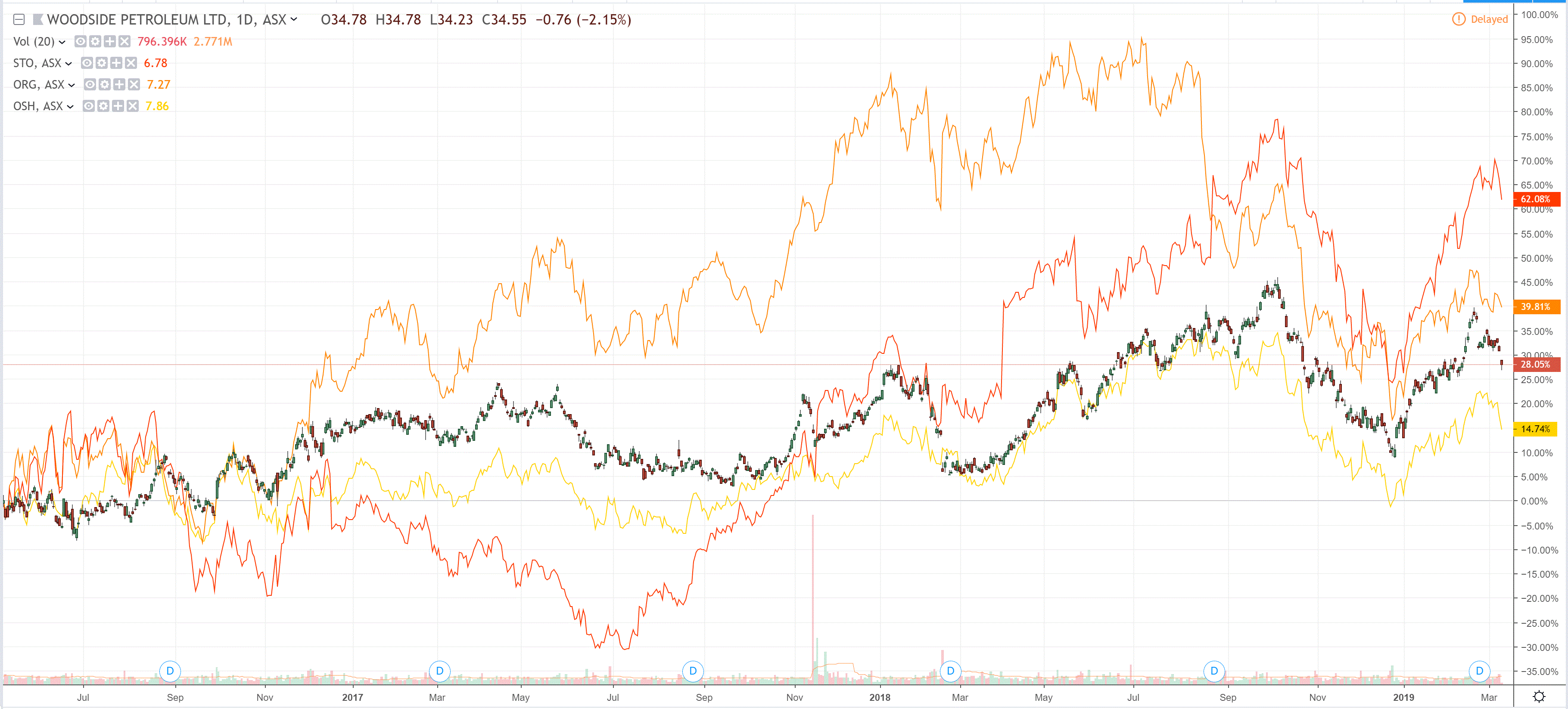 Gold is up. Still skeptical: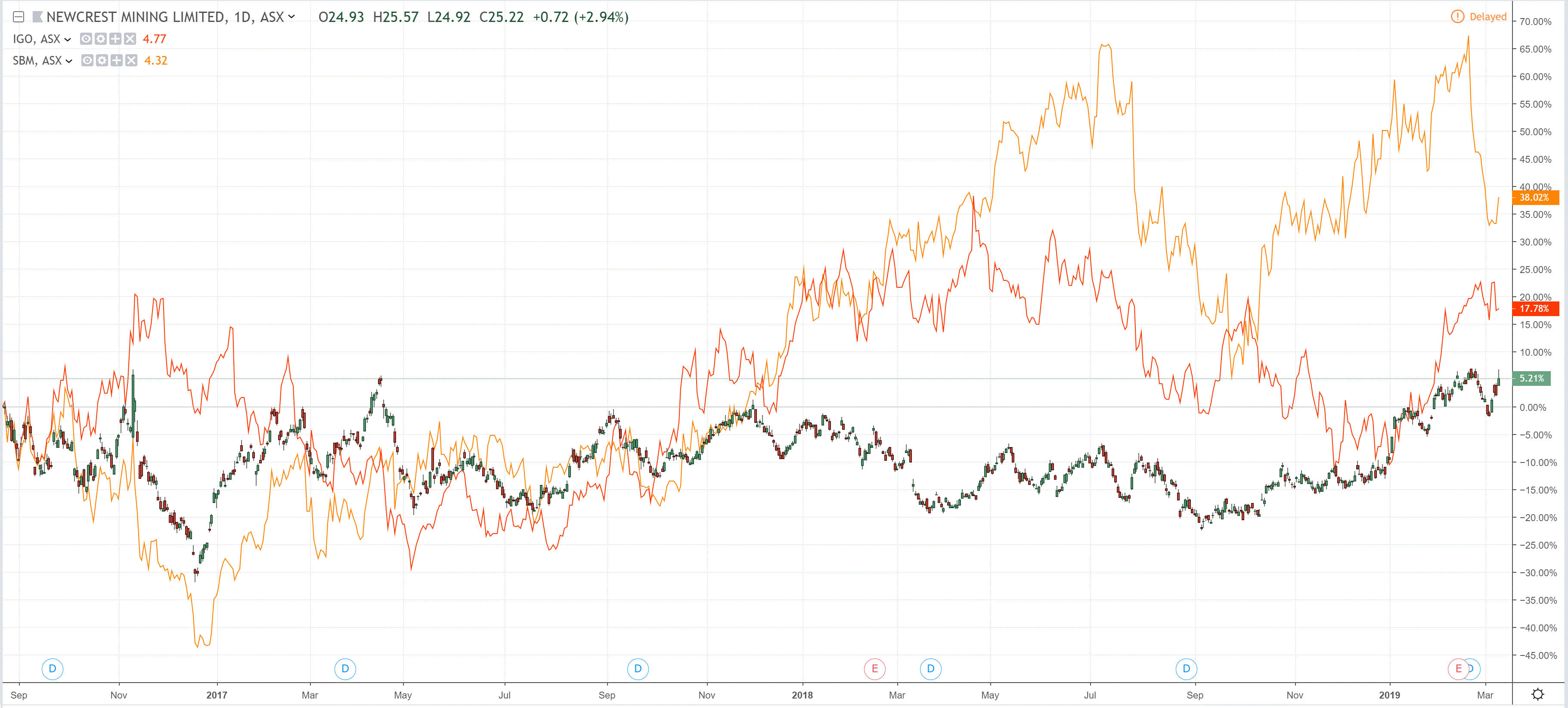 Big Banks are down just because: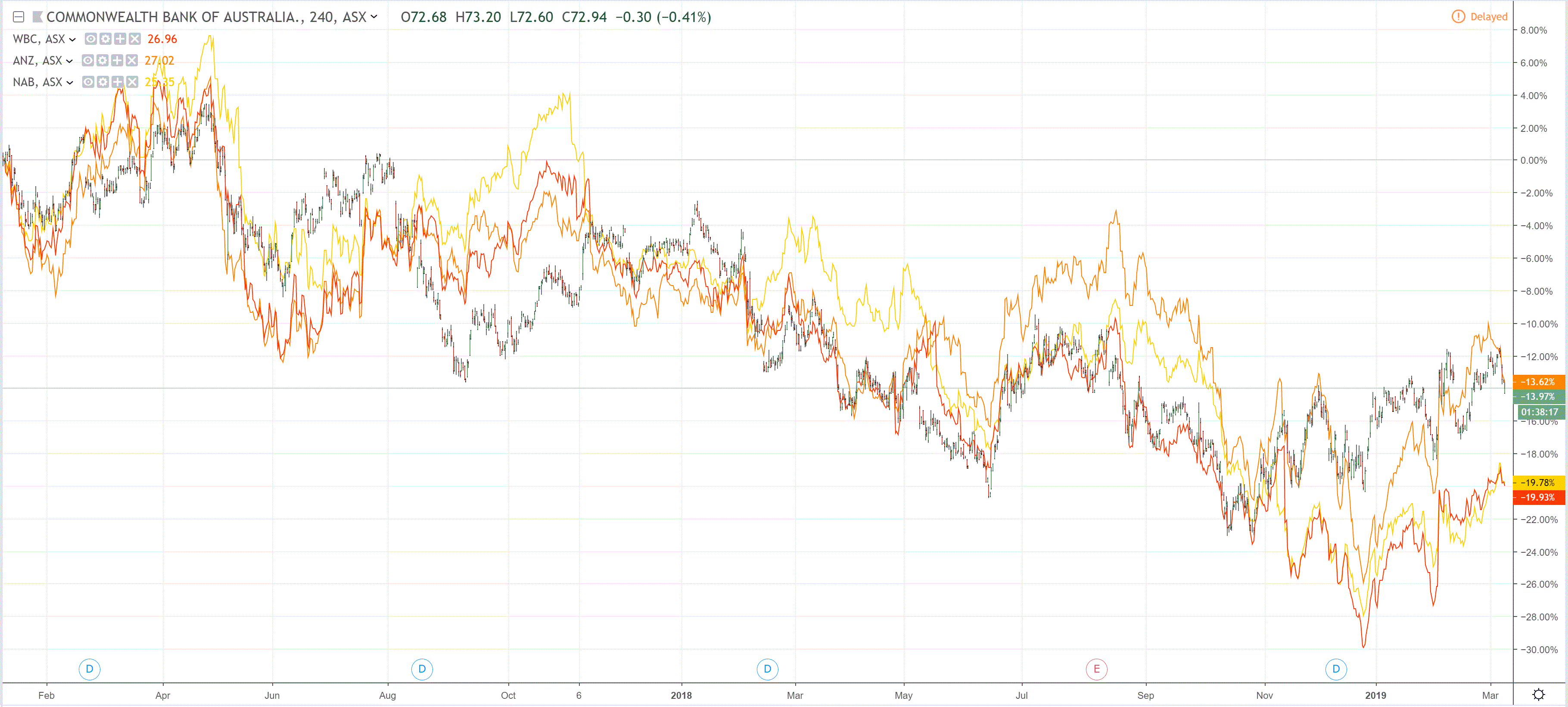 Same for Big Realty: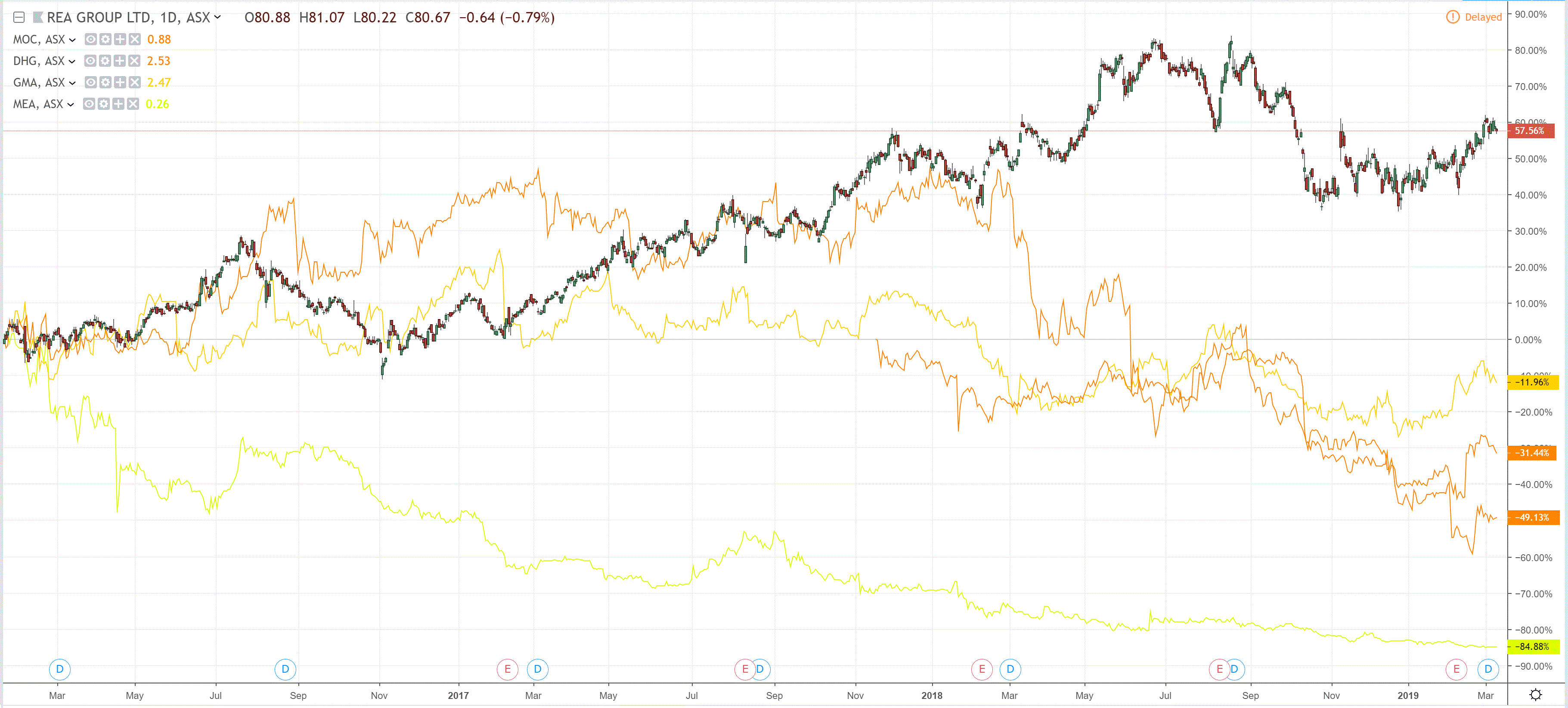 Thin holiday trade.