The Australian dollar just won't take the hint today as Australian data deteriorates fast though it has formed something of a bearish descending triangle pattern: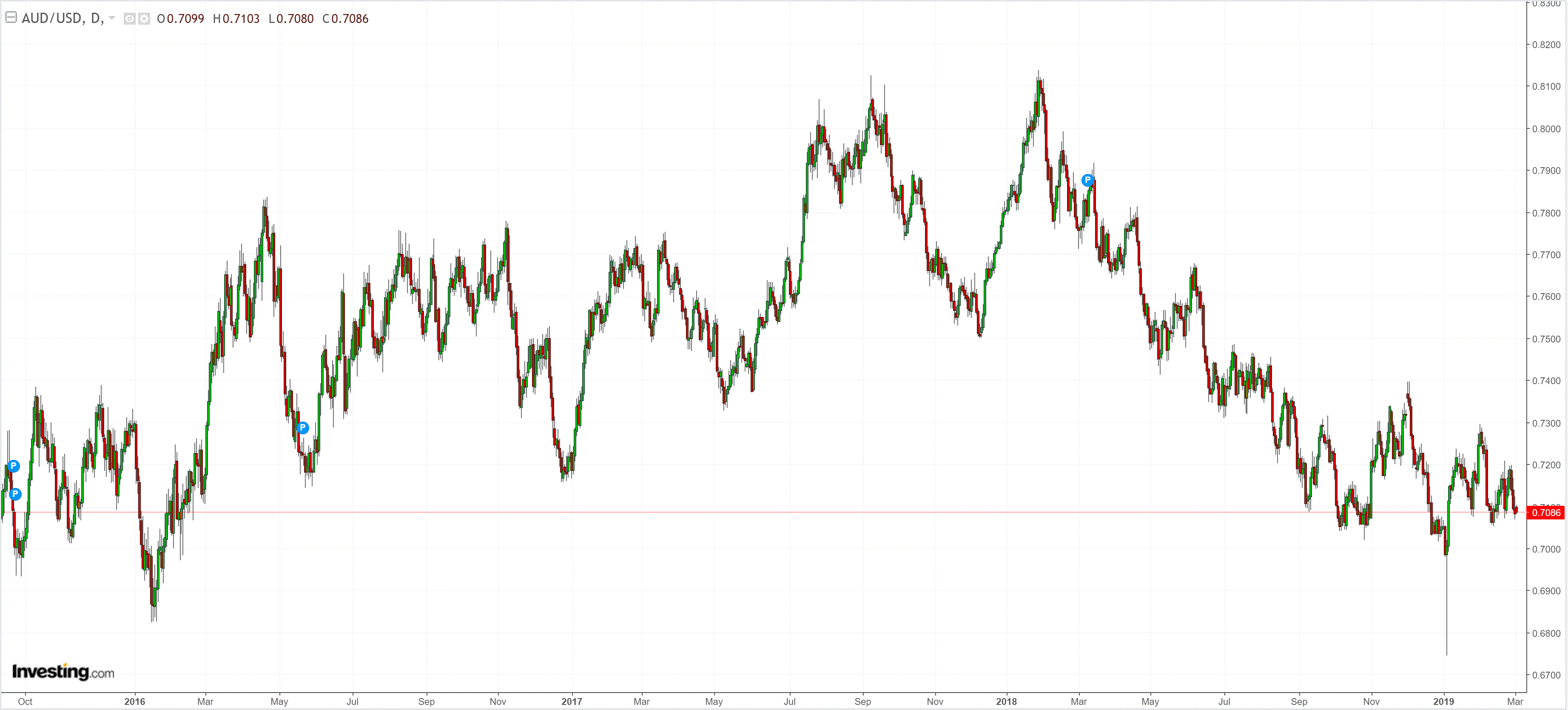 It's bad news is good news for the ASX as local profits fall away as well and the bourse piles it on: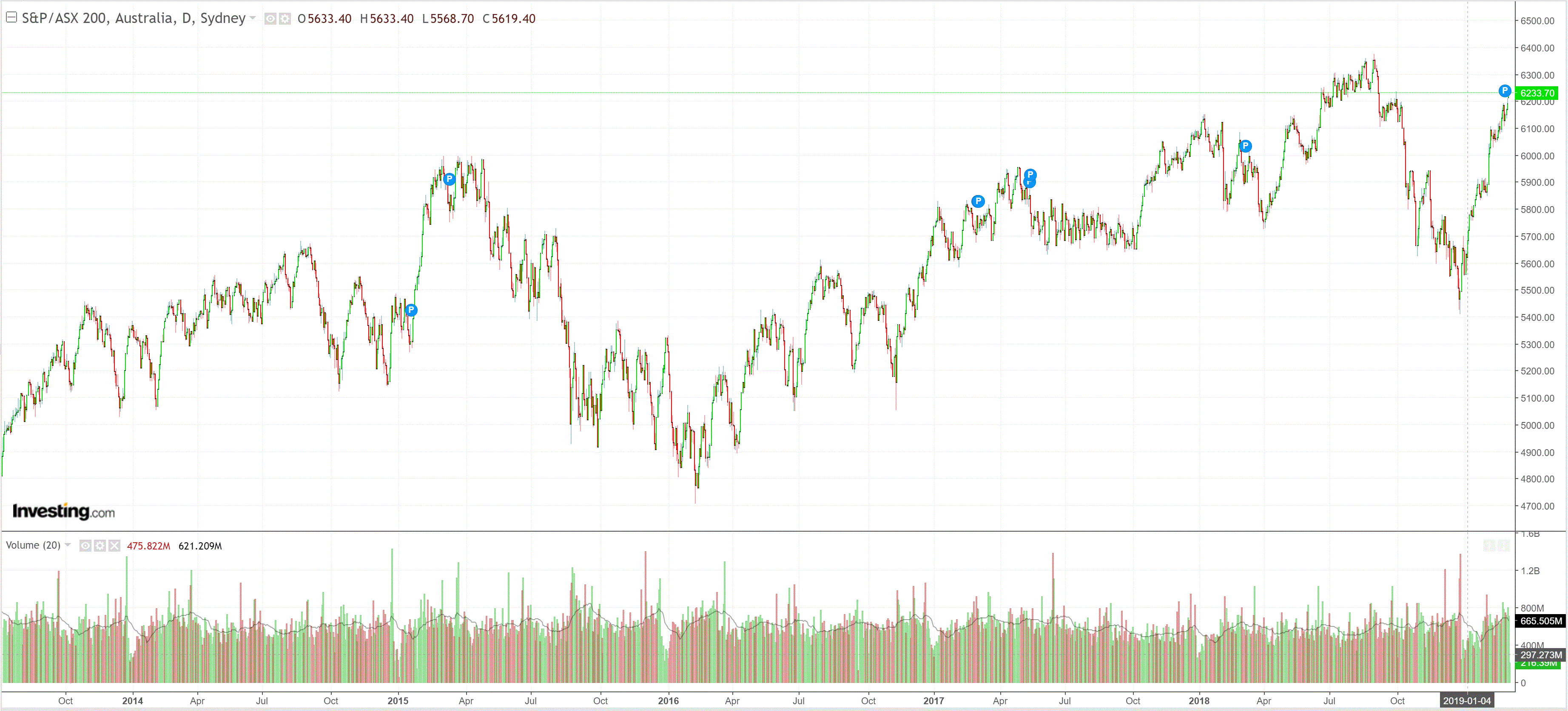 But for that to make sense bond yields should be falling and they've bounced: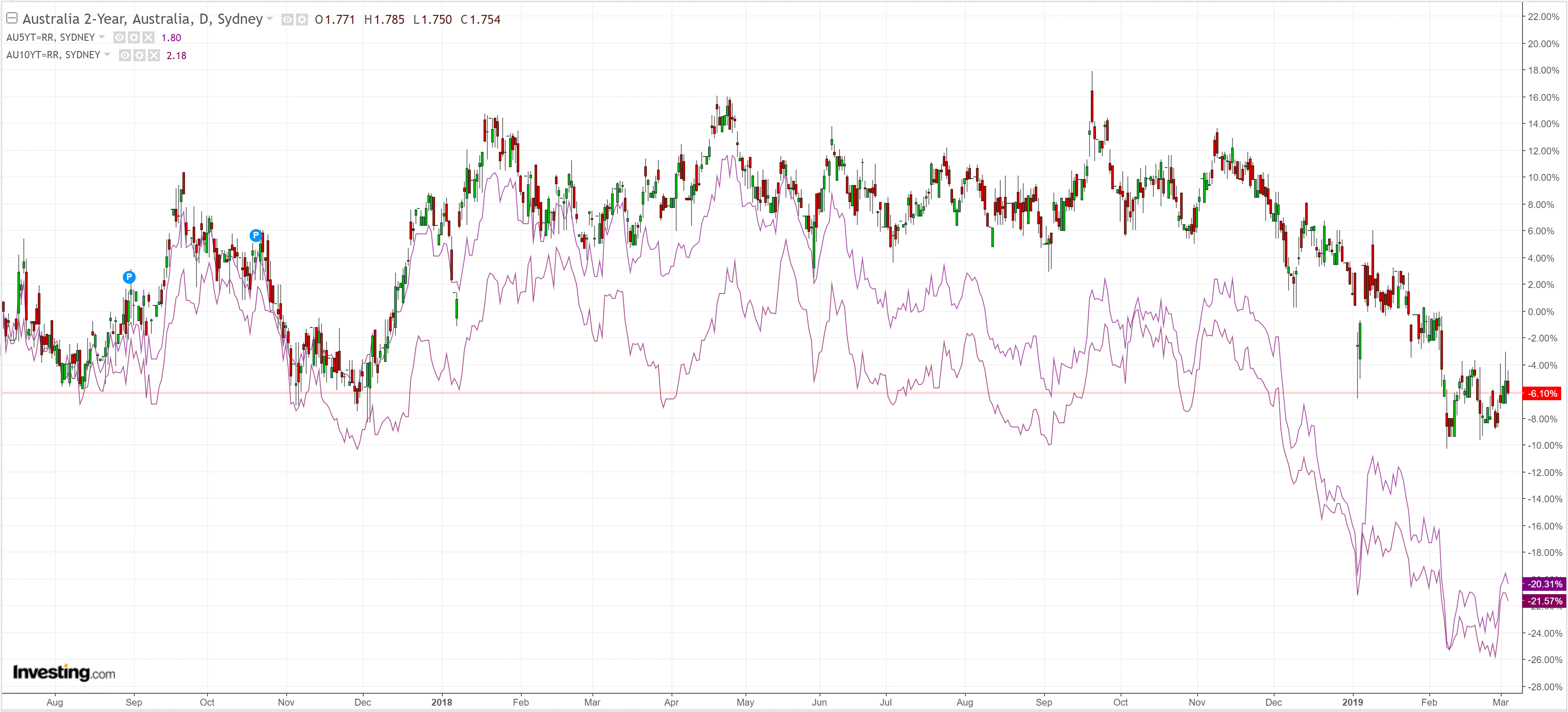 What's happening, I think, is some kind of Fed and PBOC boom mentality has taken hold despite the underlying reality and money is now just chasing money. See iron ore: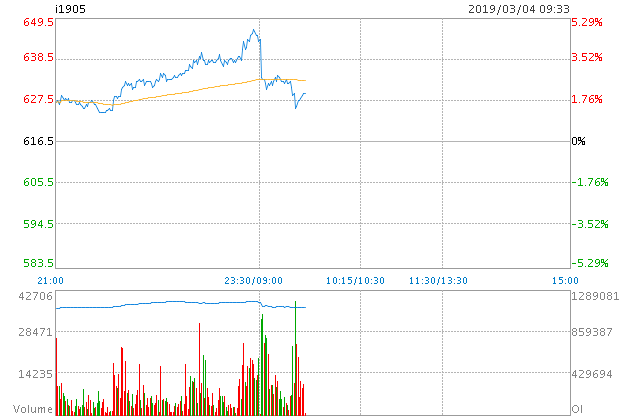 And Big Iron: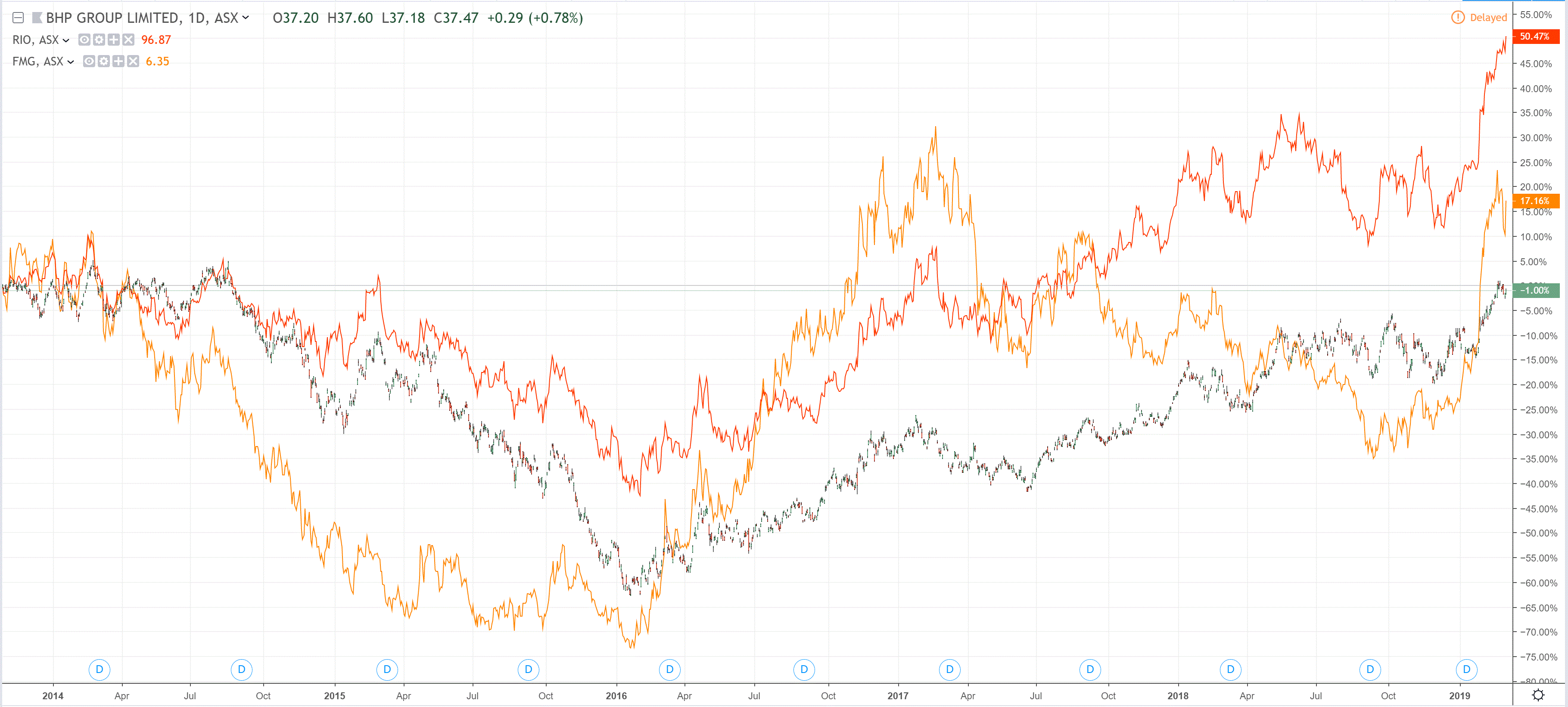 Plus Big Gas: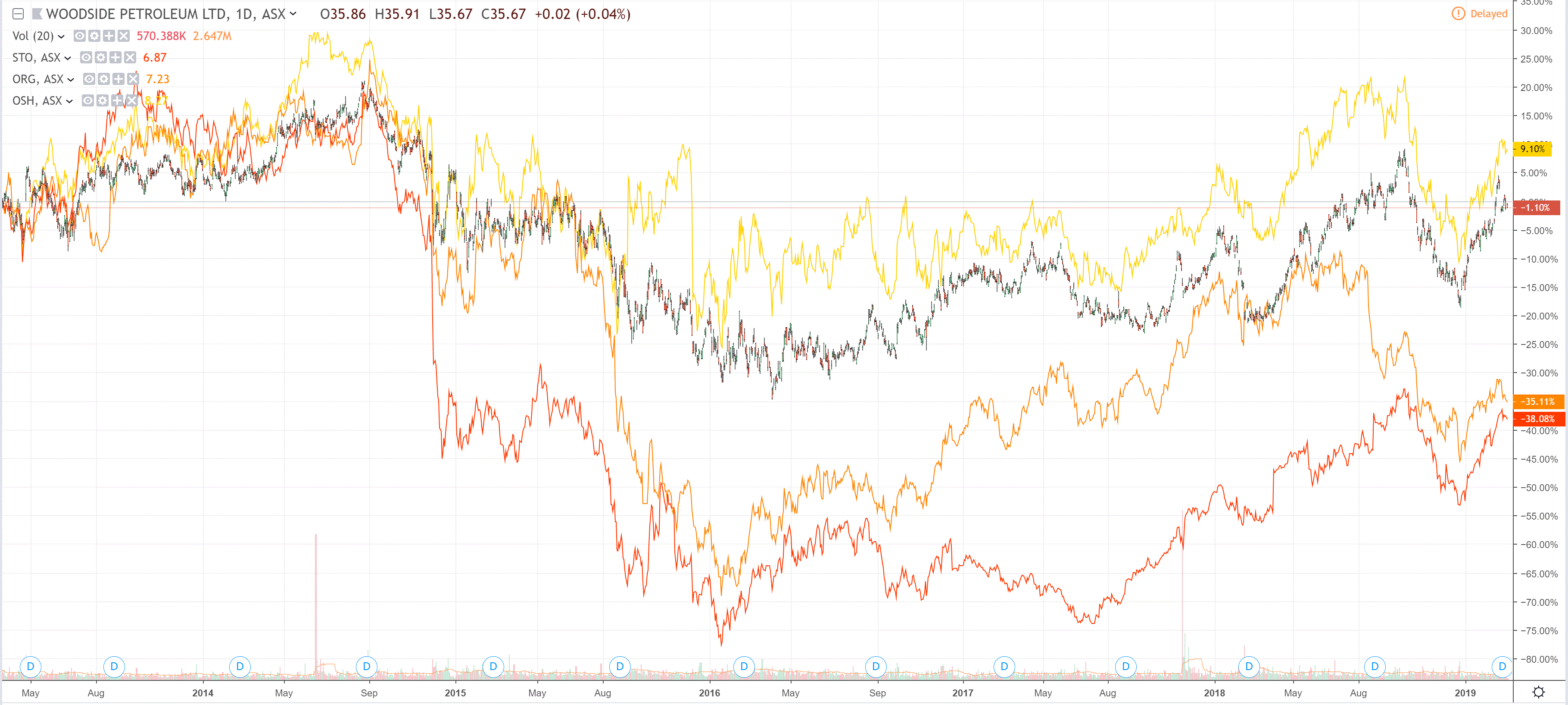 Though Big Gold has dumped as the boom is back: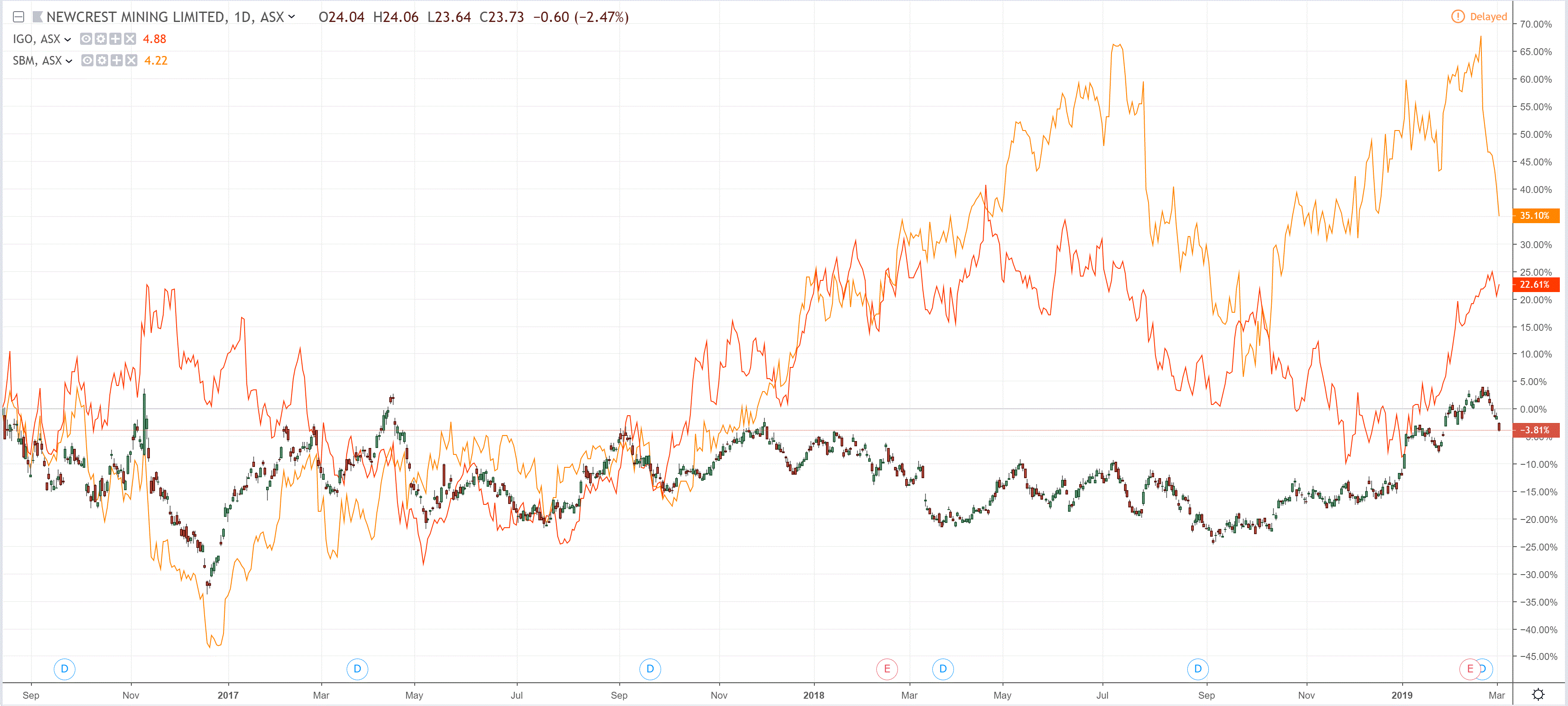 Meanwhile, Big Banks are climbing into their historic bust: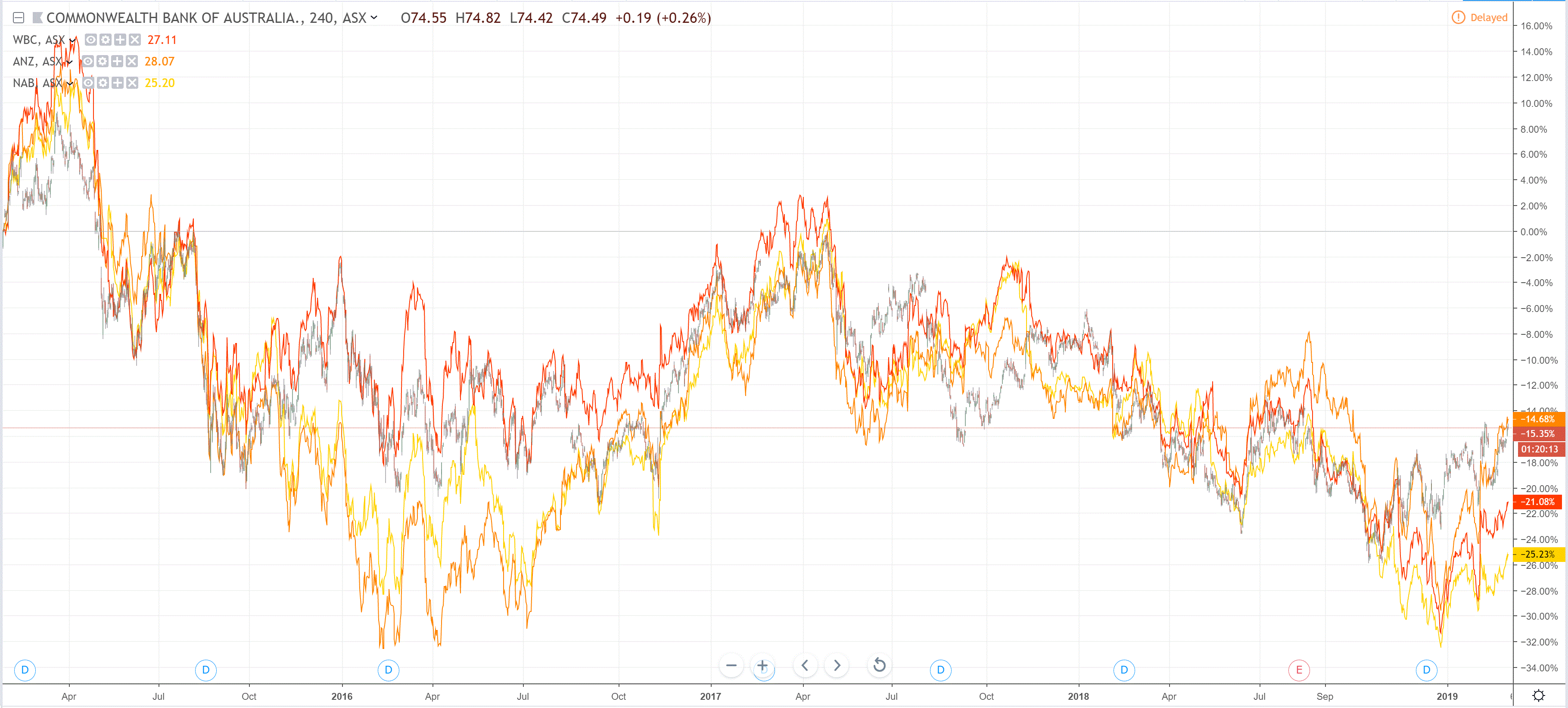 As is Big Realty: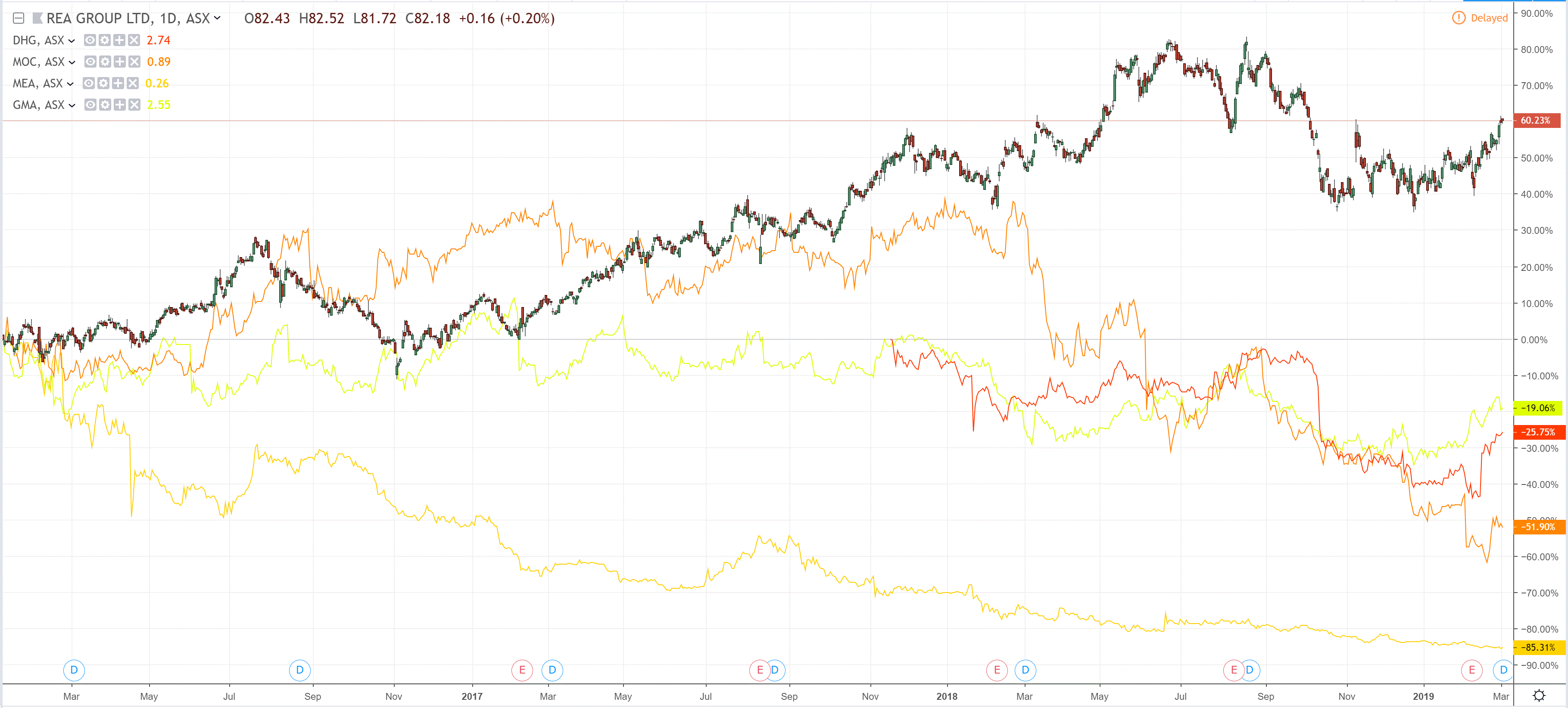 Watch bond yields. They can't keep rising along with the ASX for bad news is good news to hold.