Via EnergyQuest at the AFR:
One third of Queensland's new $84 billion LNG export industry is likely to be forced to close down by 2025 due to shortages of coal seam gas reserves and the need for shipments to be diverted to local users, according to a detailed analysis of the sector.

The findings by consultancy EnergyQuest warn that the Queensland export plants may never reach full-scale production and that last year's utilisation rate of about 82 per cent on average may be the best it ever gets.

The analysis is based on a year-long, bottom-up examination of the Queensland LNG sector's exploration, production, supply and price risk outlook led by EnergyQuest principal Graeme Bethune, who found the plants are relying on estimates for gas reserves that could fall well below expectations.
Sounds good to me. Though unless the local economy is protected by strengthened domestic reservation as soon as possible then the bill for the gigantic capital misallocation will be visited directly upon households and business in the form of rampaging utility bills.
That will include electricity prices because, as we know, gas sets the marginal cost in the National Electricity Market. This is especially so if Labor pursues its renewables agenda (as it should) and the NEM becomes more reliant upon intermittent power, via The Australian:
Labor's 45 per cent emissions-­reduction target would push electricity prices 50 per cent higher, cost workers up to $9000 a year in lower wages and wipe $472 billion from the economy over the next decade, according to the first independent modelling of the energy policies of both the government and opposition.

The Coalition's commitment to meeting a 26-28 per cent reduc­tion under the Paris Agreement would also come at a cost, with $70bn in cumulative economic losses by 2030 and a 2 per cent hit to real wage growth.

The research, which is currently under peer review in the US, has been authored by Brian Fisher, the former head of the Australian Bureau of Agriculture and Resource Economics, who served under the Hawke, Keating and Howard governments as a chief adviser on climate policy.
The modelling is not yet available but it will be right if Labor does not prevent any increase in gas prices as reserves dwindle and renewables expand. Gas is the peaking or dispatchable power substitute when renewables are limited and so long as its price is high so will power bills be, costing the economy dearly. Notice its expanding role as price setter in SA and VIC: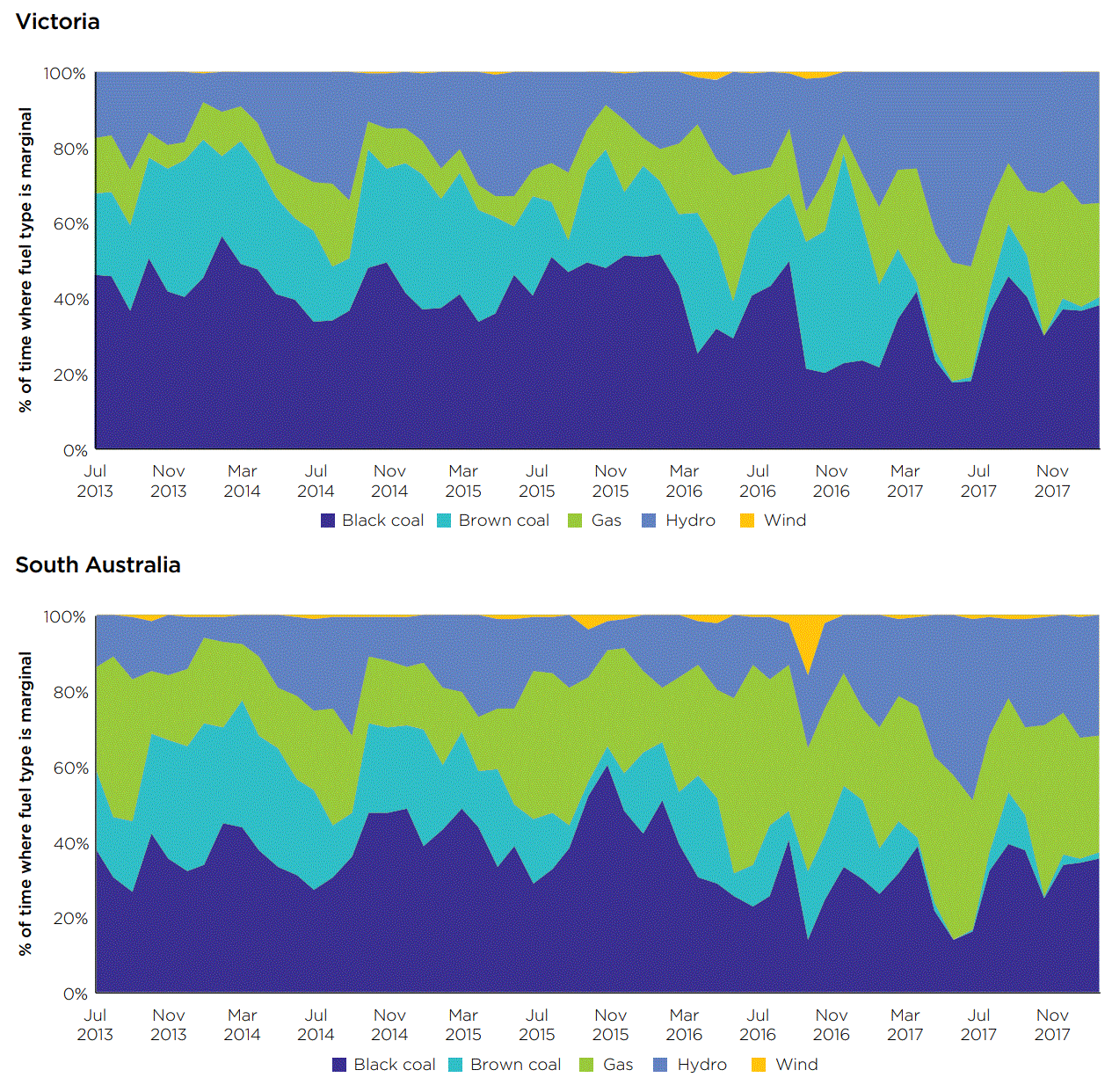 Eventually power storage will take over the role but that will take a decade and more.
In the meantime, Labor must strengthen domestic gas reservation or its plan for carbon mitigation will kill its government stone dead.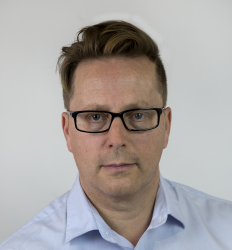 Latest posts by David Llewellyn-Smith
(see all)