New Zealand's Tax Working Group (TWG) – an 11-member group chaired by former Labour Finance Minister Michael Cullen – has delivered its final report, which recommends creating a local government tax on vacant residential land in a bid to stop land banking. From Interest.co.nz:
The Tax Working Group (TWG) is recommending a new tax on vacant residential land in a bid to crack down on land banking.

And the TWG says in its final report such a tax would be best levied by councils as a local tax.

The report recommends the Productivity Commission, which has been carrying out an inquiry into the financing and funding of local government, considers the feasibility of such a tax. The commission is expected to release its findings in November.
Englobo landowners have every incentive to withhold land from use and drive up its price. Taxing vacant land would obviously discourage such land banking, bringing homes to market earlier, boosting supply, and lowering home prices.
Hopefully, the NZ Government follows through with reform.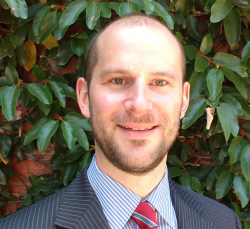 Latest posts by Unconventional Economist
(see all)