The housing panic has set in for the incoming government, via the AFR:
Labor will outbid the Coalition on banks today by promising a vastly more generous compensation scheme for victims of financial service wrongdoing, including payments of up to $2 million for individuals and small businesses.

…It will announce the lender will pay an upfront fee which is 1.1 per cent of the loan. However, the 1.1 per cent will be confined to the draw down amount, or proportion of the loan needed buy a house. Mortgage brokers sometimes encourage people to borrow more than they need so they can, for example, buy a new car as well. This ensures the broker gets a bigger fee.

The 1.1 per cent is twice the 0.54 per cent currently charged for an upfront fee and compensates up for the abolition of trail commissions, another Hayne recommendation which both sides support.
That is pretty bloody stupid. Not only has Labor now left the twisted incentive to lend as much as possible (as opposed to what is prudent) in place, it has ensured that the wealth effects from doing so no longer flow to the real economy.
Lets just remind ourselves once more that brokers are the core of the problem in the financial system, creating diffused responsibility in the lender and ravaging the interests of the borrower as brokers lead the charge lower in leading standards, via UBS research: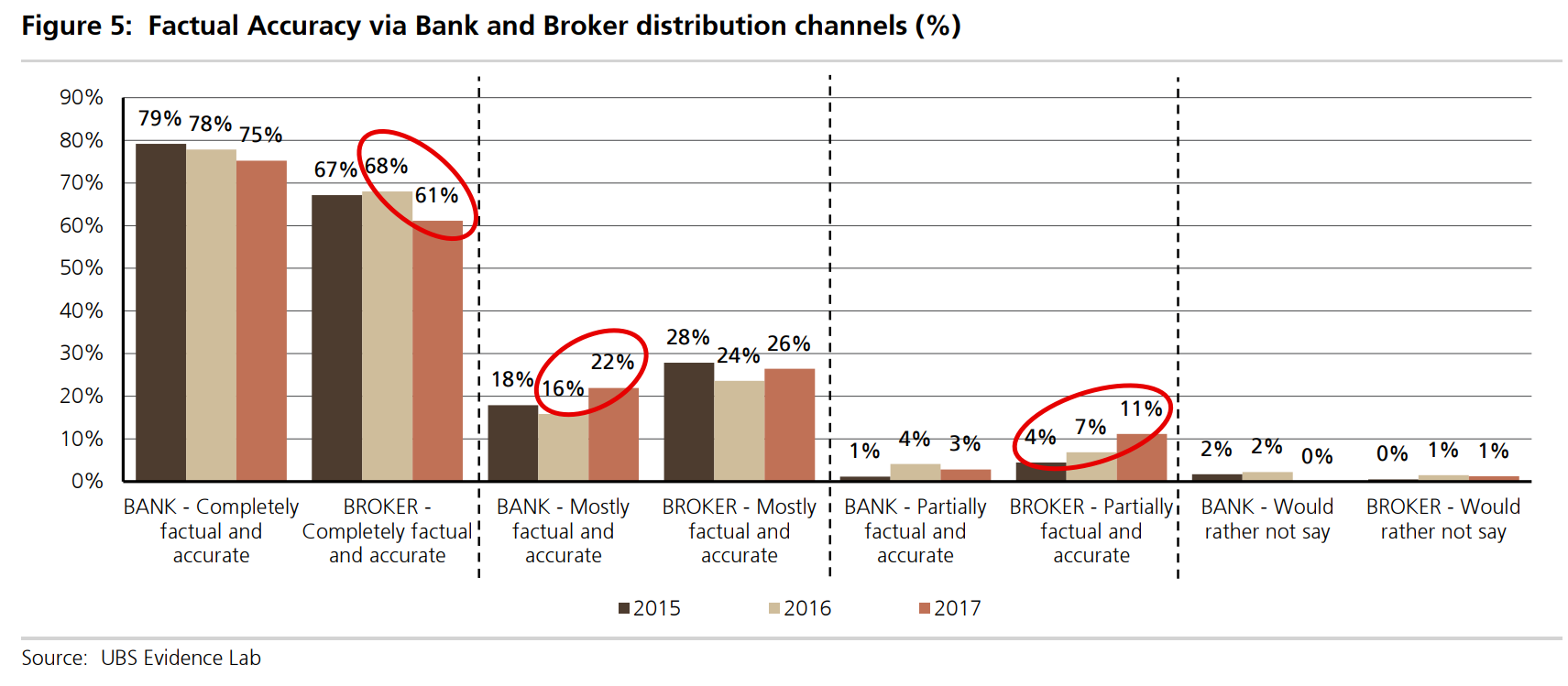 Labor does not want negative gearing reforms derailed by a broker crunch so let the criminality flourish!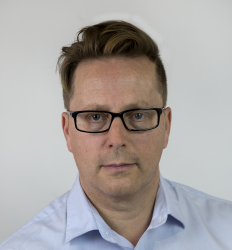 Latest posts by David Llewellyn-Smith
(see all)