Data from the Australian Prudential Regulation Authority (APRA) show that retail superannuation funds' outflows totalled $10.9 billion in 2018, compared with just $3.5 billion in 2017. Industry funds benefited from the negative sentiment toward retail funds, with AustralianSuper's funds under management rising by 17% to $140 billion, lifting its market share to 5.7%. From The AFR:
Commissioner Kenneth Hayne found retail funds to be riddled with problems but identified few failings by industry funds…

"Each of the biggest five retail funds is in net outflow and losing market share," [said Oliver Hesketh, who leads NMG's wealth management consulting section].

"In contrast, each of the biggest five not-for-profit funds is in a meaningfully positive [funds flow] position and together have added 1.1 per cent of market share in the last year alone."
This is good to see. The Productivity Commission's (PC) inquiry into Australia's $2.6 trillion superannuation industry revealed in all its hideous glory that retail funds' fees are well above not-for-profit funds: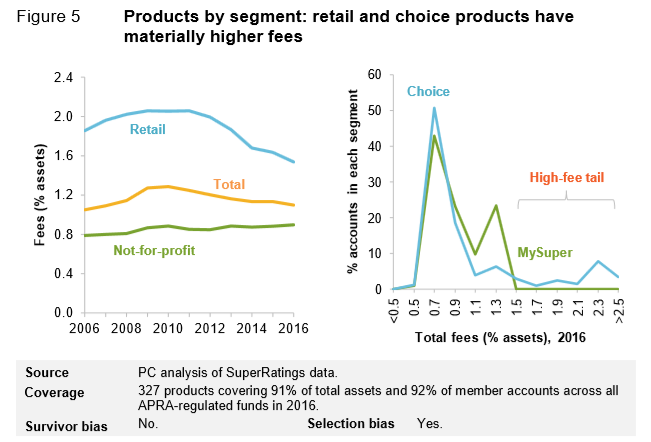 Accordingly, retail funds have delivered significantly lower net returns: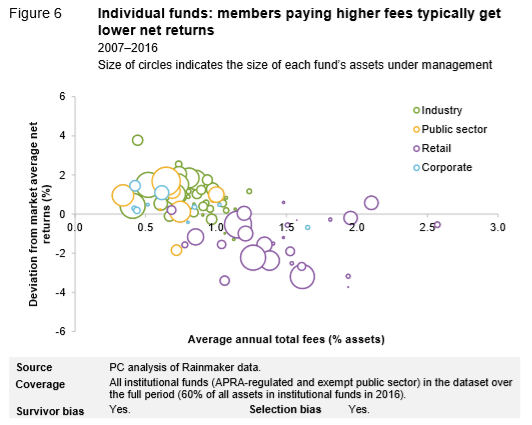 The PC also found that reported fees in Australia are significantly higher than in many other OECD countries, due largely to the rorting by retail super funds.
Audited performance data provided to the Australian Prudential Regulation Authority (APRA) also revealed that the biggest superannuation fund operated by each of Australia's four major banks, along with the largest super funds operated by AMP and IOOF, yielded total average annual returns of 2.1% to 3.1% cent in the decade to 30 June 2017.
This was well below the average annual return of 3.8% delivered by "risk-free" cash investments over the same period. It was also way below the six largest industry super funds, which yielded around double the returns achieved by the biggest retail funds: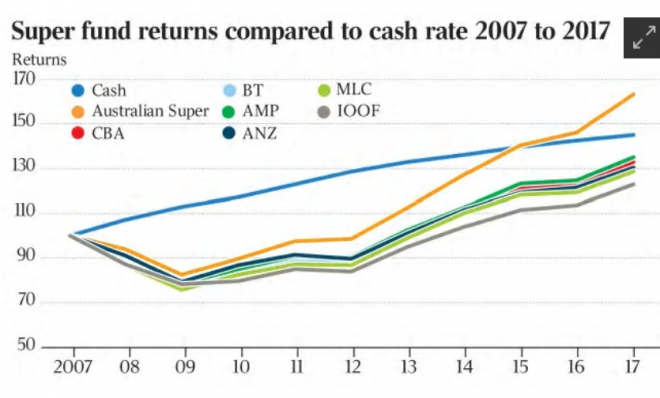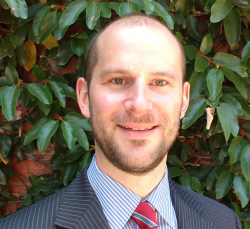 Latest posts by Leith van Onselen
(see all)