Didn't there used to some urban myth about the marvelous Chinese technocrat? Via Bloomie:
Days after replacing an overly cautious securities regulator, Beijing has mounted a multi-pronged effort to revive the market's buzz: It set out the framework for a new tech-stocks exchange, cleared the way for more margin loans, made it easier for securities firms to buy stocks, and opened the futures and options markets to foreign investors.

The changes amount to a blunt official inducement to jump back into a market where shares have been struggling, trading volumes are anemic, and profit warnings are piling up. Yi Huimian's appointment as chairman of the China Securities Regulatory Commission signaled a return to risk, as we wrote Monday. The new regime clearly isn't wasting any time.

…To top it off, authorities will greatly expand the scope of the Qualified Foreign Institutional Investor program, allowing offshore funds to trade more types of futures and options, as well as stocks listed on the Beijing-based National Equities Exchange and Quotations, where turnover has been paltry.

There's no guarantee that the measures will awaken China's animal spirits. The bigger danger, though, may be that they succeed too well. The country's individual investors are adept at reading the regulatory runes. The 2015 stocks frenzy followed months of reports and editorials in state-run media extolling the virtues of investing in equities.
Why not? We haven't had a Chinese stock bubble in weeks: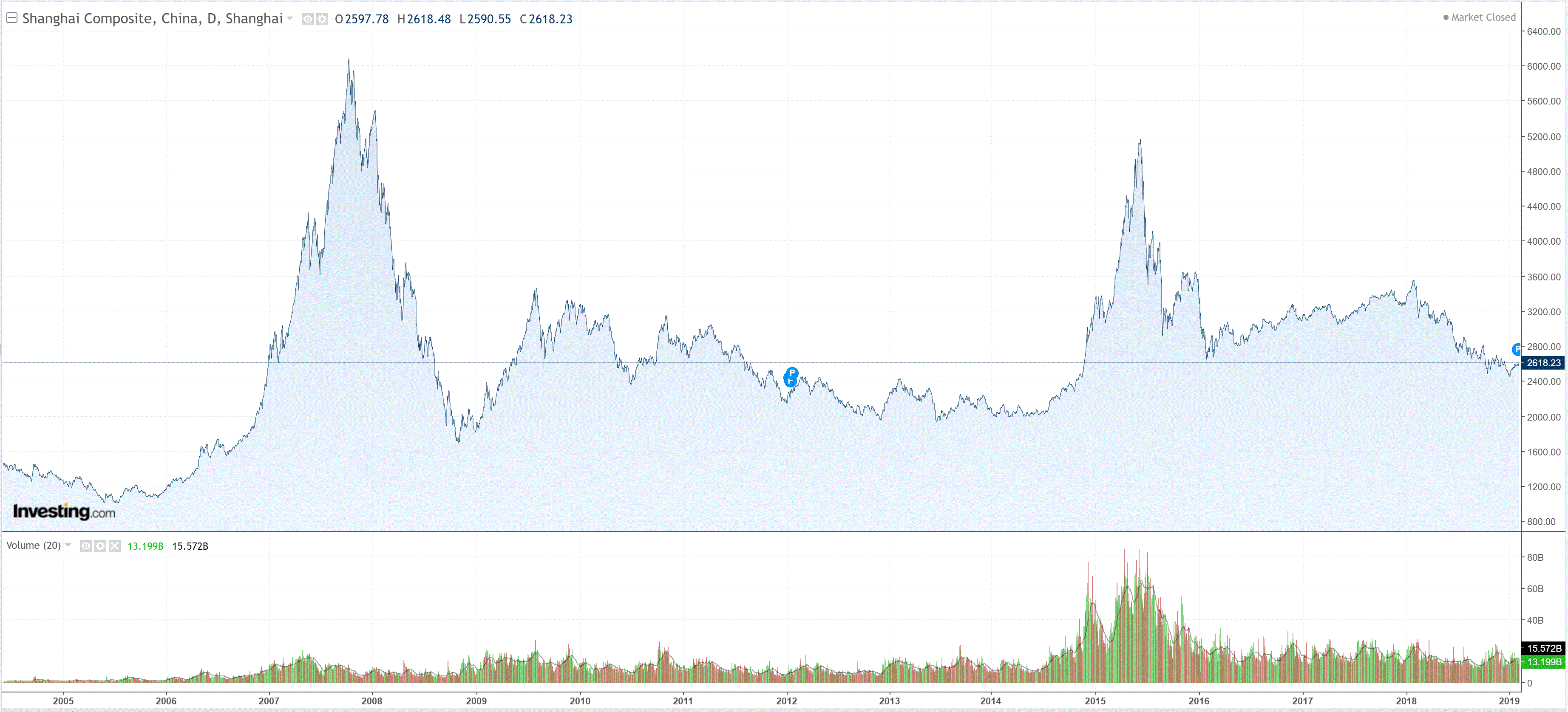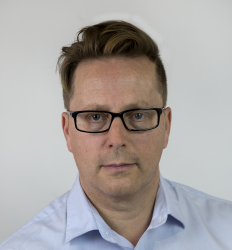 Latest posts by David Llewellyn-Smith
(see all)