China released its January credit numbers over the weekend and it has unleashed its credit cracken. Bank loans were at 3.2tr yuan and non bank at 1.6tr for total social financing of 4.6tr yuan: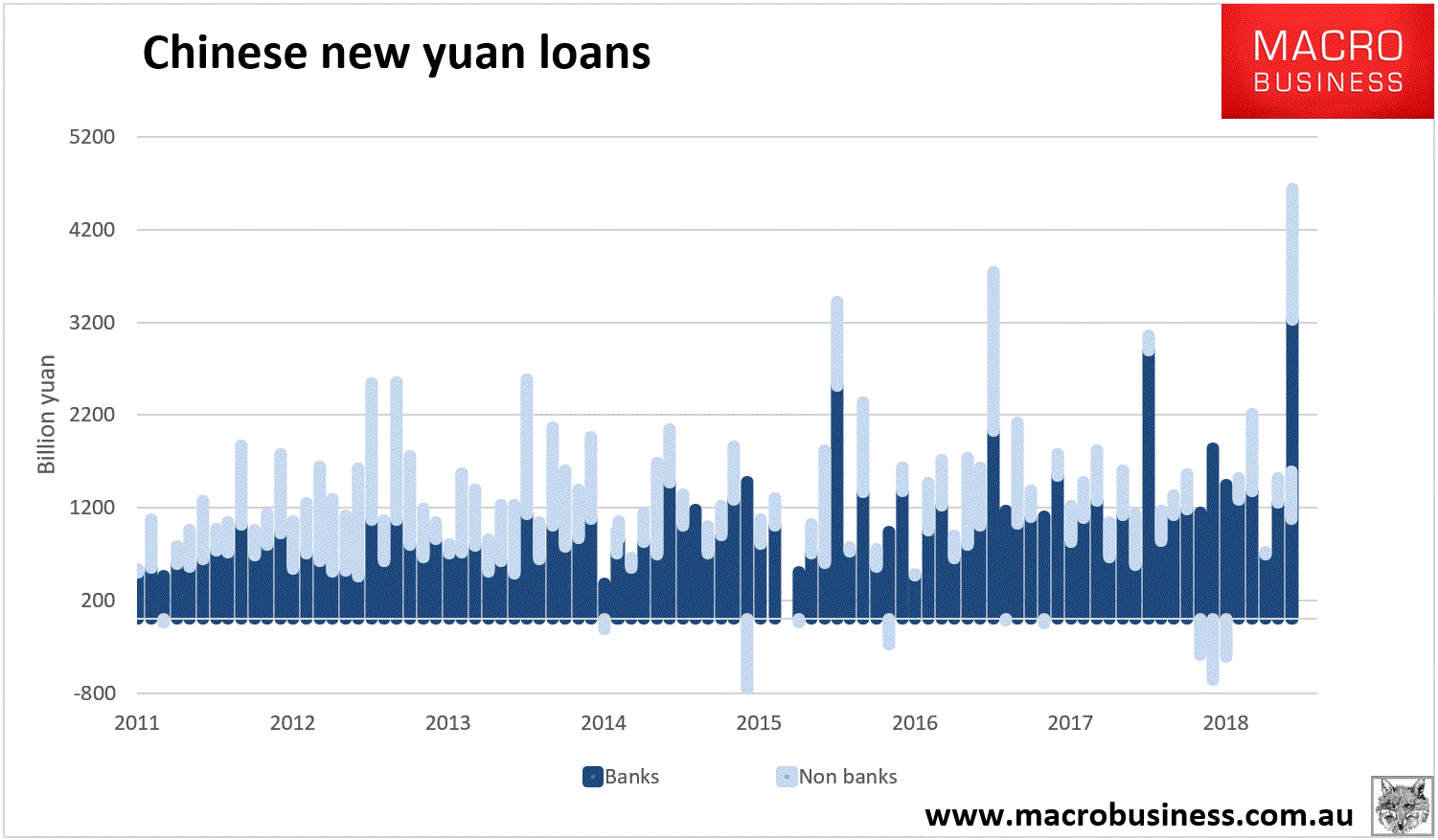 Shadow banking also rebounded to 30% of the total: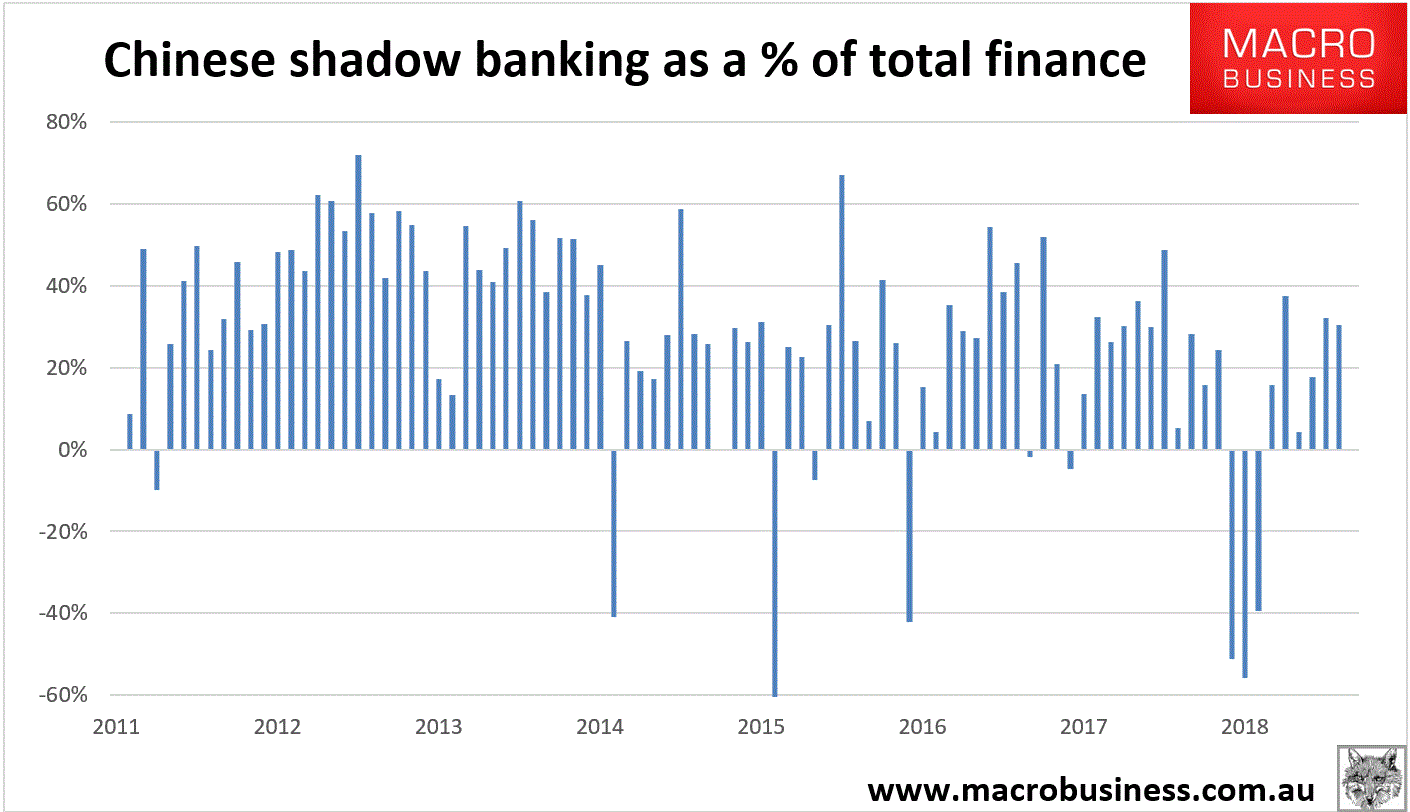 M2 pushed up to 8.4%: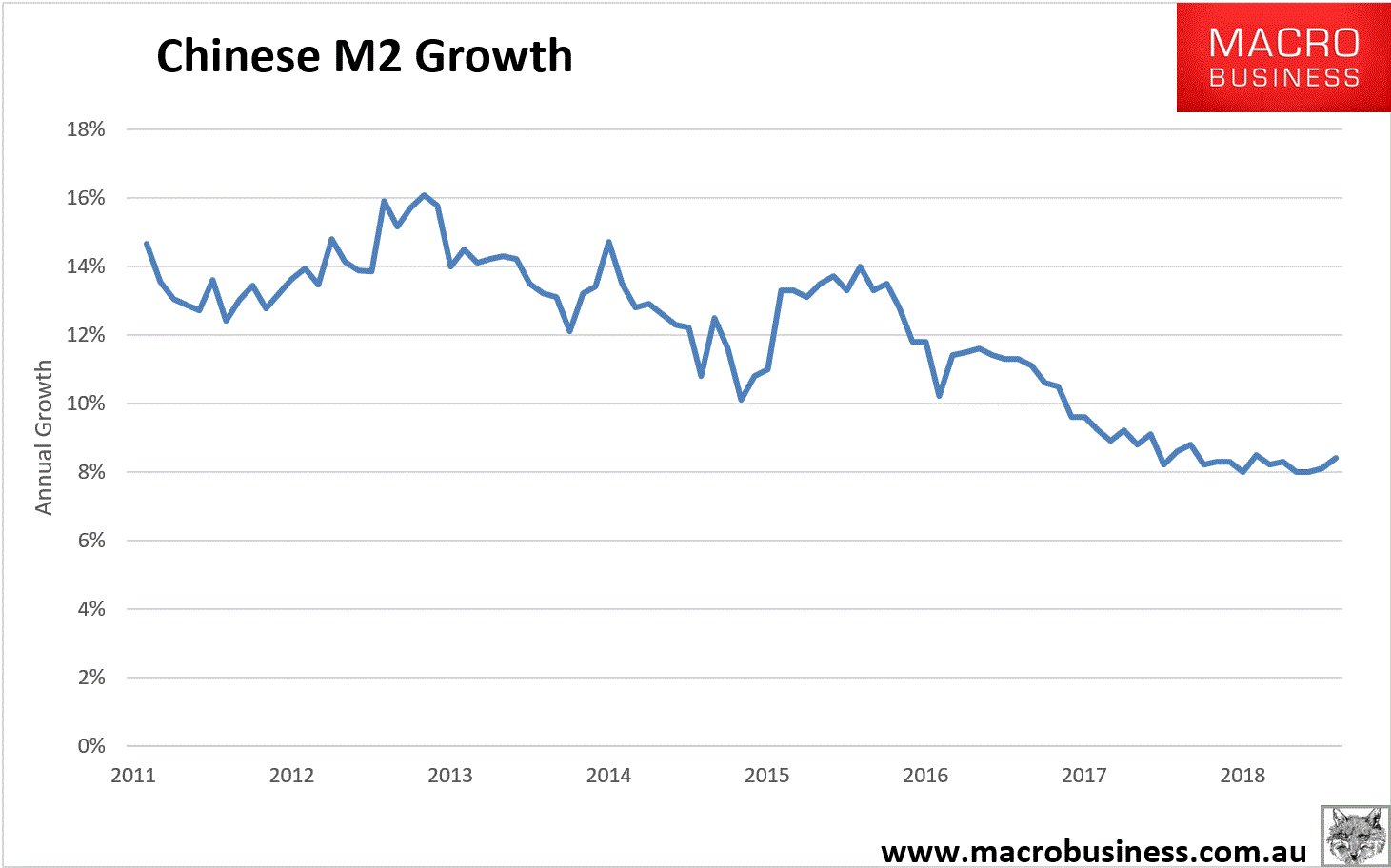 The rolling annual boomed: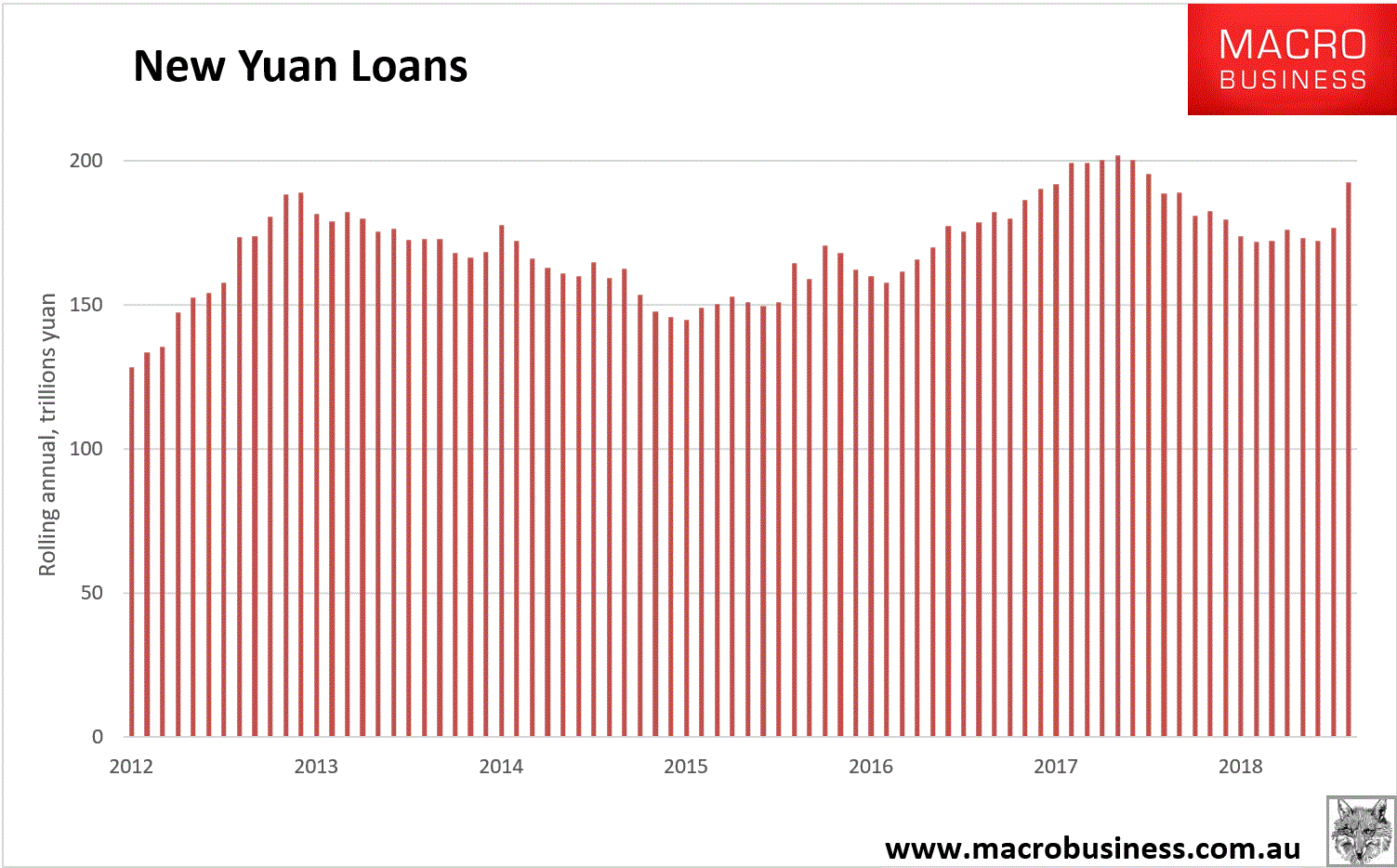 Under the bonnet, much of the debt went to corporations while local governments are still solid but not taking off: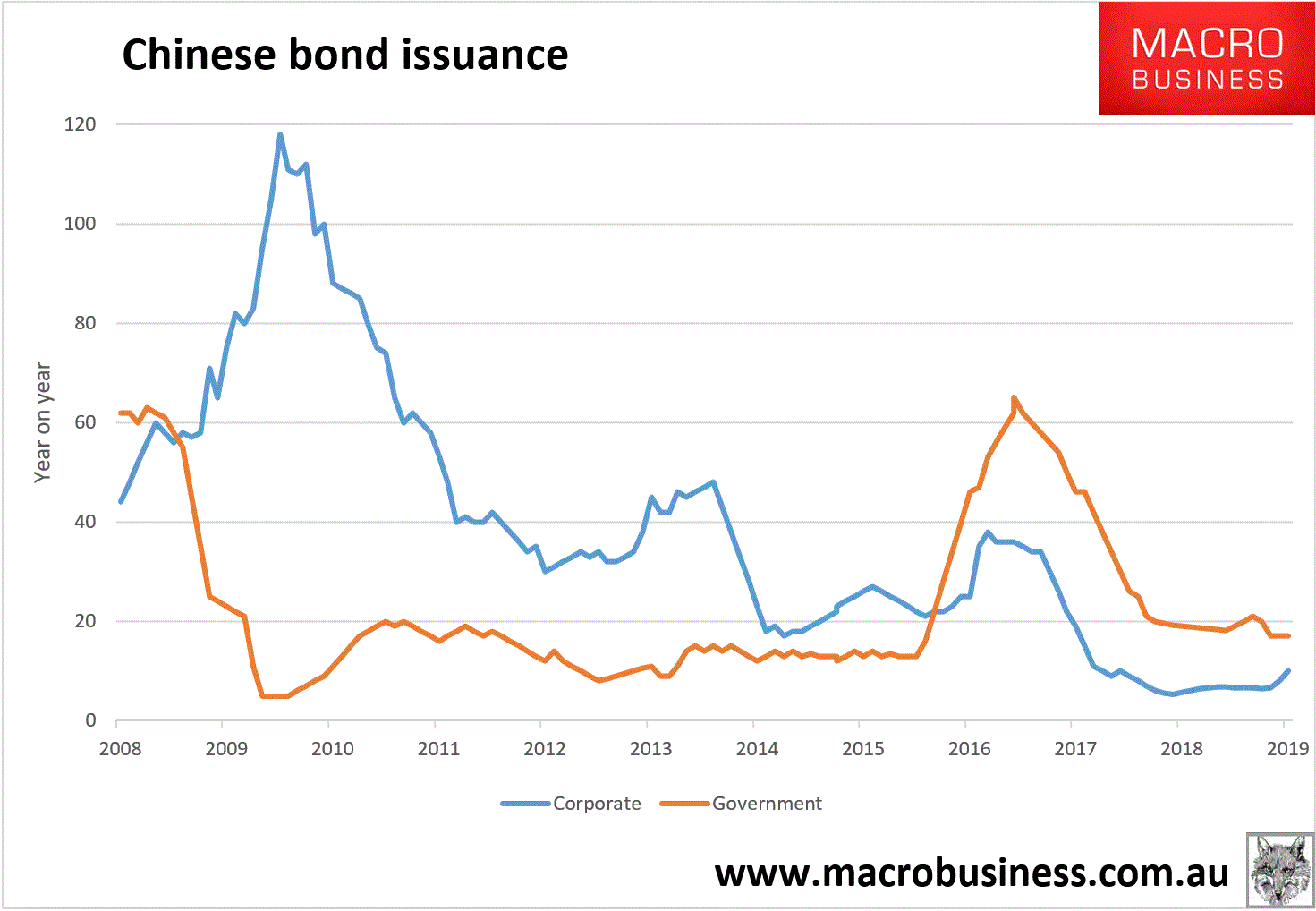 And household debt is still slowing: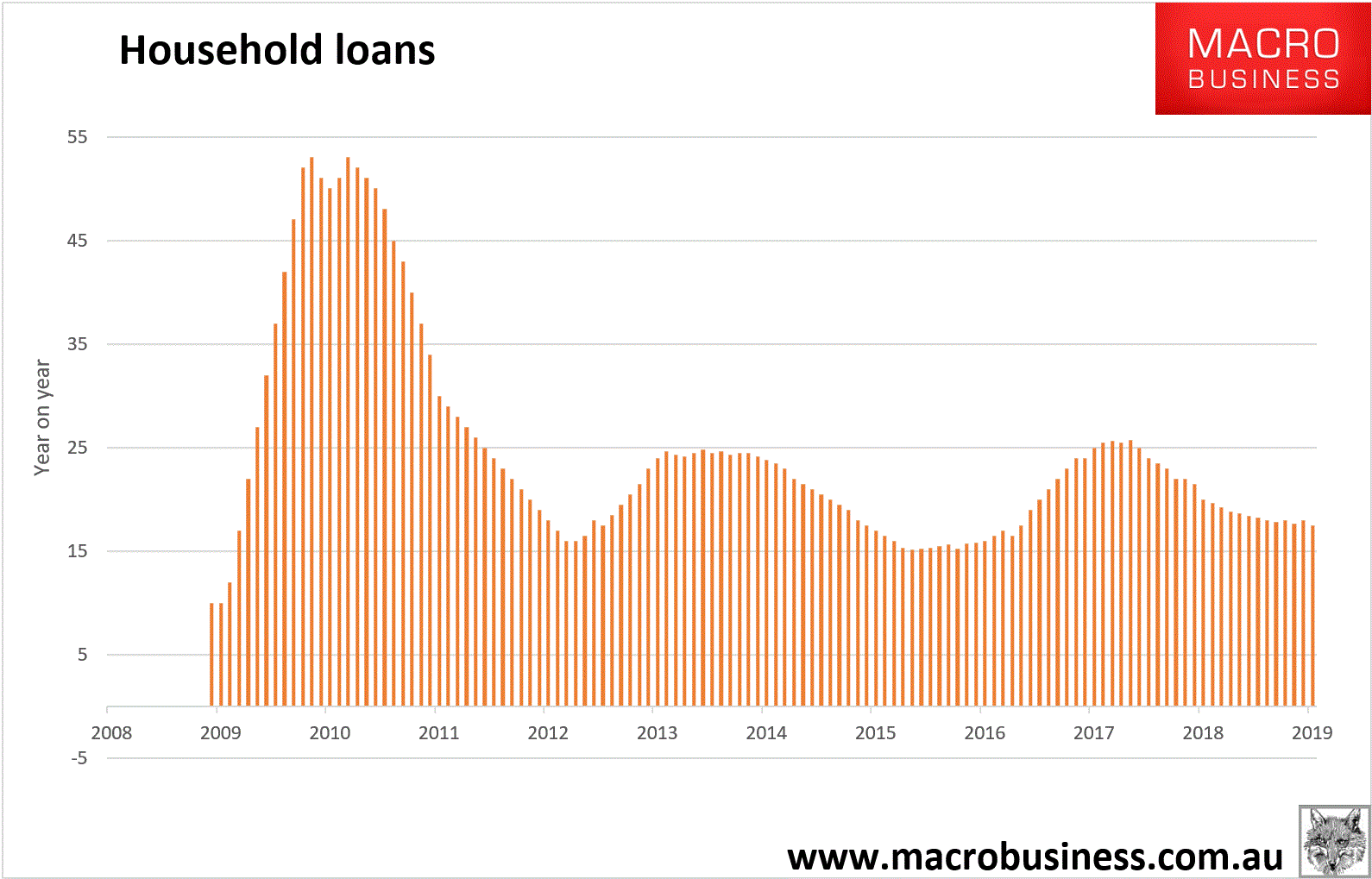 There is no doubt about the sudden turn in broad credit and, if sustained, growth will also bottom out in six to nine months: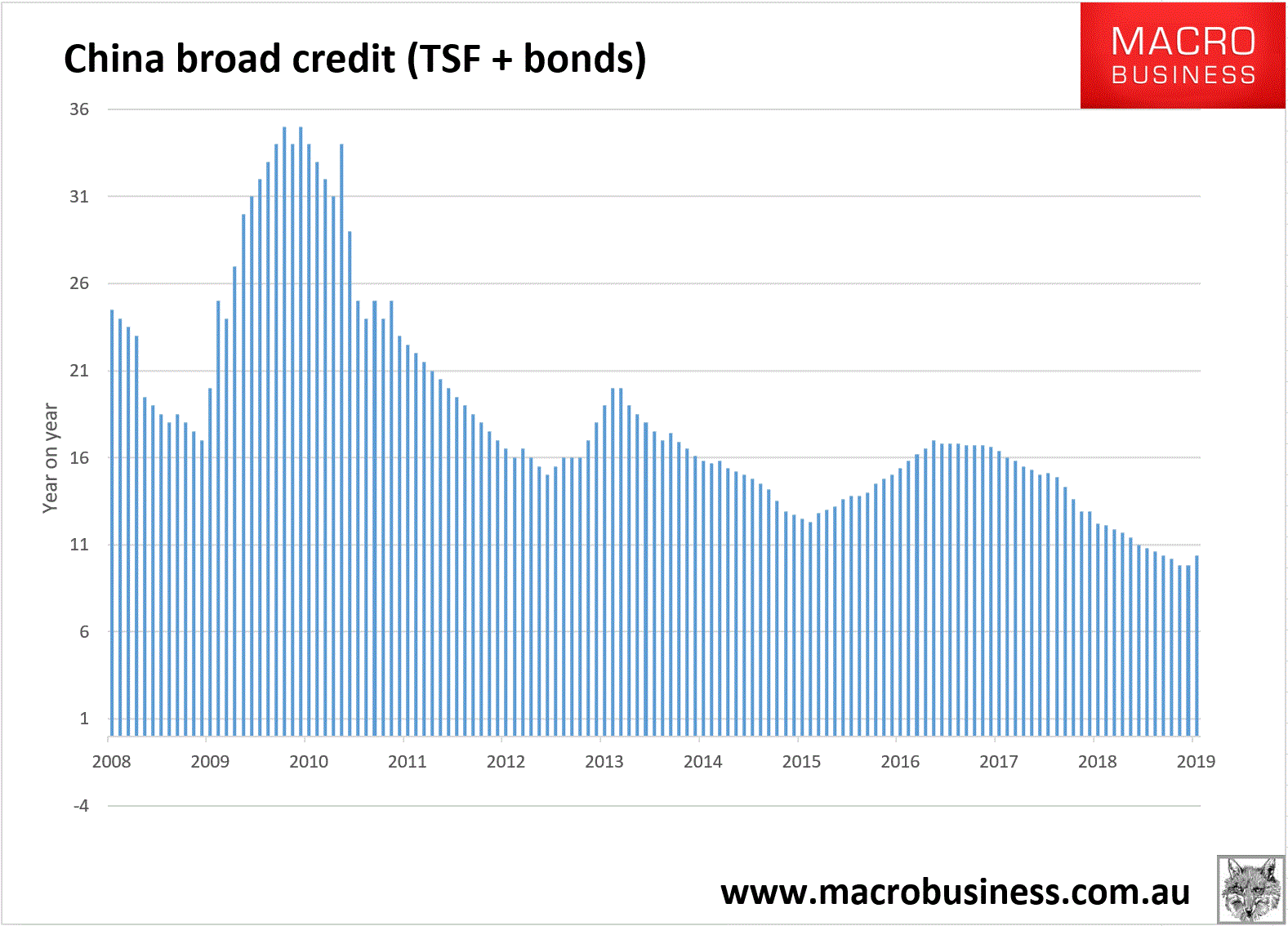 So, there is no missing the stirring of the Chinese debt kracken. But where it is going to go and what bubble it will next blow is not obvious yet.
It appears the vast bulk of the credit surge went into corporations. Previous stimulus rounds have always included mortgages and local governments, making renewed building in empty apartments and bridges to nowhere the focus of real economy impacts. Neither of these is yet in the mix and may still require more stimulus in the form of rate cuts to join in.
In the meantime what all of those Chinese businesses are going to do with so much new credit is something of a mystery. Some of it might be for property developers struggling with USD funding. Or not.
Given commodity prices are already so high, there's not much that will flow through to Australia anyway. Indeed, this may the first renewed stimulus round in which bulk commonalities actually fall.