The Aussie dollar did a round trip this morning as it misinterpreted today's data dump. The NAB business survey rebounded modestly which took the AUD higher but ABS mortgages absolutely plunged and, frankly, are suggesting firmly that Australia is in the grip of house price crash:

Business conditions are obviously a trailing indicator versus that little shocker so eventually the AUD followed mortgages down to new lows: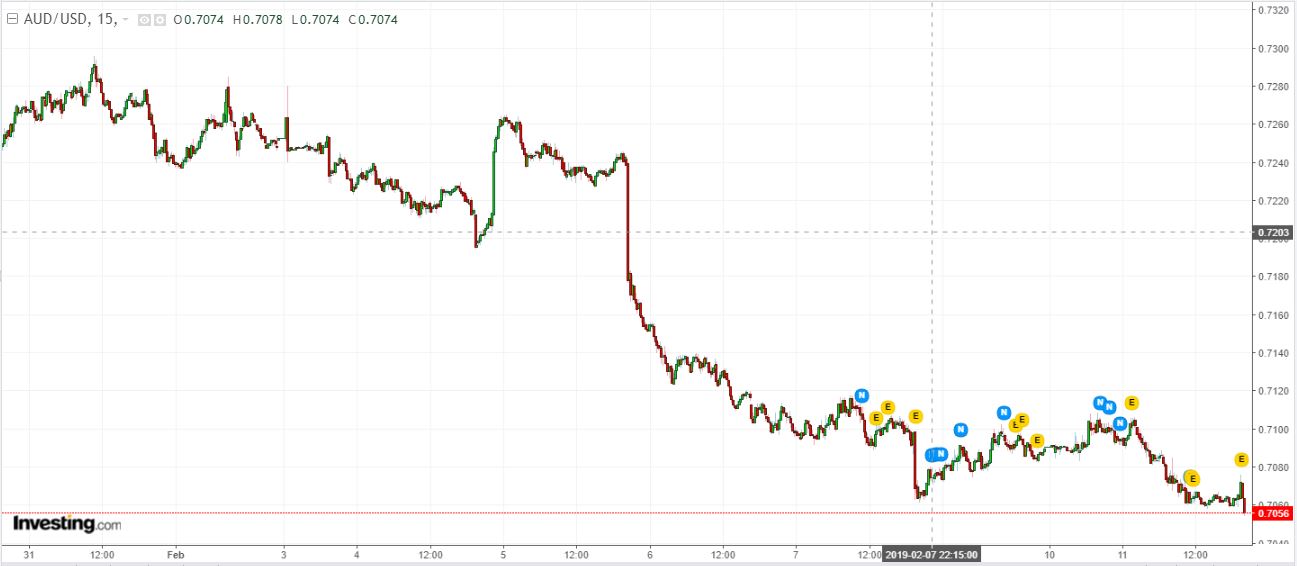 To be honest, the RBA ought to be panicking about this data. If it does not cut very soon then it is going to have a truly historic accident on it hands (and maybe it will regardless).
Bonds are also confused: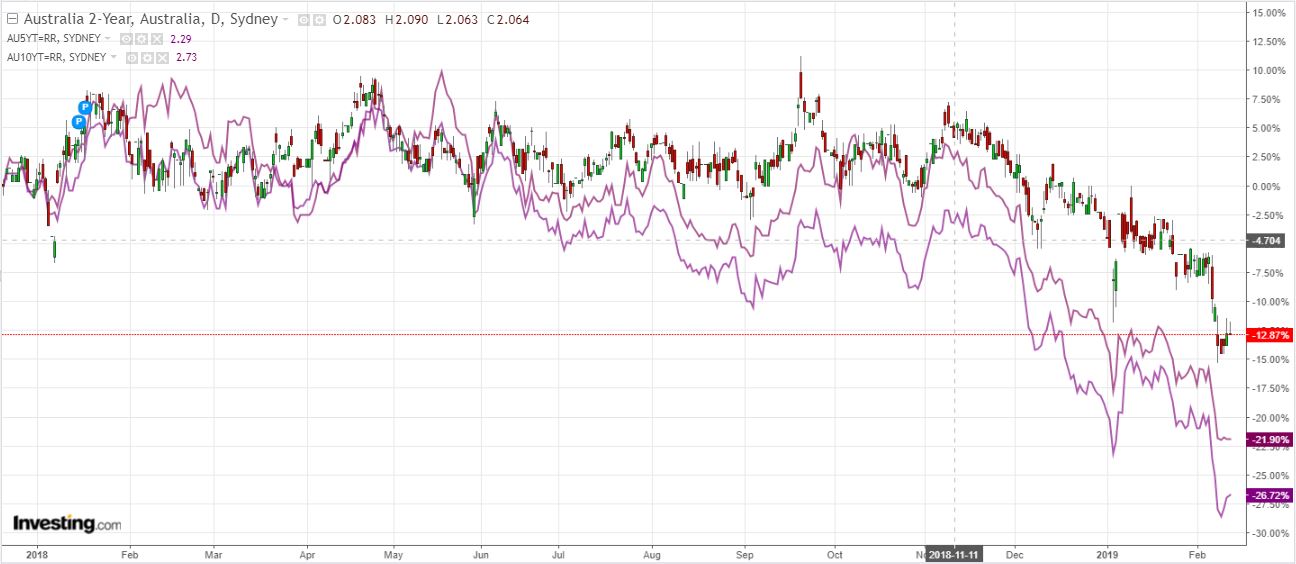 As is XJO which thinks all is well: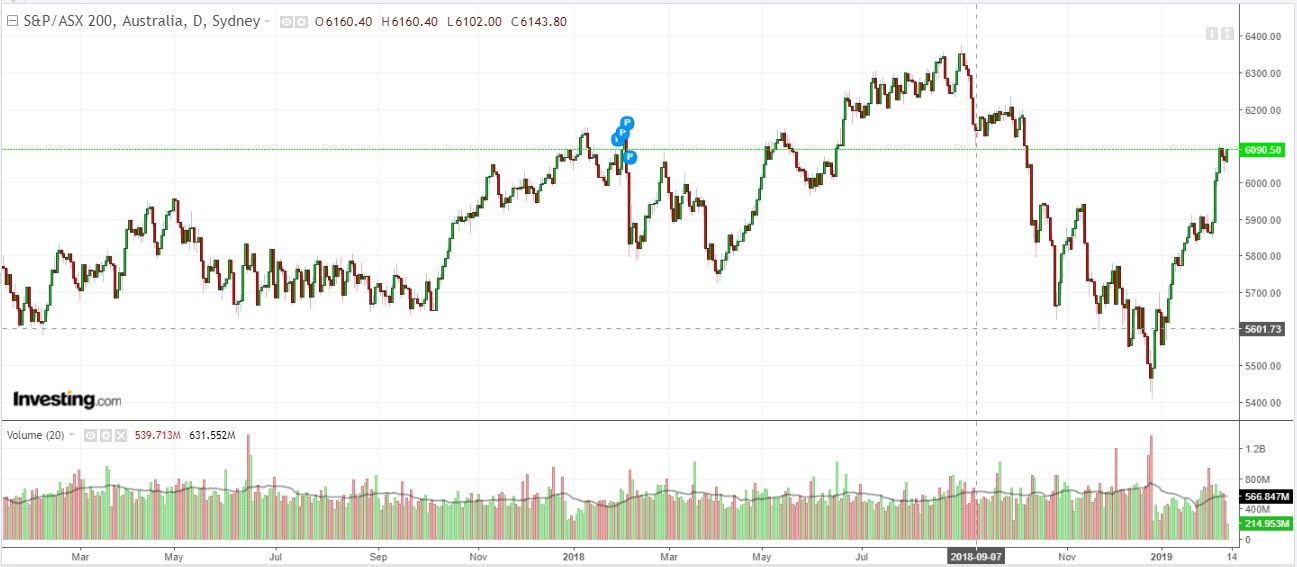 Big Iron is ripping on: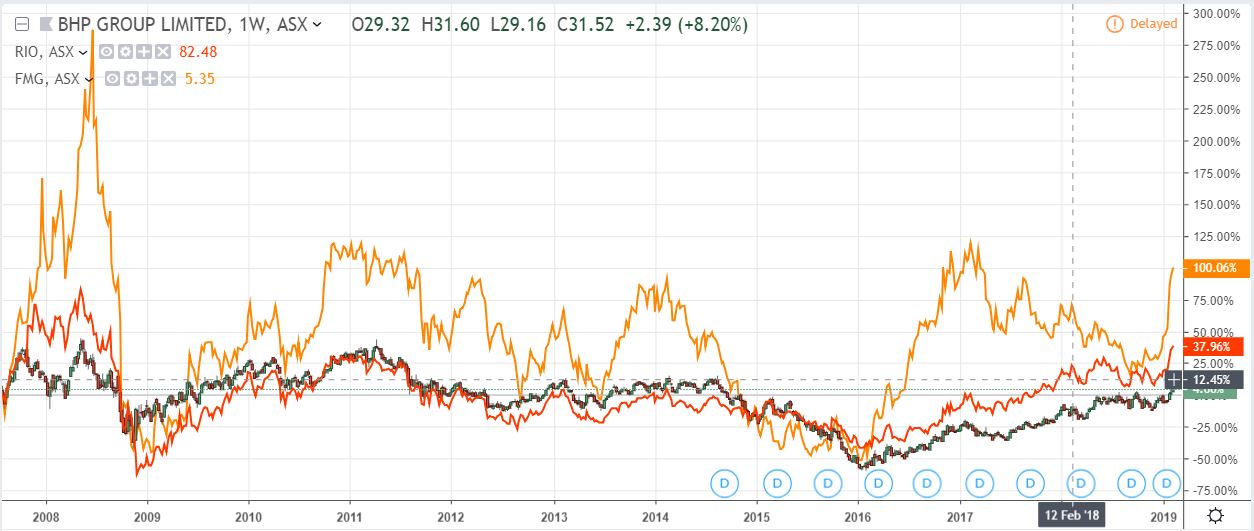 Though Dalian has stopped: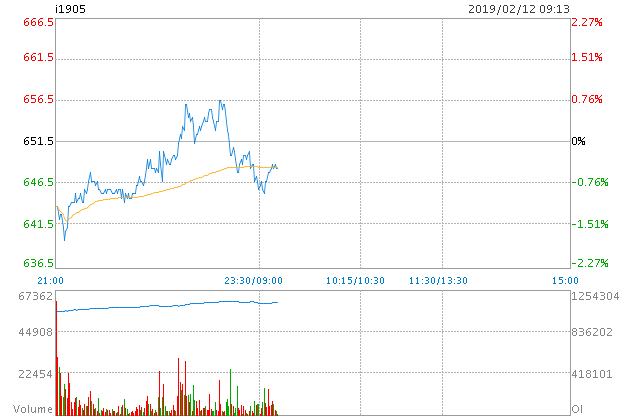 Big Gas is fading: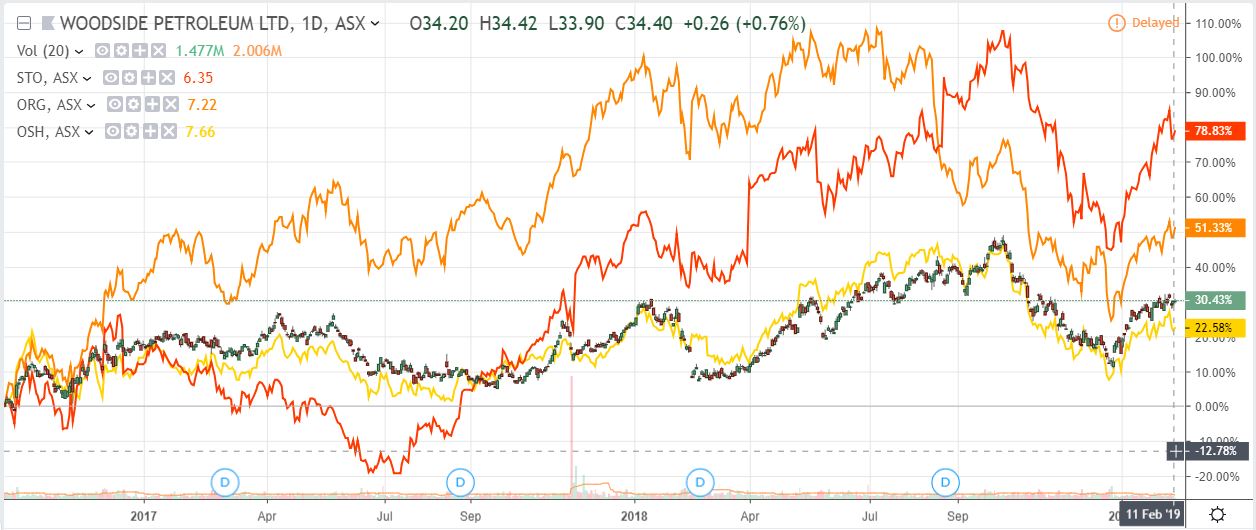 Big Gold still wants to break out thanks to the AUD: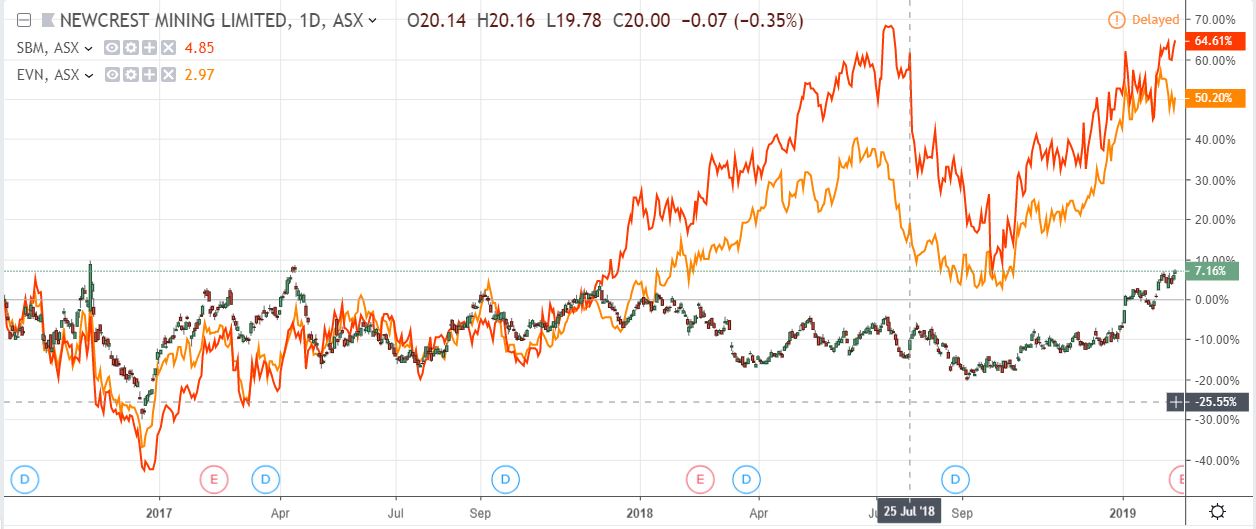 Big Banks have a nice head shoulders bottom pattern but I am not a believer: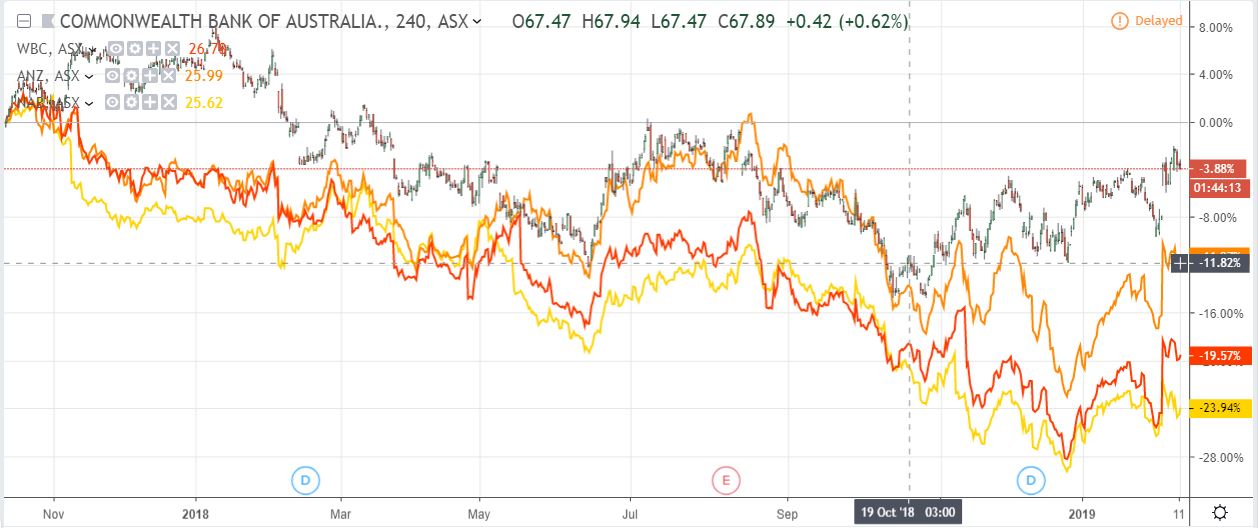 And Big Realty looks very troubled: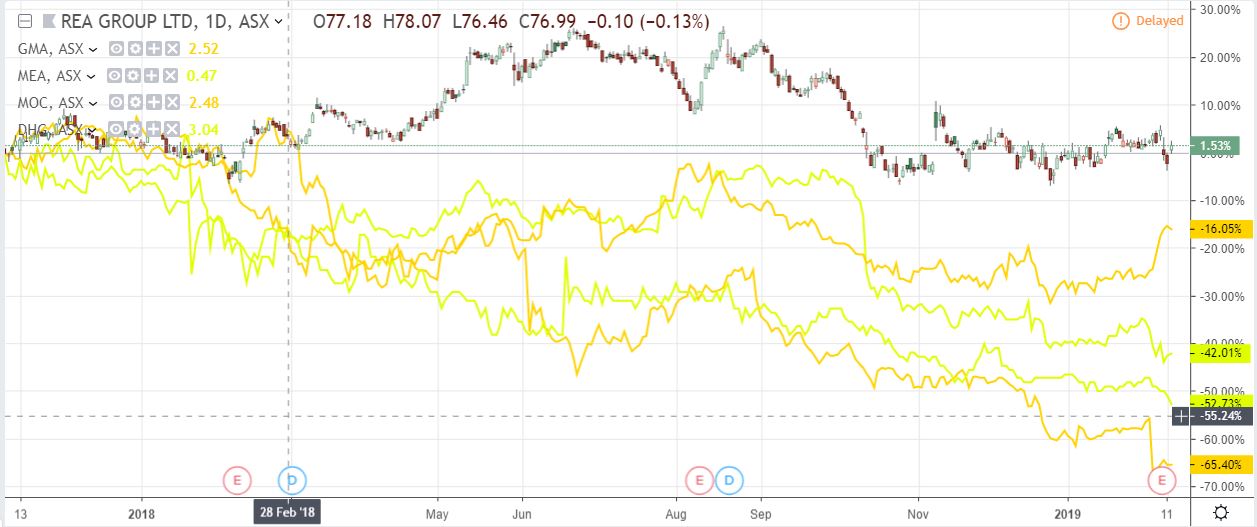 Is it any wonder as mortgages crash?