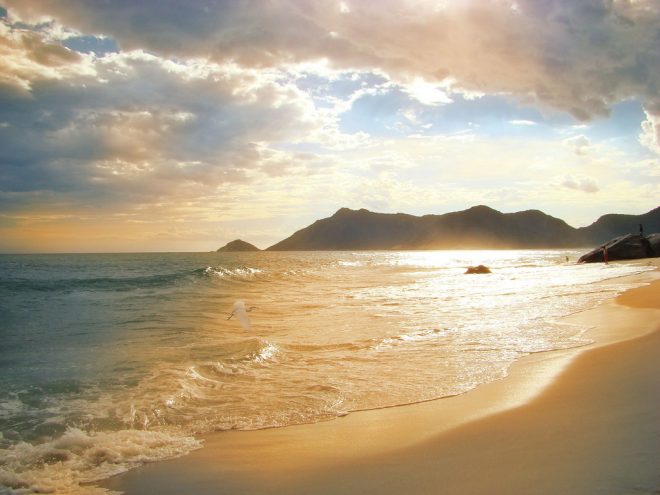 An upbeat finish to the week here in Asia with most stock markets in the green going towards the close, with risk proxies USDJPY and Aussie dollar moving higher in unison to a risk on mood. The biggest mover of the day is Pound Sterling as reports swirl about a better "deal" deal for Brexit. Stay tuned!
Chinese shares are rising with the Shanghai Composite currently up 0.6% to 2606 points and may finally be gaining some traction. The Hang Seng Index is powering ahead, up over 1.3% to 27488 points, bursting through the previous false break high above 27100 points: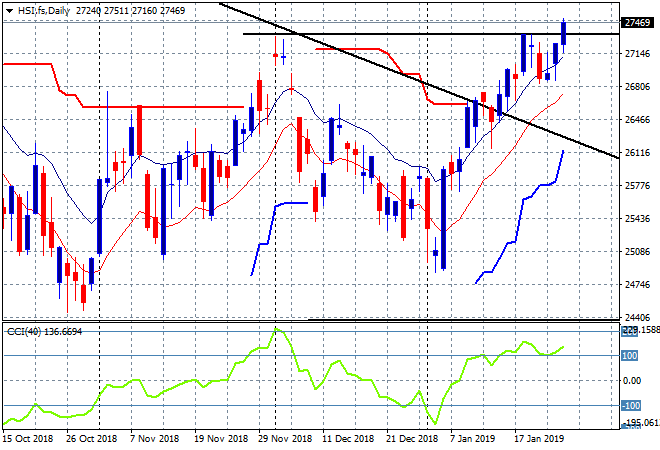 US and Eurostoxx futures are up 0.5% or so with the four hourly S&P 500 futures chart looking to rally off firm support at the 2630 point level where the BTFD crowd is likely to step in soon here: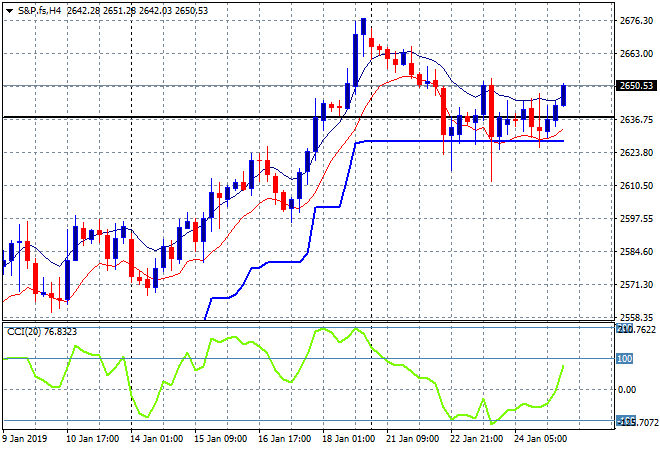 Japanese stock markets are back in unison and rallying strongly with the Nikkei 225 currently up over 1% to 20820 points. This is due to the push higher in the USDJPY pair throughout the session, poised here right under the 110 handle and ready to make a new weekly and monthly high: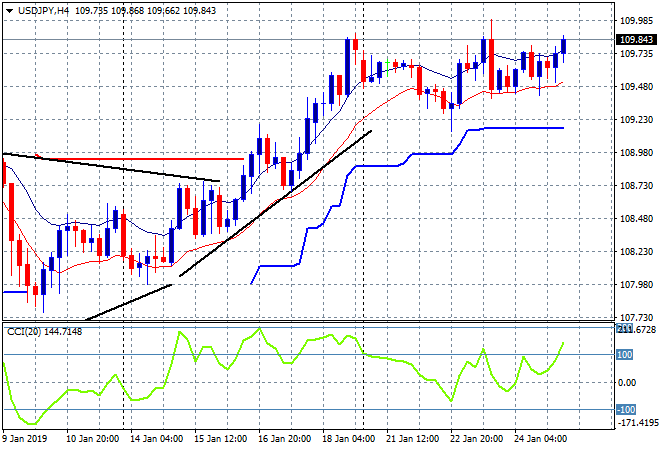 The ASX200 is the laggard but relatively speaking is doing quite well, currently up 0.7% going into the close at 5911 points. The Australian dollar has found a bottom, probably because of all the bearish calls out today with a solid bounce off the 71 handle but can it be sustained: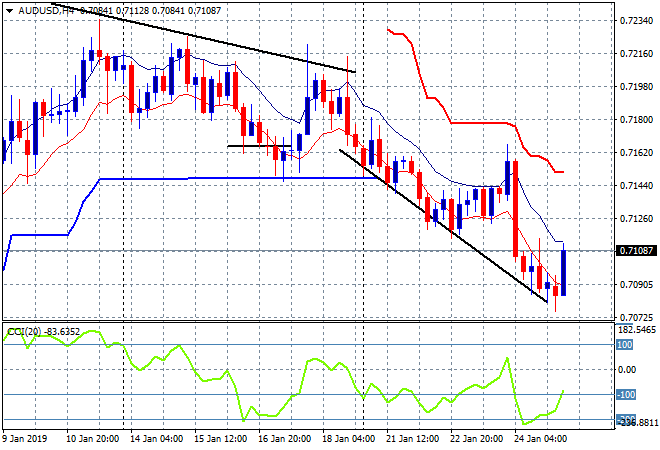 The economic calendar would normally close the week out with December durable goods orders and new home sales data from the US but with the Trump shutdown ongoing, no luck there.
Have a good long weekend, I'll see you all again on Tuesday with the return of Houses and Holes.